Avilla was well represented at Big Brothers/Sisters Bowl for Kids' Sake! Bowling, disco dancing, and great times together.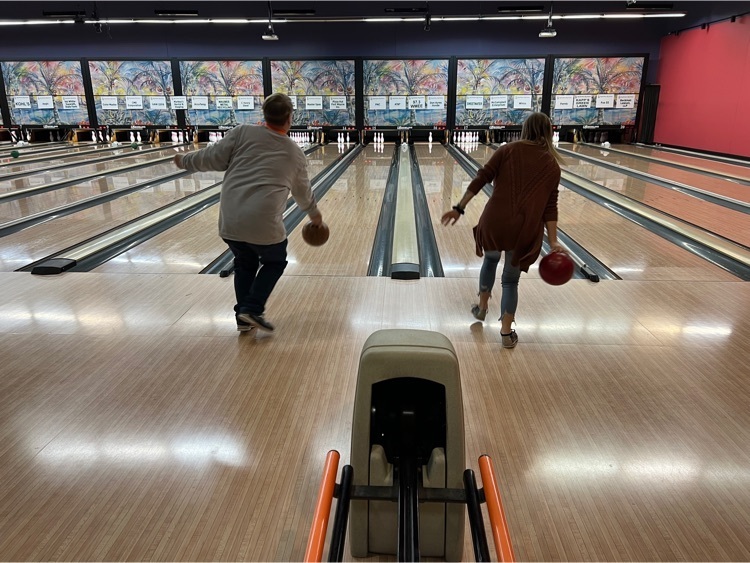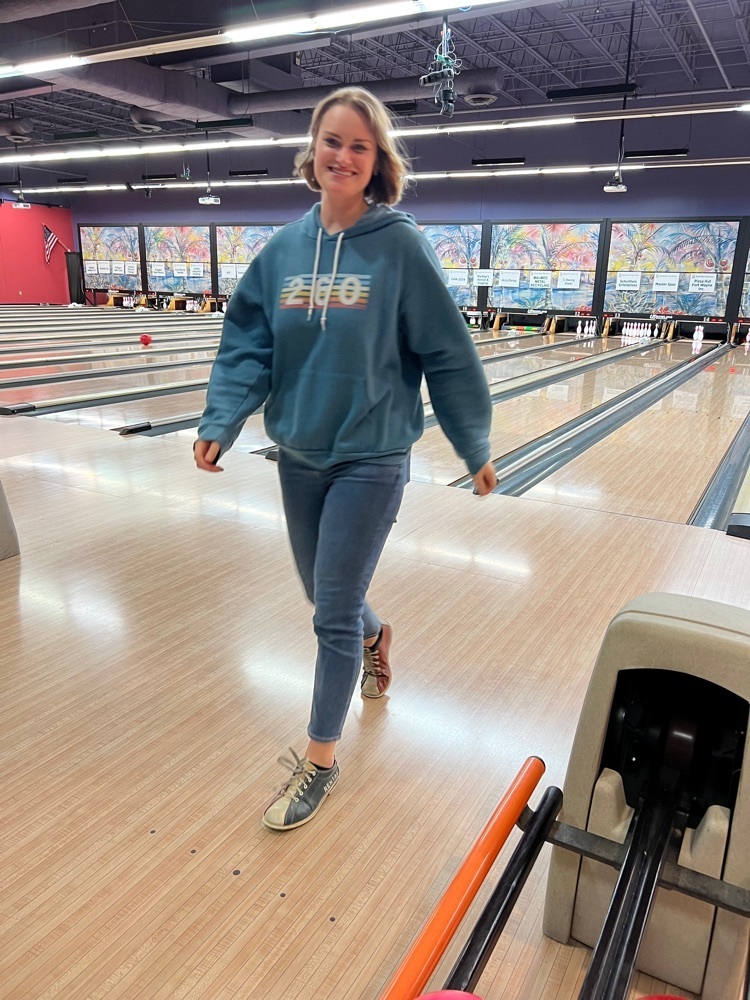 We are celebrating February birthdays with cake from our awesome food service staff!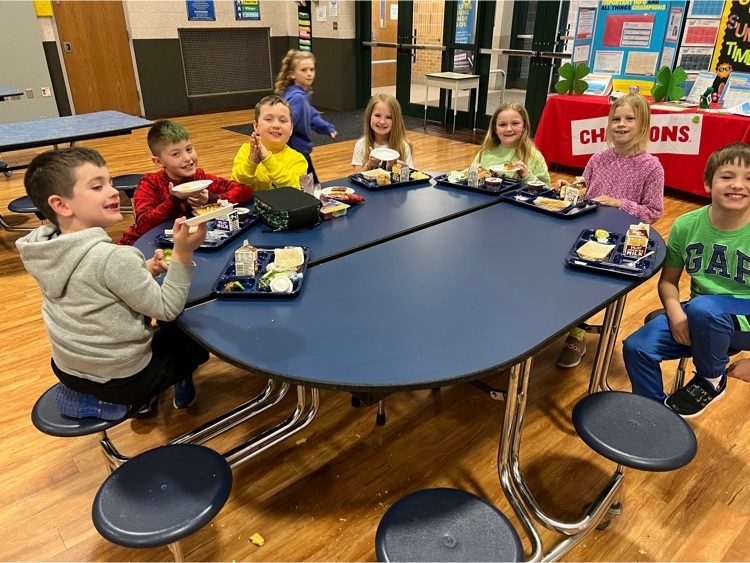 Thanks to Roger Urick and his team for providing food to just about every EN staff member today. Everything was fantastic!

No school for our EN kids, but class is in session for all of our teams. Ruth Ayres is kicking off with a session about enticing kids to become writers.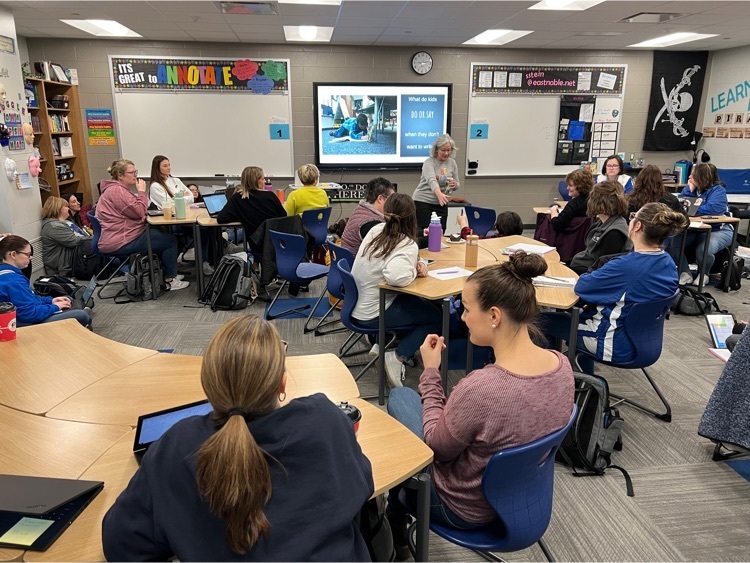 Last week's dress up week at Avilla Elementary resulted in $614.84 of donations from students and staff! These funds will be going to Big Brothers Big Sisters and Humane Society of Noble County.

We are proud to announce our total donation collection from our Valentine dance last Friday. We were able to raise a total of $1,065. Big Brothers Big Sisters and Kate's Kart will benefit from this community effort. Thank you to all of the families that attended and donated, the staff that helped to make the dance possible, and our Club's Choice school fundraiser representative, Ryan Frankart, for donating his time, equipment and talents as the DJ for the dance! We appreciate all of you!

Avilla Elementary Night at the Fort Wayne Komets game is happening on Friday, March 10, 2023. Each Avilla family is invited to the game with FREE admission tickets for your entire immediate family. Please be sure that you are able to attend before requesting free tickets. Tickets will be sent home with students after you submit your request. We hope to see you there! Tickets are available until we run out. Here is the sign up link for free tickets:
https://forms.gle/6cj4au67cZ1T3hWy5

Look at those pajamas!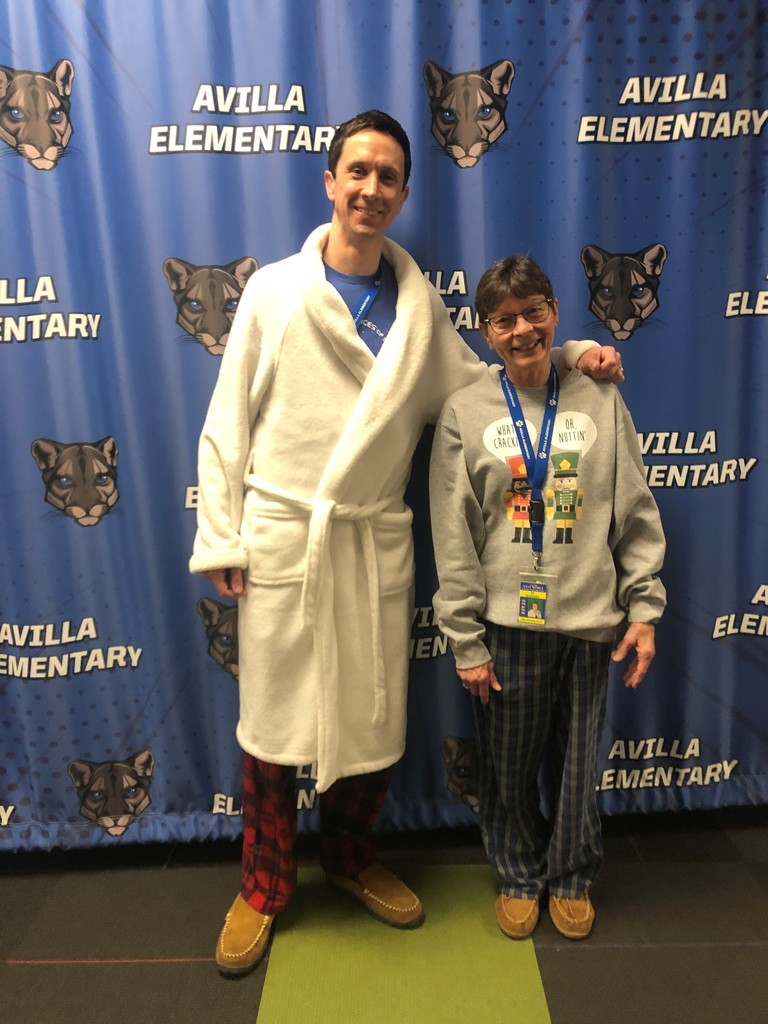 Thank you to all who stayed to help decorate for the dance this afternoon. Here are two of our awesome helpers!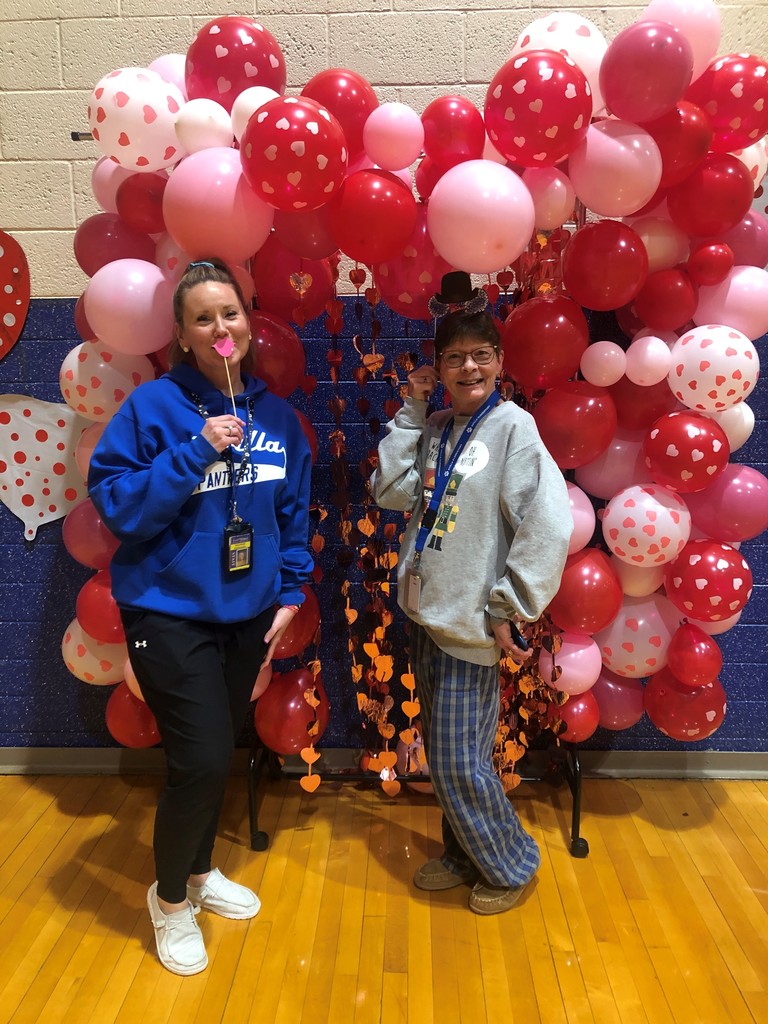 Just a reminder that the Family Valentine's Dance to raise money for Big Brothers Big Sisters and Kate's Kart is this evening from 6:00-7:30. Admission is $1.00 per person. There will be water and snacks available for purchase. Students must be accompanied by an adult. Hope to see everyone there!

Avilla Elementary would like to recognize and thank the congregation of Avilla Calvary United Method Church for their generous donation of donuts, coffee, and hot chocolate for our staff and lots of kid clothes for our nurse clinic. We appreciate you!

Check out these Panthers! Just a few names drawn this morning.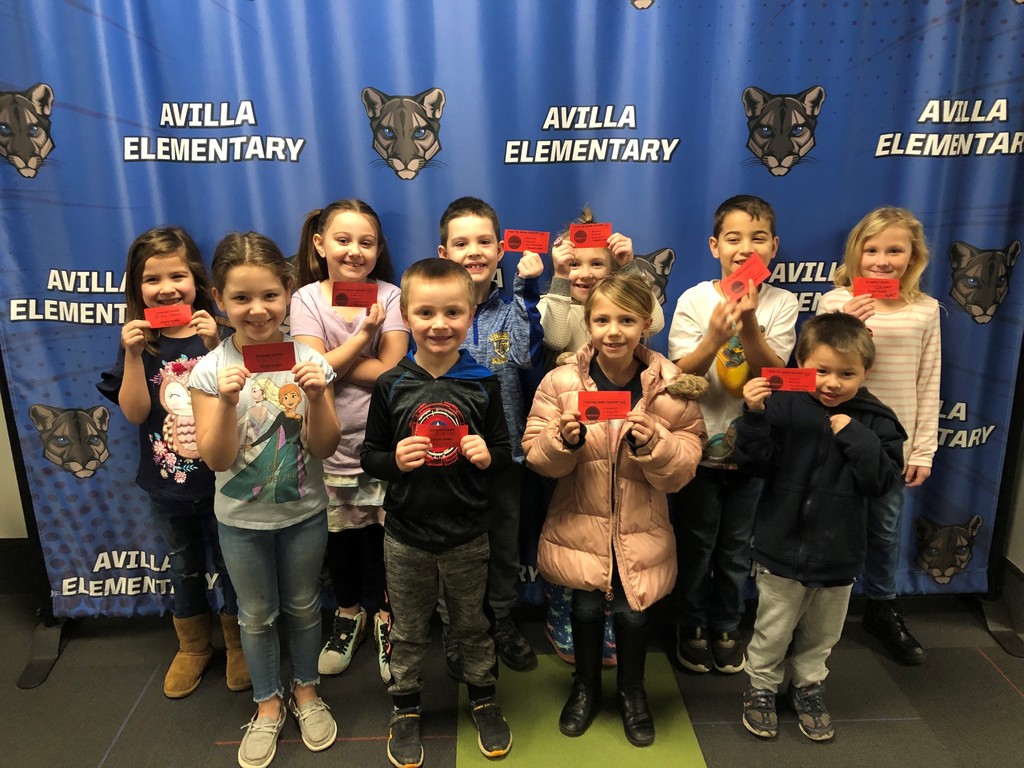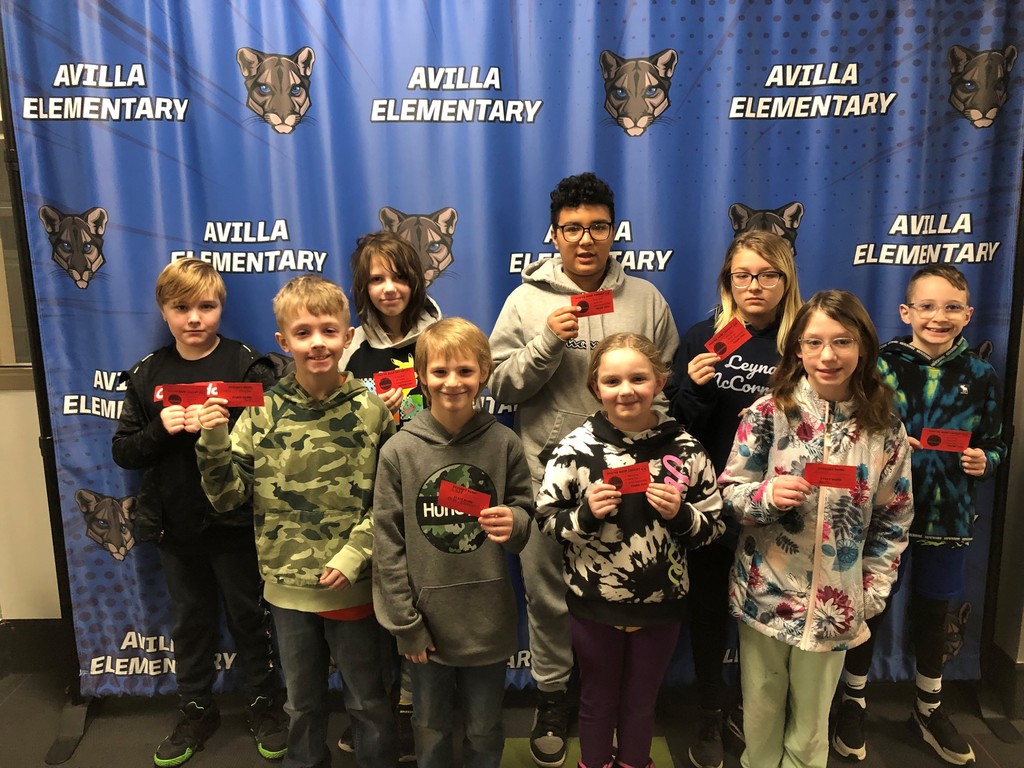 Avilla's NEHS is hosting a dress up week next week in order to collect money for Big Brothers Big Sisters and Noble County Humane Society.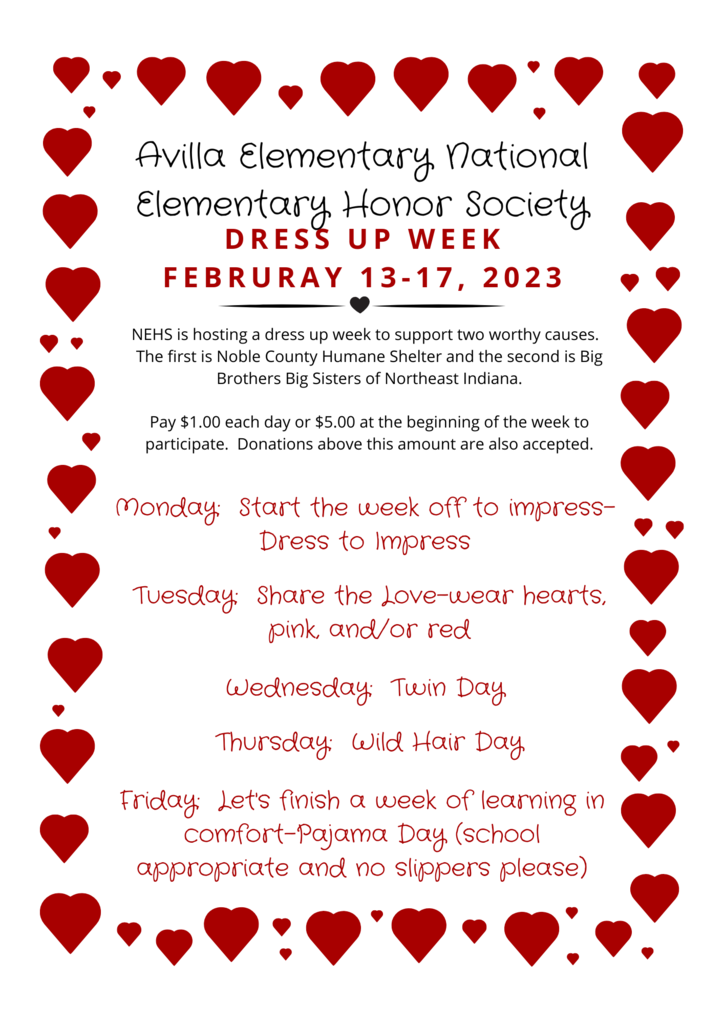 We are celebrating our amazing school counselor this week, Ms Natalie Williams. Our students and staff are grateful for the work she does for all of us. Thank you, Ms Williams!! Happy School Counselor Week!

Try Day Friday AND brownies! This month's item to try was chicken potstickers. All students also receive a brownie for their help this past month in saving the silverware. Thank you to our wonderful food service staff!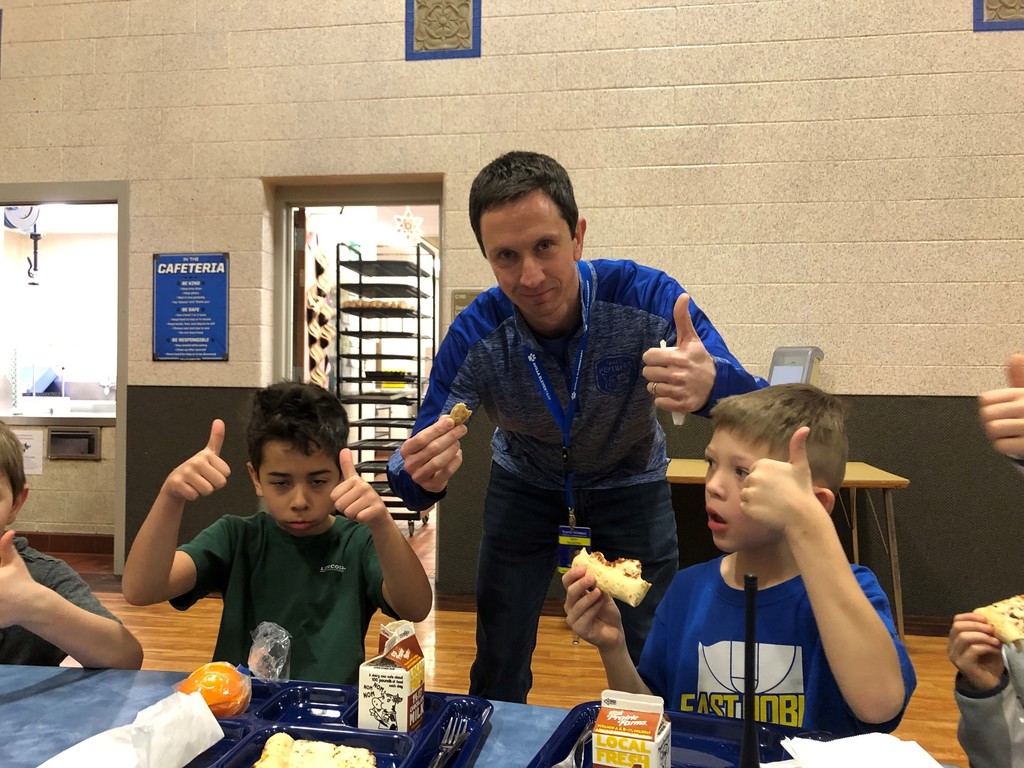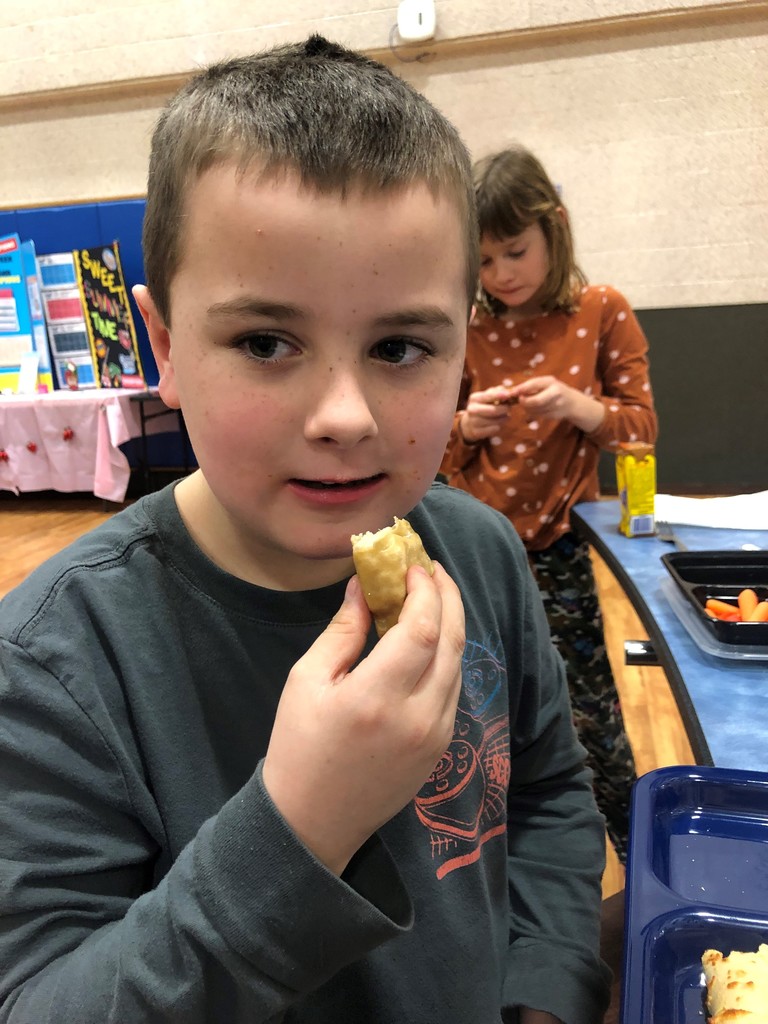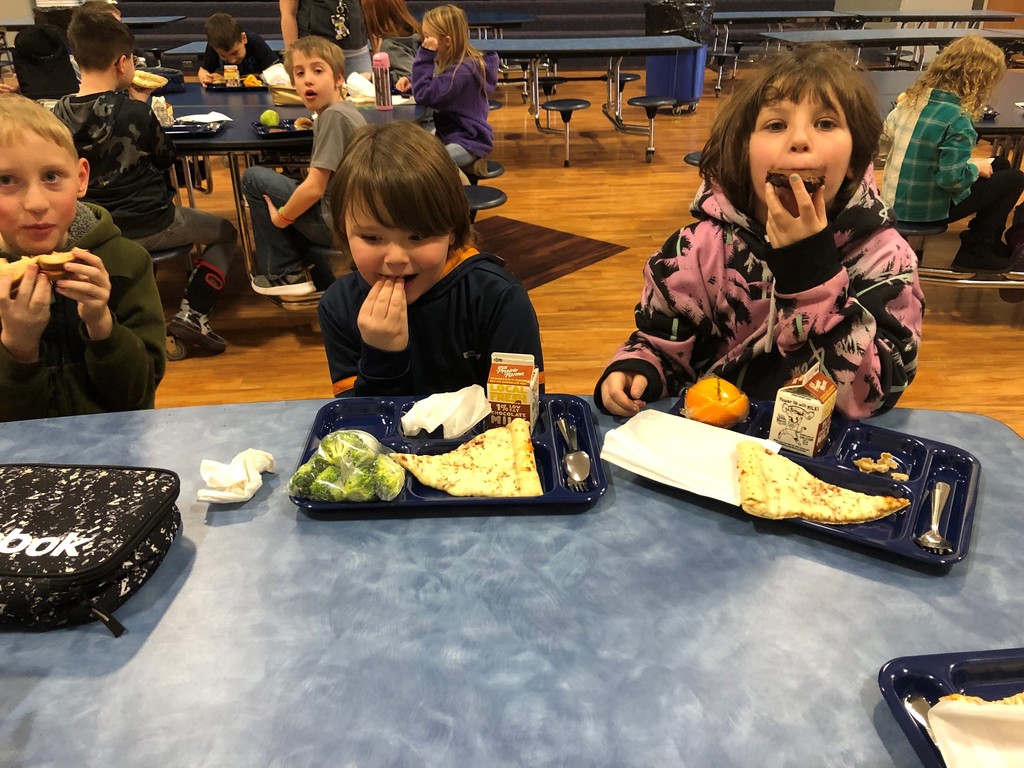 A HUGE thank you to Mr. Dean for taking care of all our snow. He cleared the sidewalks about 30 minutes ago and they are already covered again. Stay safe everyone!