Panthers walked in this morning to Mrs. C. hanging up new student art work. They love seeing their creations!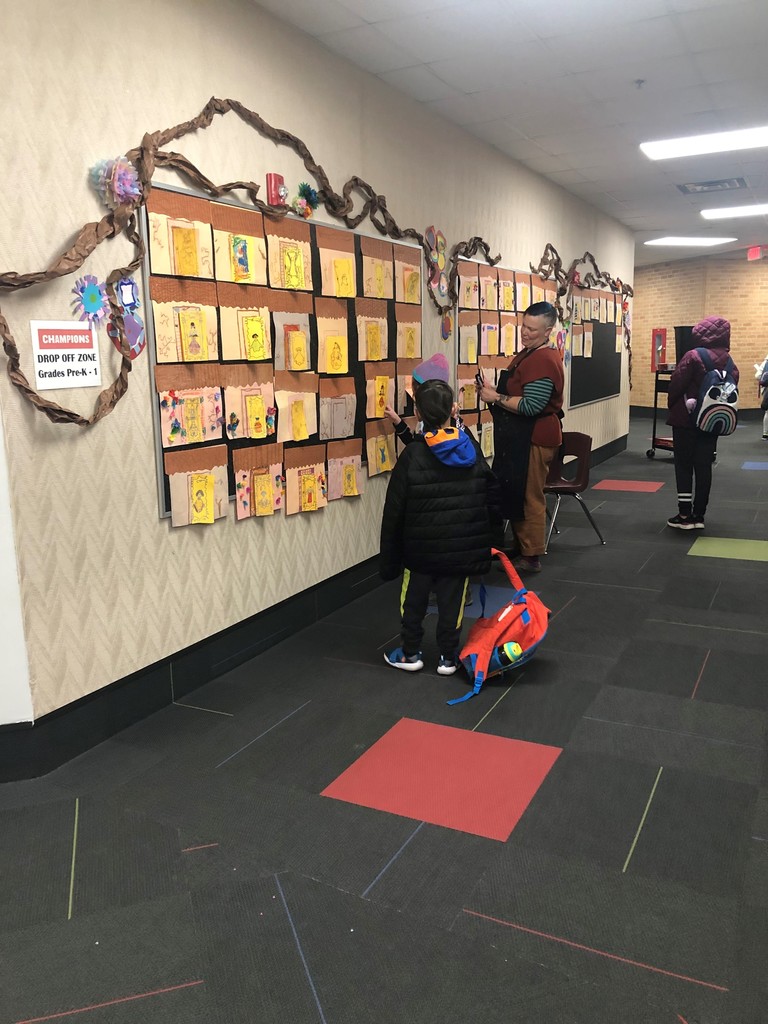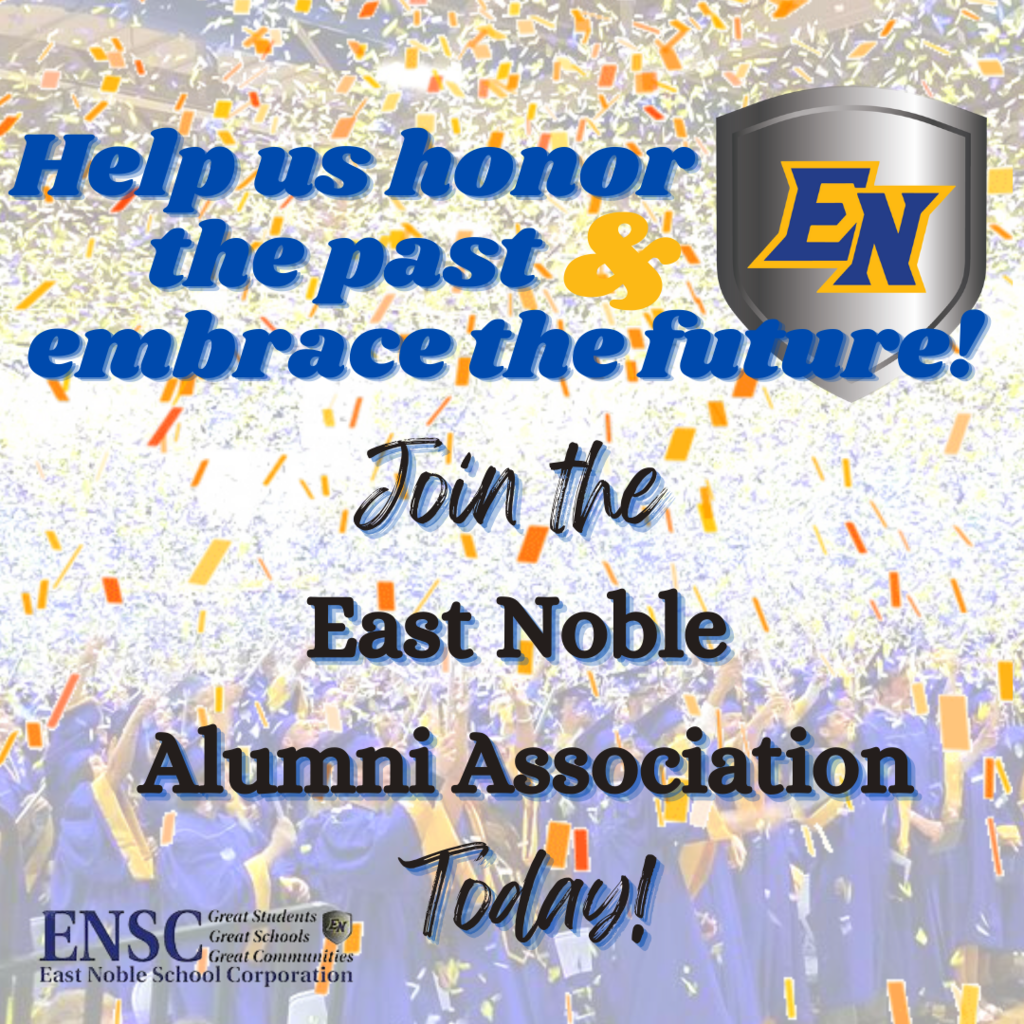 We have just a few days left for our change collection drive. We currently are at a little over $300. Thank you to several students who helped sort and count our change last week. For each $100 we raise, someone gets a pie in the face!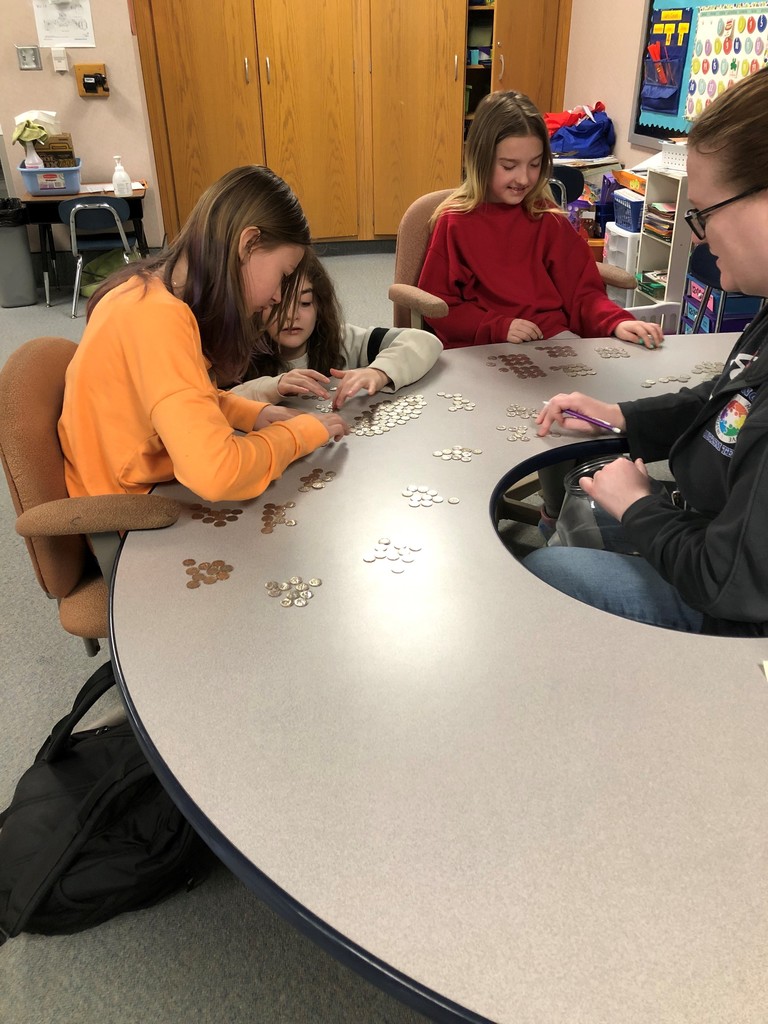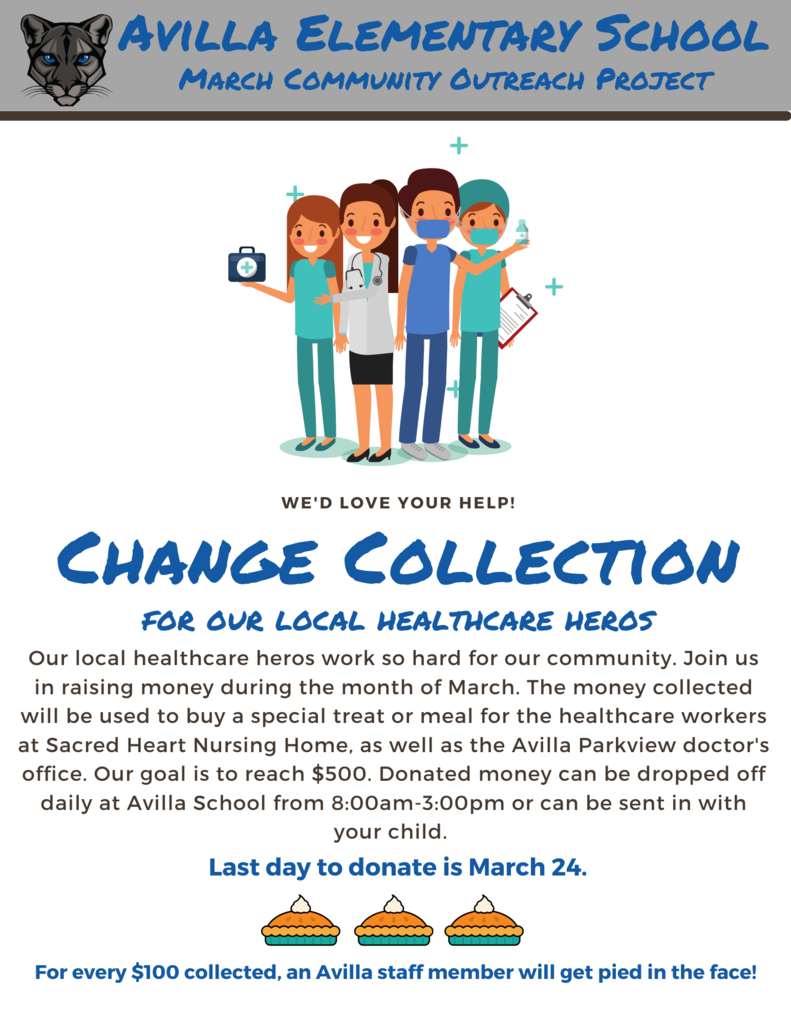 Save the date: Please share this link with anyone you know that has an incoming Kindergarten student. We need this filled out before our round up night. Here's the link
https://forms.gle/L5wiPE66KKrdZD9PA

Changes coming to Avilla…stay tuned, Panthers.

Congratulations to our 2021-22 Avilla Teacher of the Year, Mrs. Alana Collins. Help us to congratulate her in the comments or with a personal email
acollins@eastnoble.net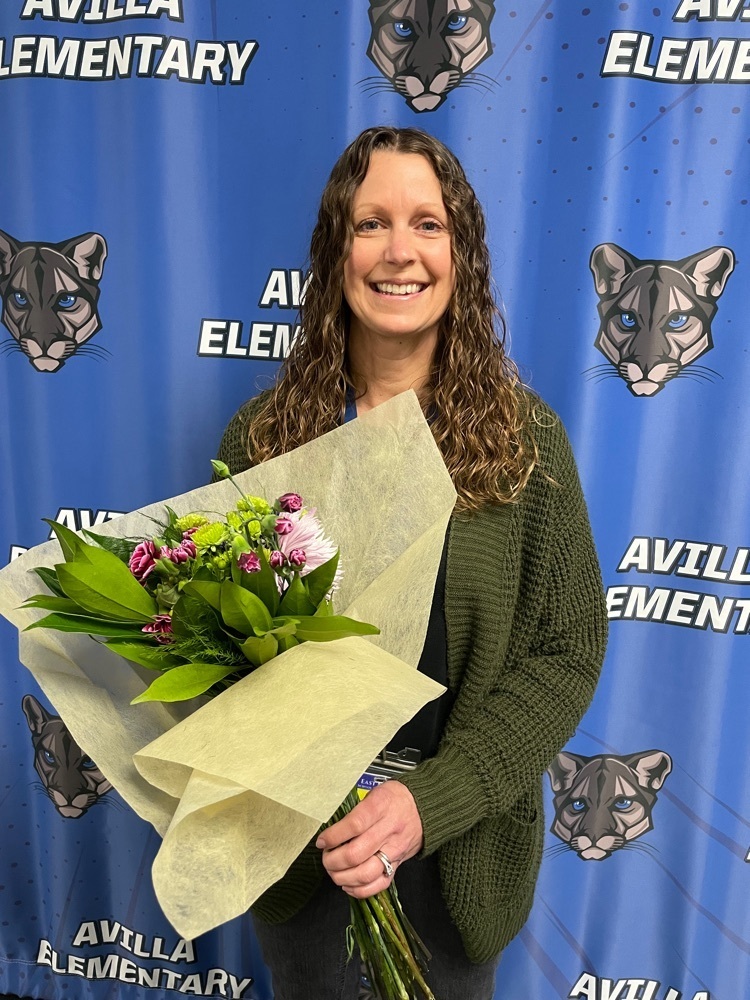 Our lost and found is overflowing. If you are missing hats, coats, sweatshirts, gloves please have your student check it out.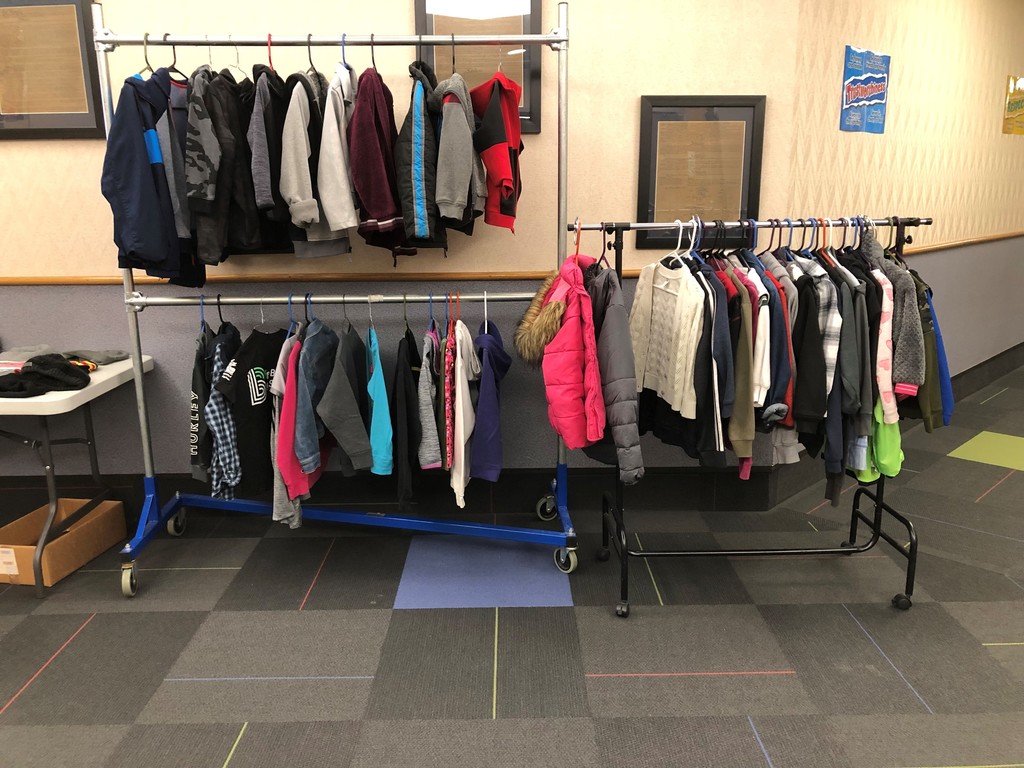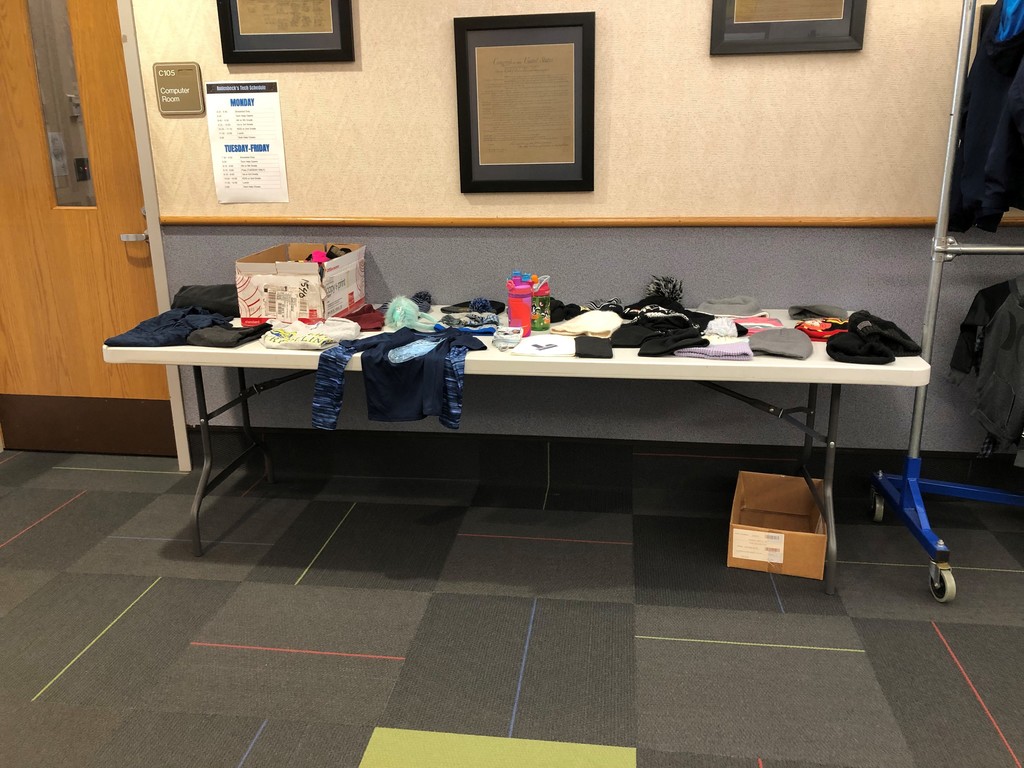 Panthers had a couple of visitors today. Officer Dixon and our new resource dog. We can't wait to find out the name that is chosen!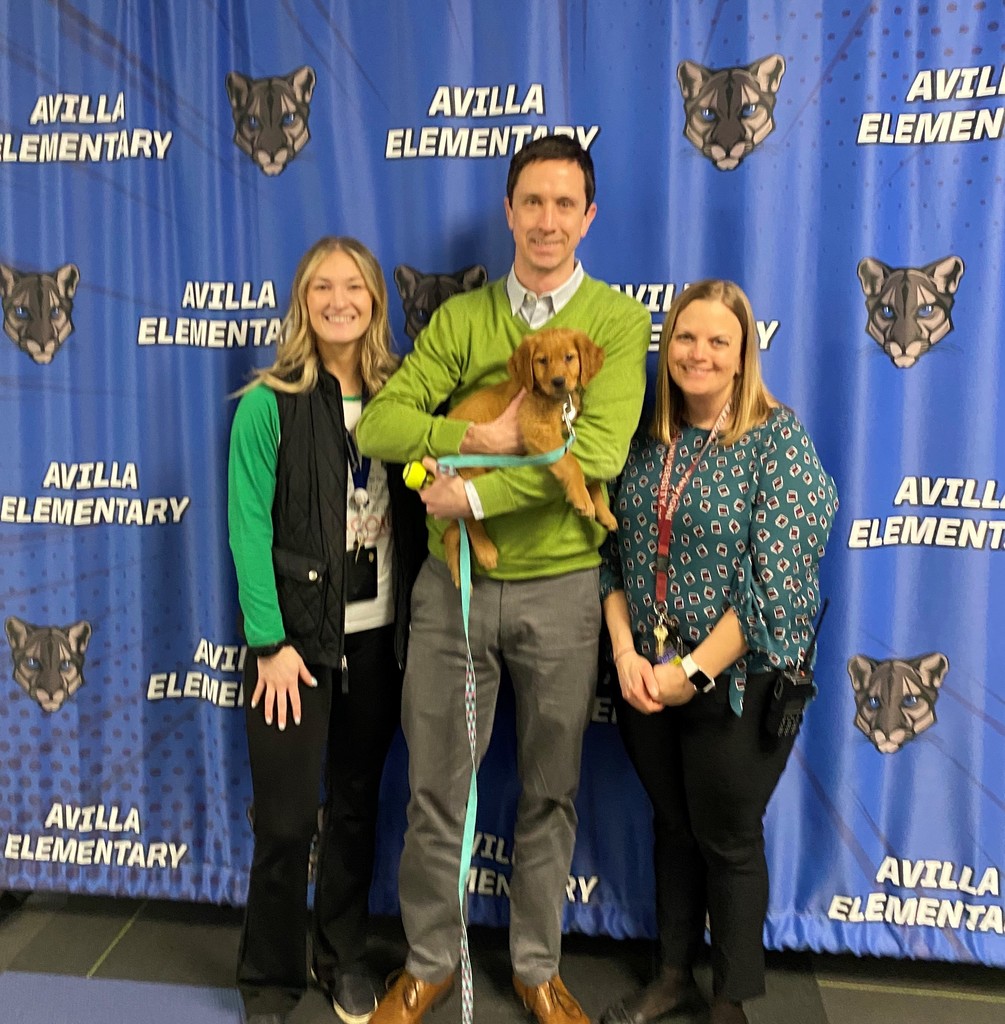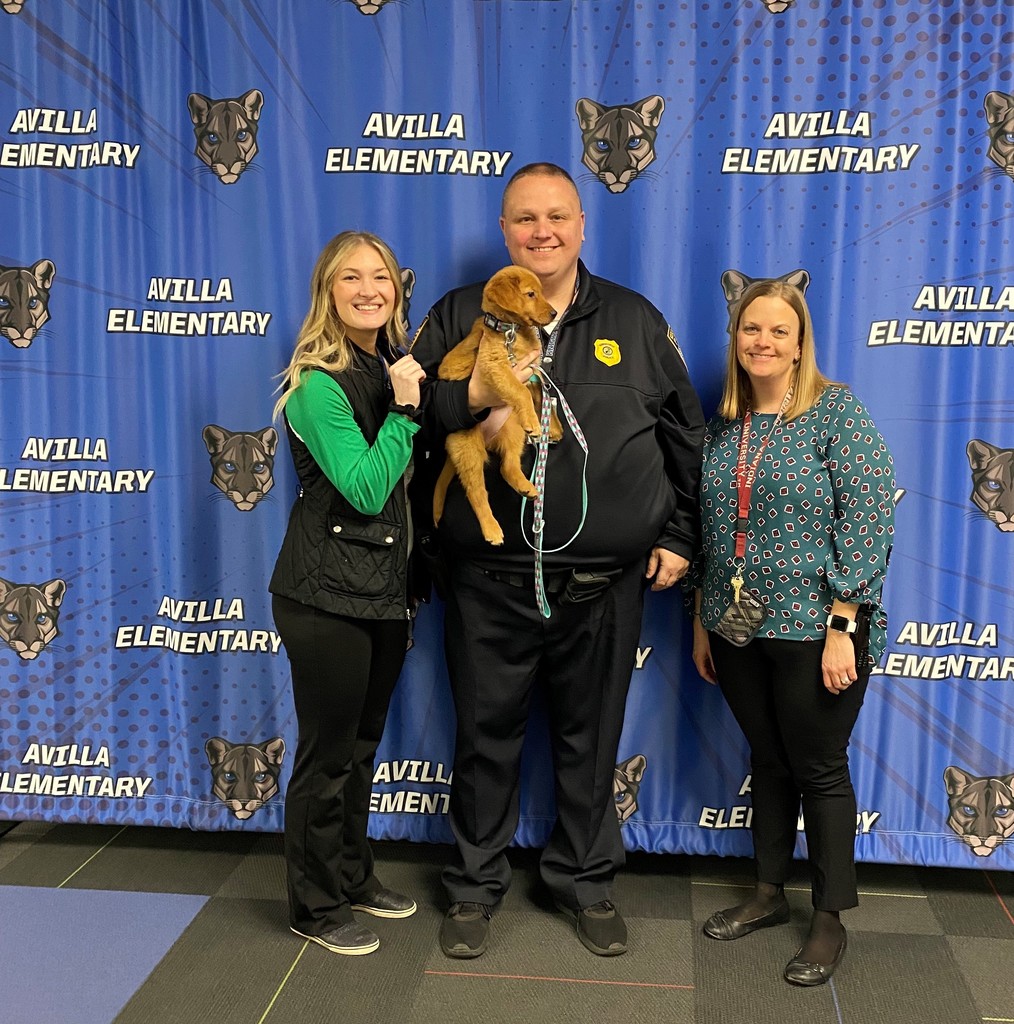 One of our 3rd grade classes had on all shades of green today for green day! Don't forget that tomorrow is red, white, or blue day.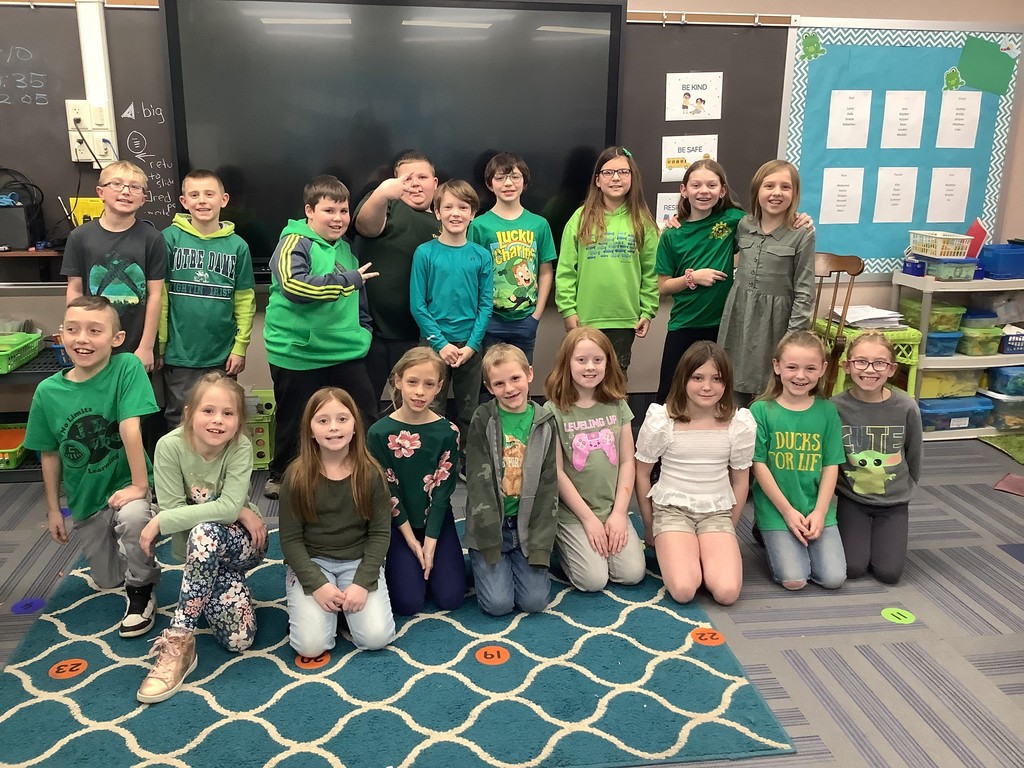 Avilla 5th grade showed up strong for crazy sock day! Our Read Across America dress up celebration continues tomorrow with pajama day.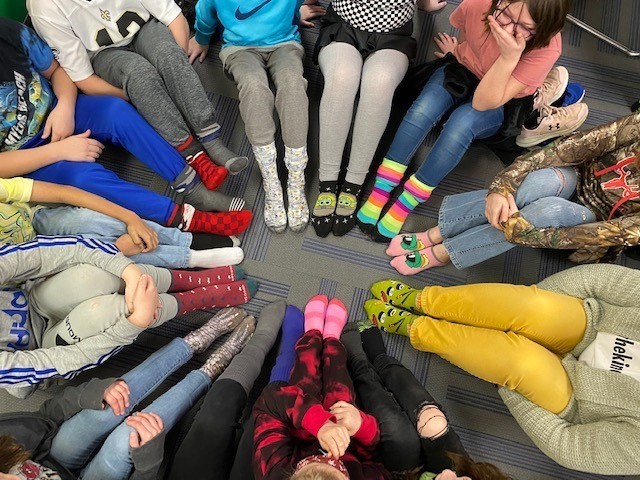 Just a few more sock day pictures.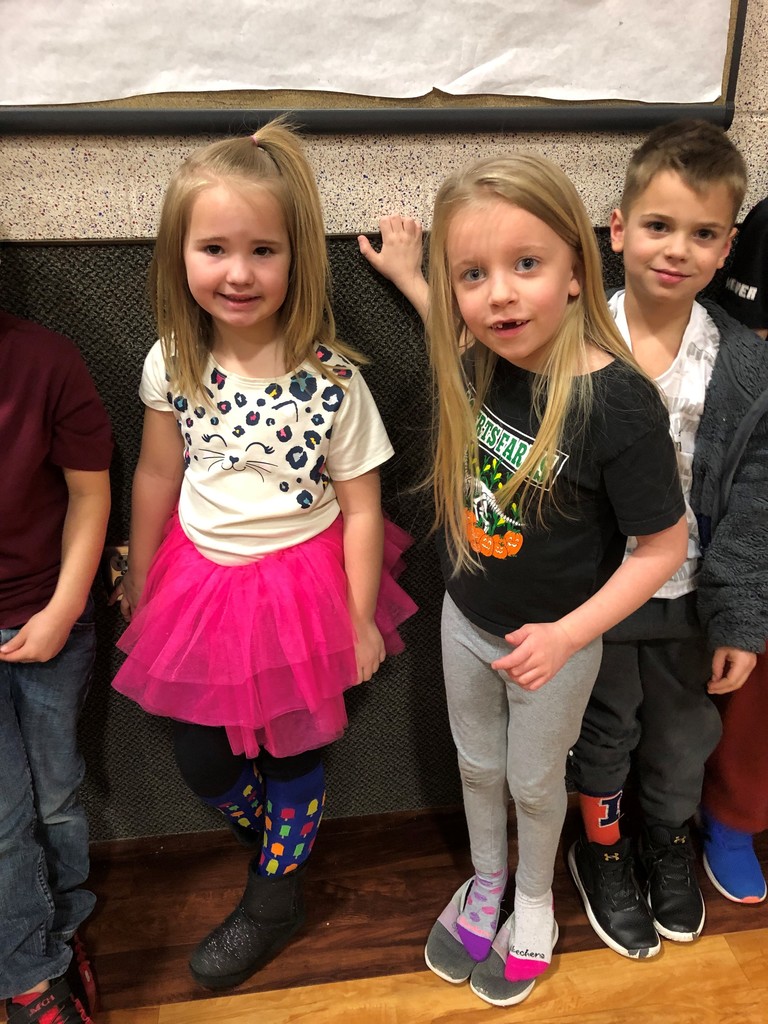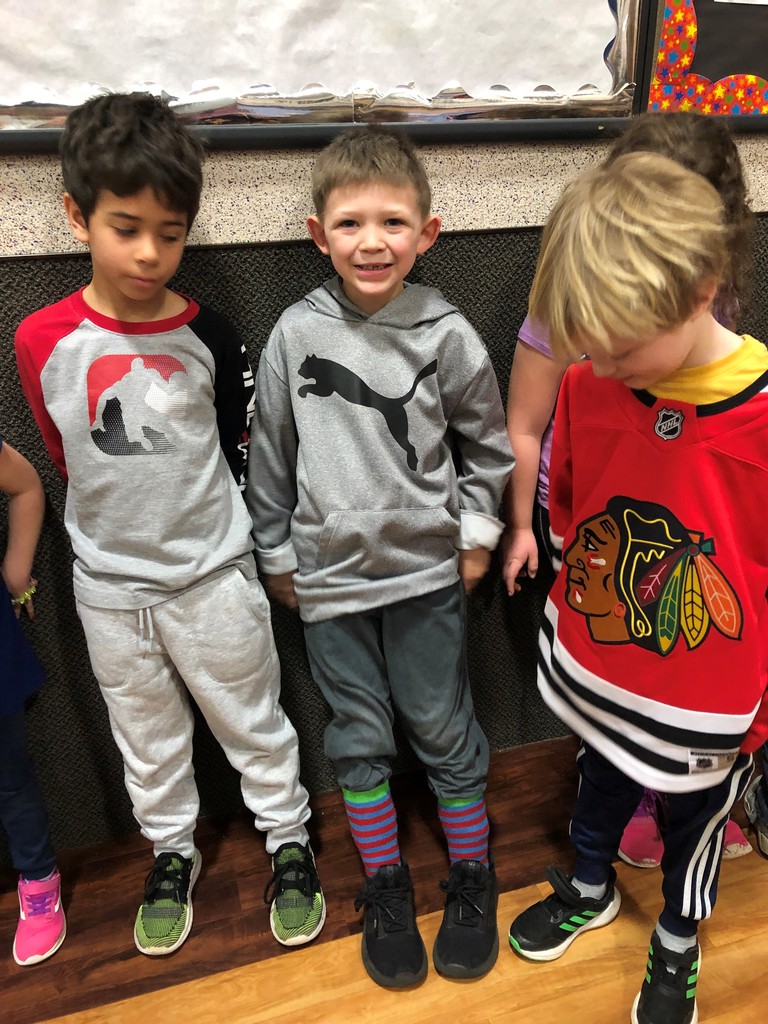 Check out some of our crazy socks from today...Don't forget tomorrow is PAJAMA and bring a stuffed animal day. Please remember, that pajamas need to be school appropriate.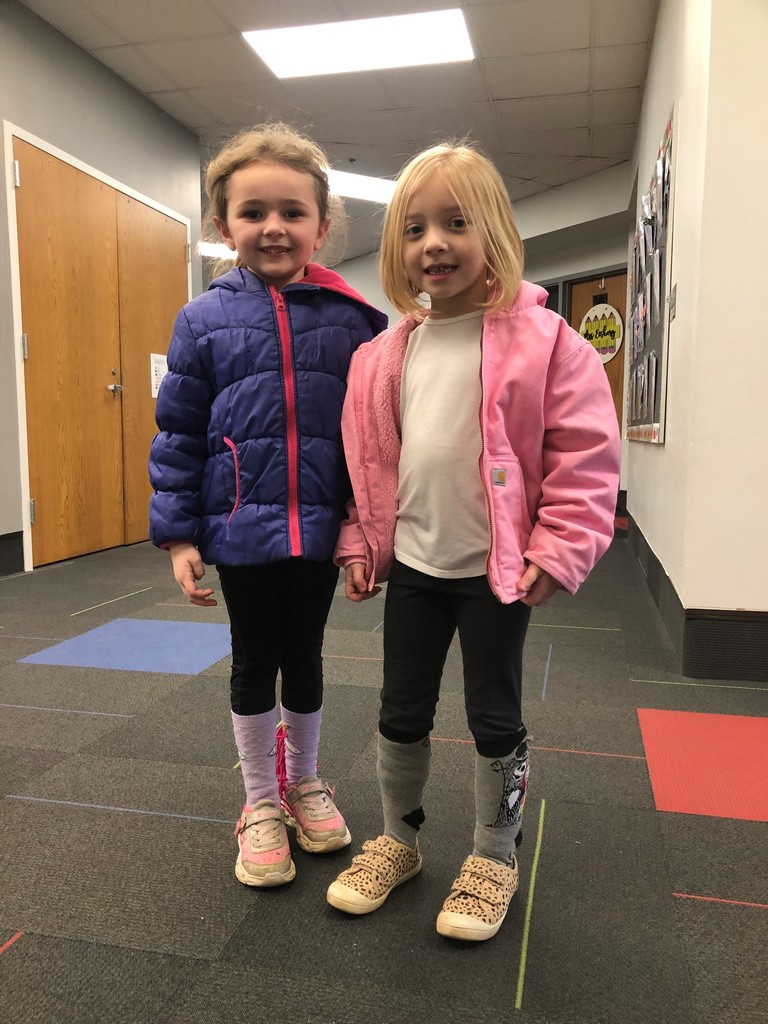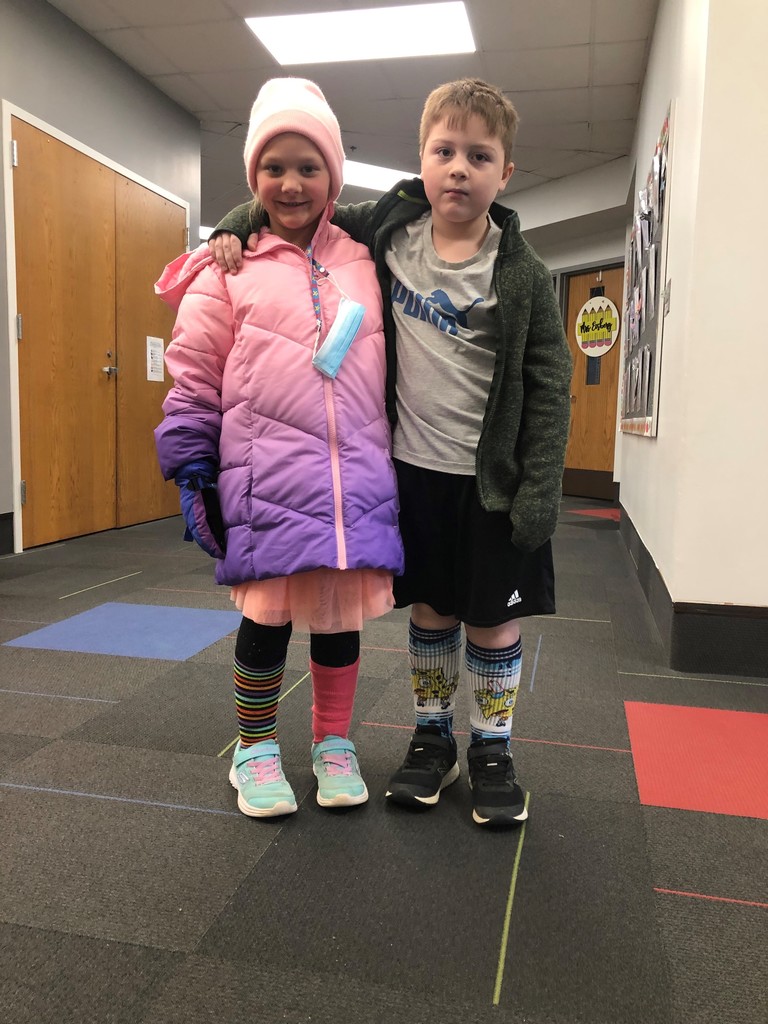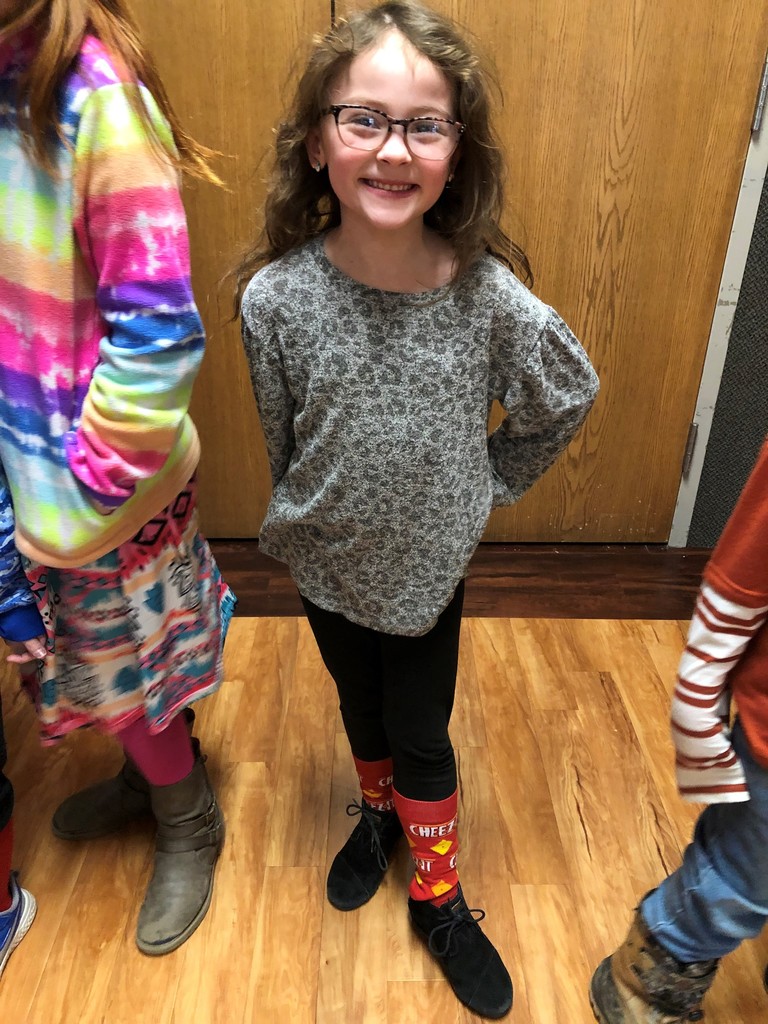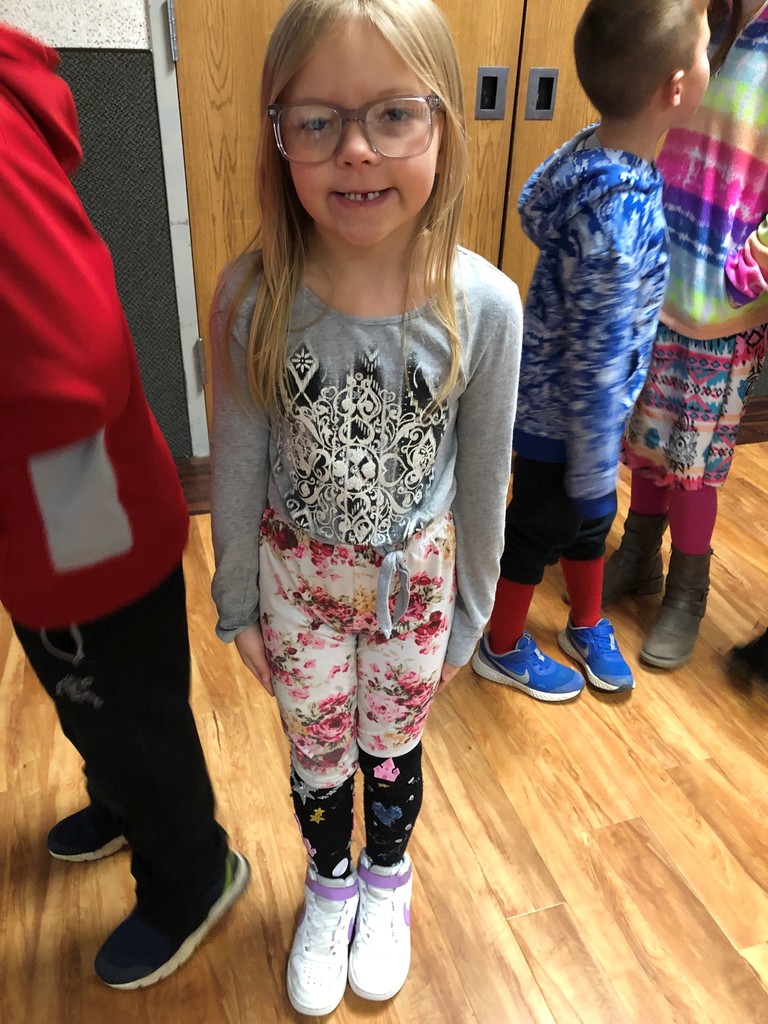 Check out Mr. Harper today at lunch with some of our students. They loved his hat! Don't forget tomorrow is crazy sock day!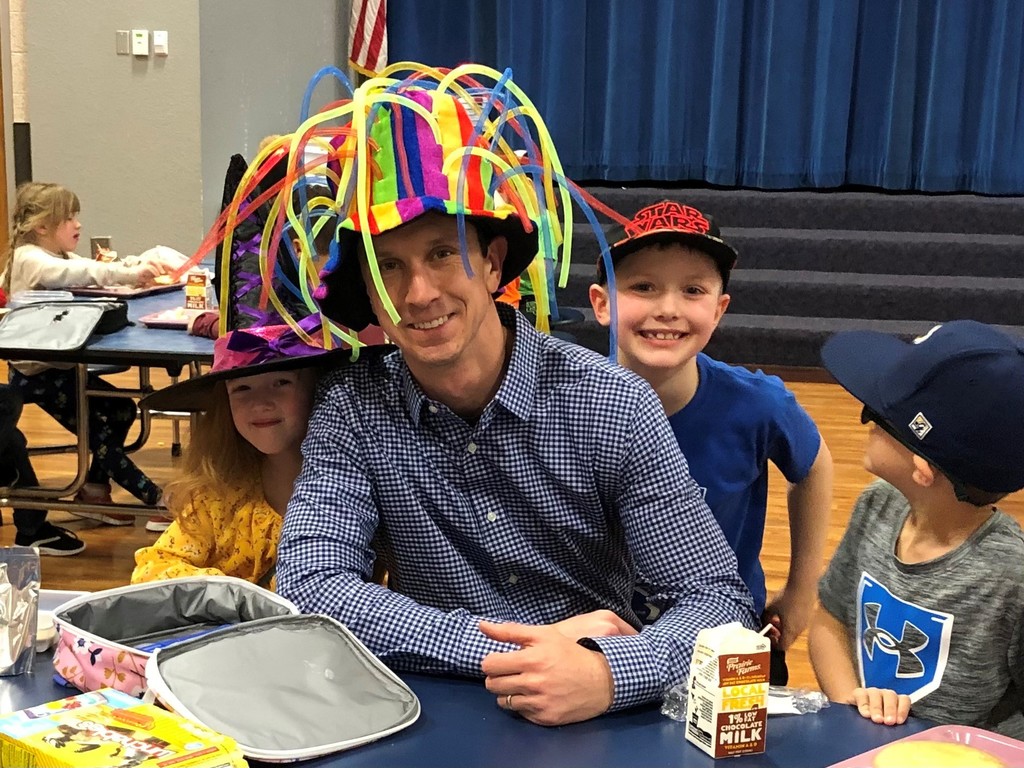 Please consider helping us with our March Community Outreach Project. Details in the graphic: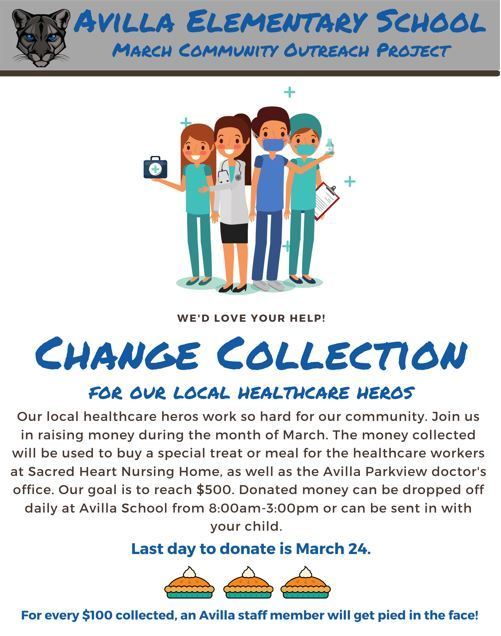 Here is our latest at-home monthly STEM challenge. These challenges are optional for our students and are completed at home. Family involvement is encouraged for each challenge. Please sign up by Thursday, March 3.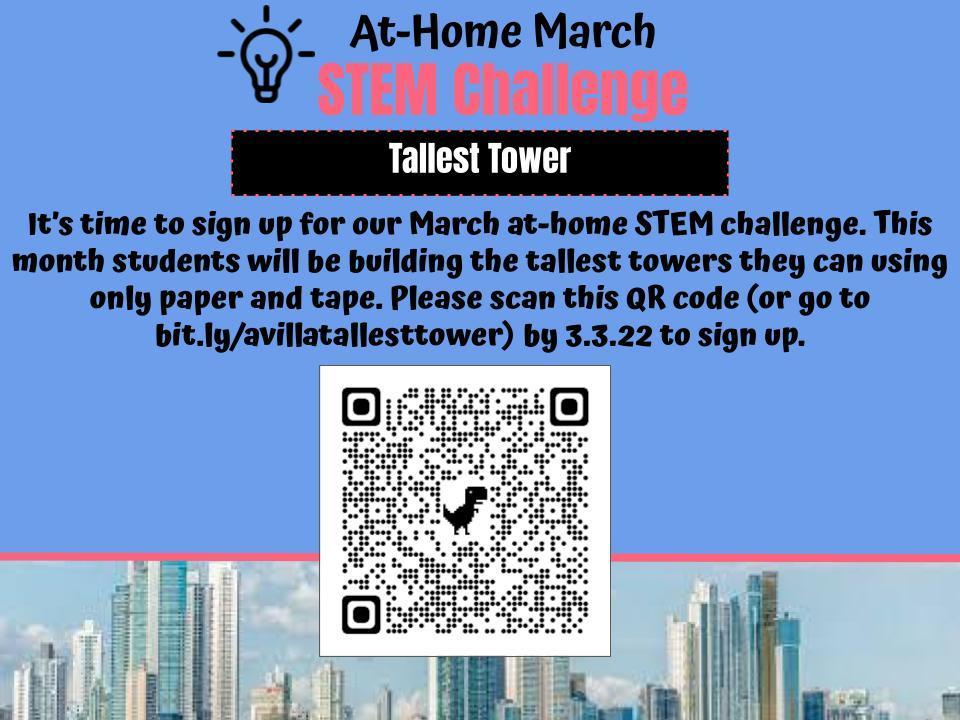 Help us celebrate Read Across America Week!
Today's staff spotlight is on our awesome tech teacher, Megan Rodenbeck. Mrs. Rodenbeck joined our Avilla Staff at the beginning of this school year. She has three beautiful children and is an Avilla parent as well. Thank you Mrs. Rodenbeck for all you do!

Free skating party! We hope to see many Avilla Families at the Skatin' Station next Thursday evening. Thank you to our tremendous PTO for this fun opportunity.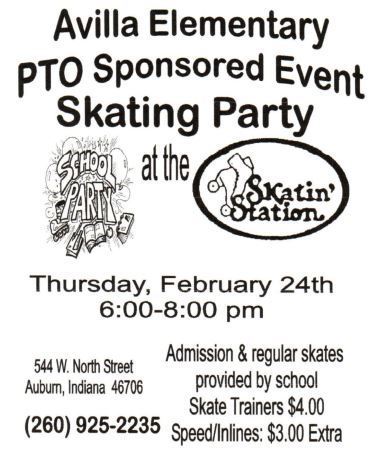 Drew Grossman joined our Avilla Family in December as our P.E. teacher. He is currently finishing up his elementary education degree and he and his wife are expecting a daughter very soon. Baseball is his favorite sport and he is huge Detroit Tigers fan. Welcome Drew!