We're happy to show off our new Avilla Panther design! Be on the lookout for a store link in the coming weeks. Ordering through the store allows you to shop online with free delivery to Avilla Elementary.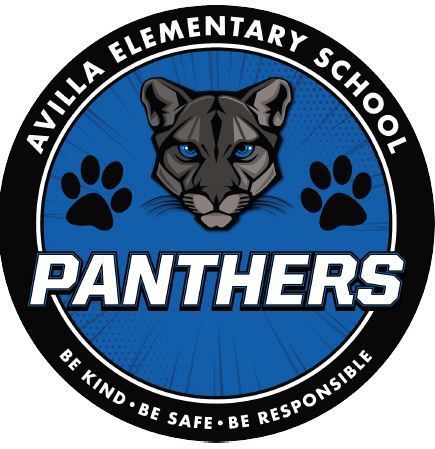 We are happy to remind families that breakfast and lunch will be free for all students for the entire 2021-22 school year. Text book fees still require a free/reduced application to determine eligibility each year. Link:
https://lunchapp.com/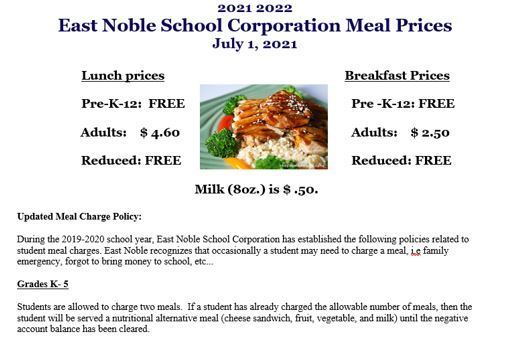 Avilla Families, we are less than a week away from Back to School Night. We will be welcoming families at doors 1 and 2 on Monday, August 2 from 5:30 to 7:00 pm. This is an open house style event that will allow you to meet teachers and bring in school supplies.




Avilla Elementary supply lists for 2021-22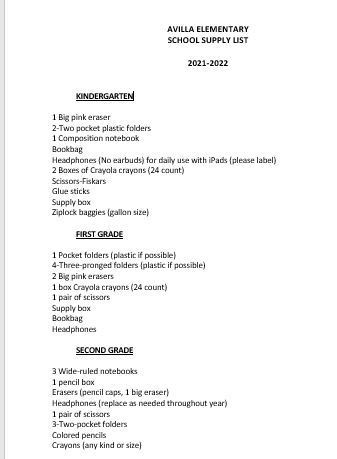 East Noble Boys Basketball Summer Camp signups are still available for students entering 1st-8th grade. The new deadline is Wednesday, June 9.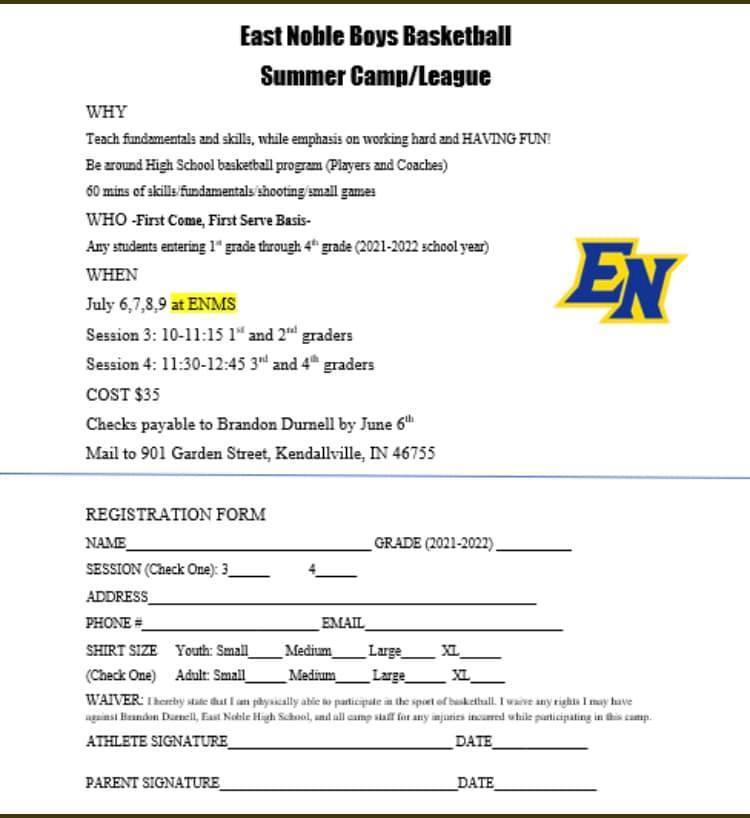 Congratulations to our Kindness Award recipients for the end of the year!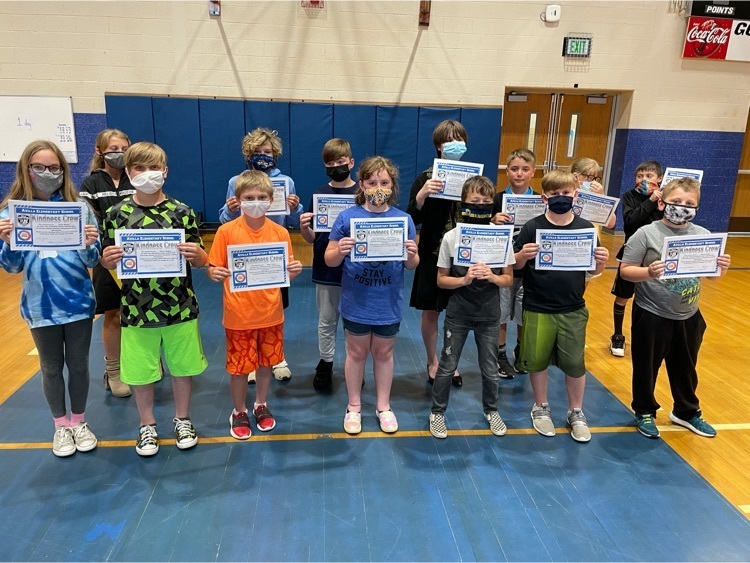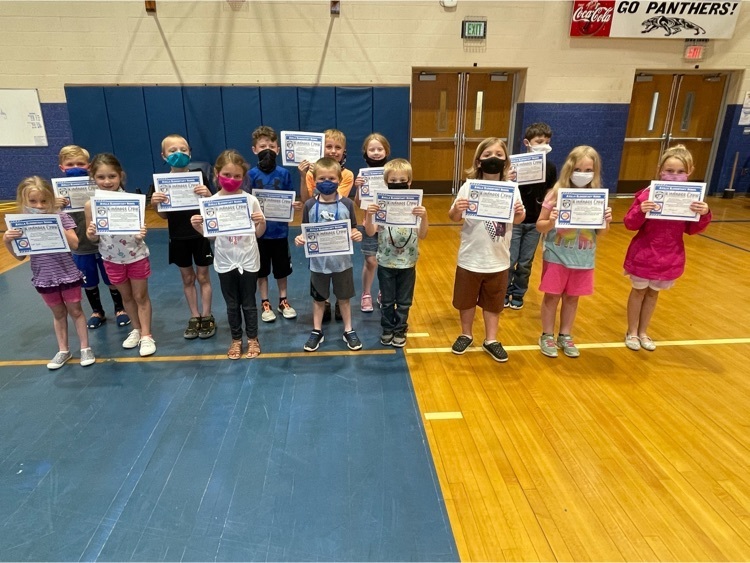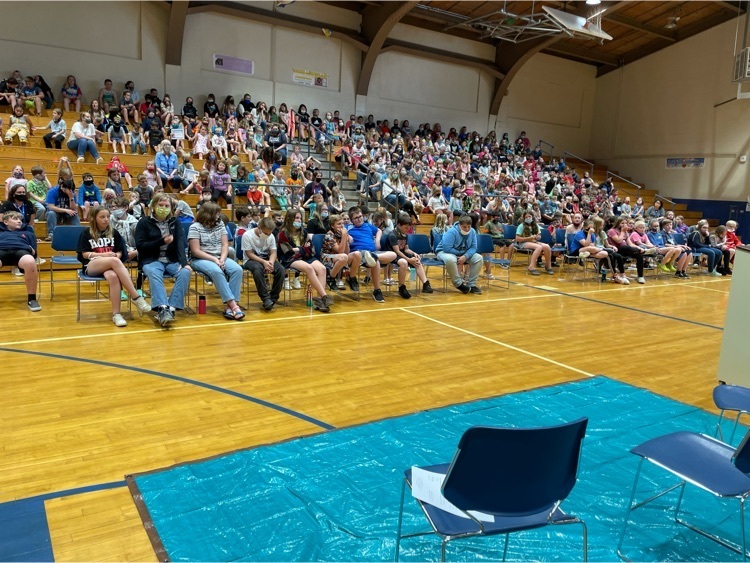 Congratulations to our superintendent, Ann Linson, on her upcoming retirement.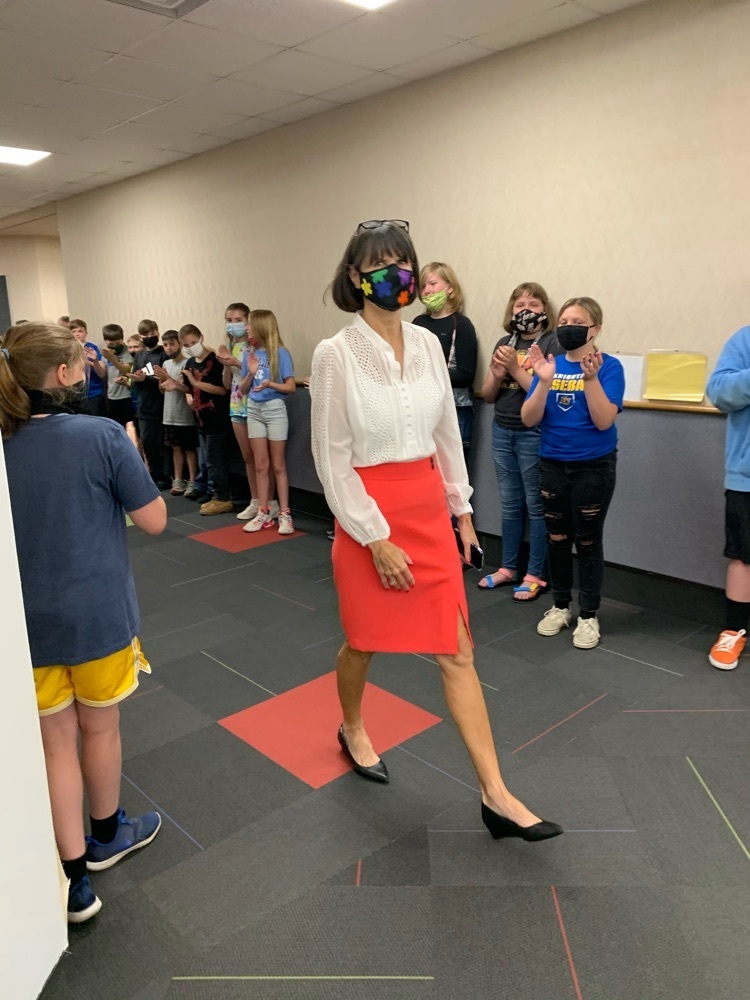 After hearing about how we would get beat all day from our 5th graders, I'm proud to say that we came away with the W in our first annual Staff vs 5th Grade Kickball Game! Go team! We had a fun time with our kids today.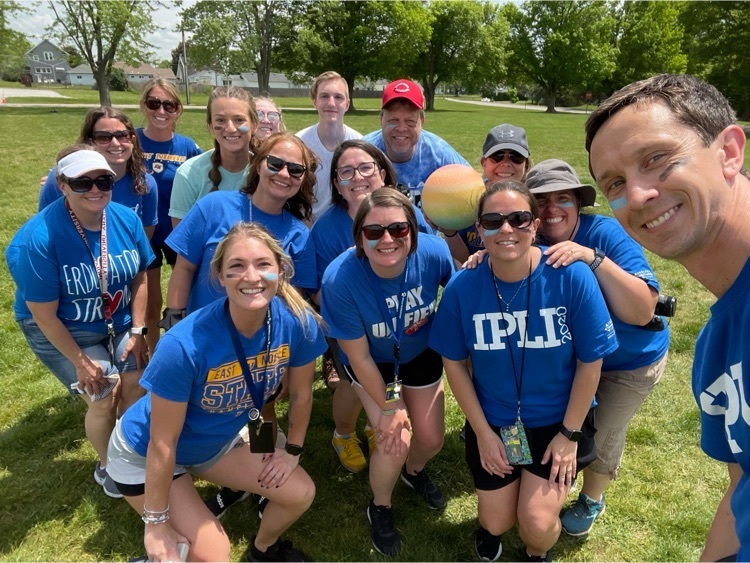 I had a student helper for announcements today. Thanks again, Aiden!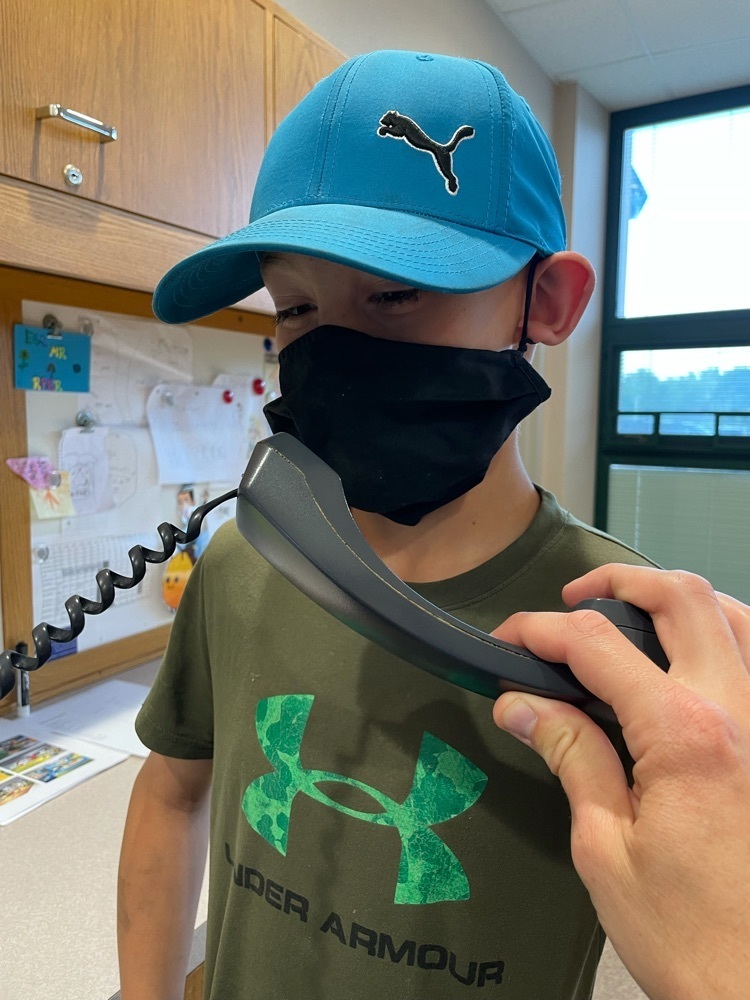 Congrats to former Avilla Elementary students on your upcoming graduation! Thanks for paying us a visit this week.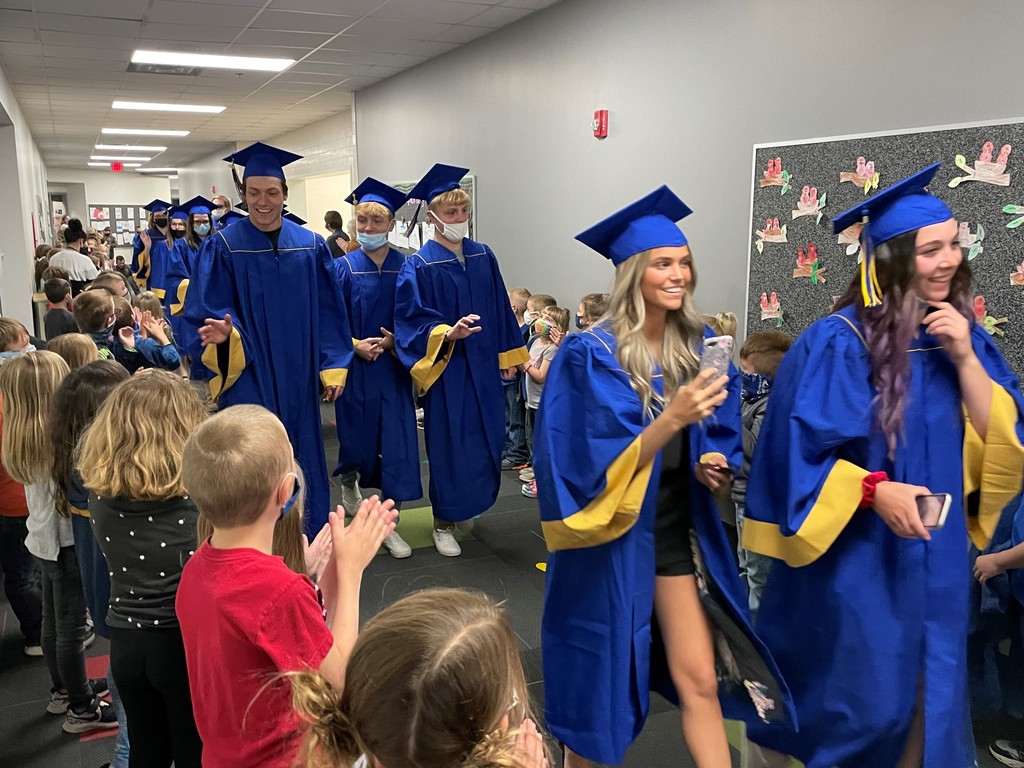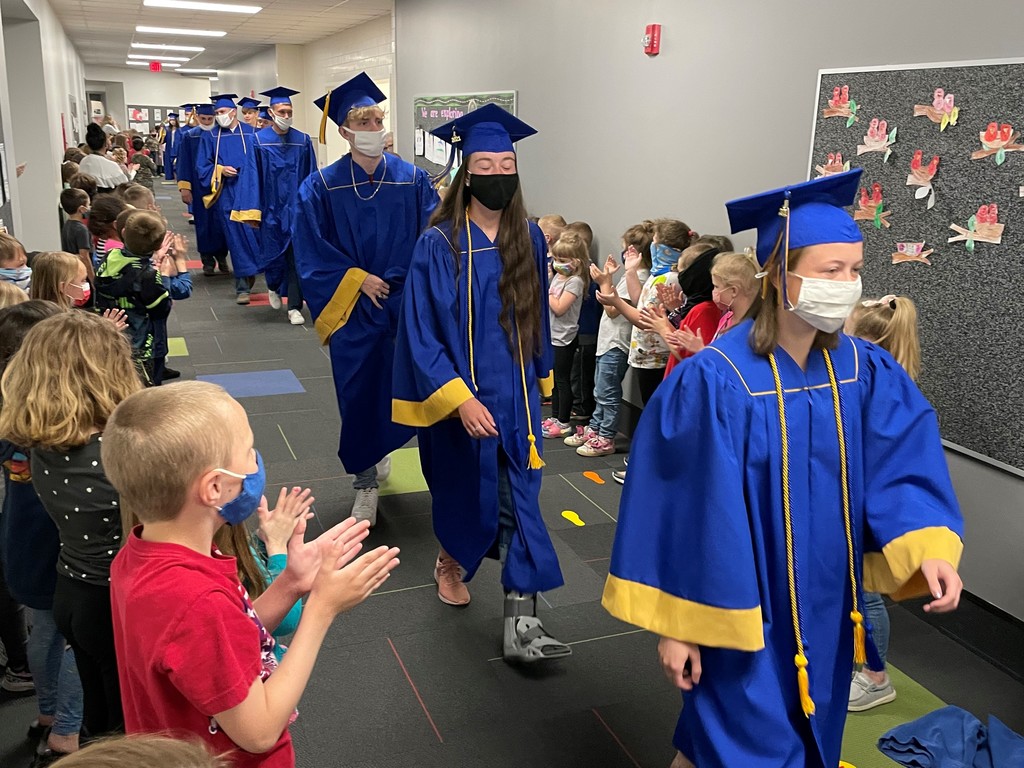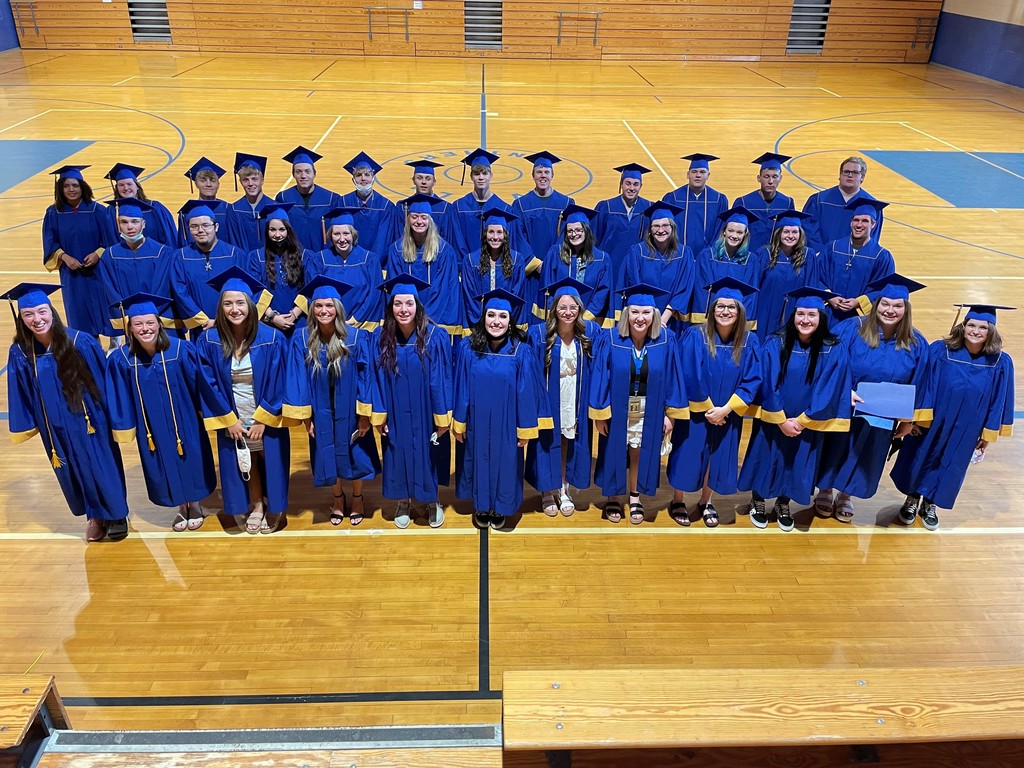 Avilla Elementary and East Noble School Corporation welcomed Dr. Katie Jenner, Indiana Secretary of Education, to our preschool program this week. We appreciate the opportunity to highlight our efforts toward early childhood learning.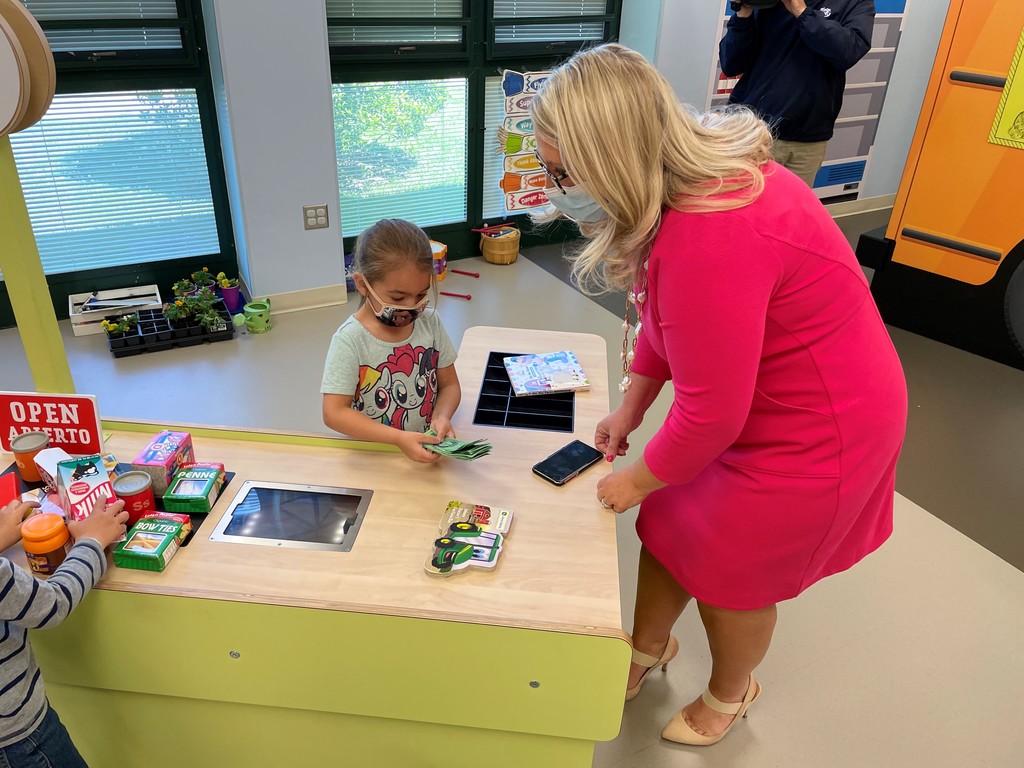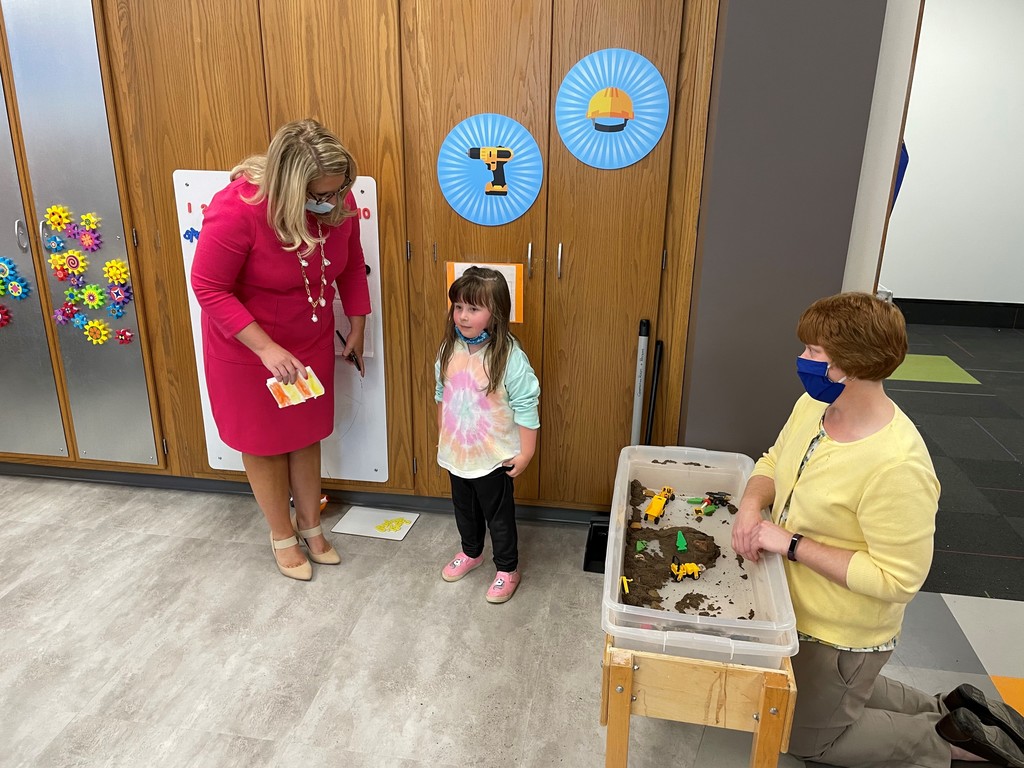 It's time to sign up for our last STEM challenge for the school year. See image for details.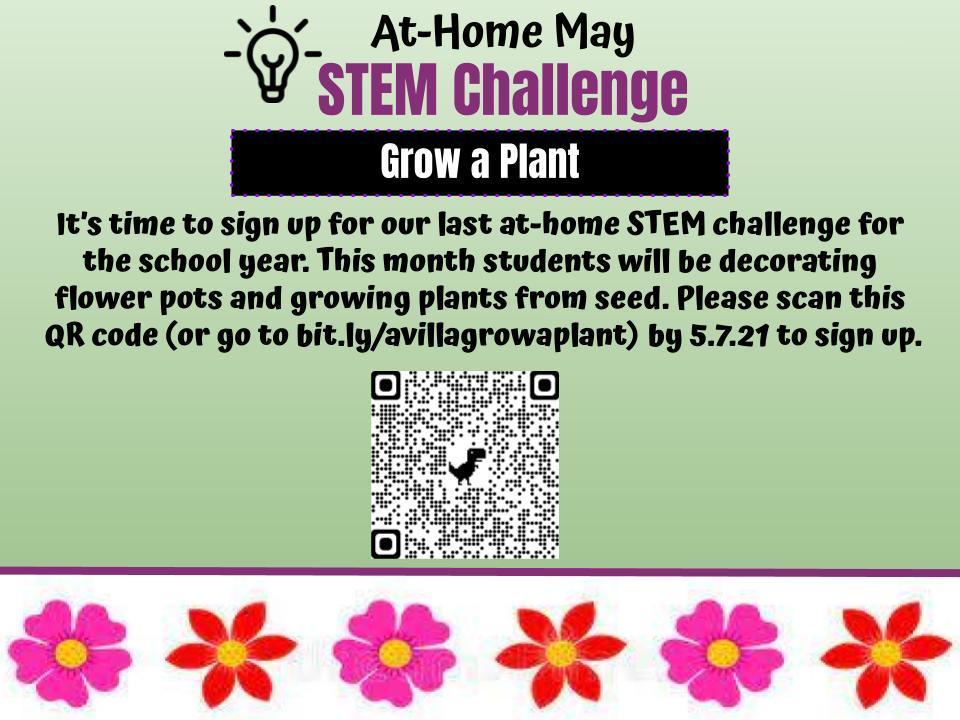 More gratitude ducks. We have some amazing people at Avilla and East Noble. Can't wait to see where these ducks end up by the end of the school year.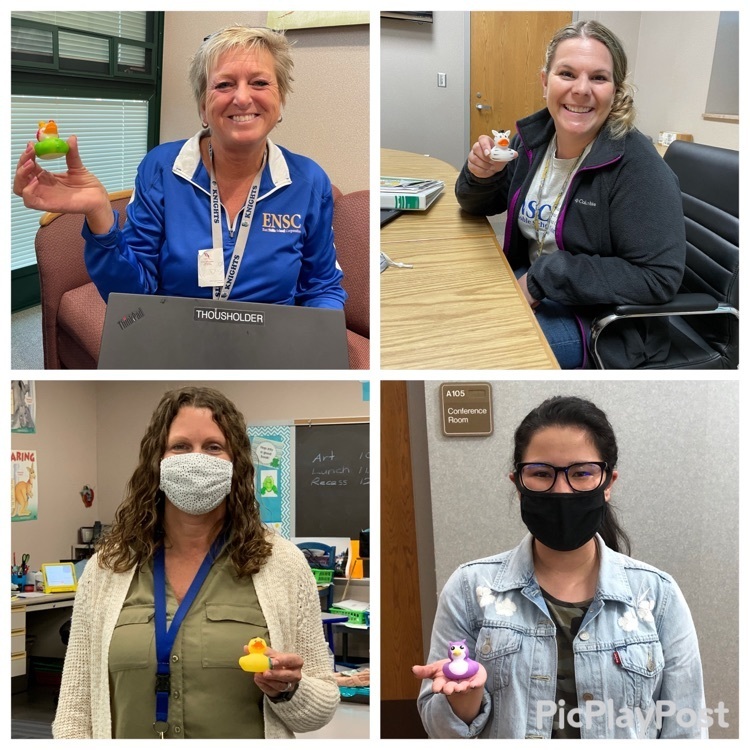 Our April STEM Challenge was to protect an egg from a fall off of our school roof. Many survived!