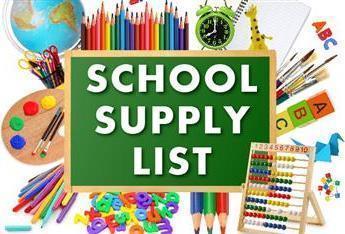 Avilla school registration will take place from 12 to 7 this Thursday, July 21. If you've already registered online you are good to go. We are just here to help and computers are available. Door 1 will be open. Please share with any families that you know are new to Avilla.

ONLINE REGISTRATION BEGINS THURSDAY! Registration letters for current students were mailed last week. Starting this Thursday, visit
https://bit.ly/3y5I7as
to begin!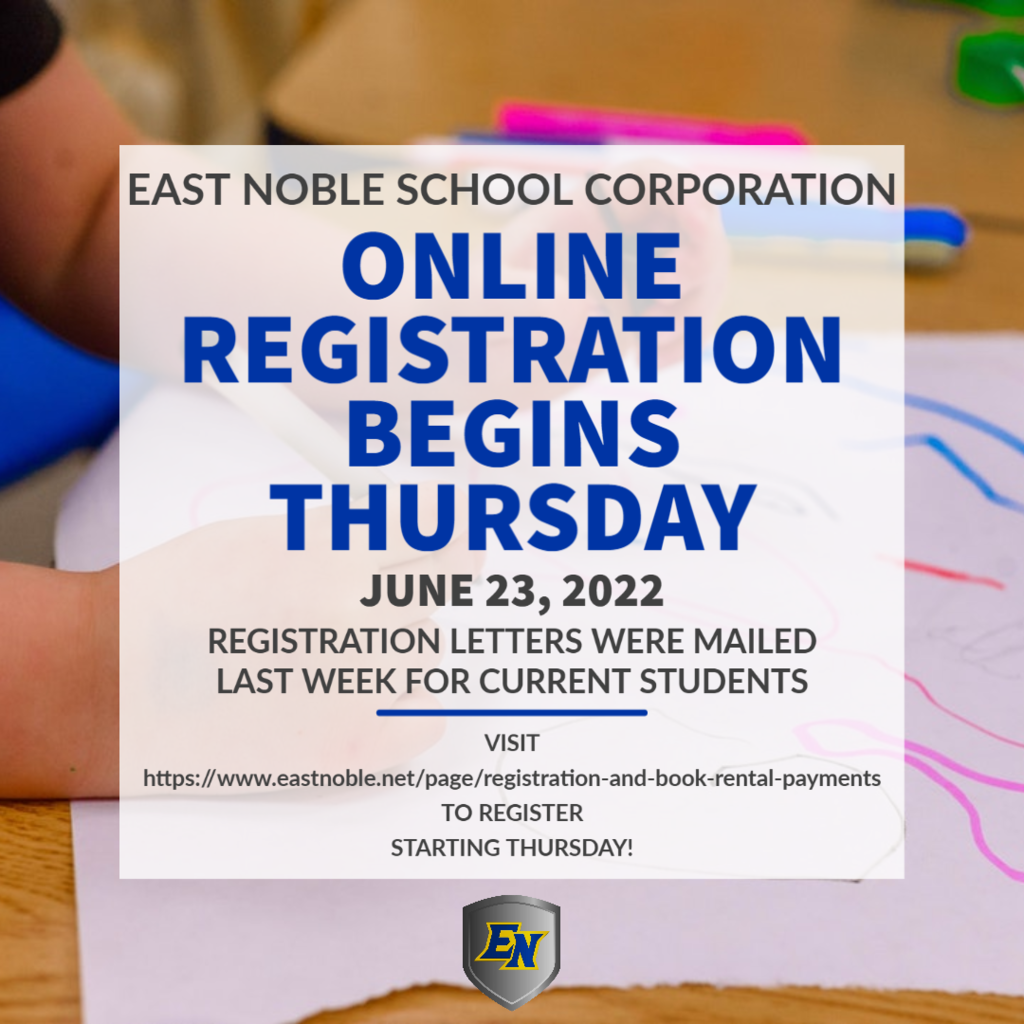 4th graders were challenged by Noble County PULSE to write a grant for the charity of their choice. 4th choose Sacred Heart. Students presented a check for $500 for Sacred Heart's Rock Steady for Parkinson's. Thank you for Miss Kim and friends for talking about their program.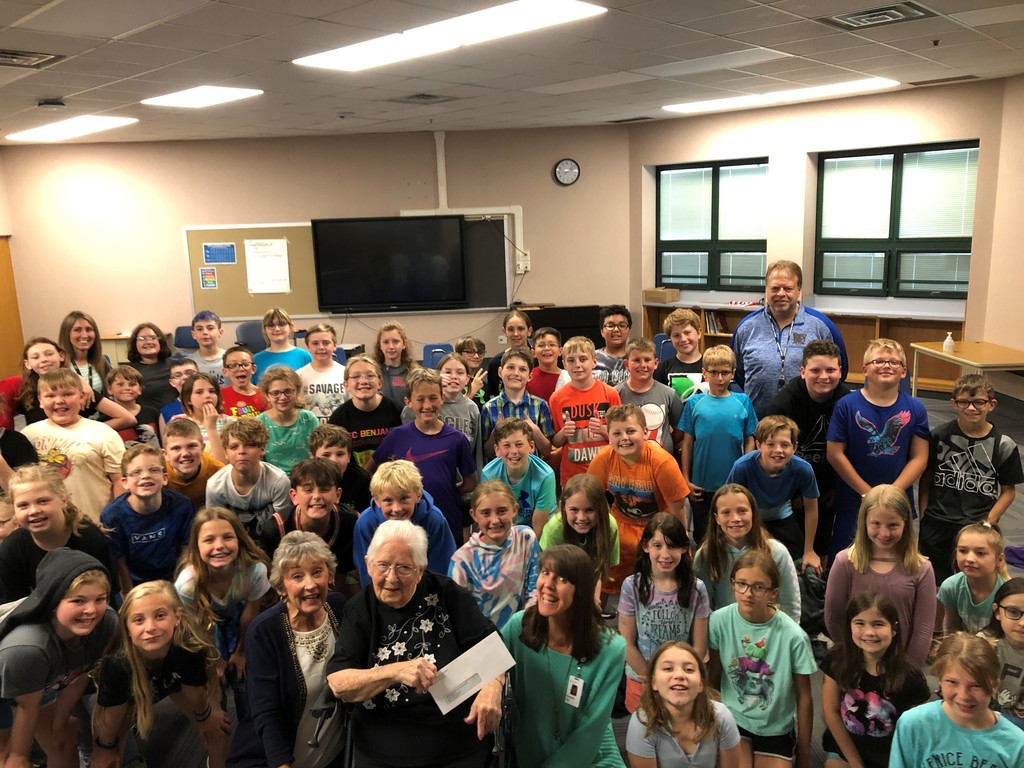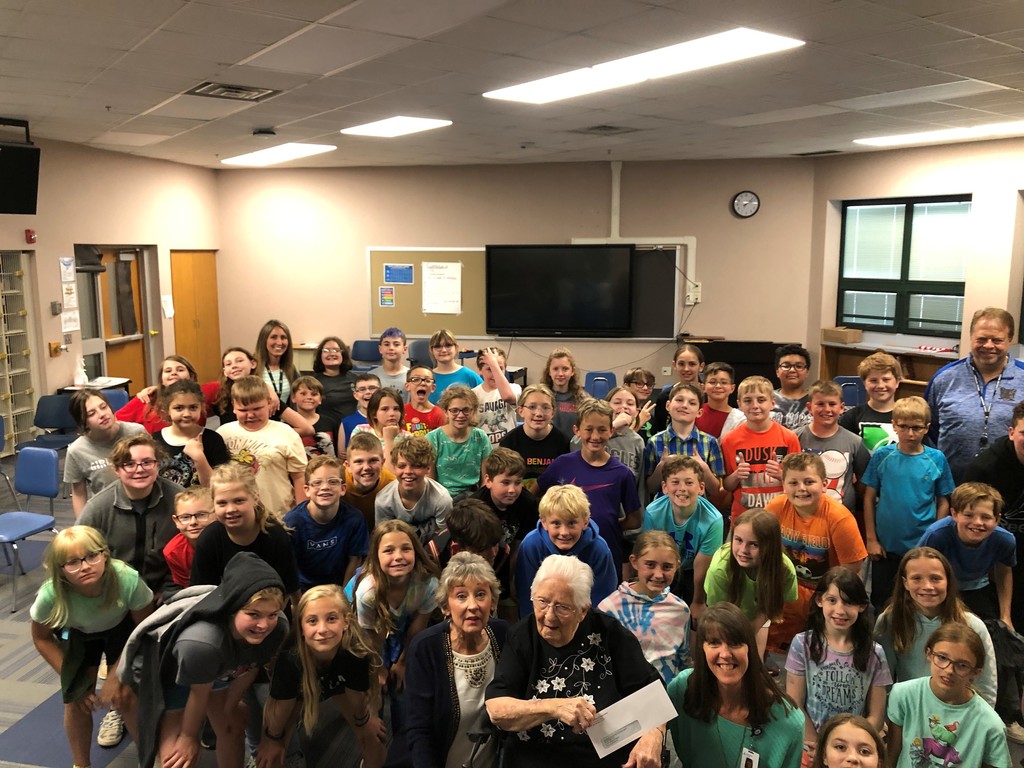 More field day fun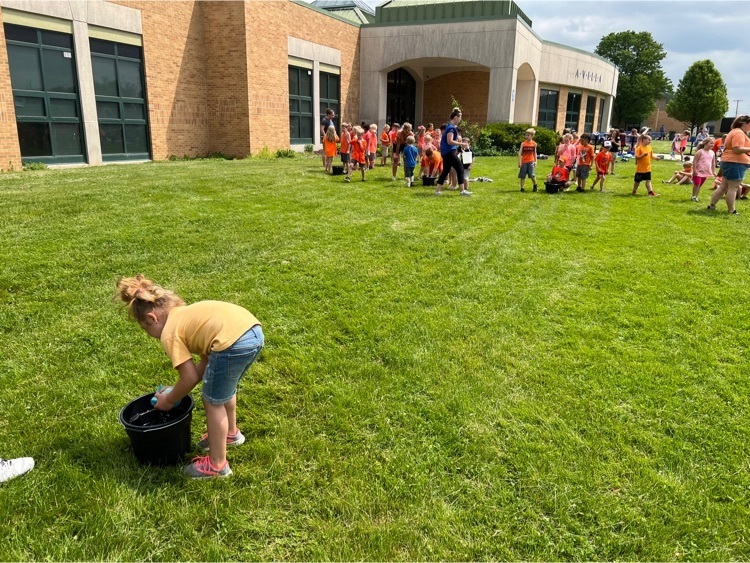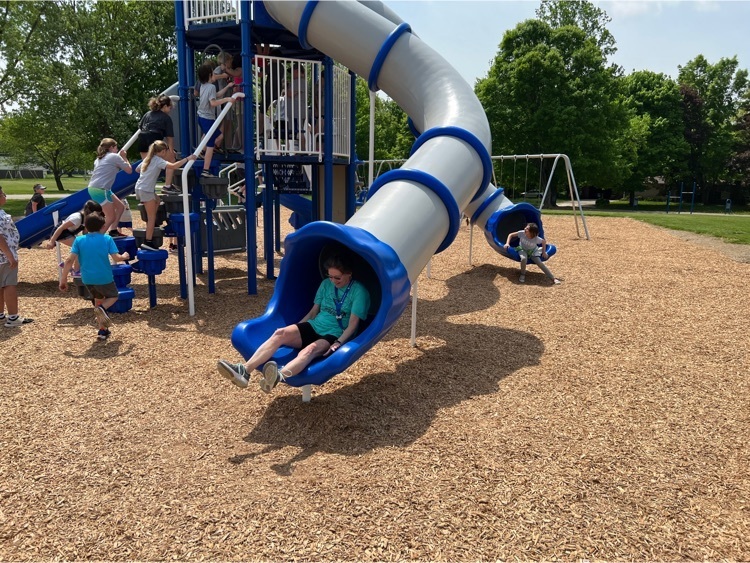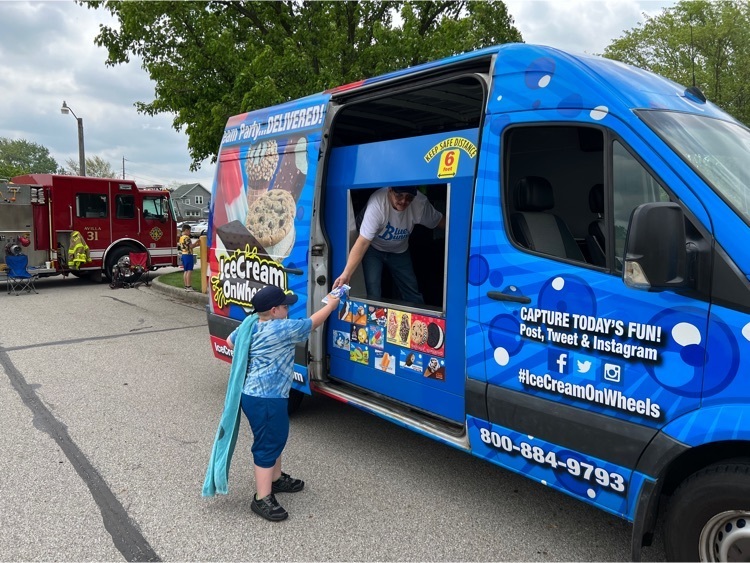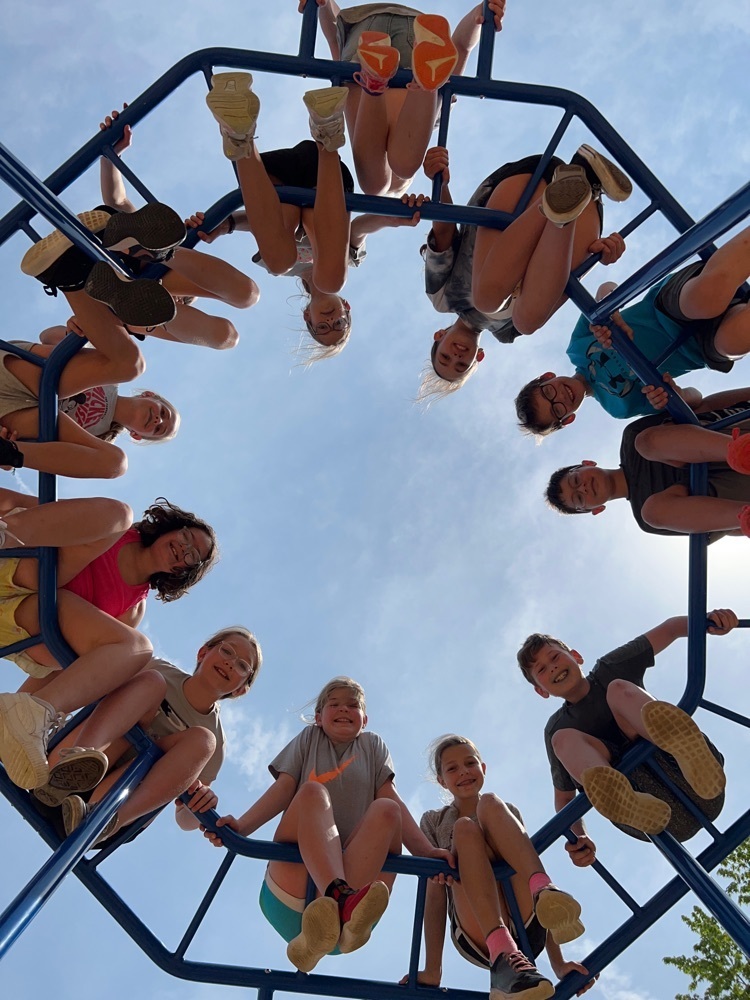 Field day fun at Avilla!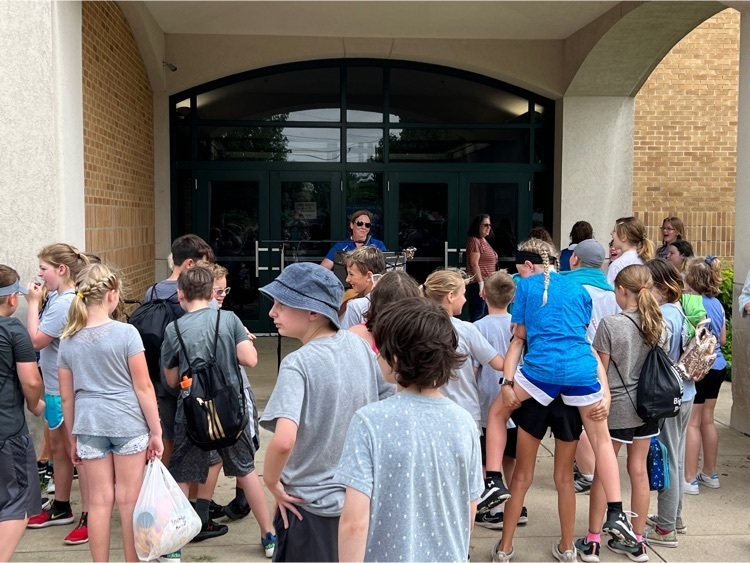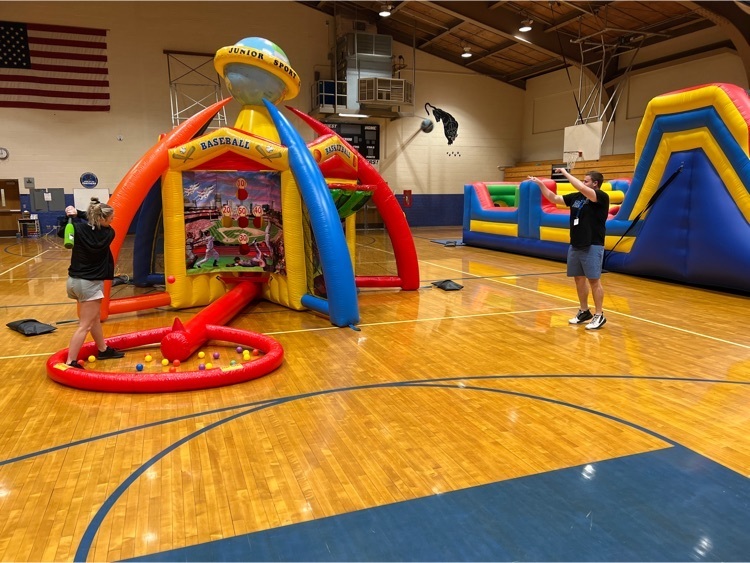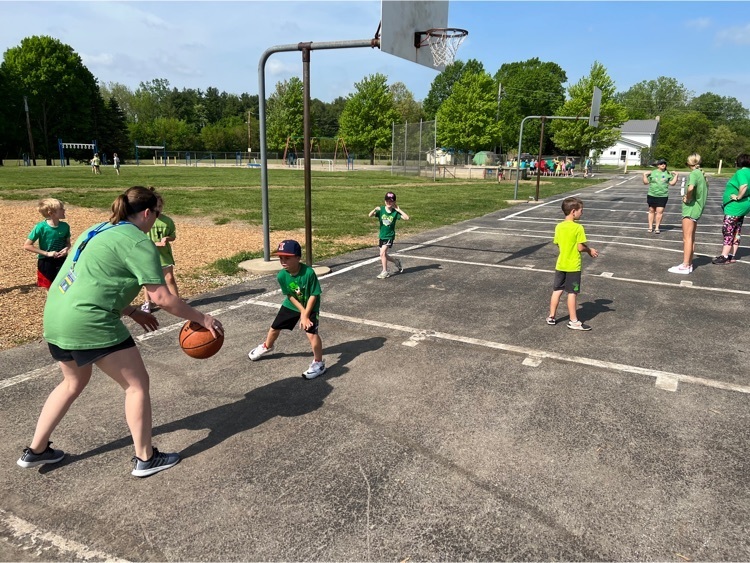 Field day is a blast!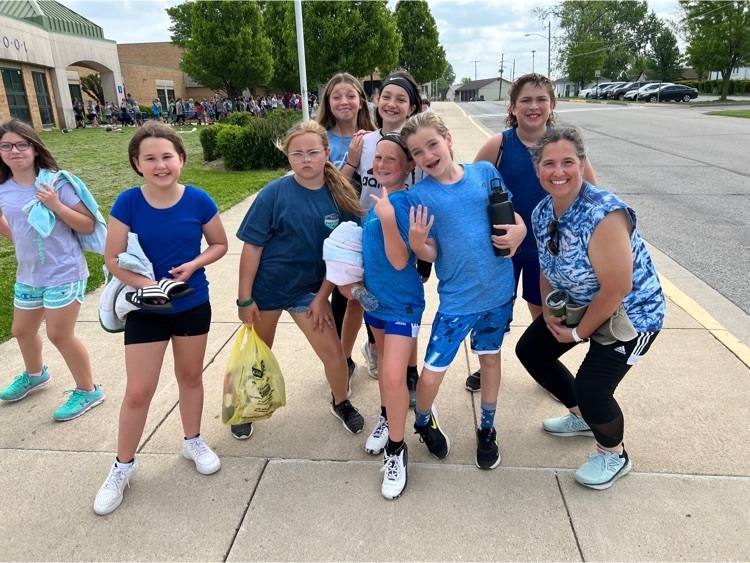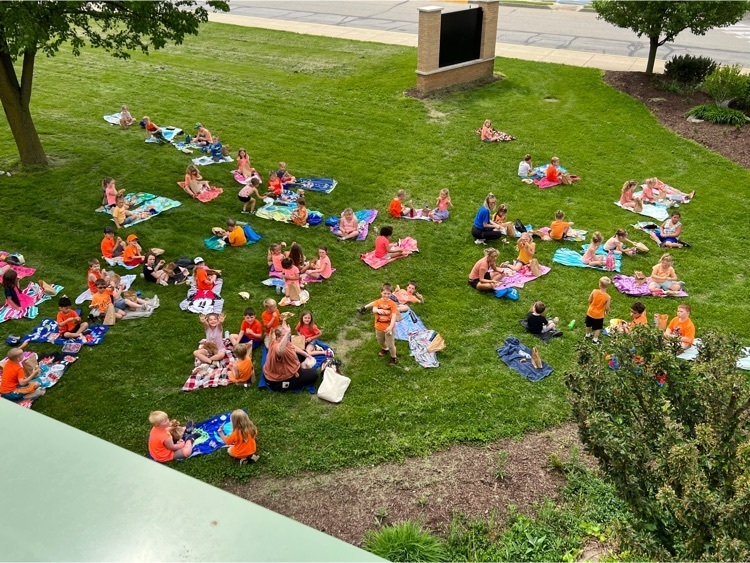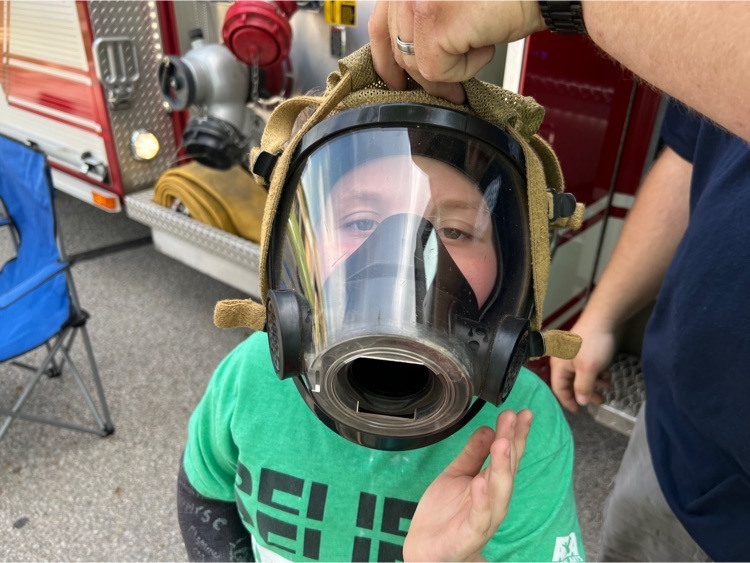 We got to celebrate our teacher of the year, Mrs Alana Collins, this evening. This is a much deserved recognition.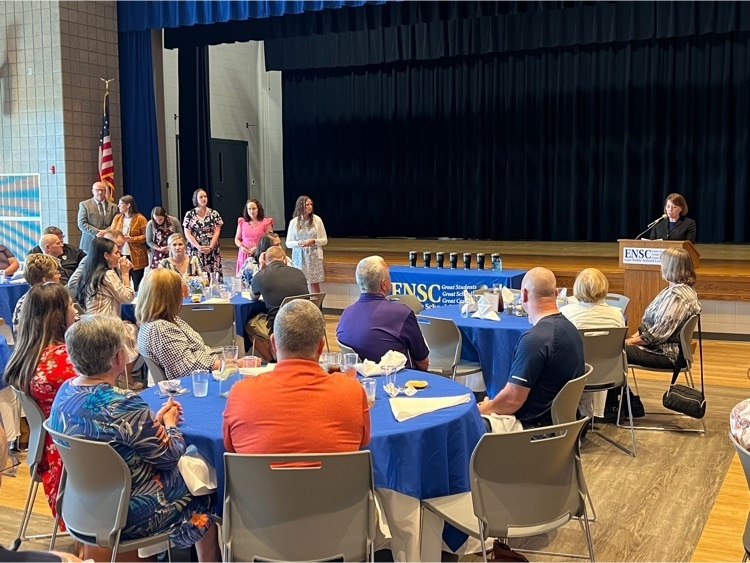 Congratulations to Mrs Joyce Neilson on her retirement from many years of working at East Noble. We are proud to say that 11 of those years were spent making a positive impact at Avilla!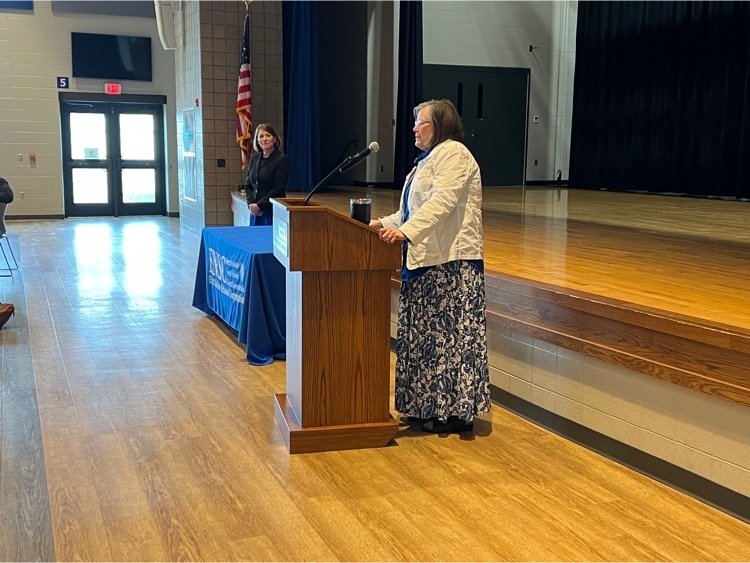 Congratulations to one of our own, Mrs. Deb Cooper, on her retirement from over 40 years of working in education. The impact she has had on the lives of many can't be measured.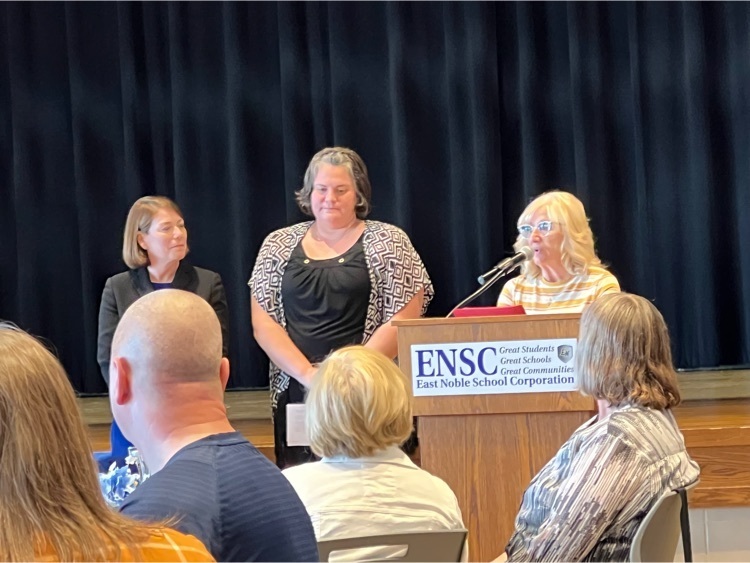 Did you know that our Everything Man, Mr. Dean Huth, also makes incredible cupcakes? He made all of the cupcakes for this evening's retirement and teacher of the year banquet.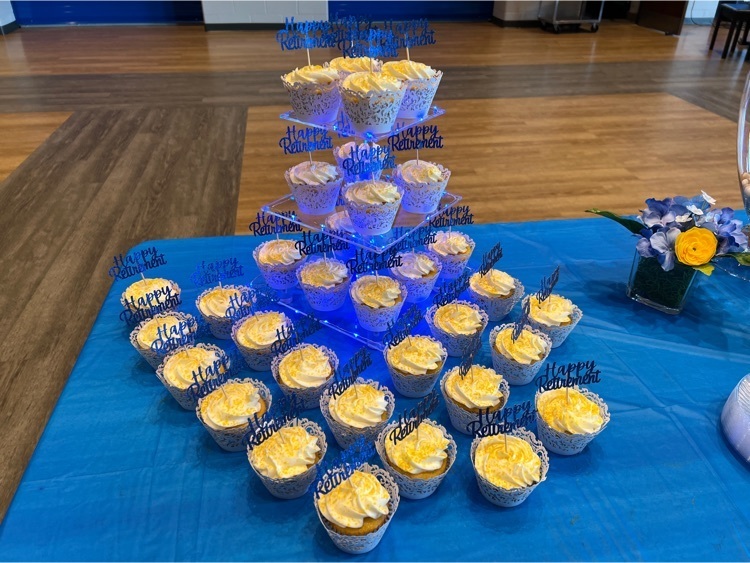 Our fifth graders created carnival games for all of the school over several weeks in maker space during library time. Today was a big day for everyone!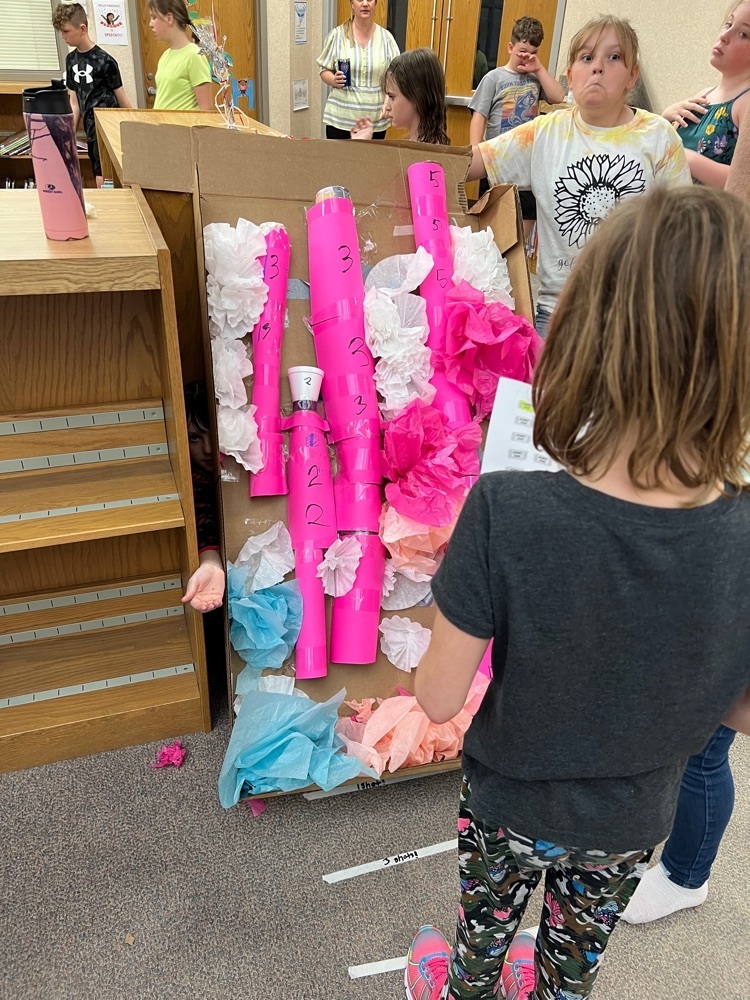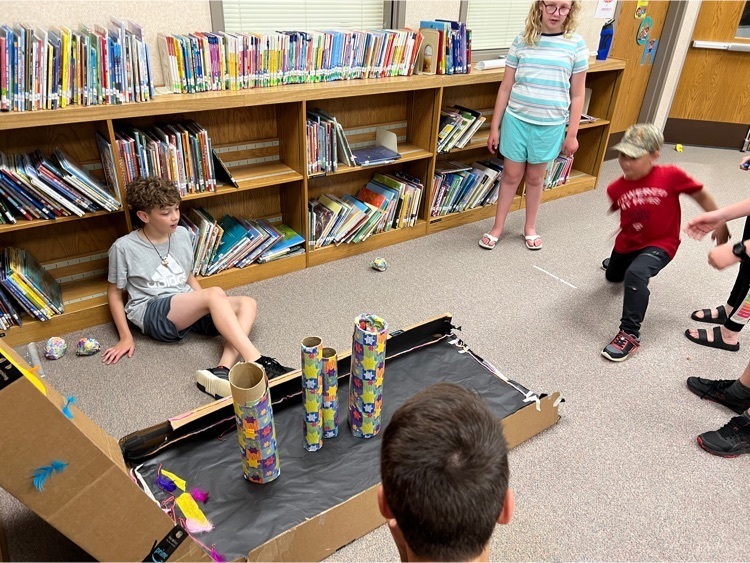 As 2021-22 PLTW Distinguished Schools, Avilla, North Side, South Side, Rome City, and Wayne Center Elementary Schools are proud to help students unlock their potential and to prepare them to thrive in life beyond the classroom.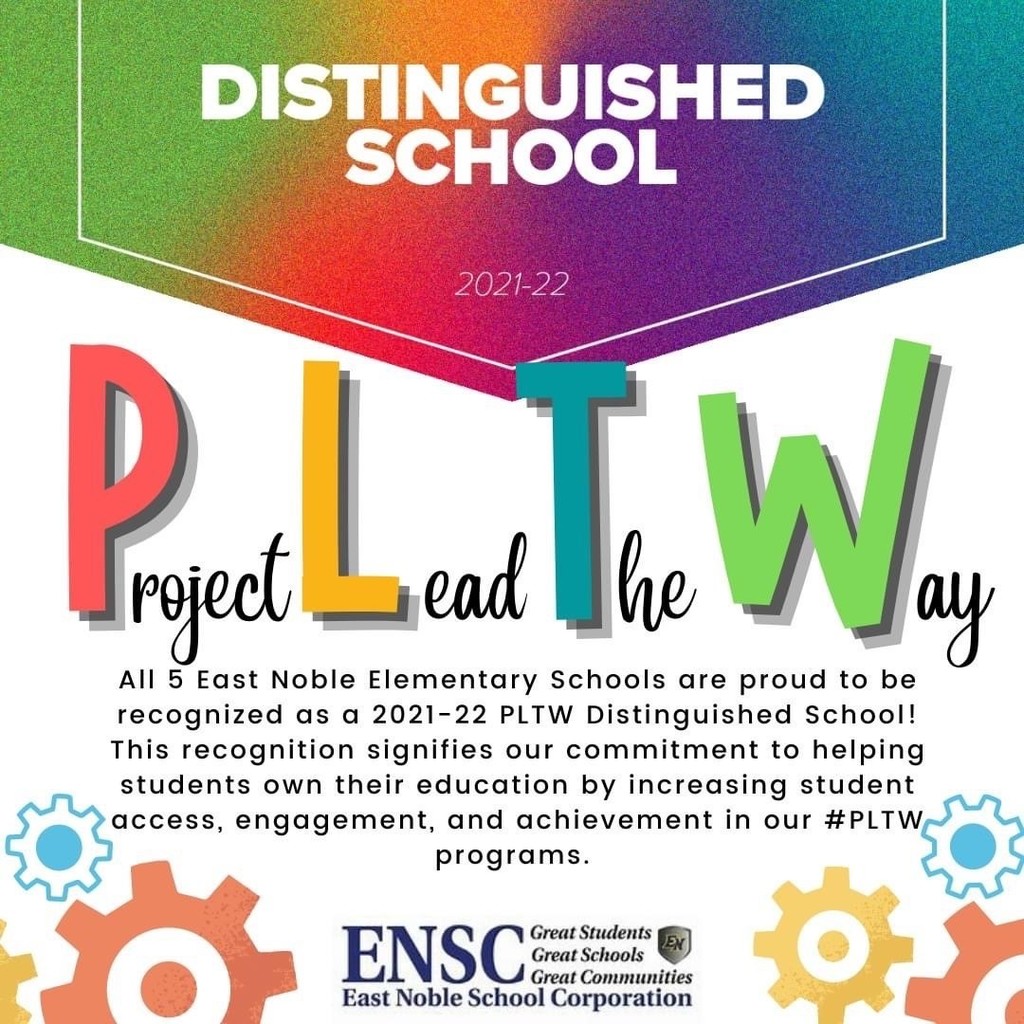 Avilla 5th graders have been working hard making their very own carnival! Today all grade levels get to come and play their handcrafted games.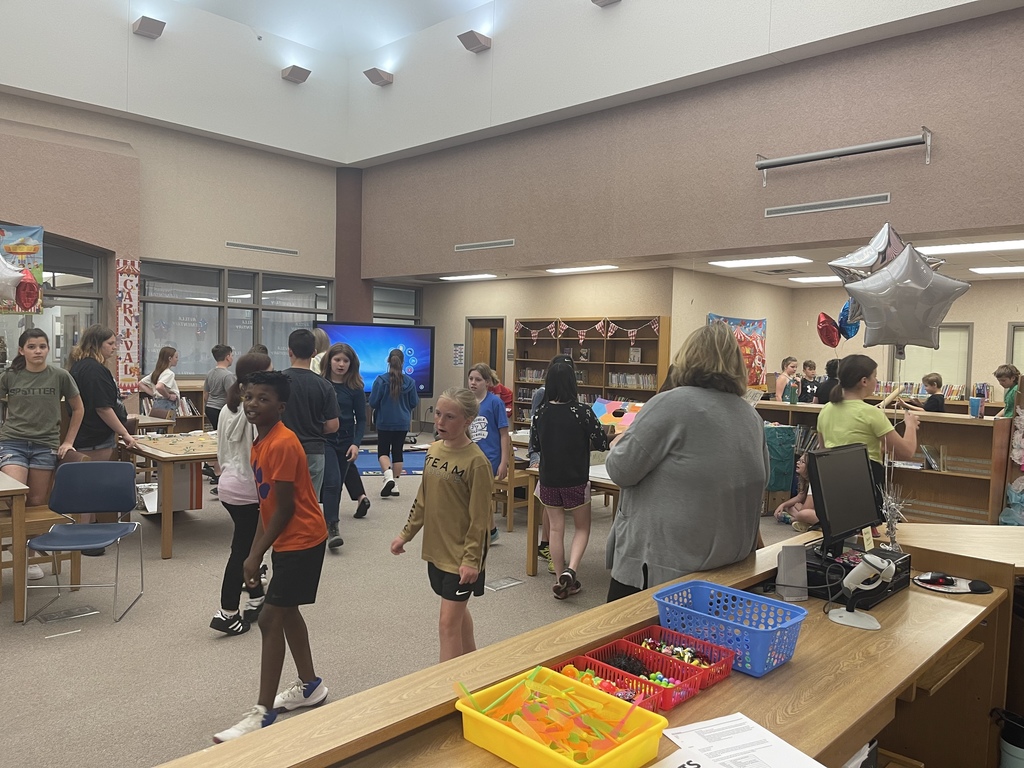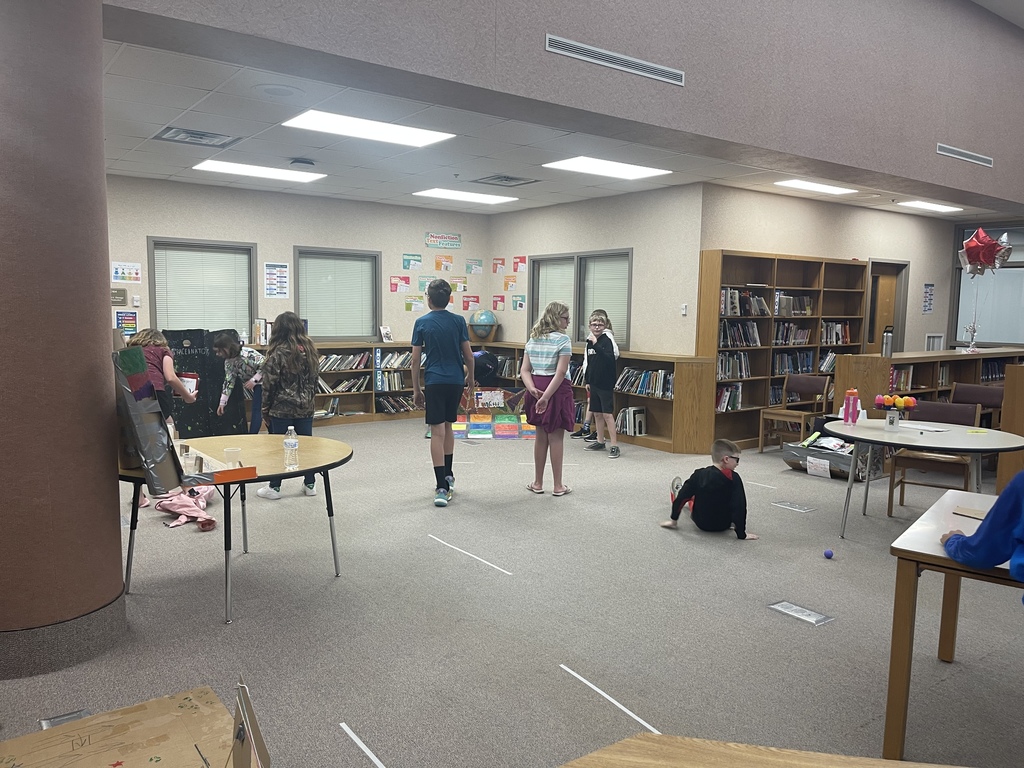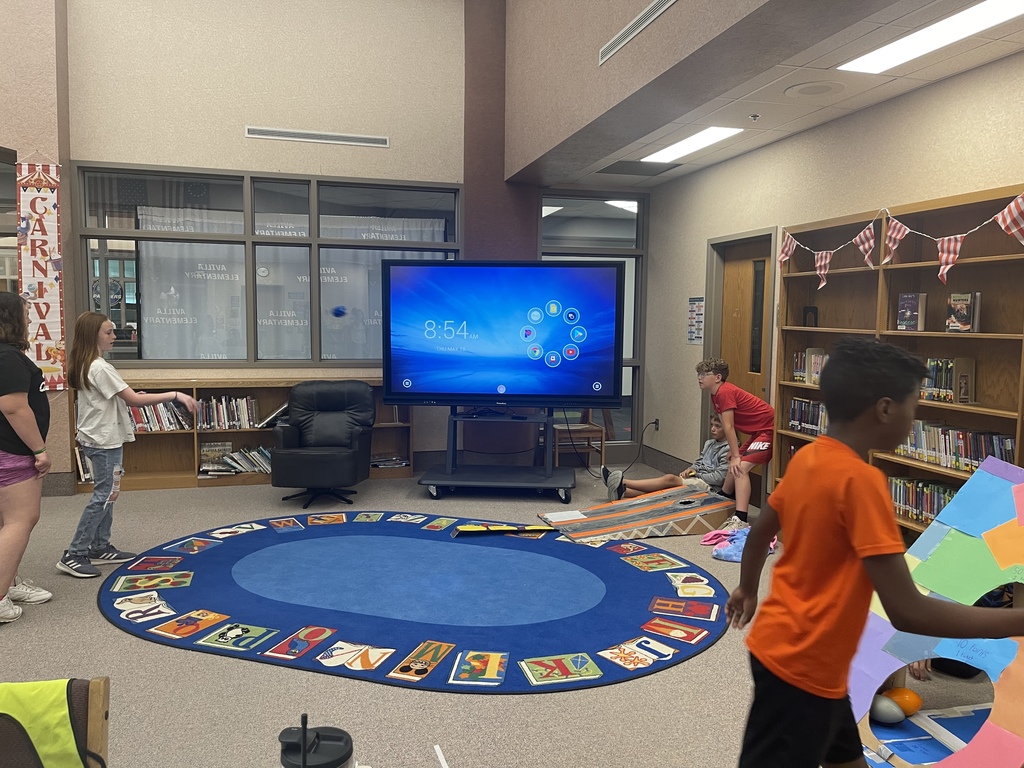 Thank you, East Noble Middle School Band, for taking time to play for our 5th grade class today.

Our students love the new playground equipment!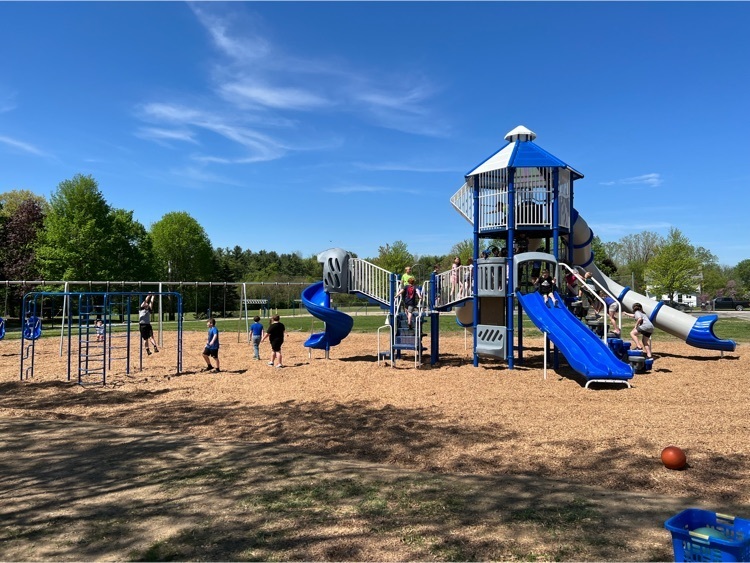 Last week some of our 4th and 5th grade students delivered muffins and coffee to healthcare workers at Sacred Heart and Parkview Physician's group here in Avilla. This was money that our students raised in April as part of our outreach project.