Happy Veterans Day from Avilla Elementary. We have posted many pictures from our Veterans Day breakfast, Honor Parade, and classroom speakers to our Facebook page.

There is no school on Monday, November 14th. Our staff will be participating in Professional Development, so there will be no eLearning.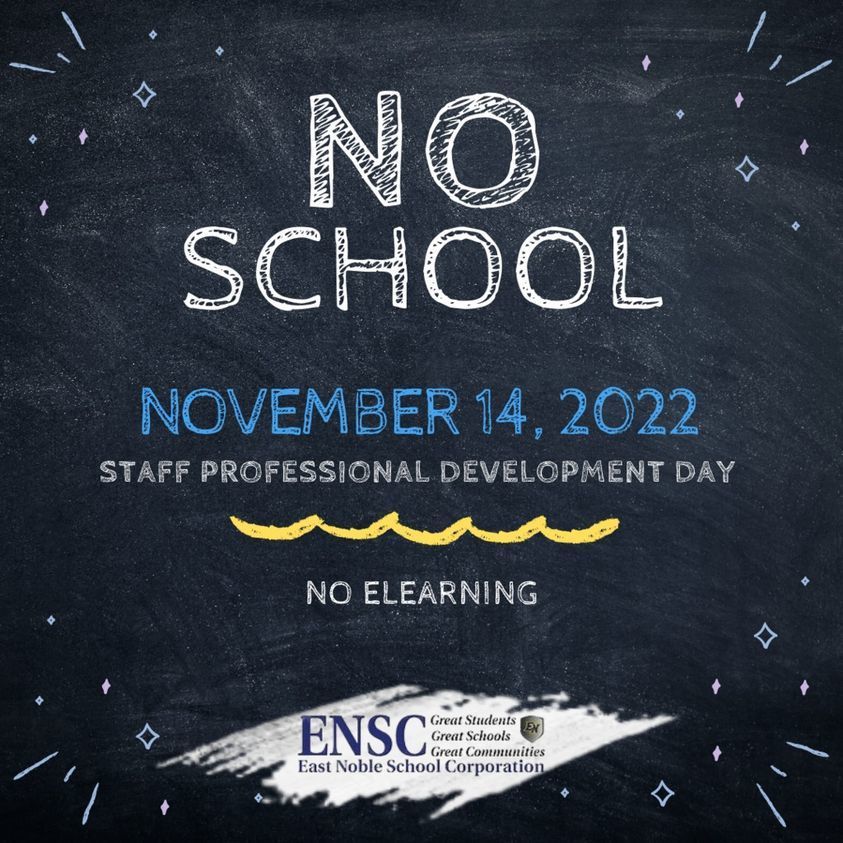 We are searching for someone to teach our Maker Space classes. If you know someone that would be great at Avilla Elementary, send them our way. Email me at
jharper@eastnoble.net
This is a 7 hour per day position that teaches two or three classes per day along with some small intervention group work.

Here are a few Panthers showing the 3Bs this week.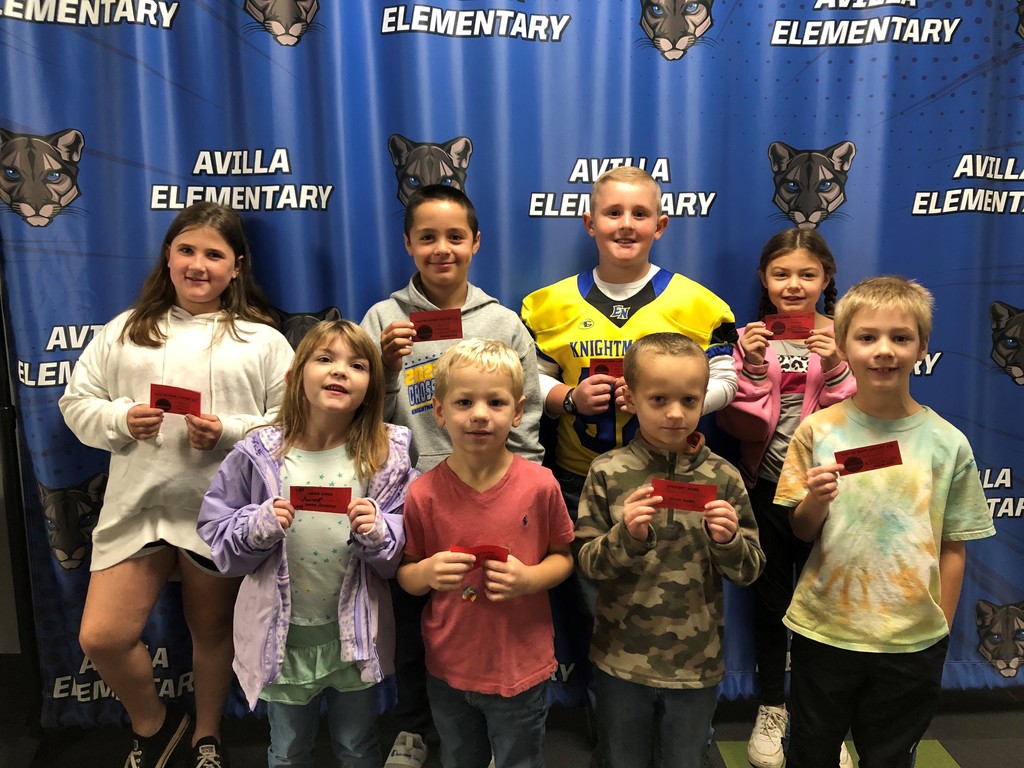 Please help us with our community service project to support our Troops.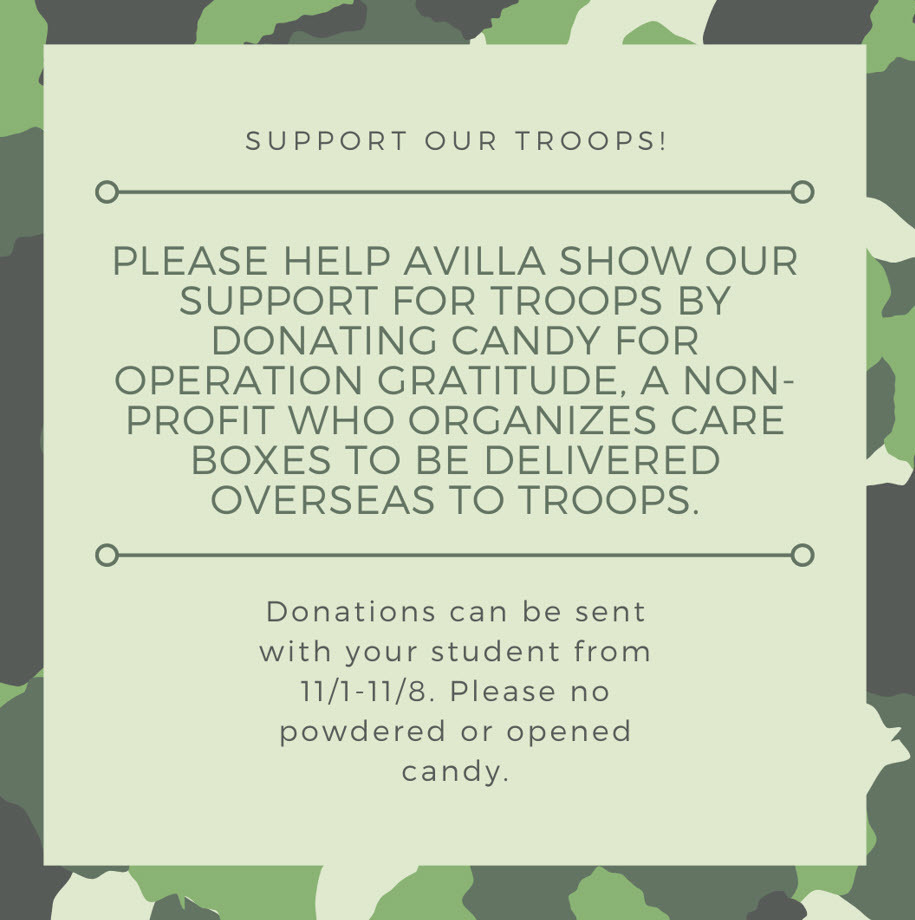 Avilla Elementary saddled on up today for Red Ribbon Week. Tomorrow we celebrate promoting a drug free life by wearing stripes for Stripe Day!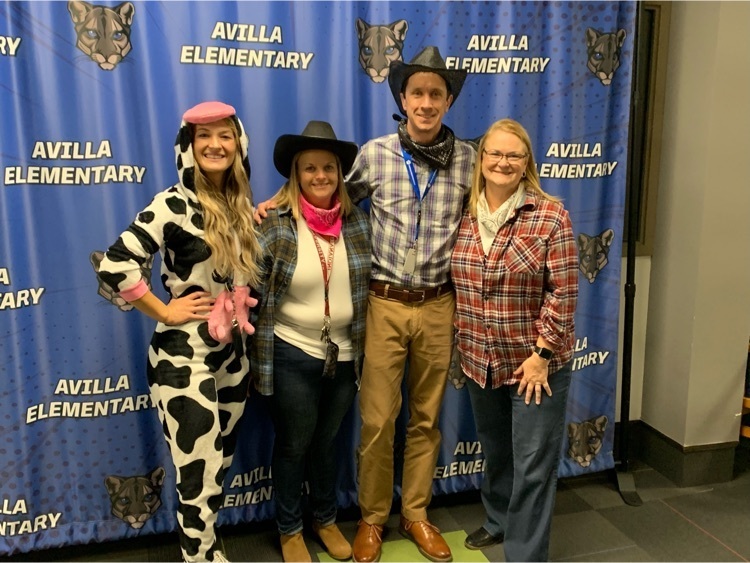 Our playground is full of fall beauty this week!

Thank you to Justin Beall from KPD for coming to read to our 2nd graders today as part of Real Men Read, Big Brothers Big Sister program!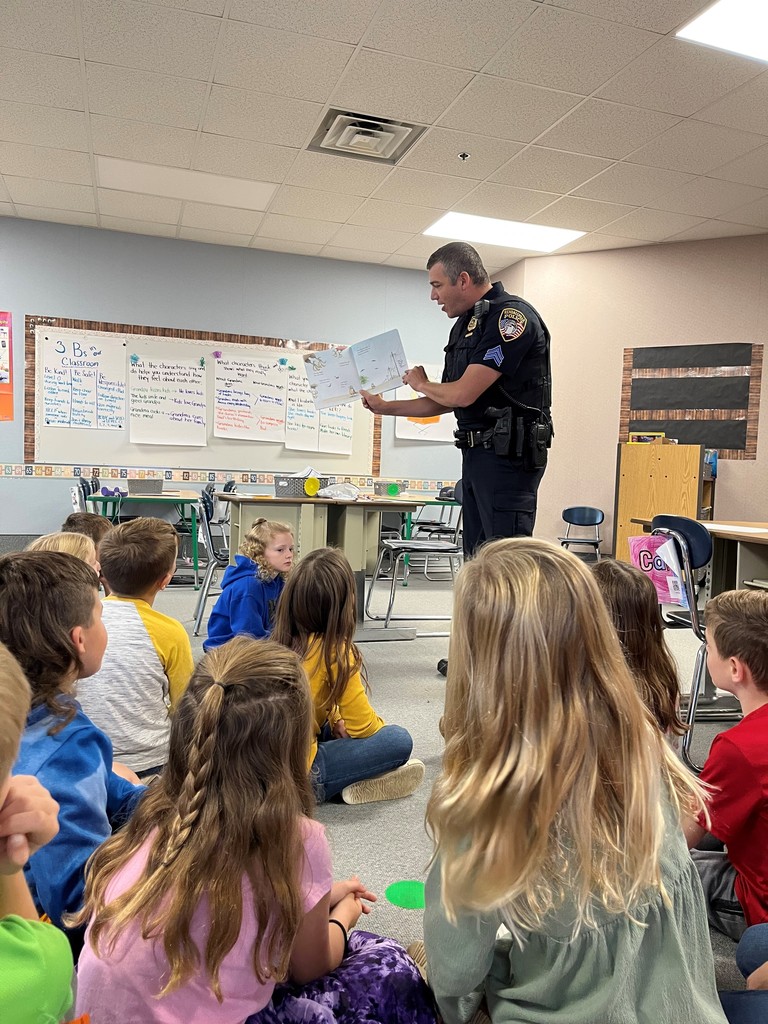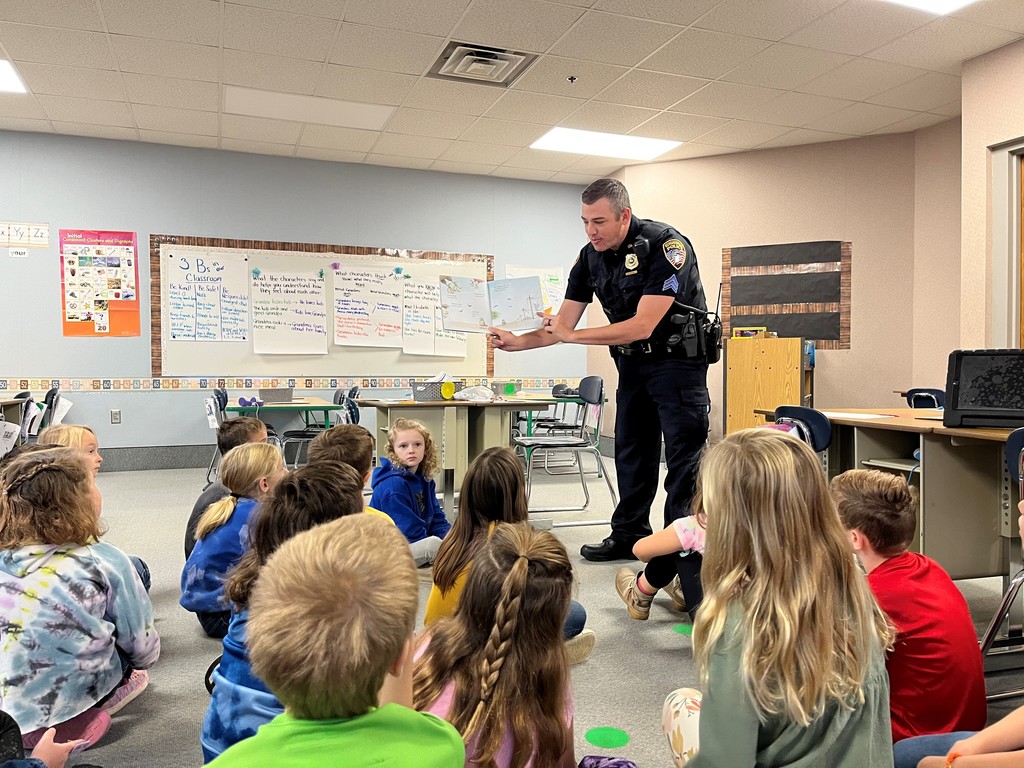 Here are some awesome Panthers showing the 3 Bs. Be Kind, Be Safe and Be Responsible.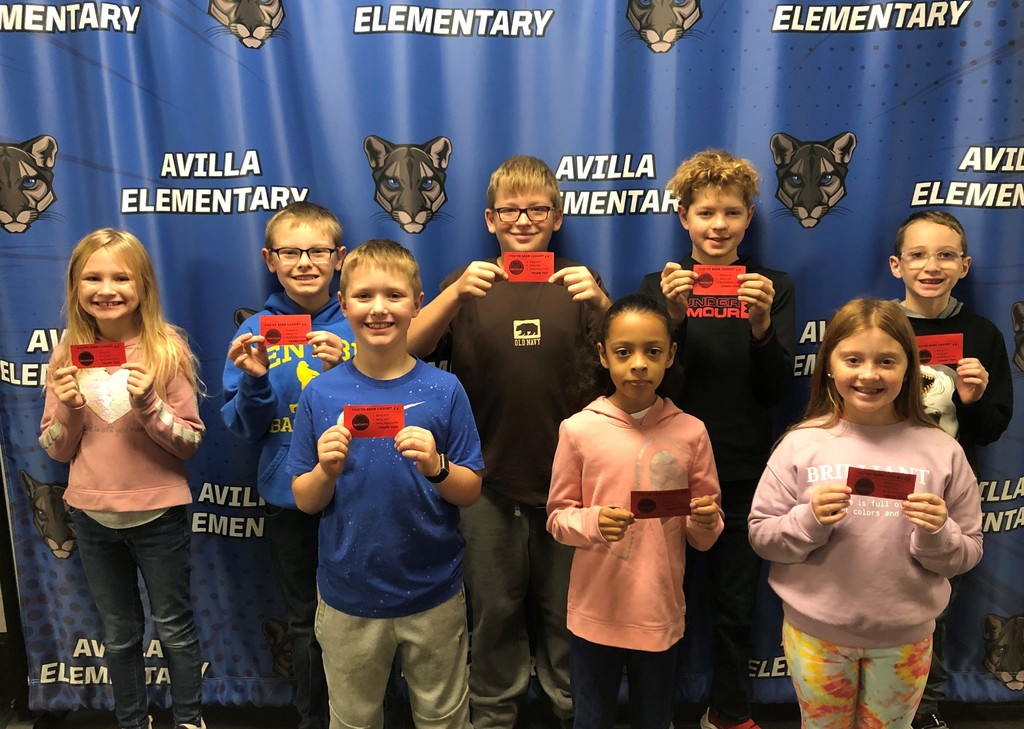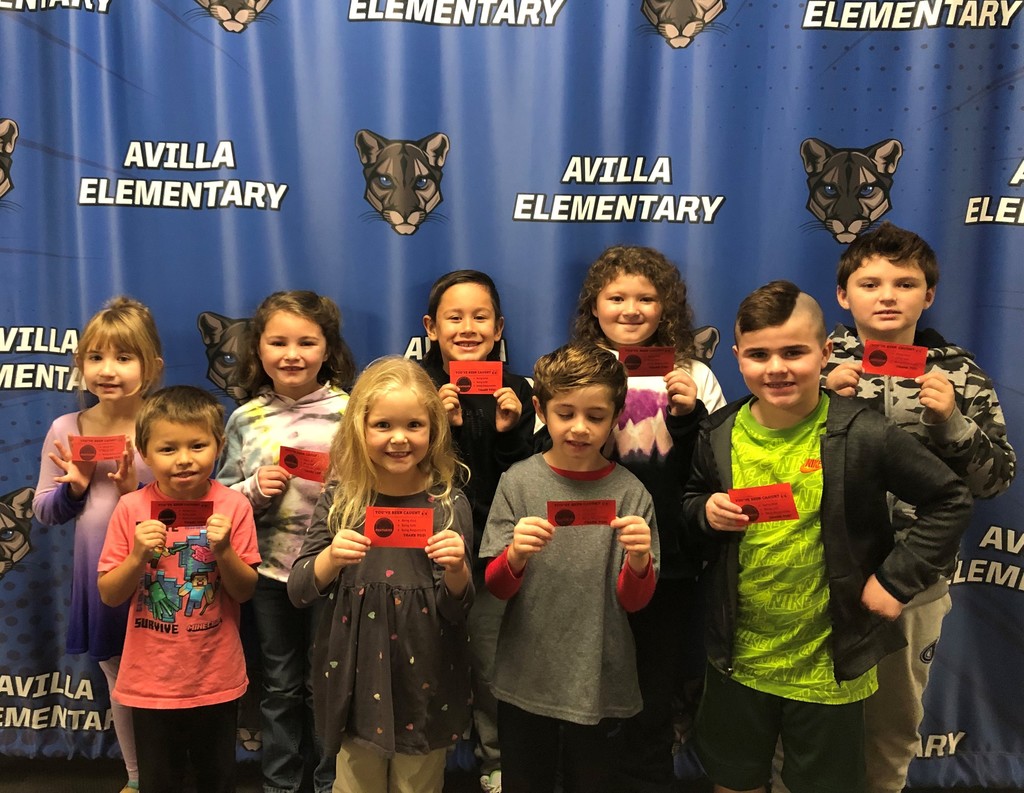 Are you missing a jacket or sweatshirt? Please check out lost and found if you are here tomorrow for Donuts with Grownups or have your student check out lost and found.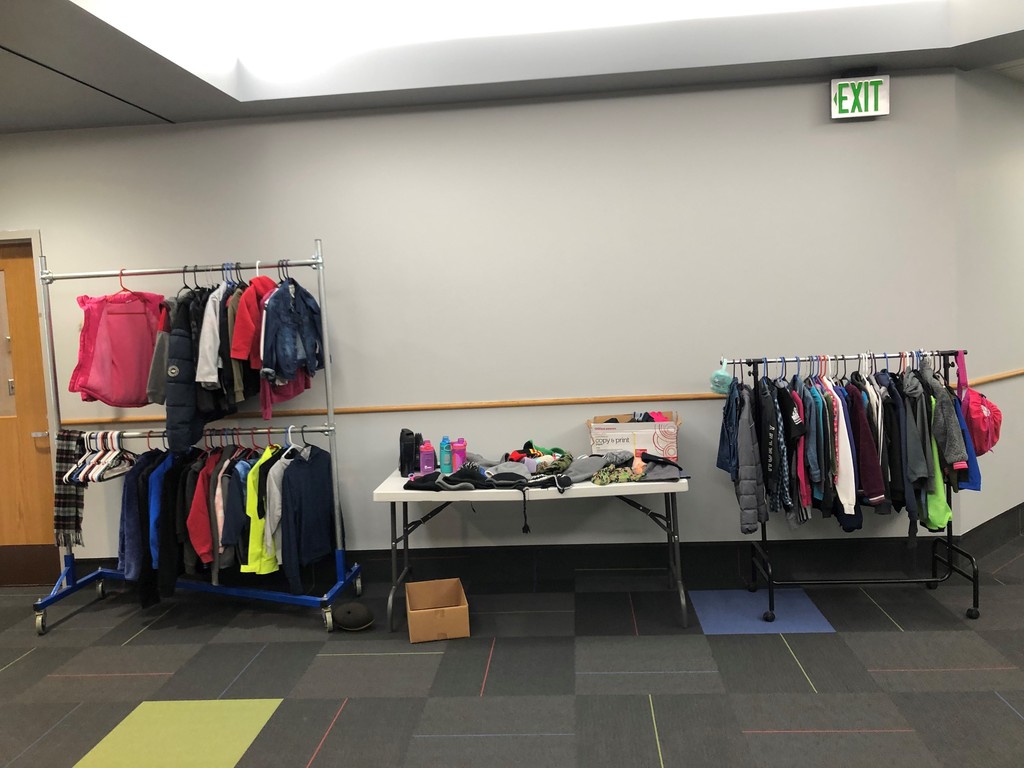 Avilla Elementary School Veterans Day Celebration

If you missed the Donuts with Grown-ups sign up for your last name group, please email Angie Gump with your RSVP as soon as possible. Her email is
angie.oliver@live.com
Last names beginning with H - O is this Friday at 7:15 Last names beginning with P - Z is next Friday at 7:15

Next Week, October 24-28 is our first spirit week! Please see attached picture for dress up details.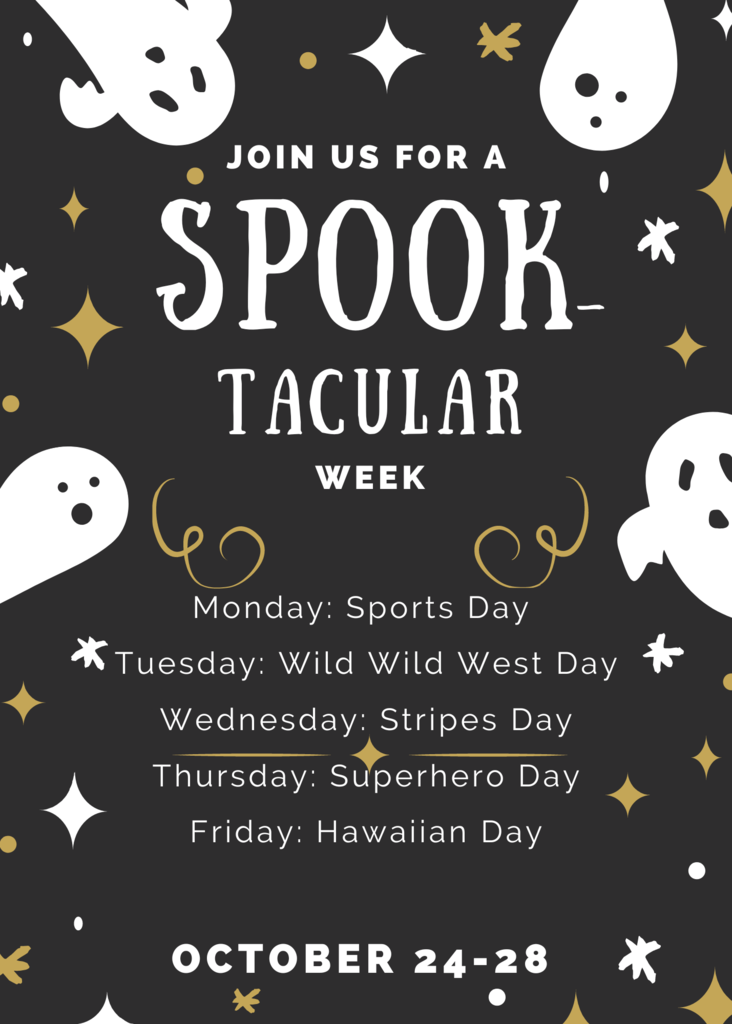 Mark your calendars! PTO Skating Party Wednesday, October 19th from 6:00pm-8:00pm.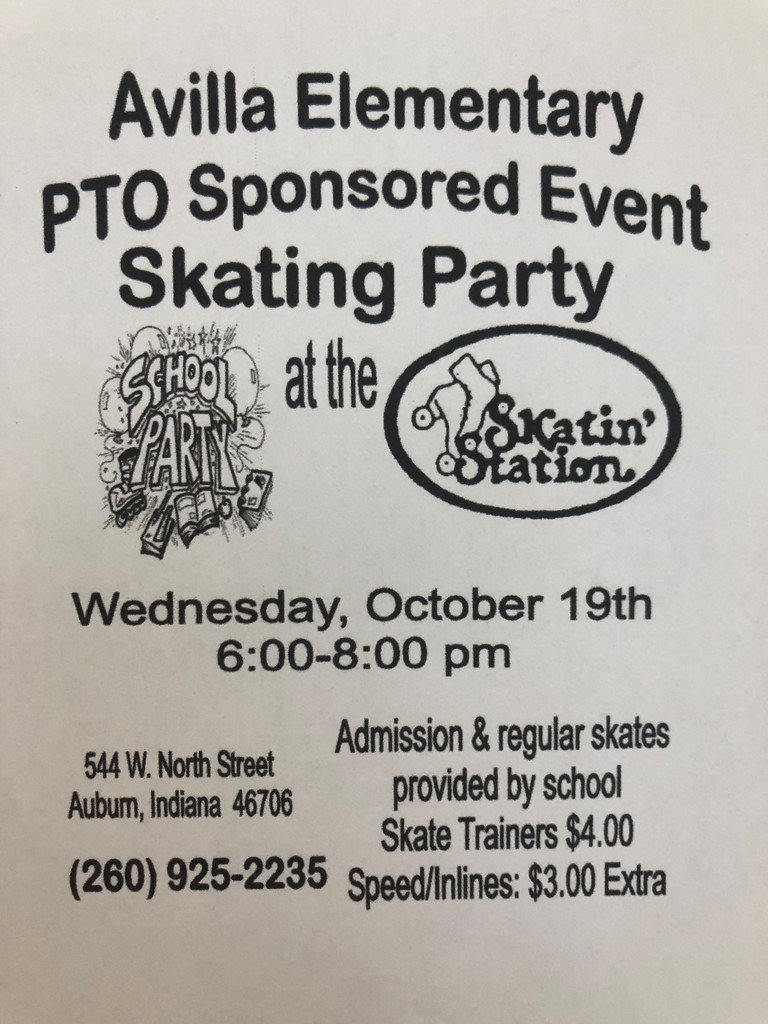 We wish all of our students and their families a wonderful, relaxing fall break. We will see you again when school resumes on Monday, October 10.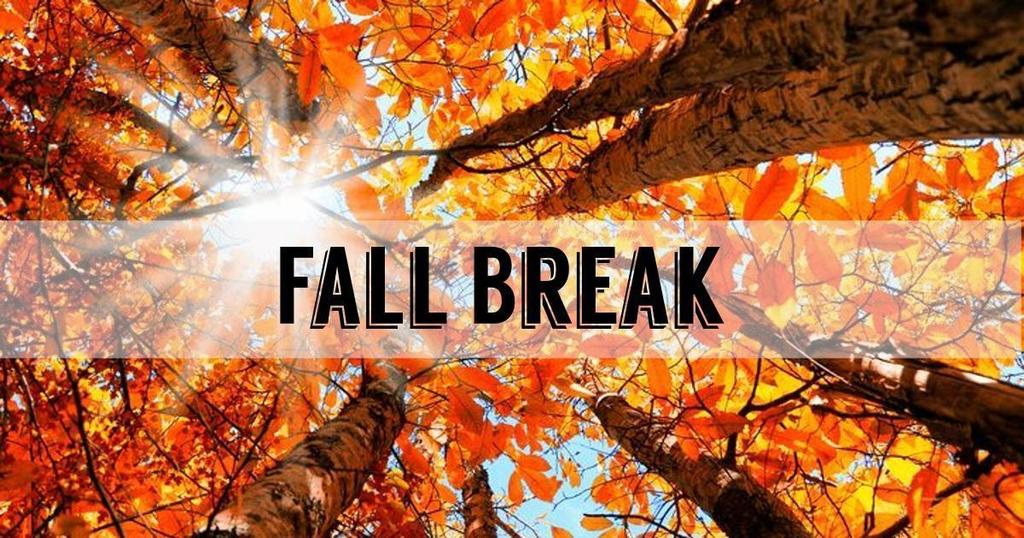 Thank you to our Avilla Fire Department for taking time to educate our preschool students about fire safety.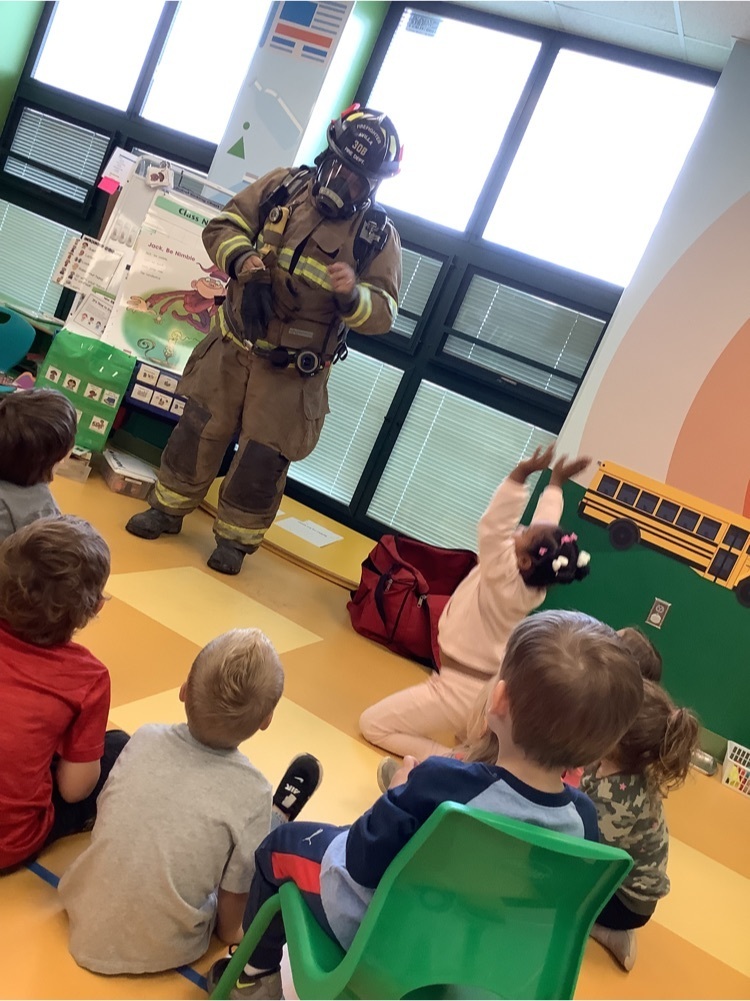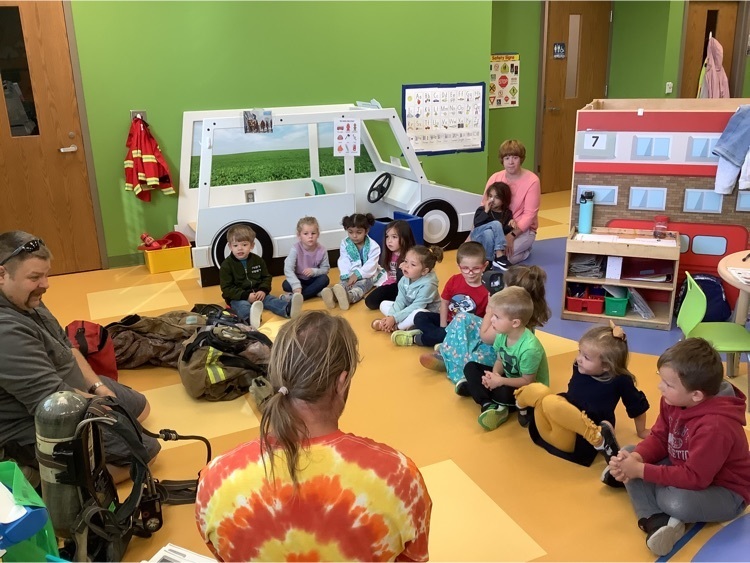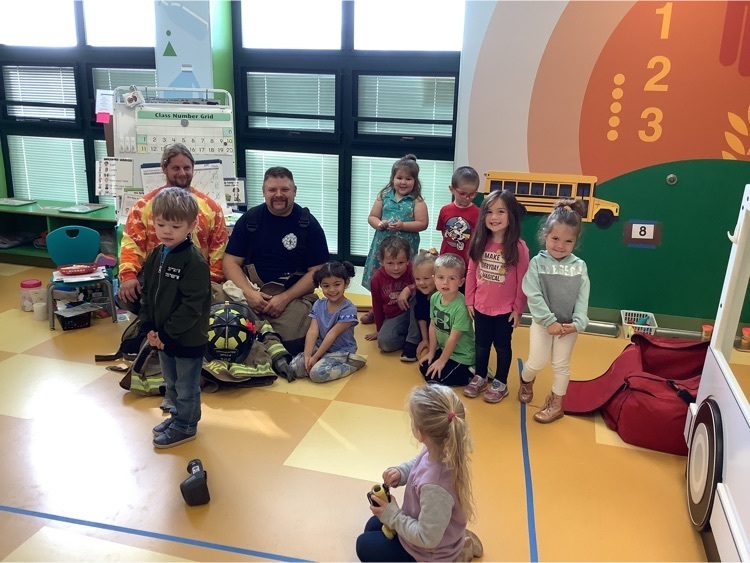 We are making dreams come true at Avilla Elementary. Mrs Cole has always wanted to do this and she got her chance to pull the fire alarm for our drill today. Thanks, Mrs Cole!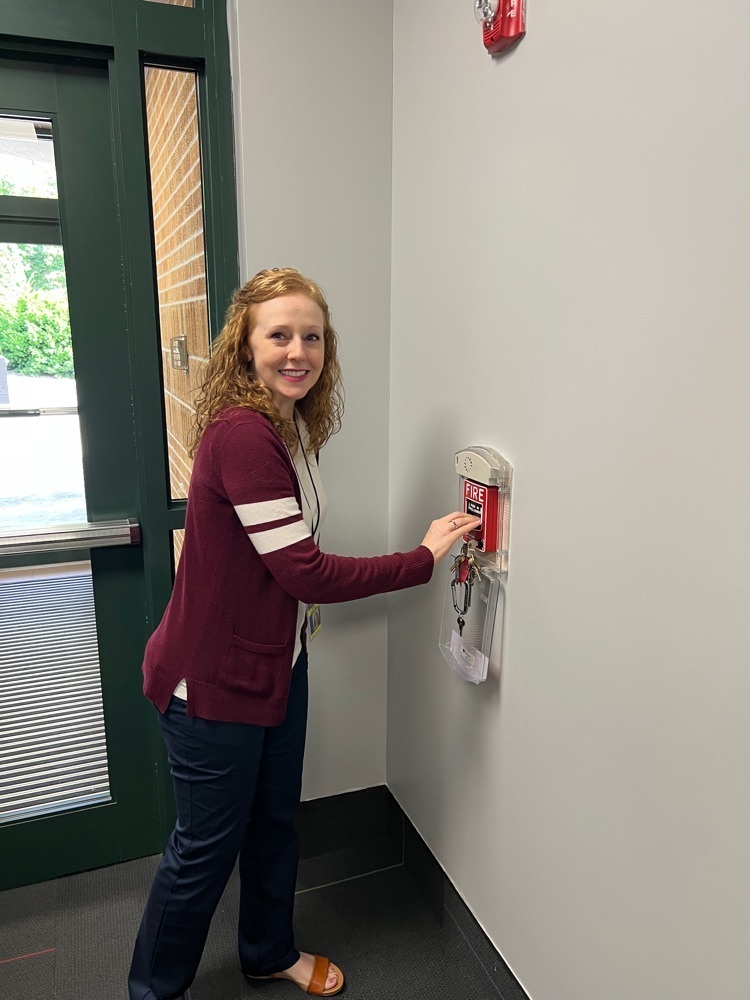 Avilla Families, tomorrow is Grandparents Day. In the event of another two hour delay tomorrow morning, we will postpone Grandparents Day until next Friday, September 23. All times will remain the same. Grades K-2 from 9:00 to 9:45 and grades 3-5 from 9:45 to 10:30.