Tomorrow, August 30 is school picture day. Make ups will be taken on October 11 for any student that is absent tomorrow.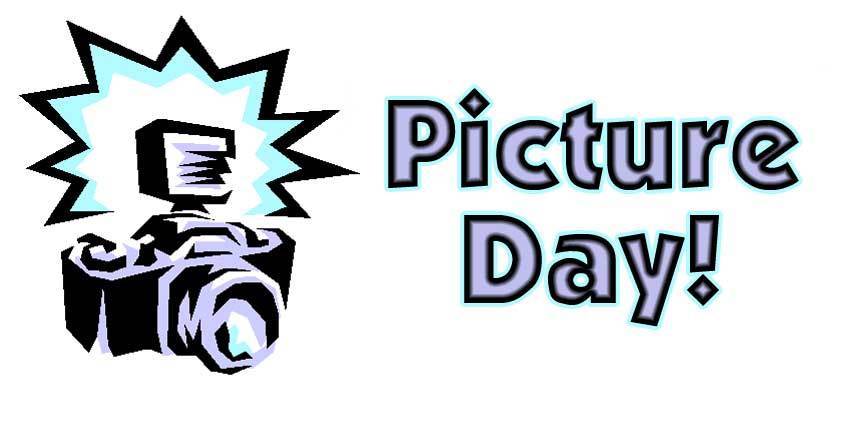 Did you know we had a lost and found? It is located right outside the office area. If you are missing sweatshirts, water bottles, etc, please have your child check in lost and found.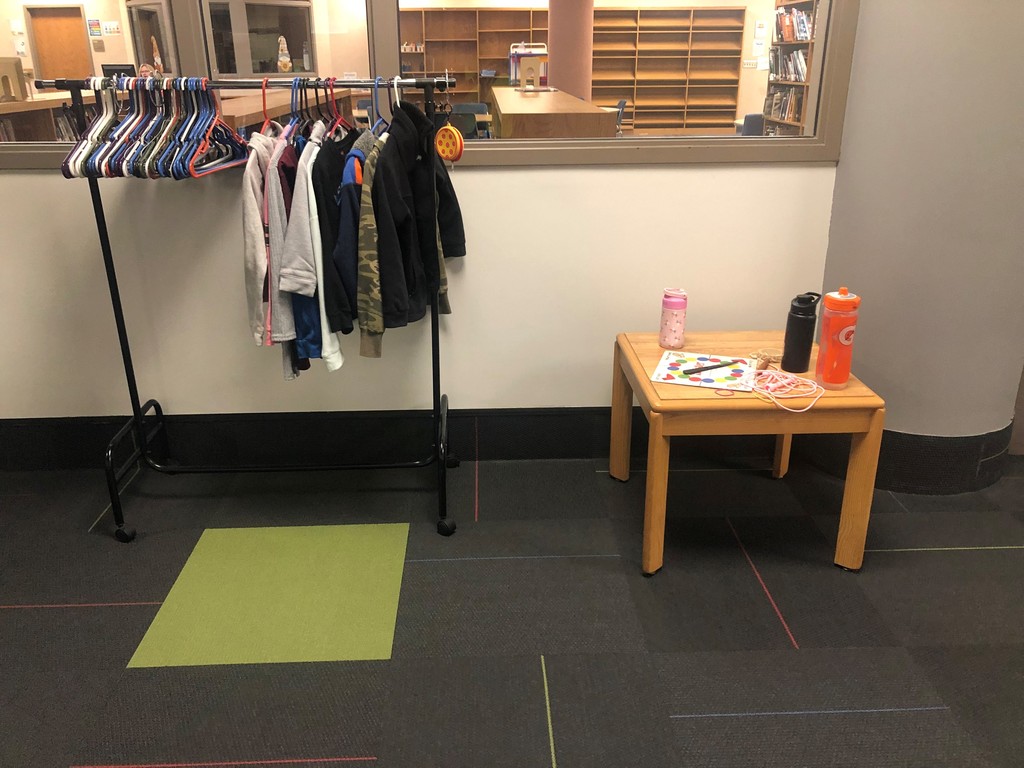 Avilla Elementary is hosting a blood drive on September 13 from 2:00 to 6:30 pm

East Noble School Corporation will be on a two-hour delay on Tuesday, August 23.

Say cheese! School picture day isTuesday, August 30.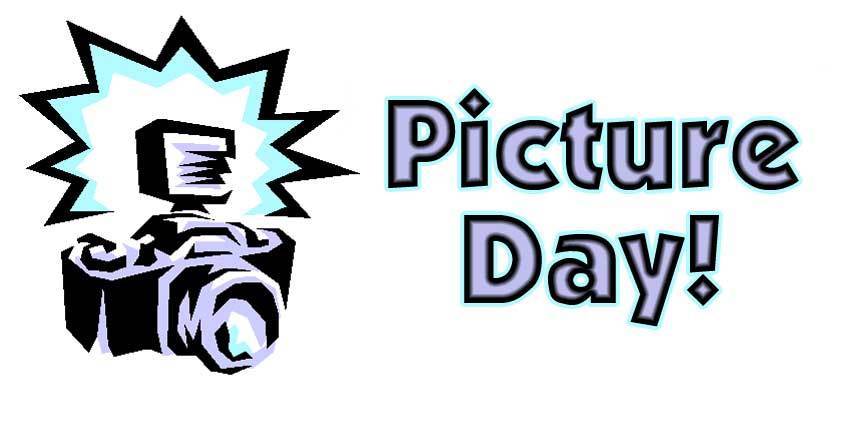 Please look over the picture attached for helpful tips on how to navigate your Meal Magic account. Any questions please contact our Food Service Director or Food Service Secretary at 260-347-2502.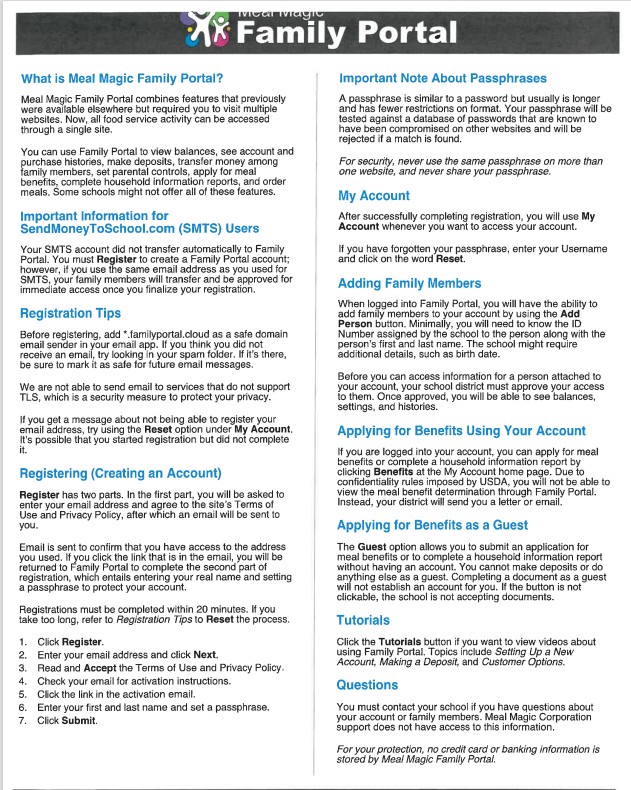 Families, It's great to be connected to your child's learning through Seesaw! Watch the video below for a refresher on how to use the program. And if you haven't connected yet, ask your child's teacher for help.
https://www.youtube.com/watch?v=8zgvEpJESj4&t=217s

Mrs Garl caught this first grader being responsible.

She was caught showing responsibility and safety expectations this morning. Way to go!

Another Avilla Panther caught showing the 3 Be's.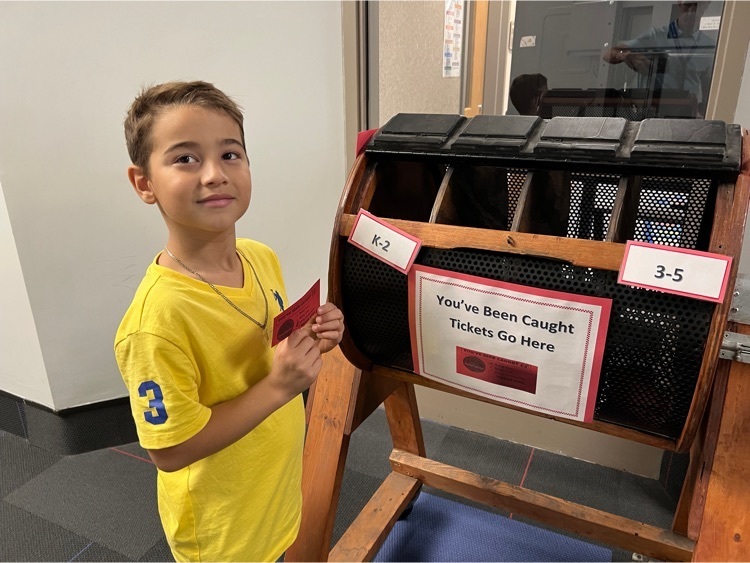 This Panther was caught being safe and responsible in our hallways without any reminders. We catch kids showing our 3 Be Statements: Be Kind, Be Safe, Be Responsible.

Hello, Avilla Families. Just a quick reminder that all East Noble schools start at 8:45 every Monday. Avilla's breakfast doors open at 8:30 and all students are able to enter the school at 8:35. Please keep your child in your car until doors open if you are in the car line. Have a great evening!

ONE MORE SLEEP! We are super excited to see all our Panthers tomorrow for our first day of school. A huge thank you goes out to our buildings and ground crew for making the outside of our school beautiful!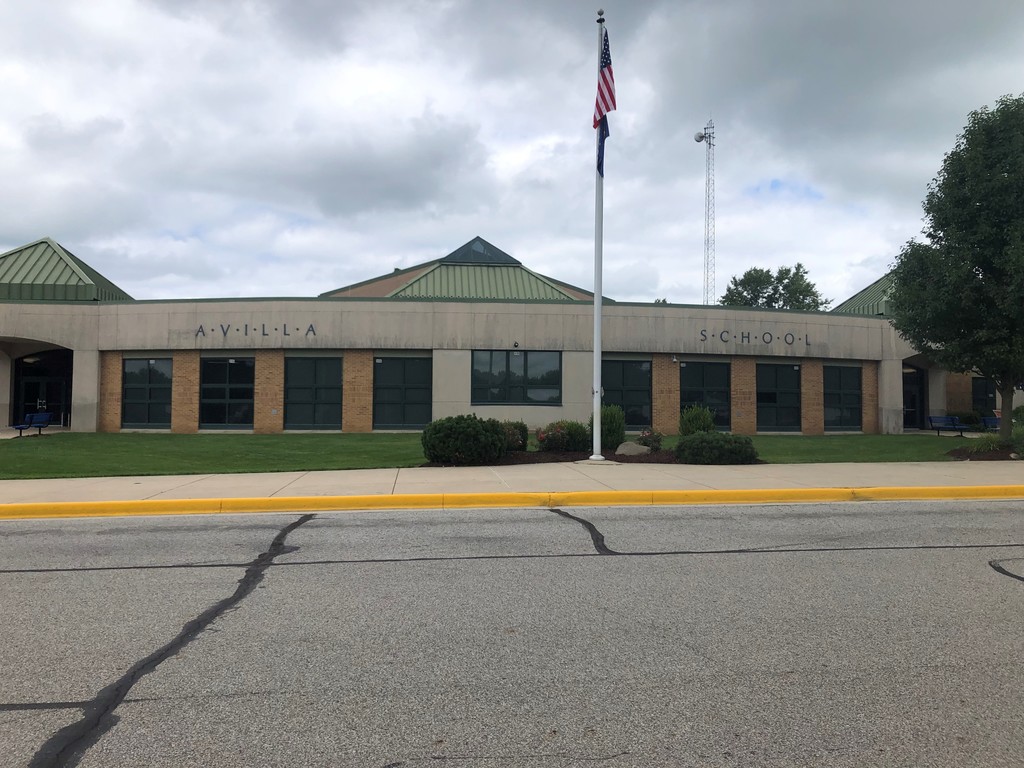 Avilla Elementary would like to give a huge THANK YOU to our local friends at Kautex for their generous donation of school supplies. We are grateful that your staff members did this for our students!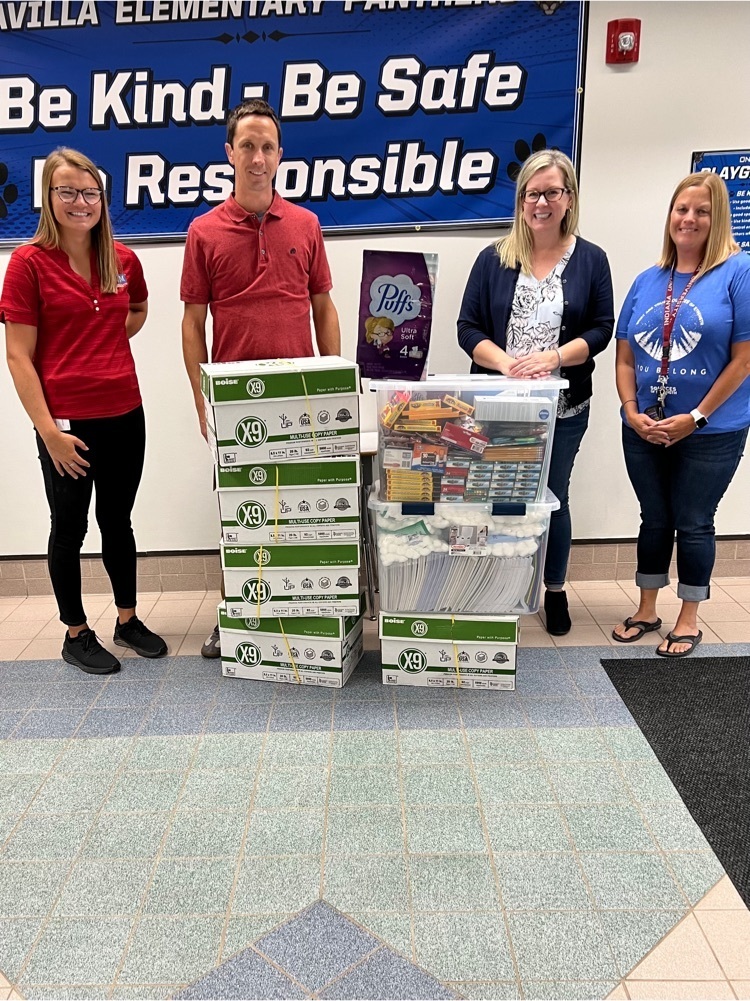 Avilla Elementary has a new first grade teacher taking Mrs. Leffers' place as she continues her teaching career at Wayne Center Elementary. Mrs. Michele Replogle is excited to get started with her first grade Panthers this Wednesday.

2 more sleeps Panthers! Our staff is anxiously awaiting Wednesday for our first day with students. A huge thank you goes out to our custodial staff for making our building look wonderful! Thank you Mr. Dean, Miss Christie, Miss Dian, and Mr. Bill.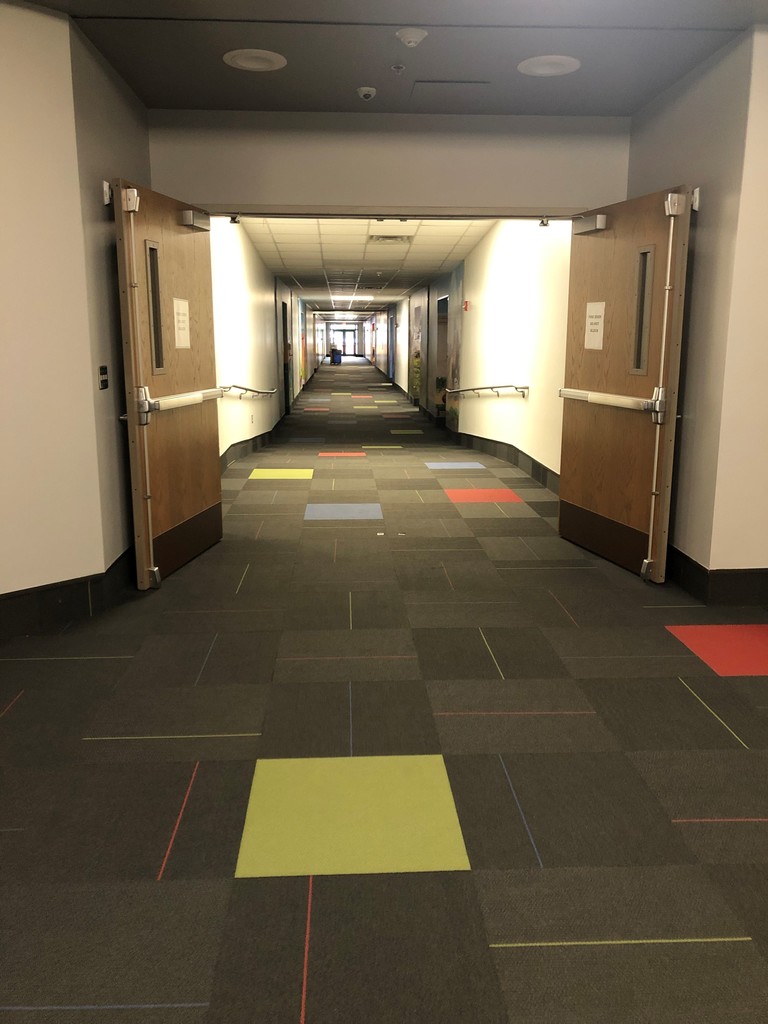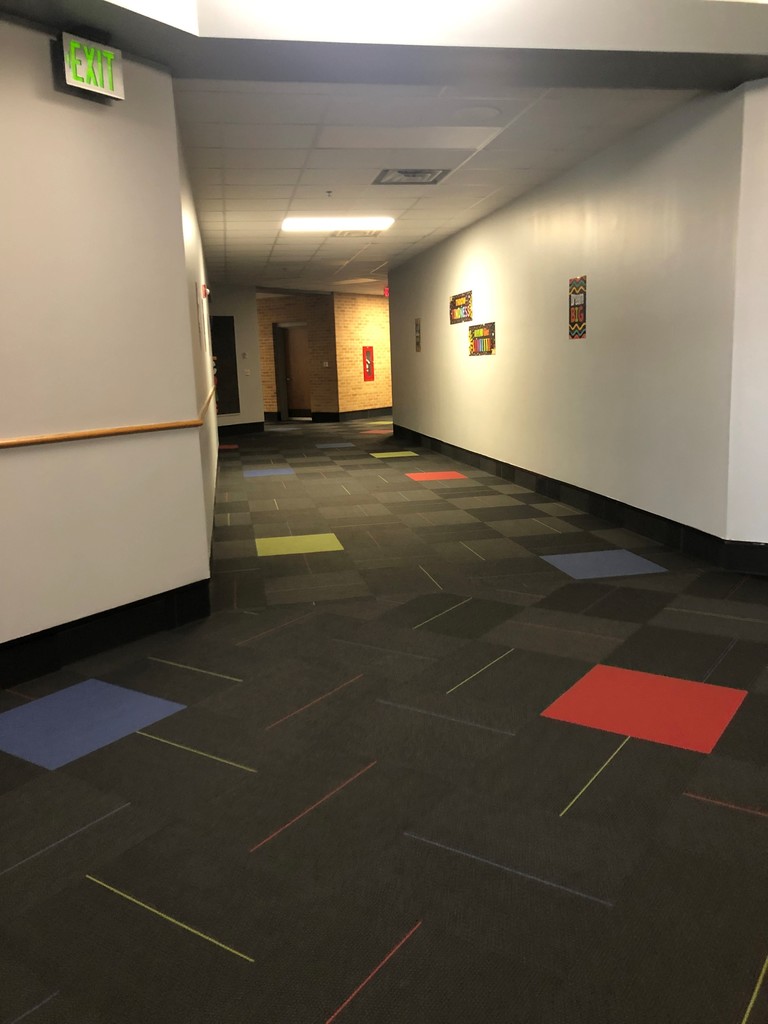 East Noble Elementary Teachers are gearing up together at Wayne Center today. We hope to see all families at each building on Thursday from 5:30 to 7:00 pm for Back to School Night!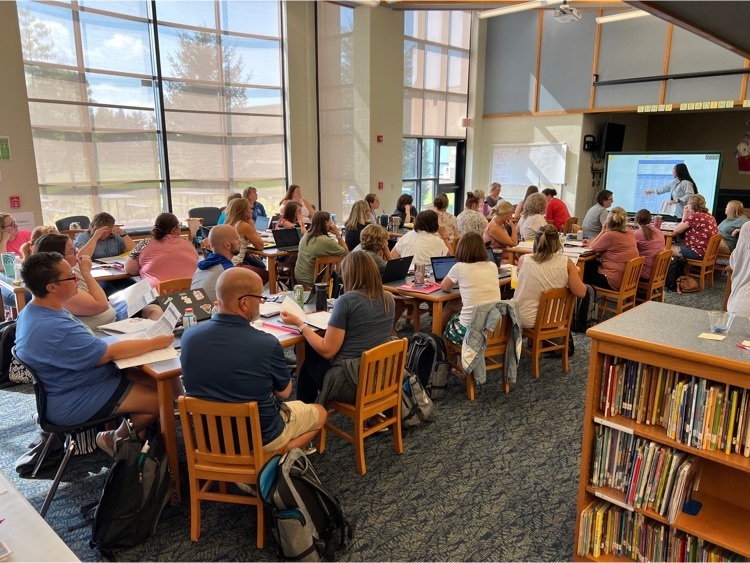 Avilla Families, the Universal Free School Meal Program has expired. Here is our important lunch information for the upcoming school year.