More field day fun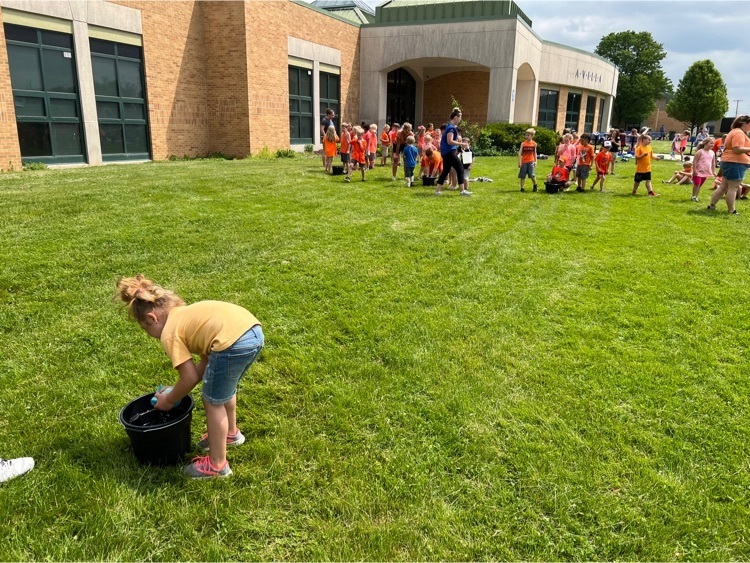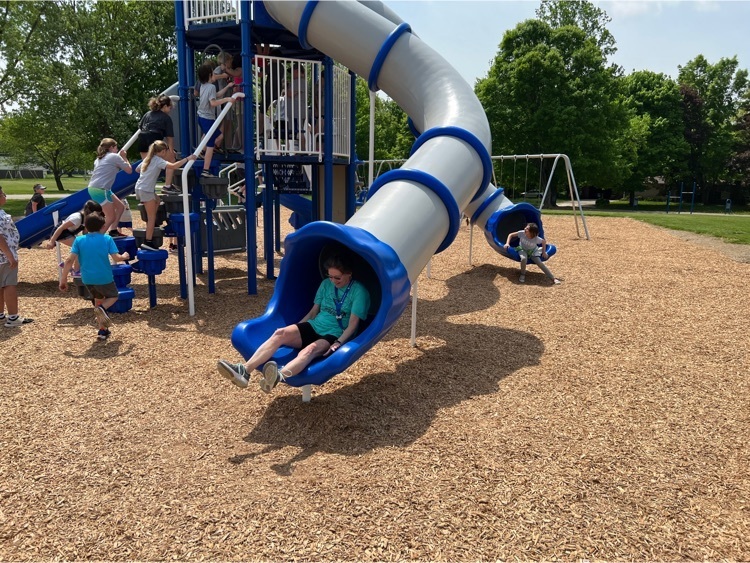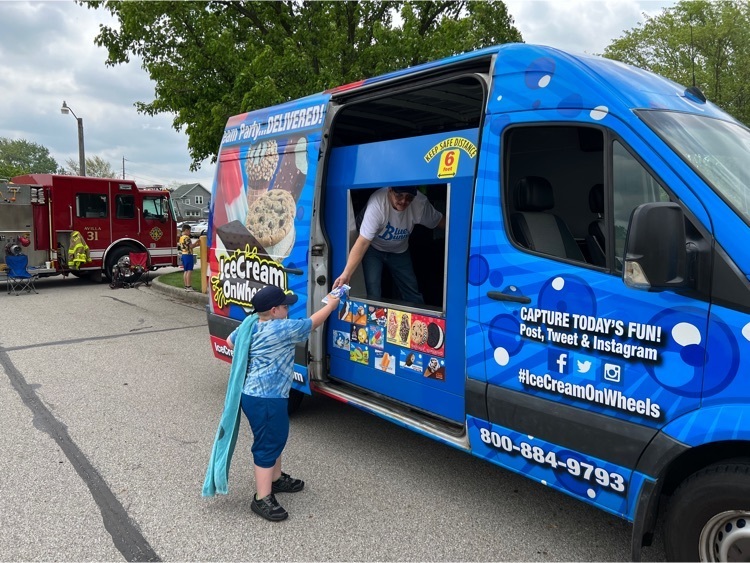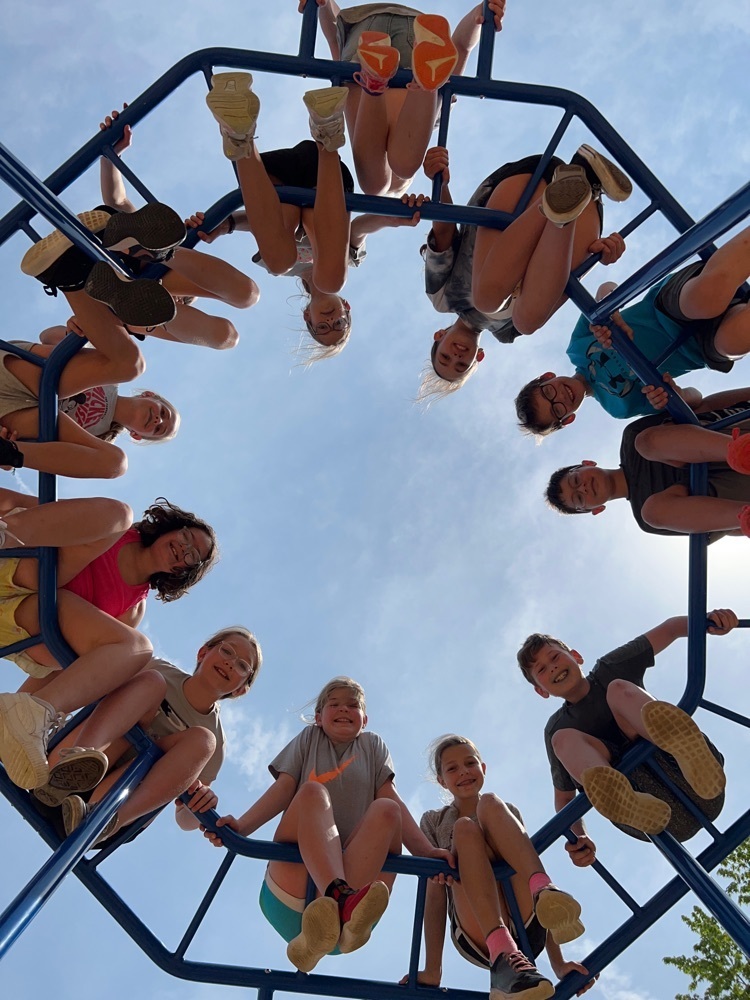 Field day fun at Avilla!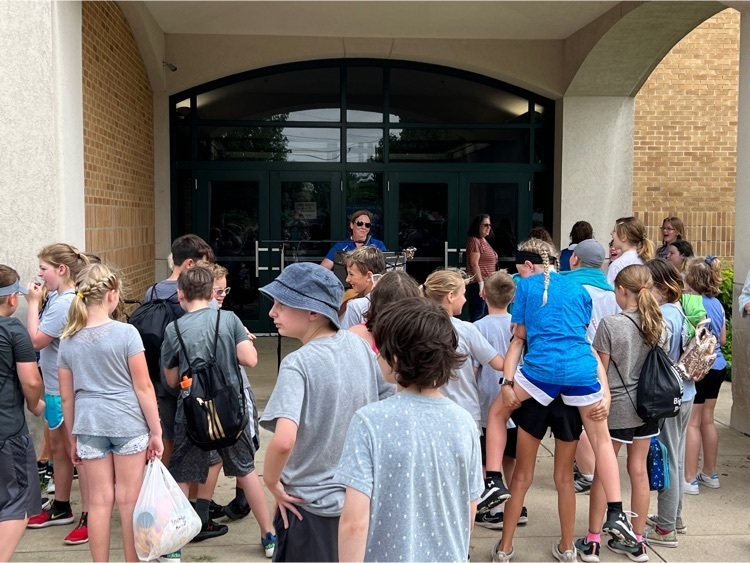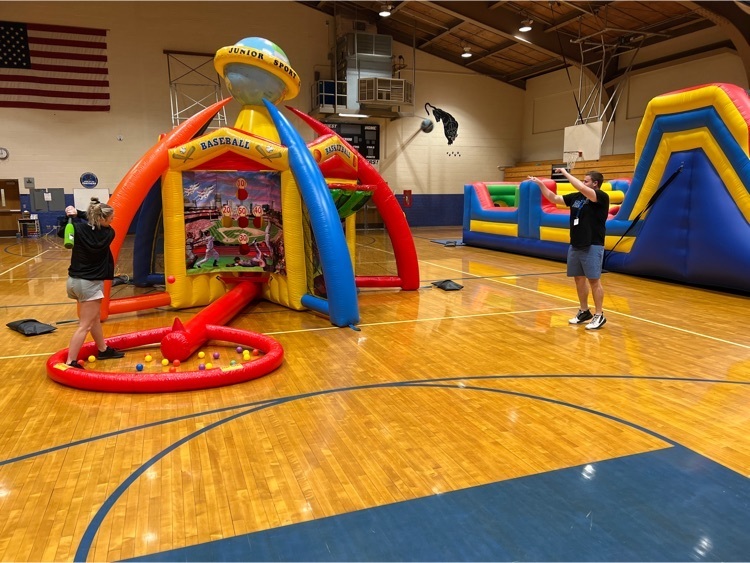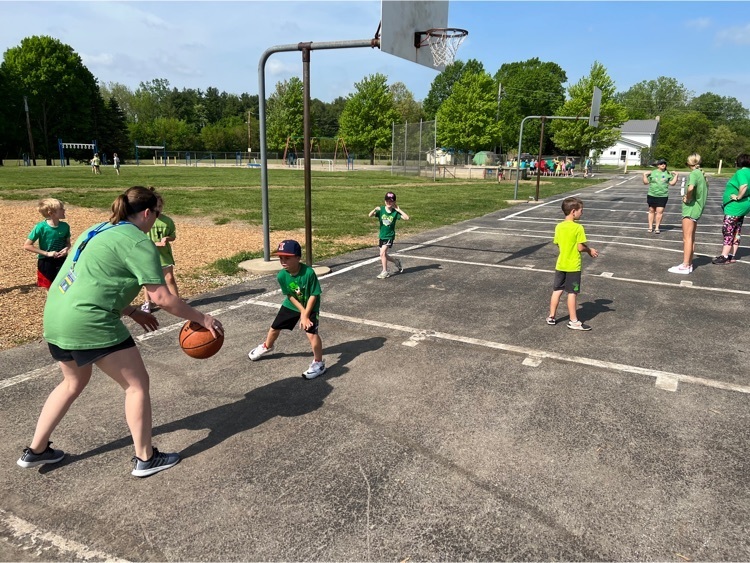 Field day is a blast!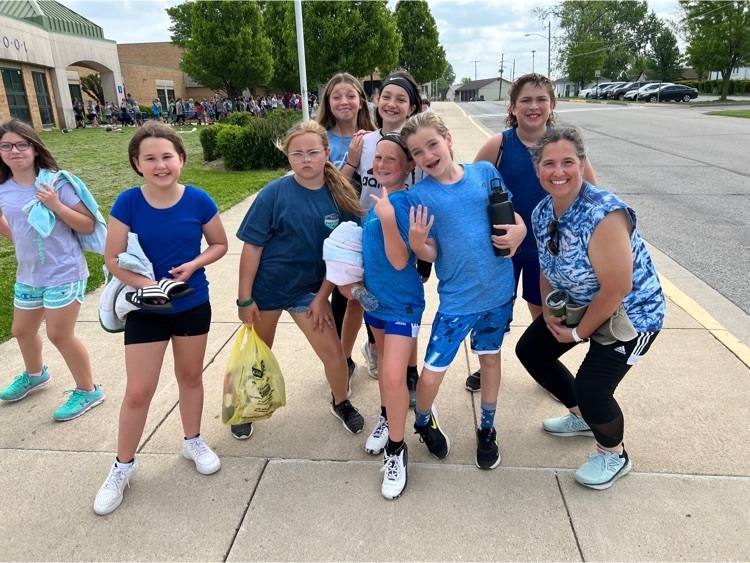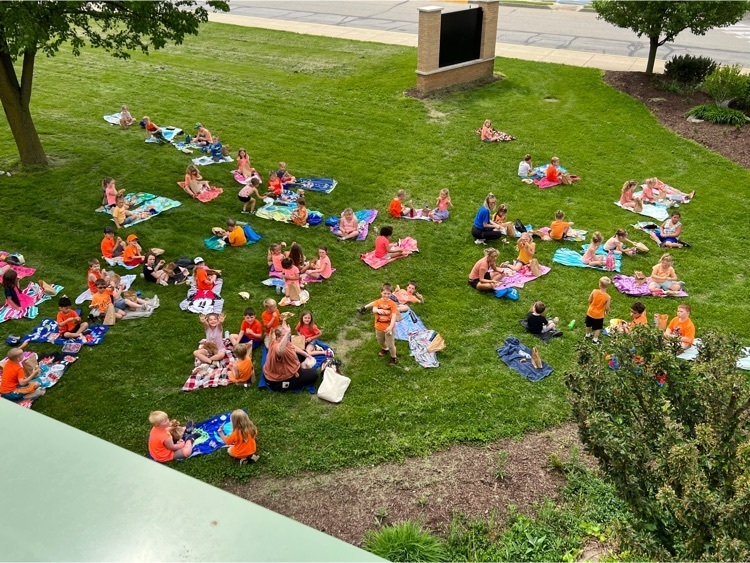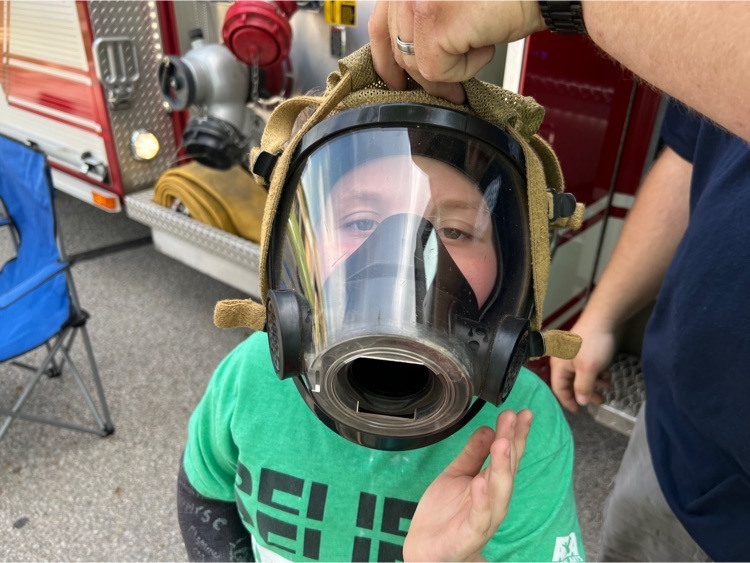 We got to celebrate our teacher of the year, Mrs Alana Collins, this evening. This is a much deserved recognition.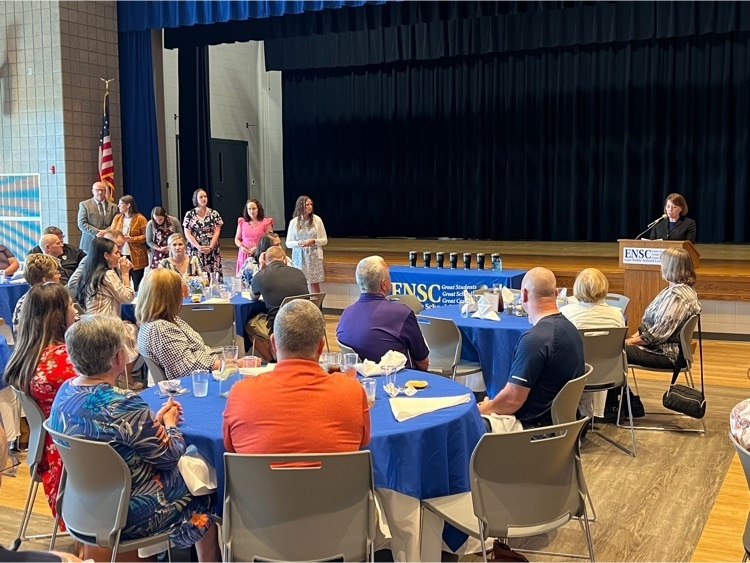 Congratulations to Mrs Joyce Neilson on her retirement from many years of working at East Noble. We are proud to say that 11 of those years were spent making a positive impact at Avilla!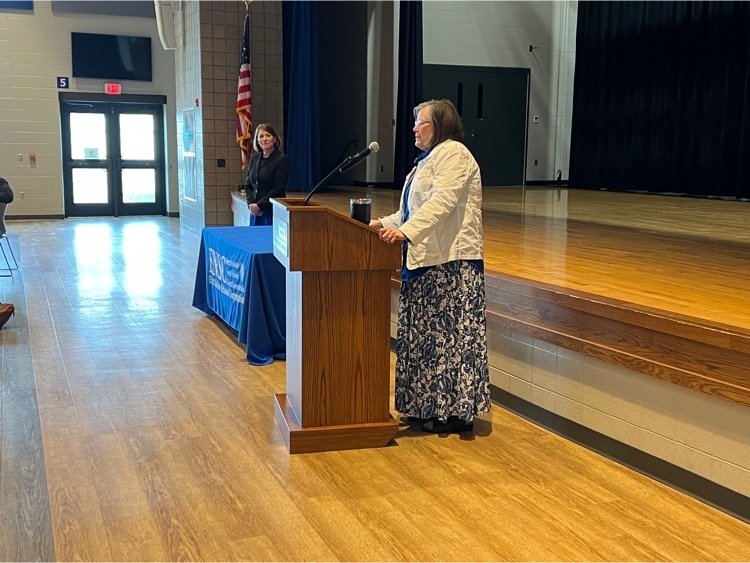 Congratulations to one of our own, Mrs. Deb Cooper, on her retirement from over 40 years of working in education. The impact she has had on the lives of many can't be measured.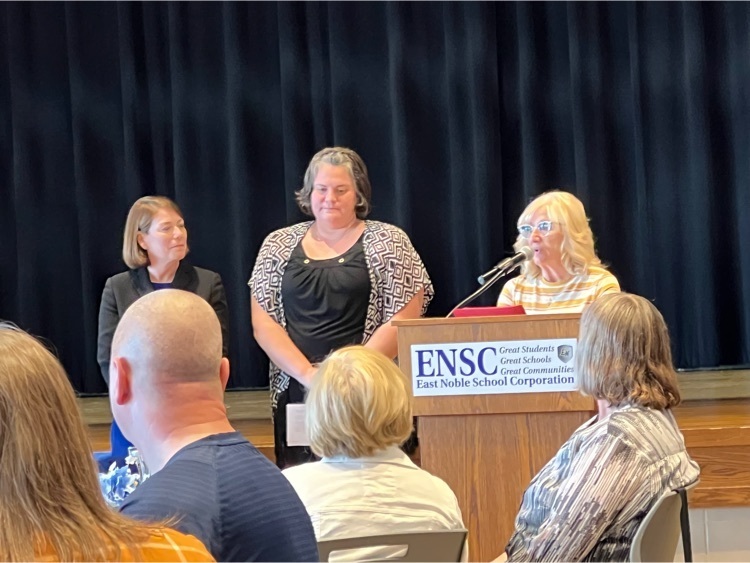 Did you know that our Everything Man, Mr. Dean Huth, also makes incredible cupcakes? He made all of the cupcakes for this evening's retirement and teacher of the year banquet.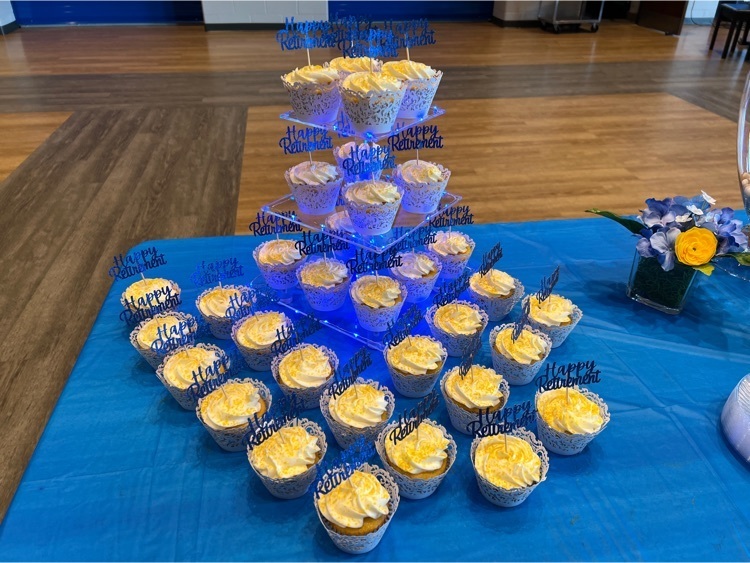 Our fifth graders created carnival games for all of the school over several weeks in maker space during library time. Today was a big day for everyone!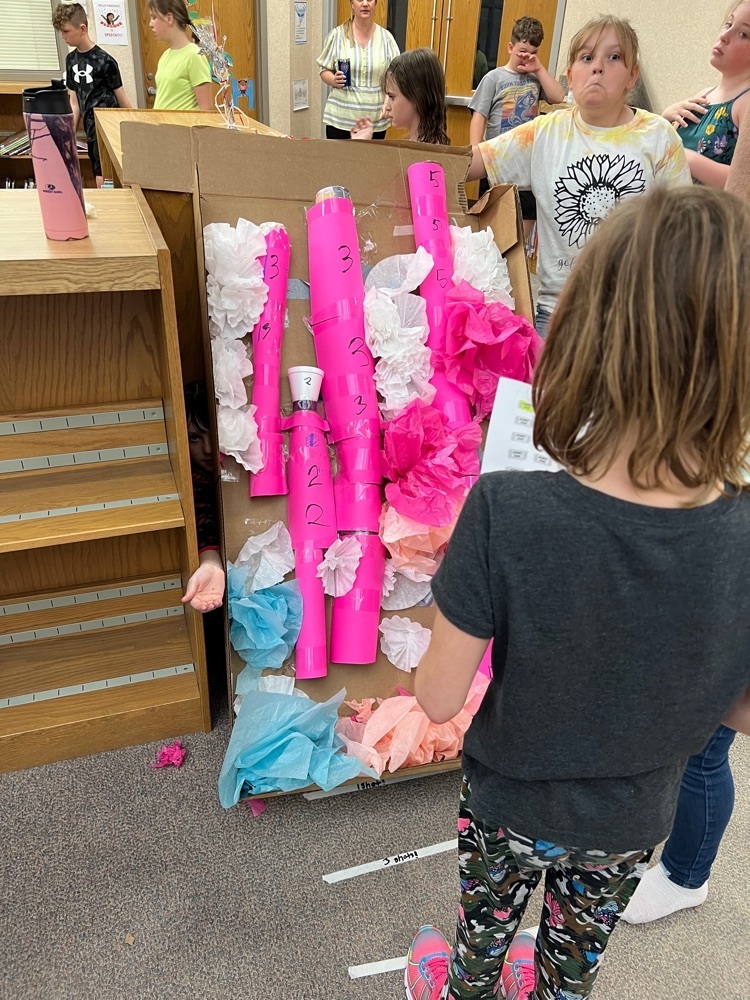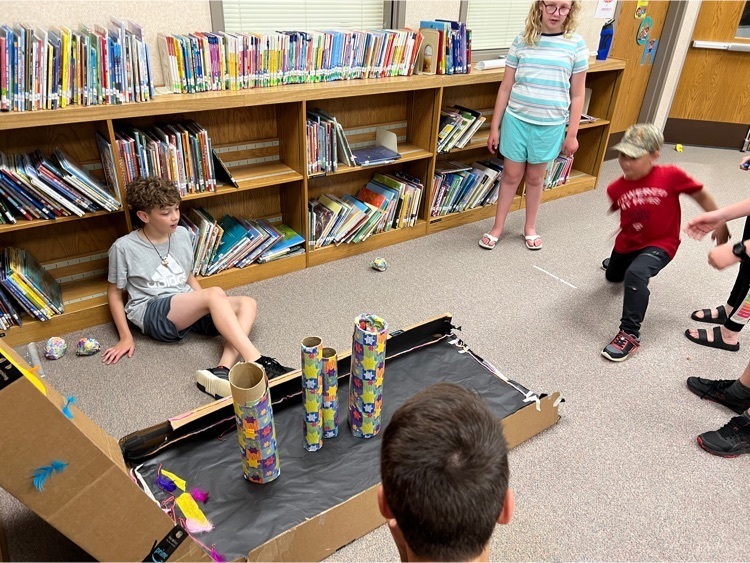 As 2021-22 PLTW Distinguished Schools, Avilla, North Side, South Side, Rome City, and Wayne Center Elementary Schools are proud to help students unlock their potential and to prepare them to thrive in life beyond the classroom.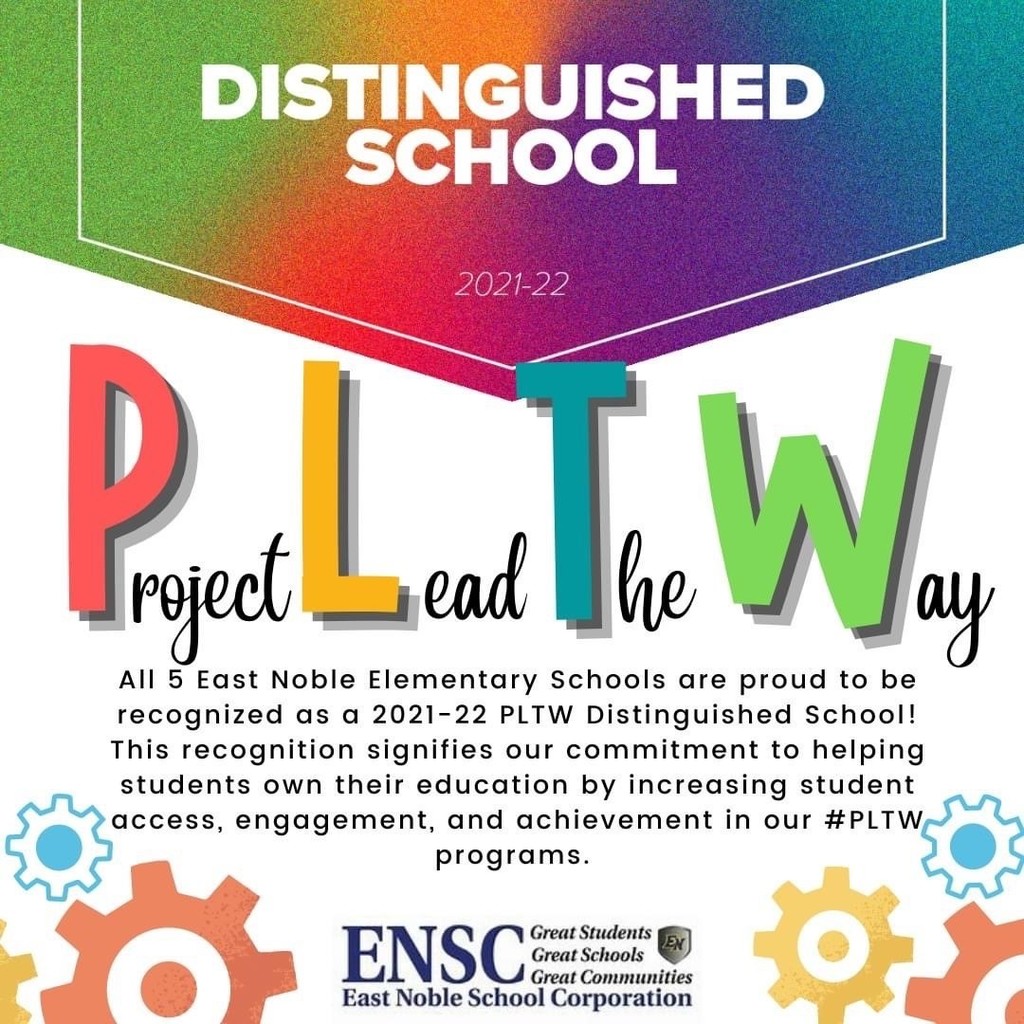 Avilla 5th graders have been working hard making their very own carnival! Today all grade levels get to come and play their handcrafted games.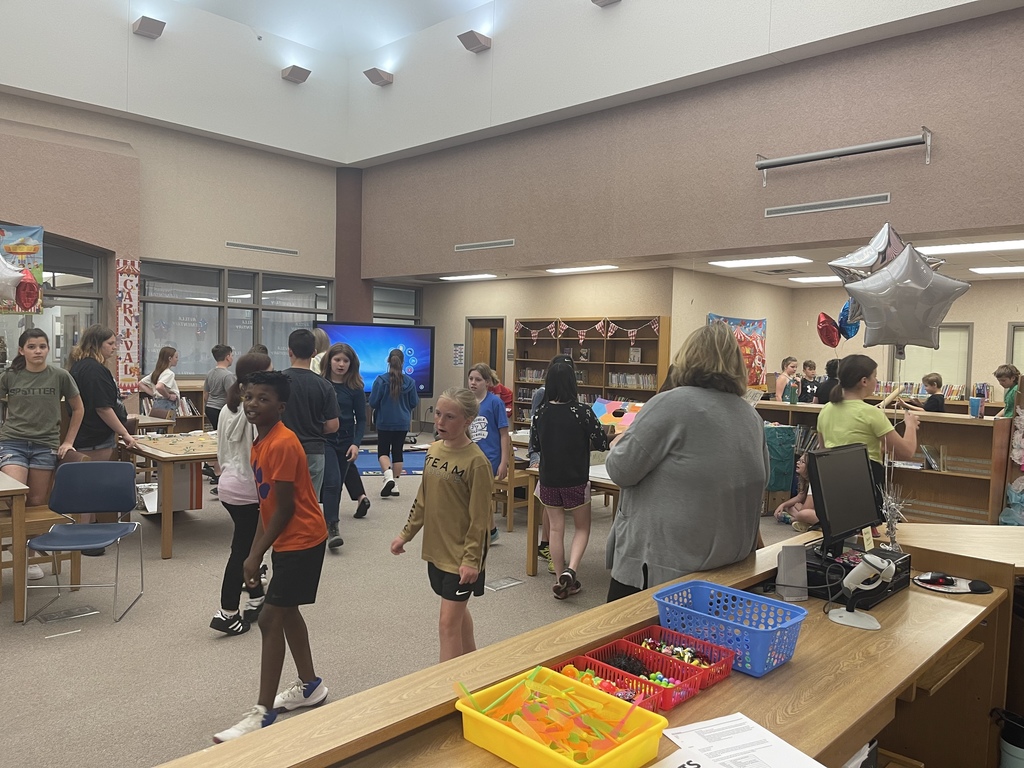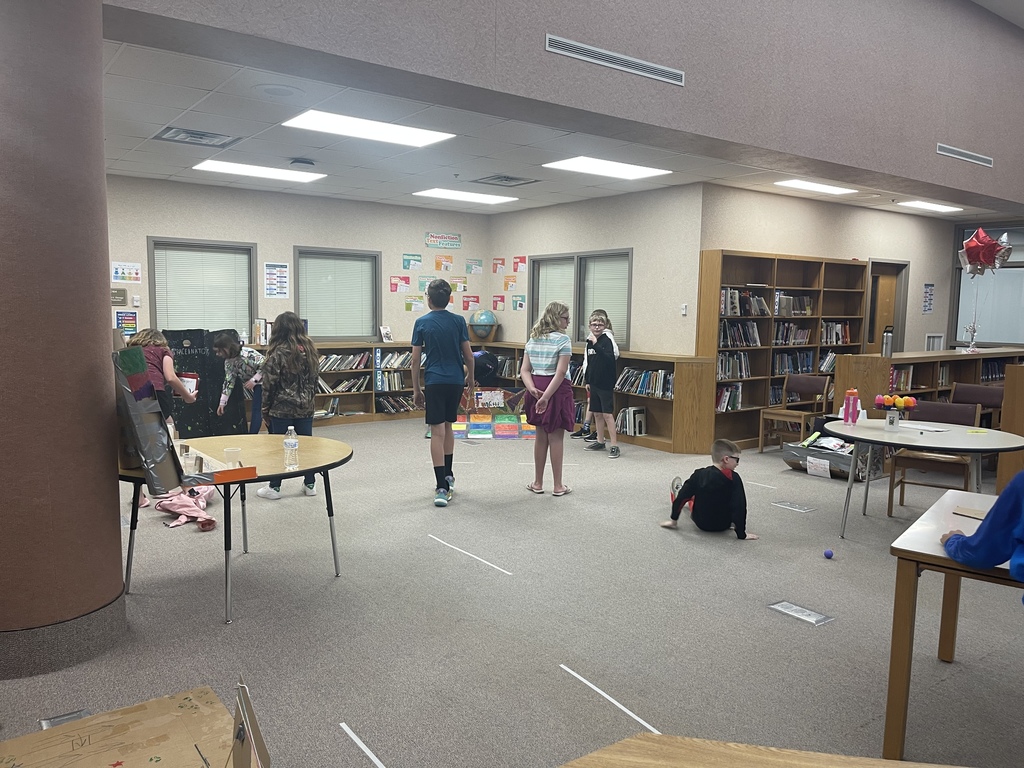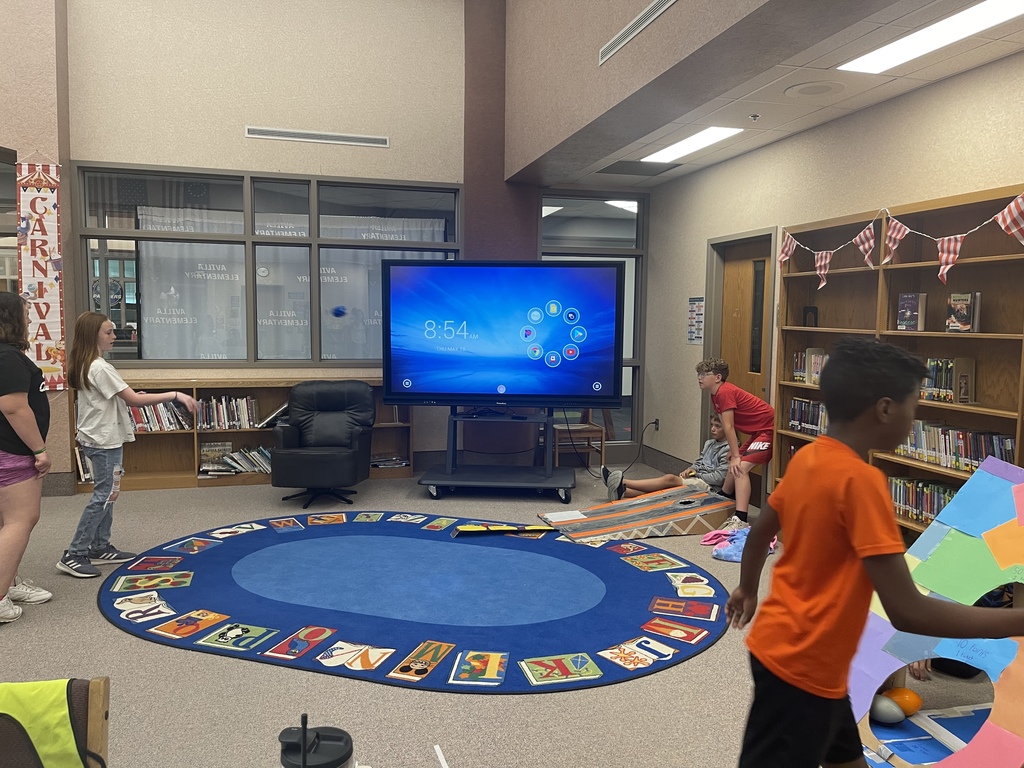 Thank you, East Noble Middle School Band, for taking time to play for our 5th grade class today.

Our students love the new playground equipment!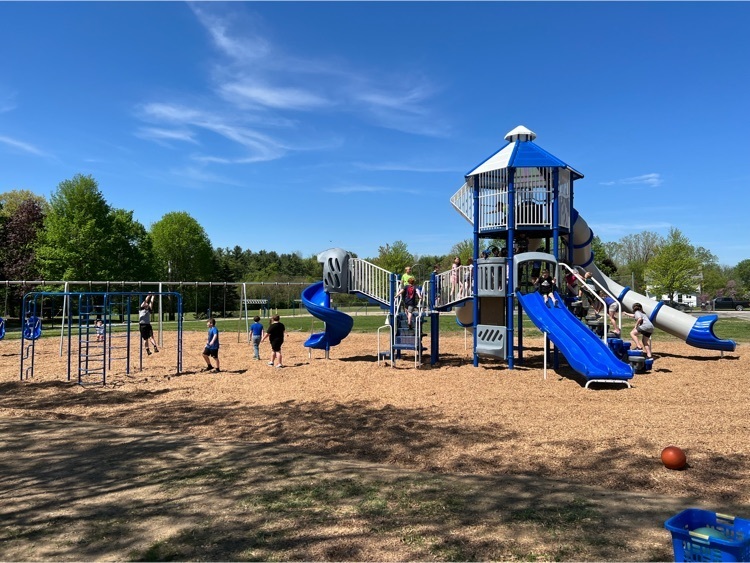 Last week some of our 4th and 5th grade students delivered muffins and coffee to healthcare workers at Sacred Heart and Parkview Physician's group here in Avilla. This was money that our students raised in April as part of our outreach project.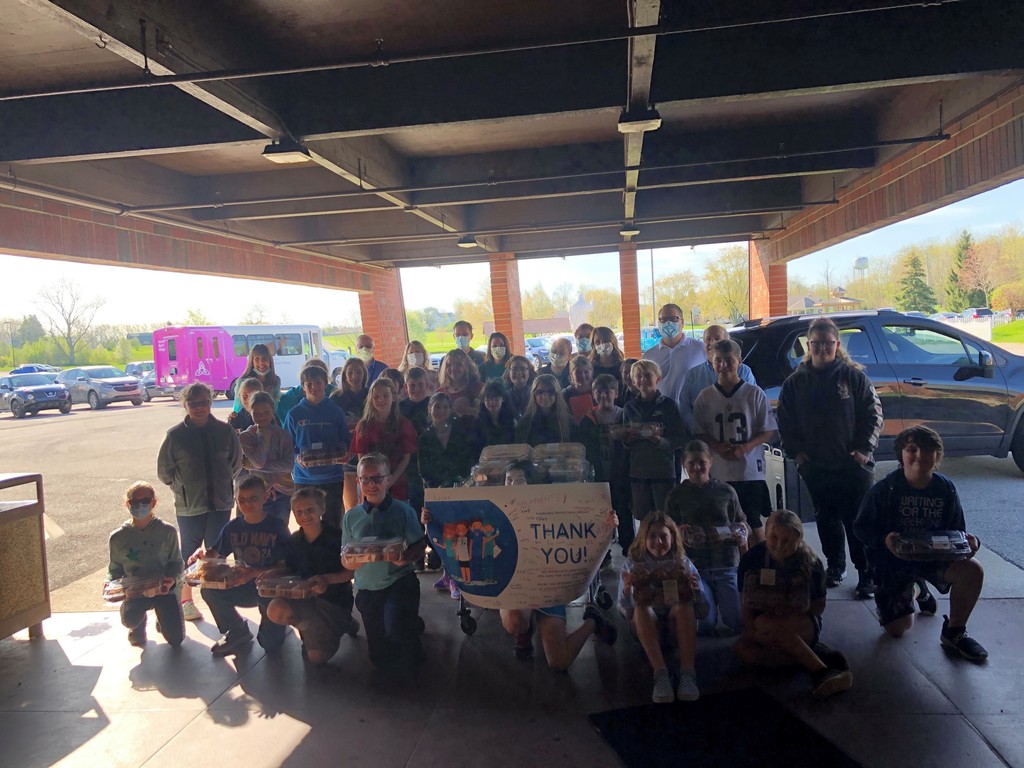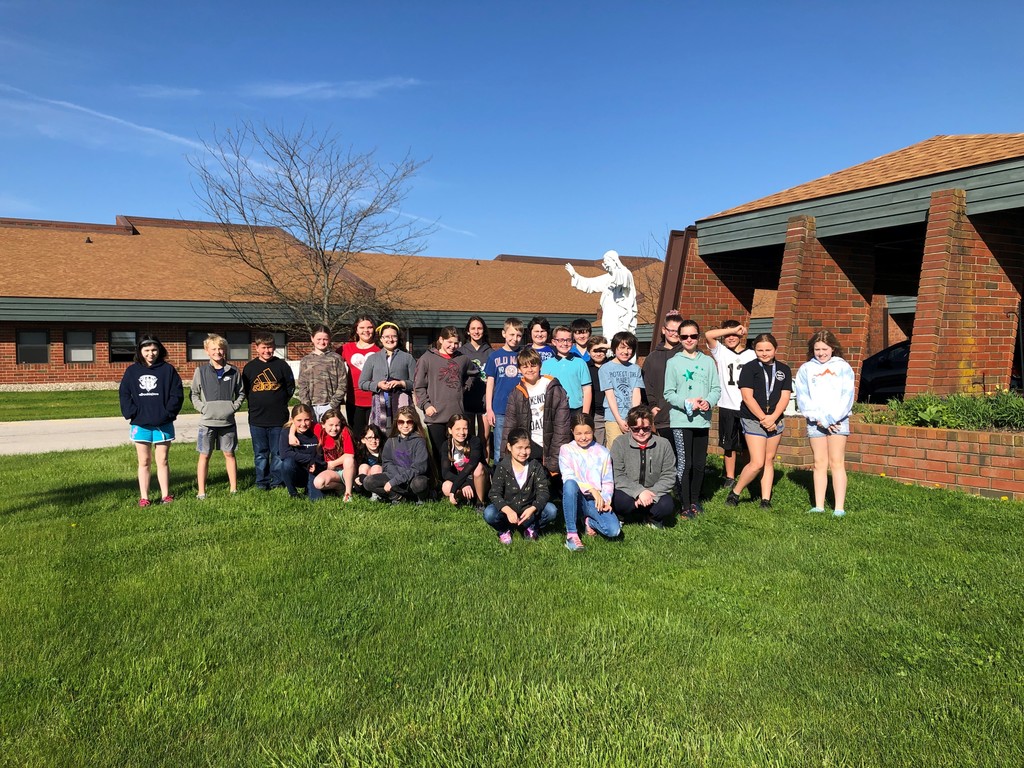 A few tons of playground mulch arrived today and we are one step closer to opening the new playground equipment for our students and community.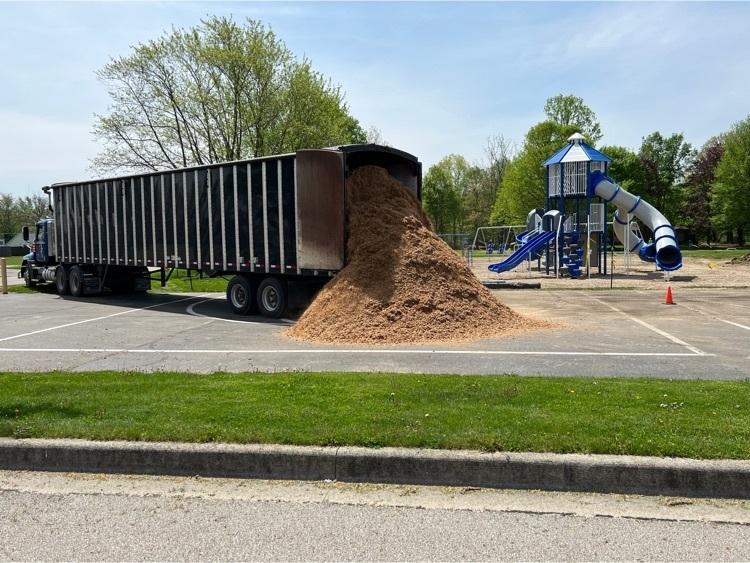 Our East Noble maintenance crew is amazing. Many delays outside of their control have prevented the finishing touches on our playground construction, but we are a big step closer now. Drain tile is very important. And it's in! Time for filling in the ground and topping it off.

Congrats to all of the former Avilla students that visited us today in their caps and gowns. They are all off to begin a new, exciting chapter of their choice very soon.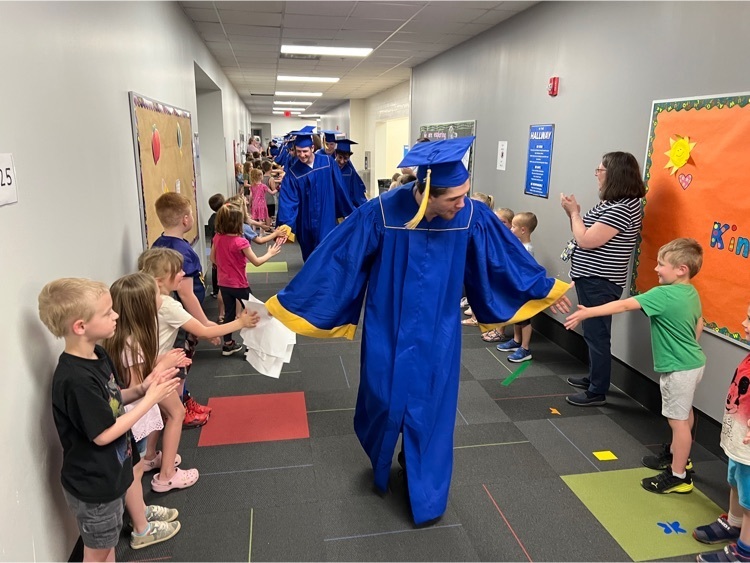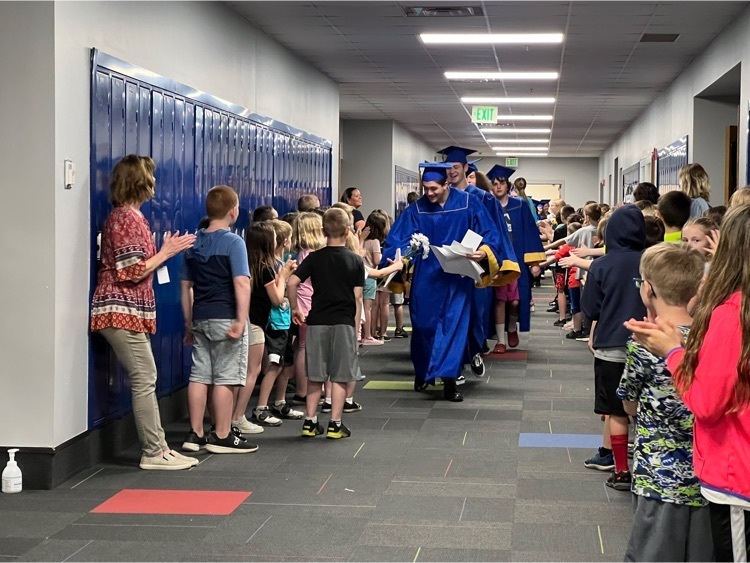 Our fifth grade Junior Achievement BizTown Mayoral candidates gave speeches with some compelling reasons to vote for them this afternoon. Who will lead this crew on their big trip? Voting is on Monday.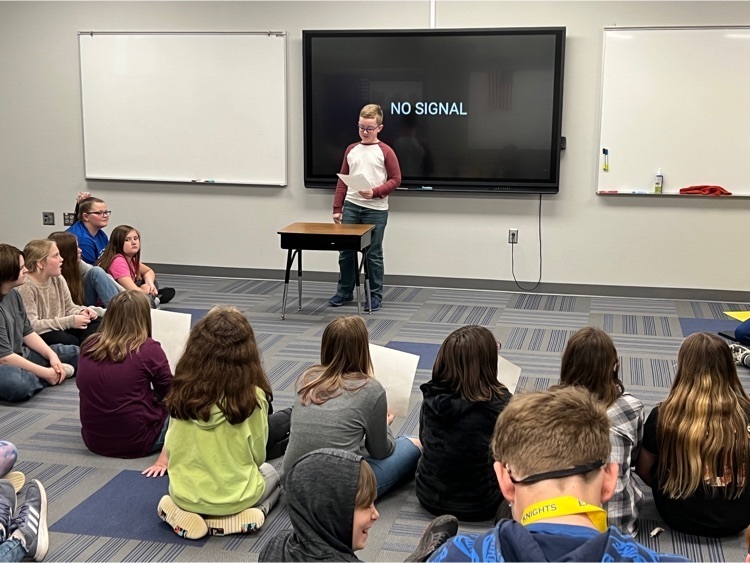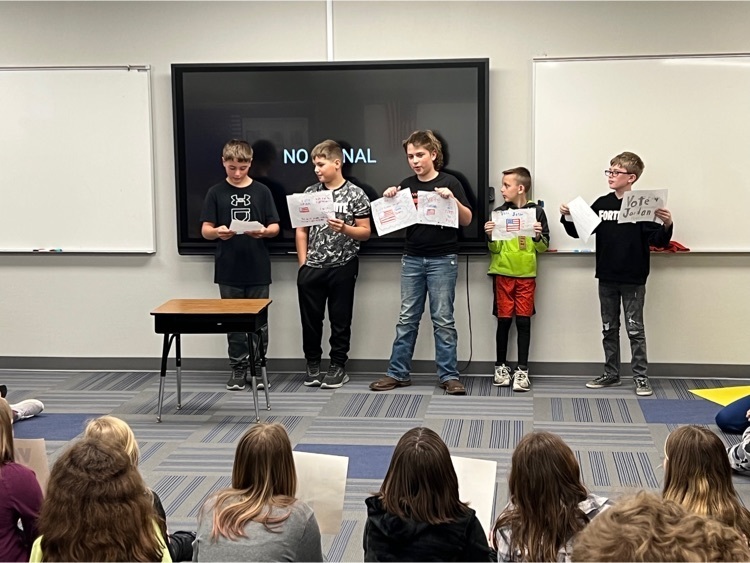 Big thank you to our wonderful PTO for giving every Avilla staff member a nice spring bouquet!

Our PTO and staff put on an amazing carnival tonight. Thanks to everyone that was able to make it out to the event and all that made it happen!