Try Day Friday AND brownies! This month's item to try was chicken potstickers. All students also receive a brownie for their help this past month in saving the silverware. Thank you to our wonderful food service staff!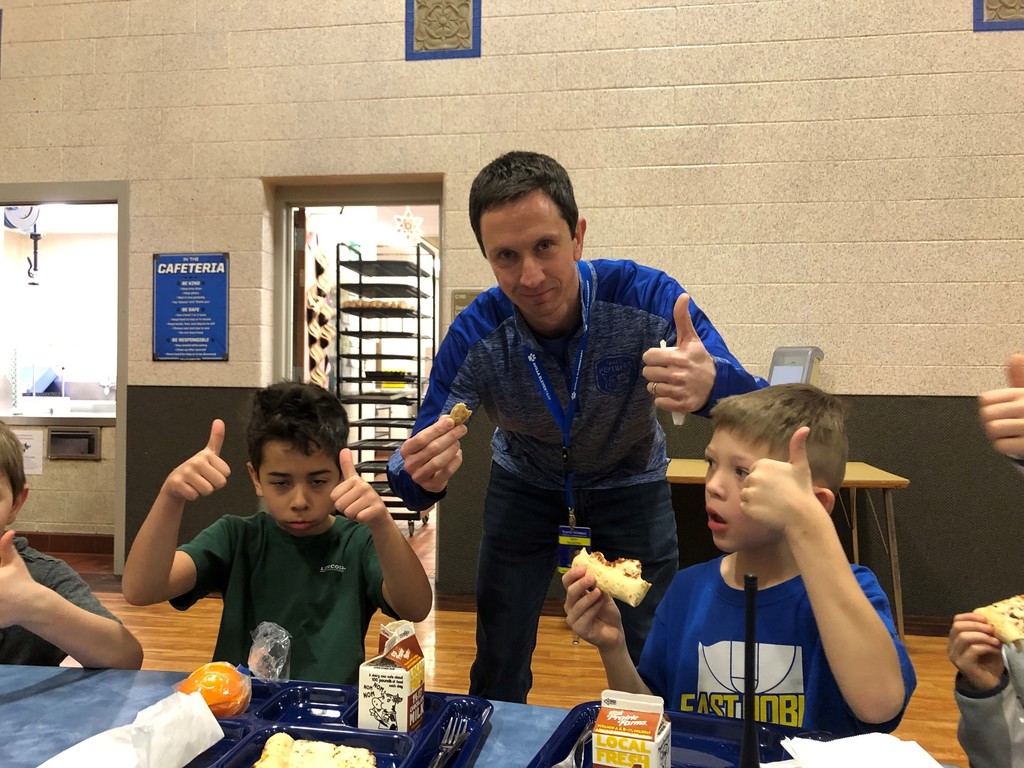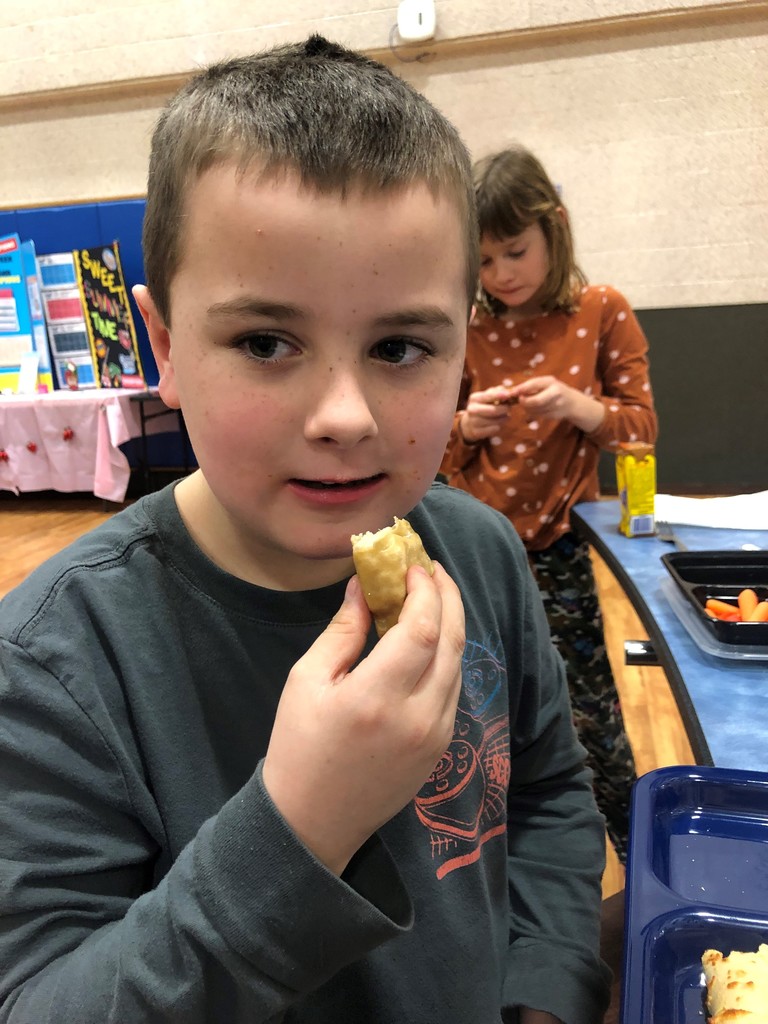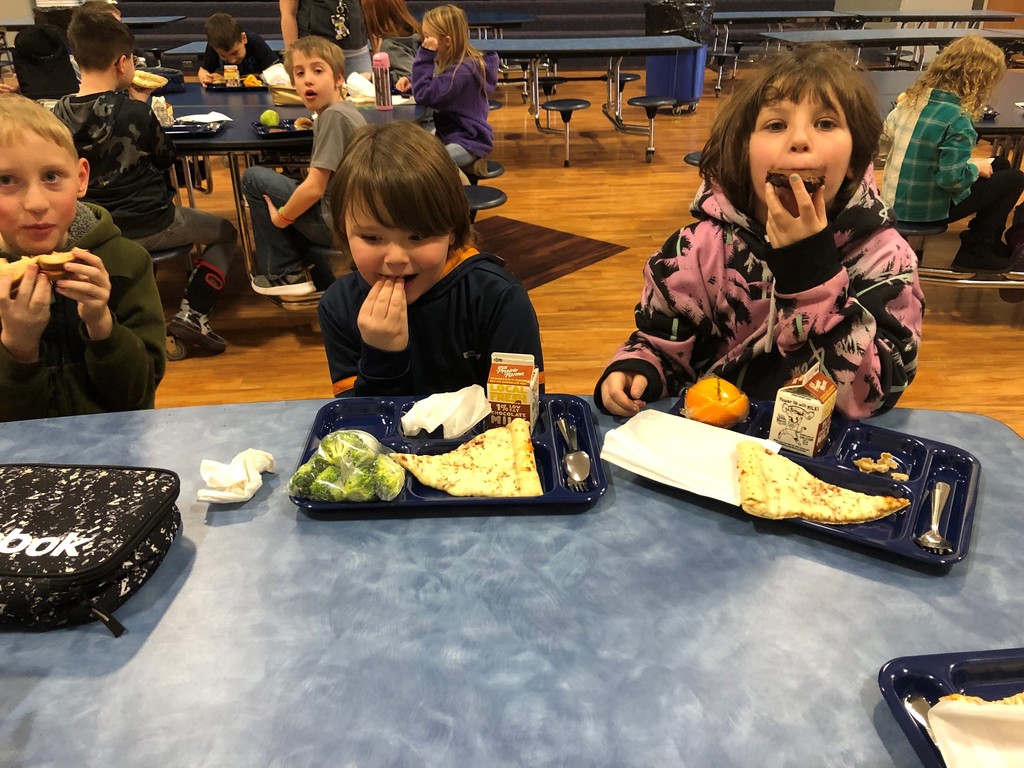 A HUGE thank you to Mr. Dean for taking care of all our snow. He cleared the sidewalks about 30 minutes ago and they are already covered again. Stay safe everyone!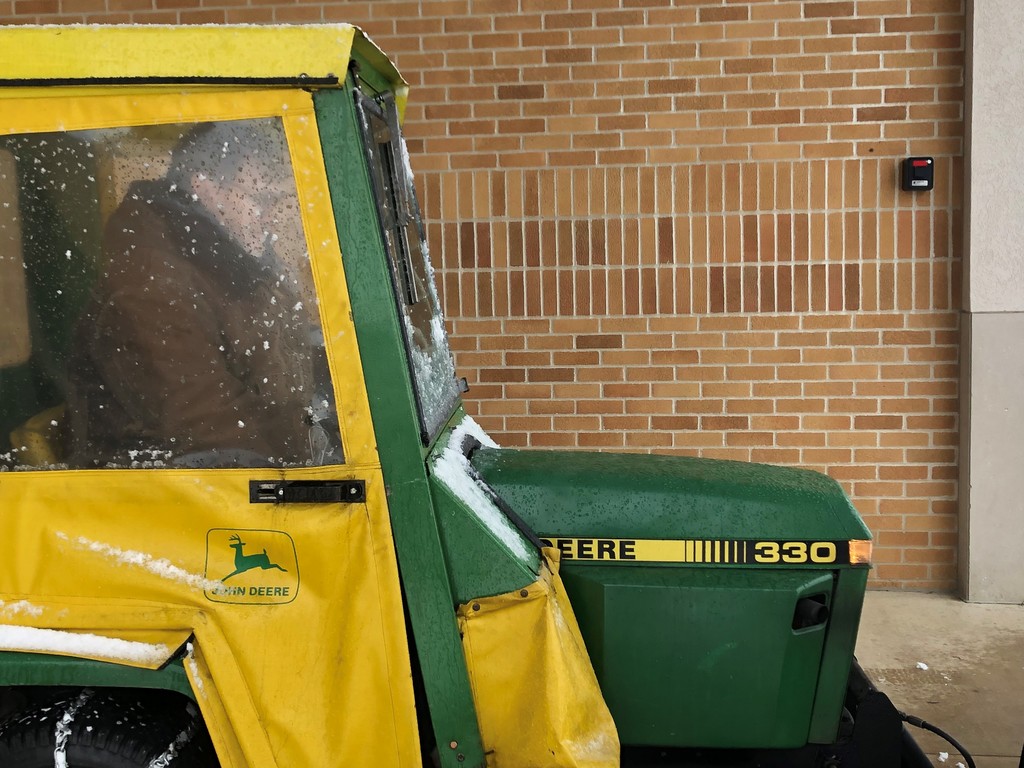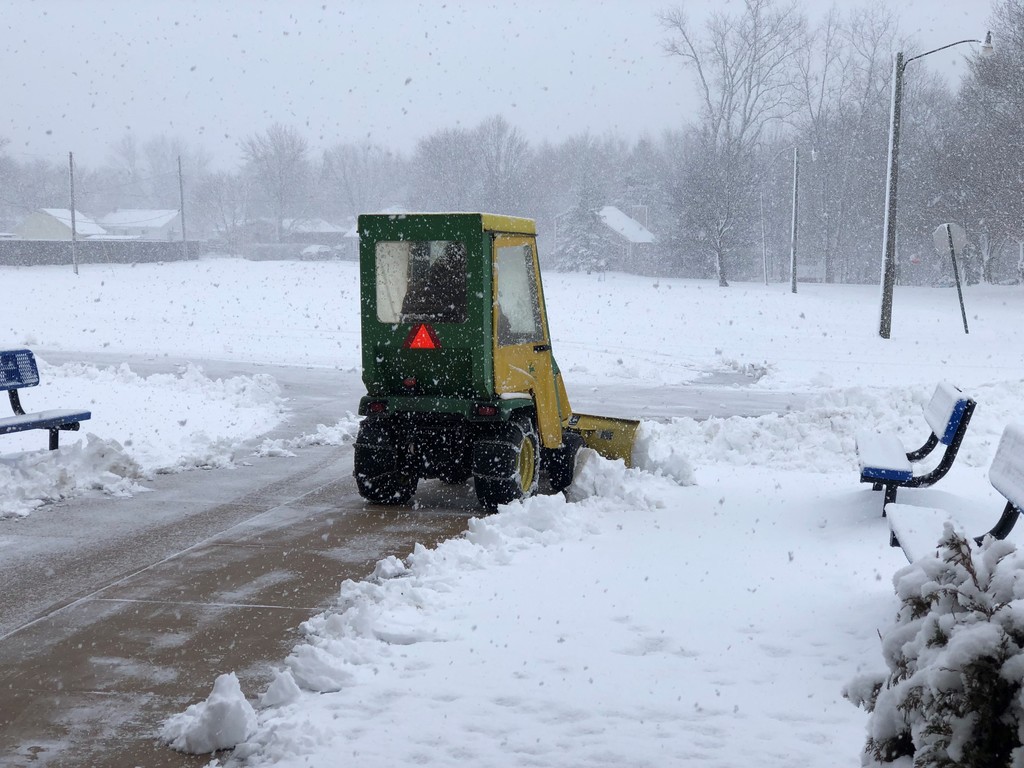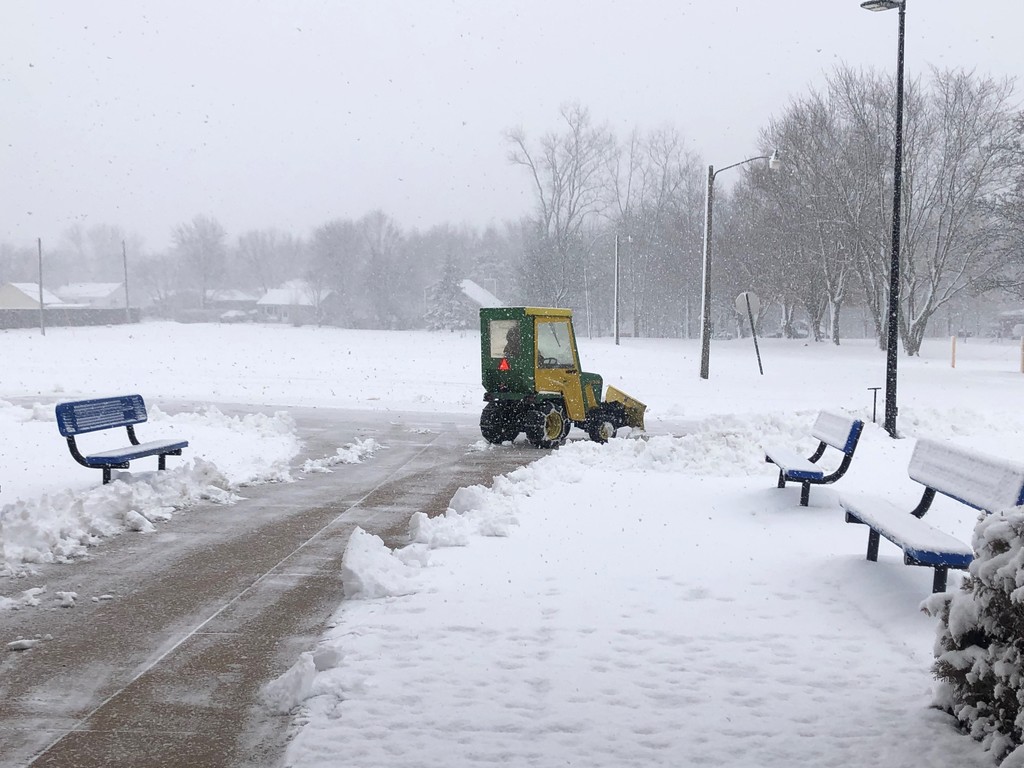 Avilla Families, here is information on our upcoming Science Fair. This is for 3rd, 4th, and 5th grade students.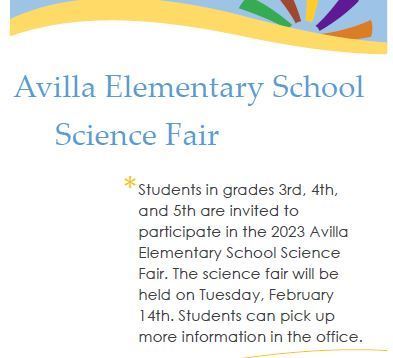 Avilla Families, we are excited to announce our upcoming Valentine's Dance. Check out the flier and save the date.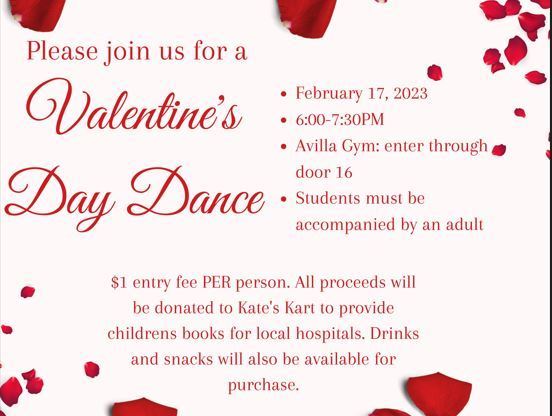 Try Day Friday is back. Today students were able to try a smoked turkey stick. Students had a lot of positive comments. Thank you to our cafeteria staff!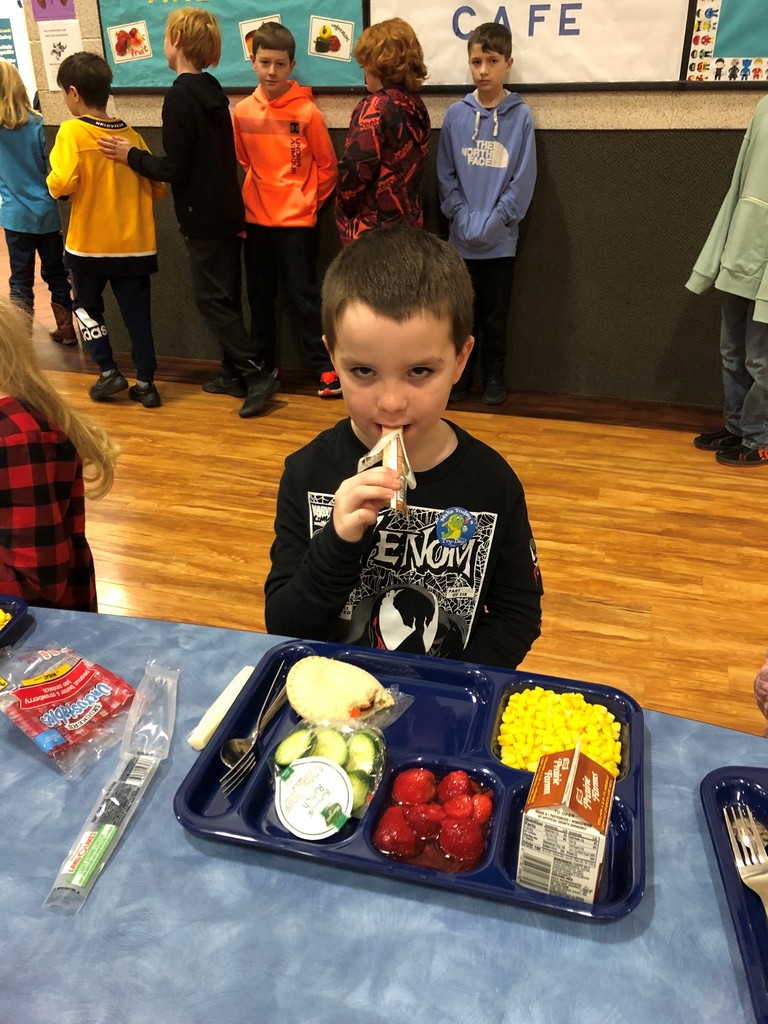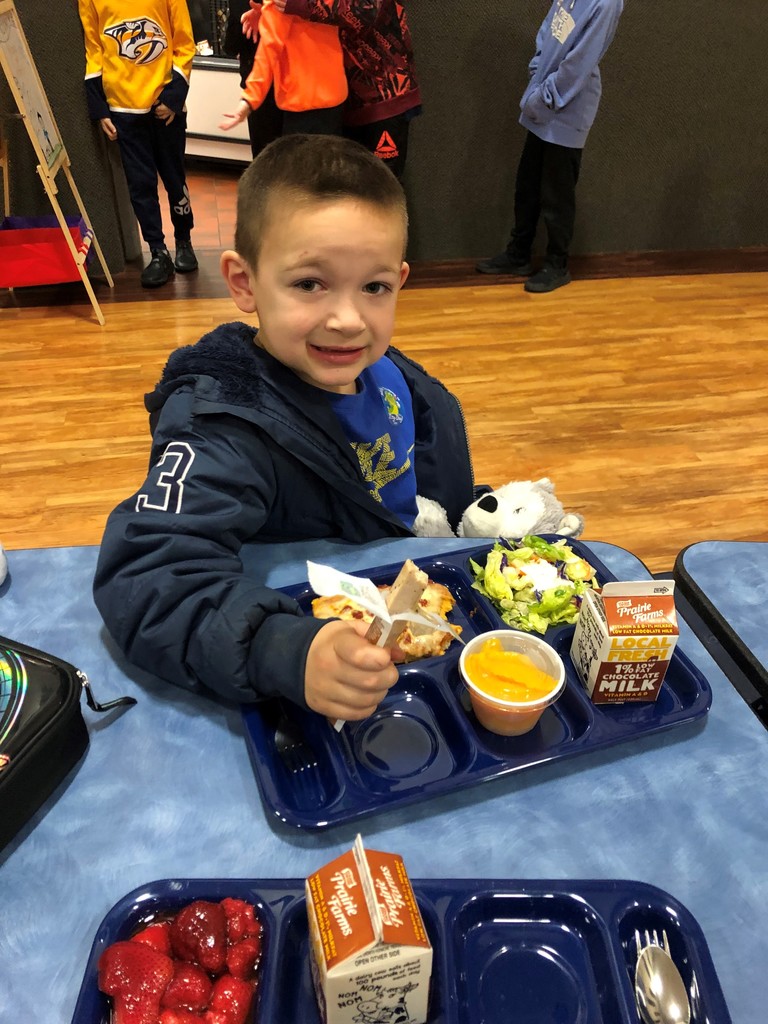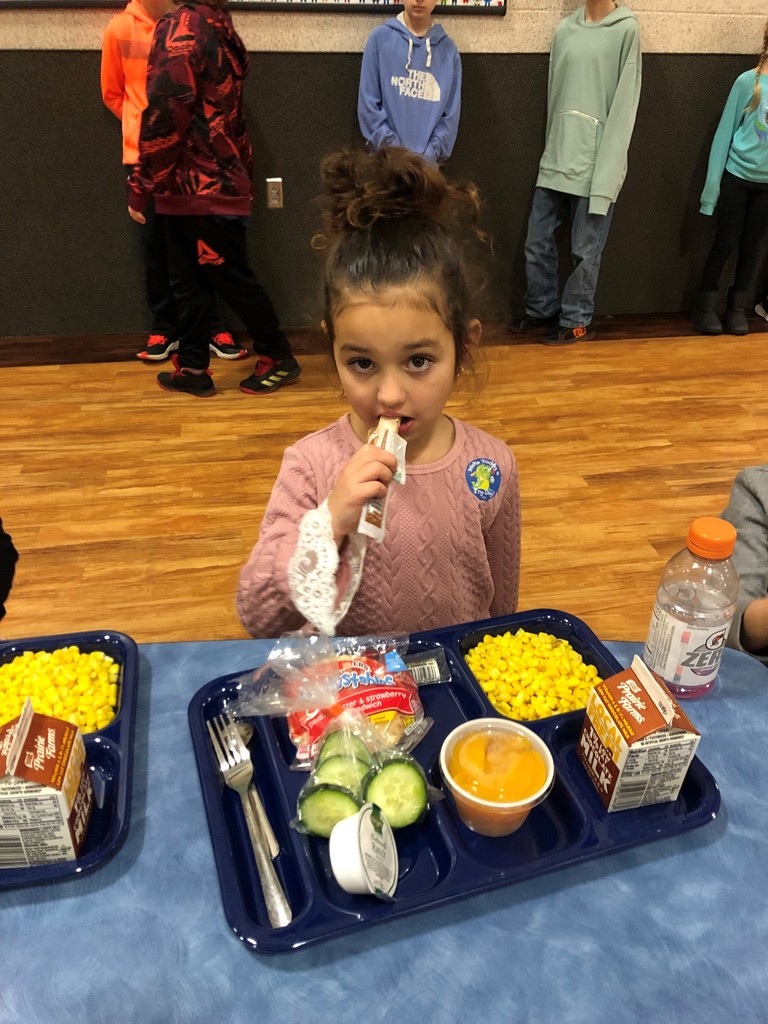 What a fantastic last day before winter break! Students had the pleasure of decorating their teachers, Santa visited the school, and to finish the day, we participated in a school-wide sing-a-long. We wish all of our students and their families a relaxing and enjoyable winter break. See you back at school in 2023!! Check out our Facebook page for more pictures.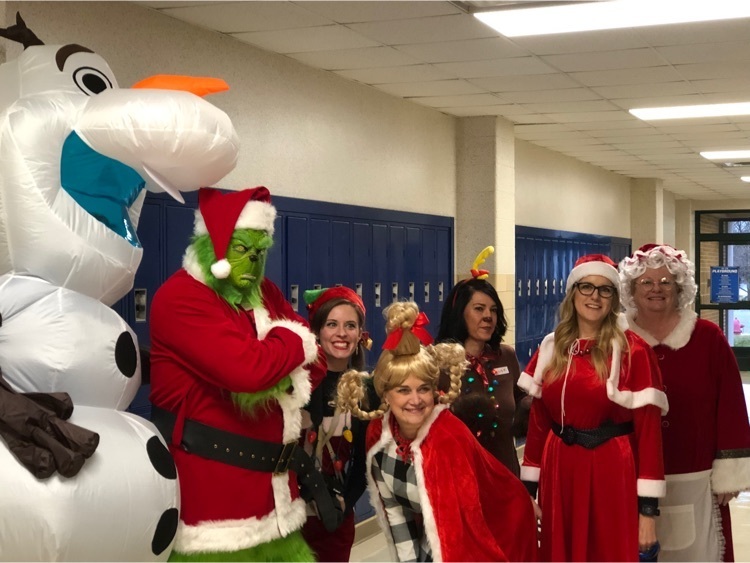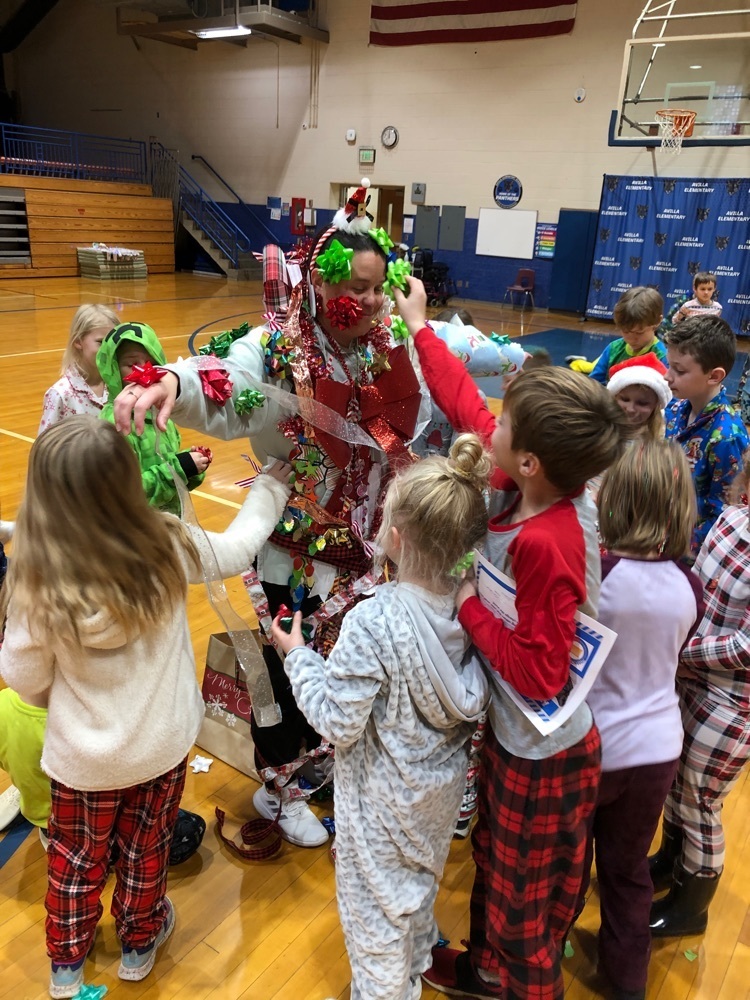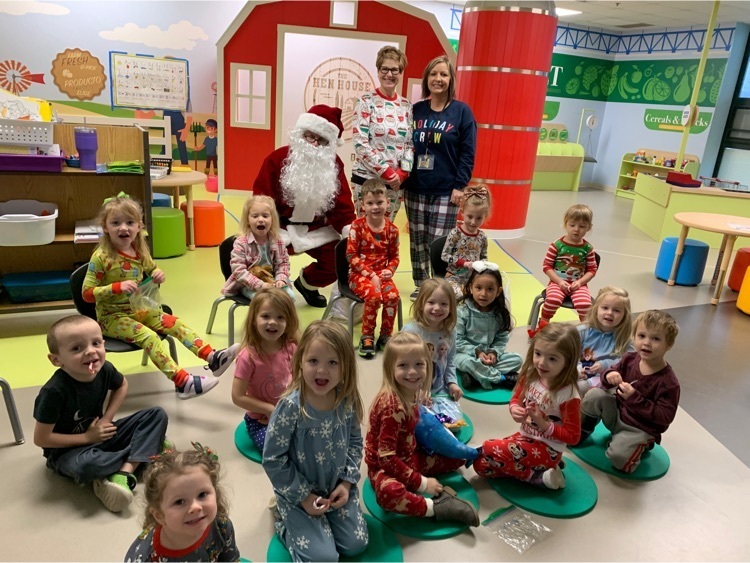 Congratulations to Officer Rick Anderson on his retirement. Rick has worked in law enforcement for 45 years and as School Resource Officer at Avilla as part of his duties for the last four years. Thank you, Officer Anderson! We appreciate you!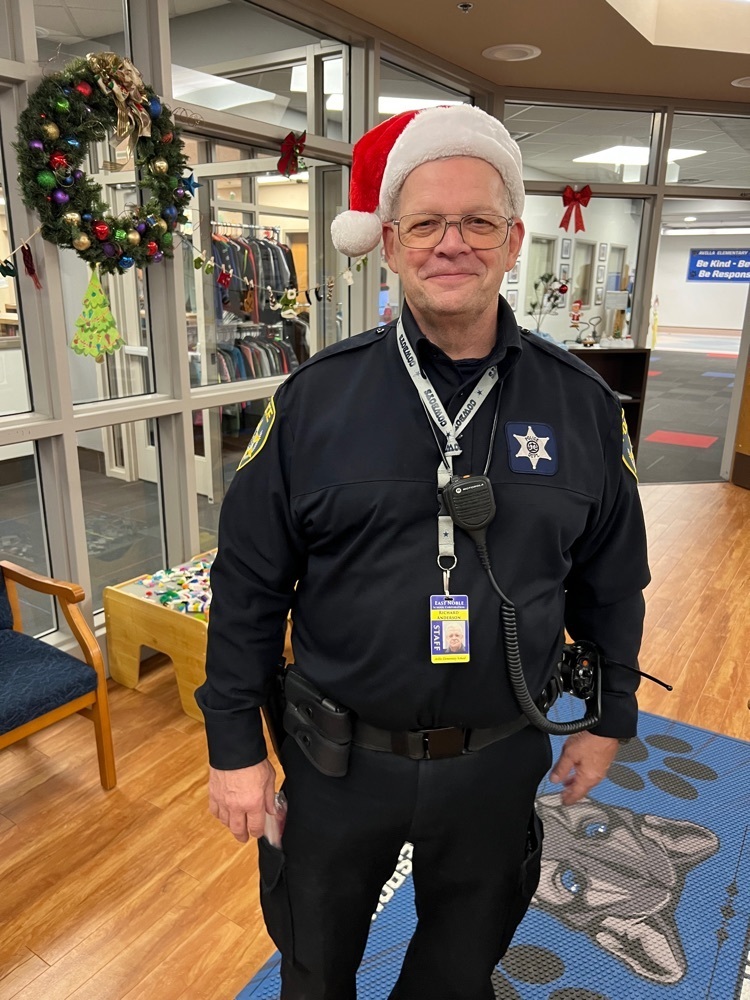 Today Kindergarten visited Sacred Heart to sing a view songs. Thank you to Sacred Heart for letting us visit!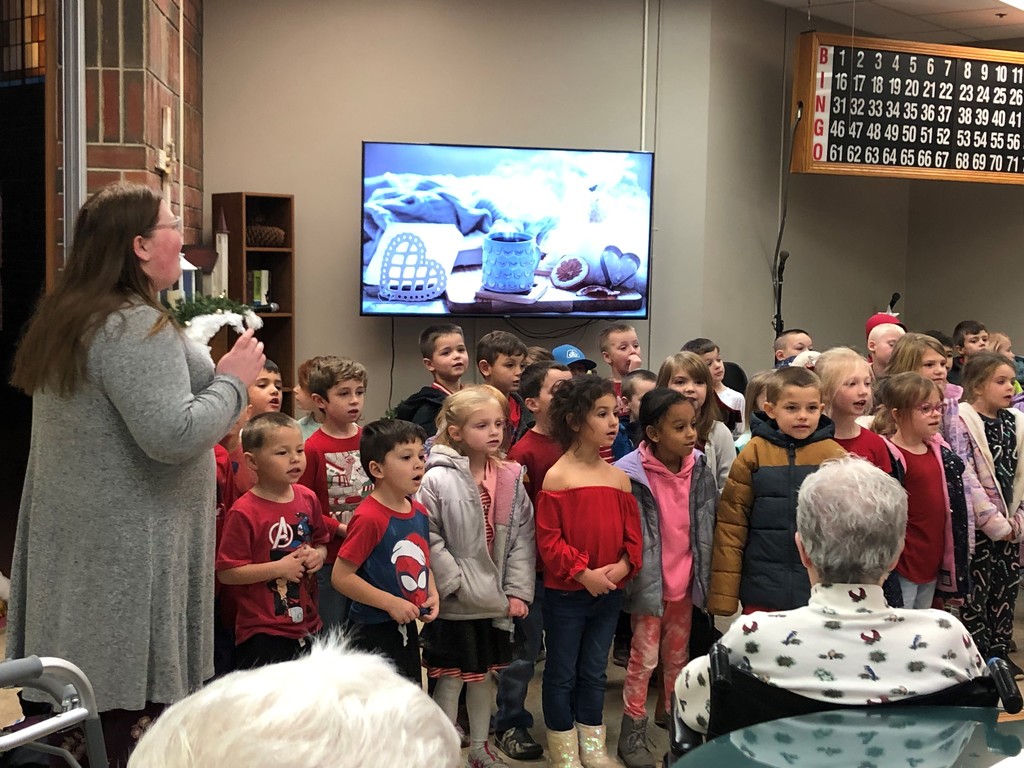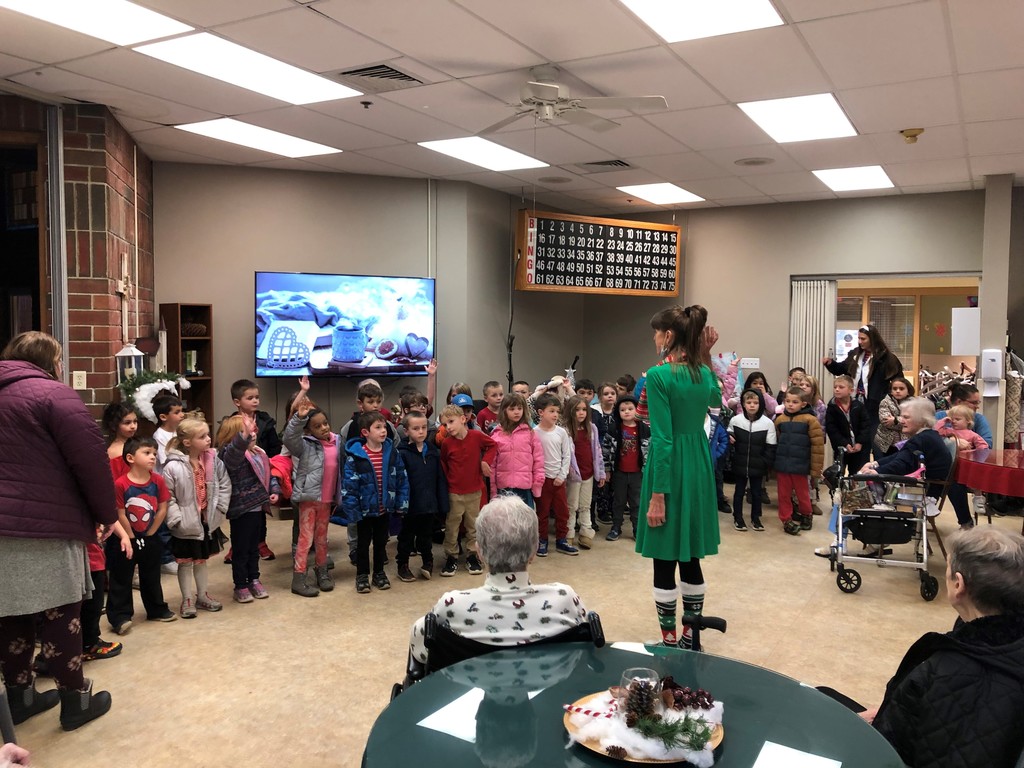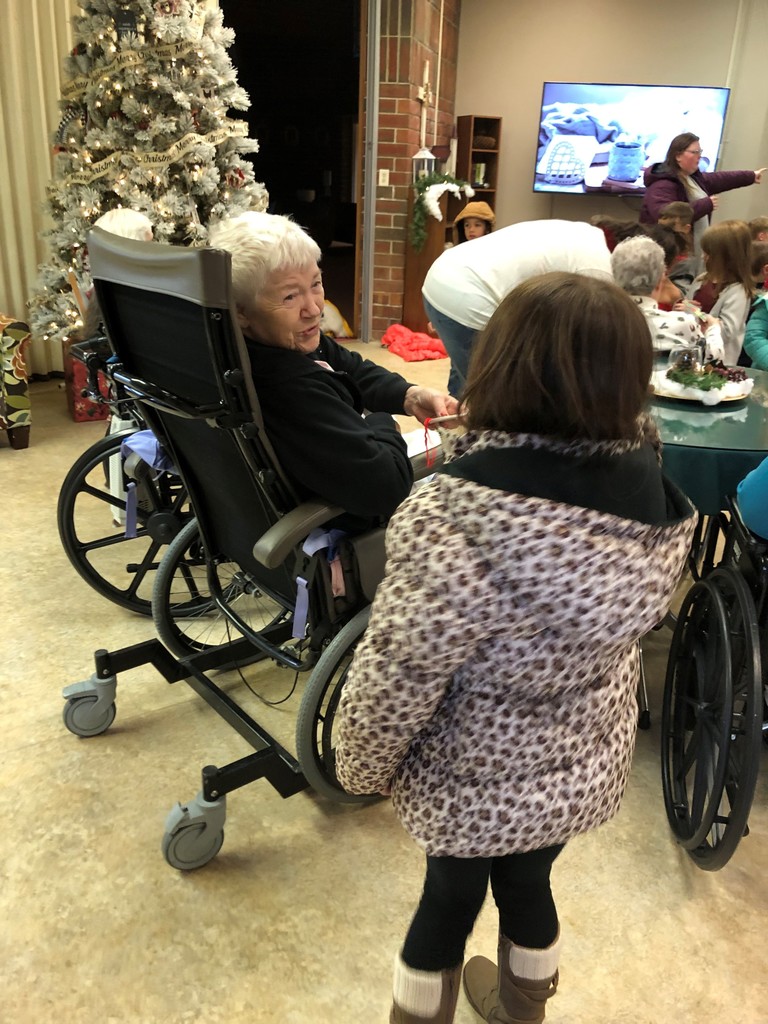 Our Student Newspaper Club has been working hard to produce a newspaper for the month of November. Please click on the link to view: bit.ly/3W490Ey

Get those holiday shirts and santa hats ready! Next week (Dec. 12-16) is a dress up spirit week. See image for details.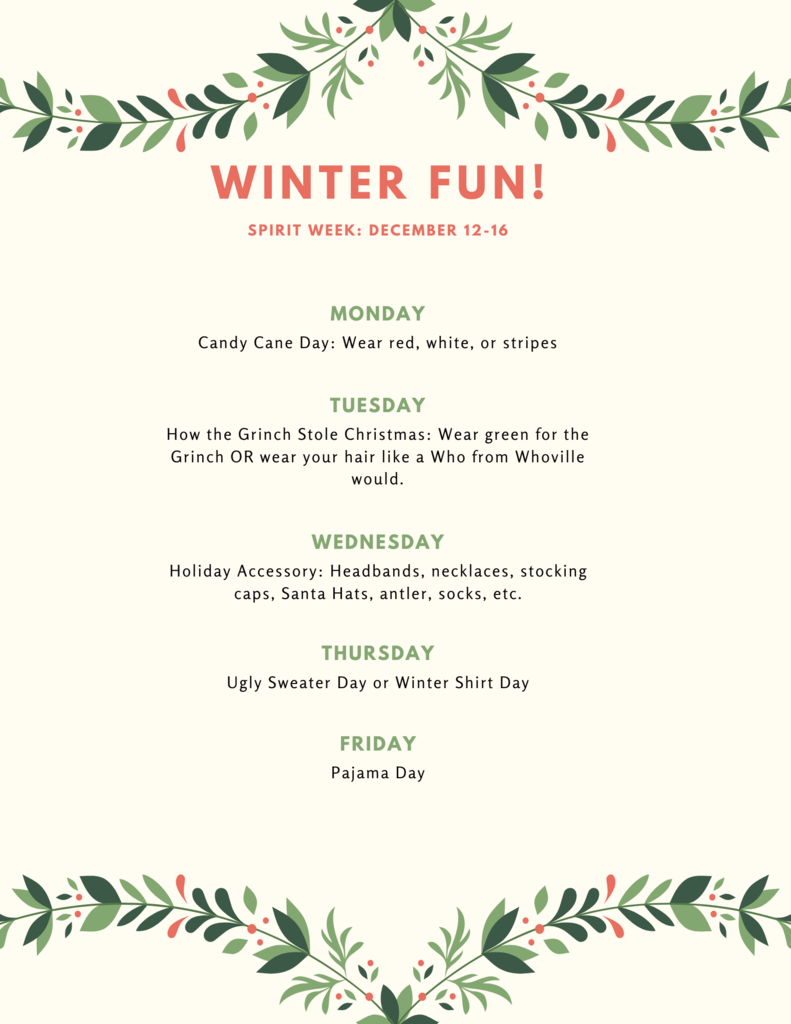 Are you a parent who uses the PowerSchool Parent app to view your child's grades? A number of people have reported seeing a syncing error when using the app. To solve this issue, simply log off the app and then back in; you should then be able use the app successfully.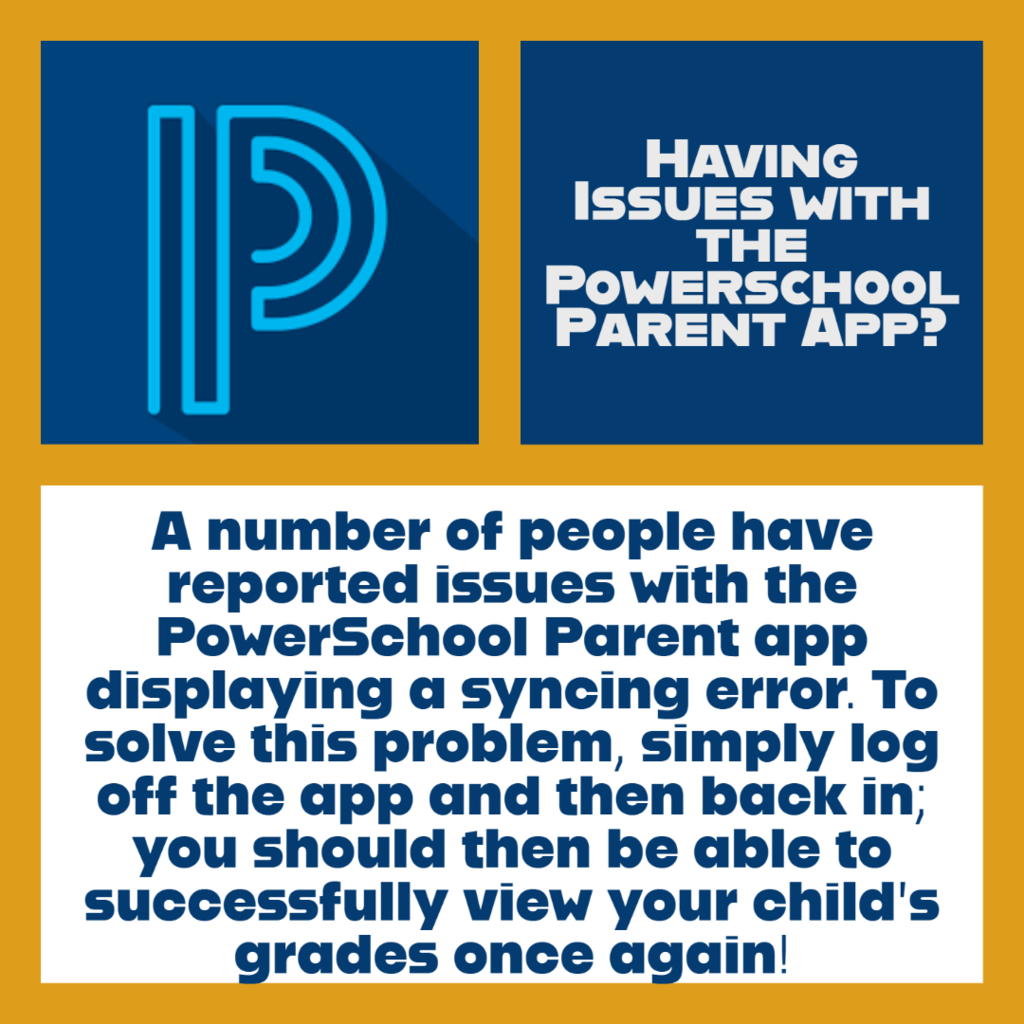 Kindergarten, 2nd grade, & 4th grade have been working hard to put together a fun night of Christmas songs for families to enjoy. We ask that performers wear festive wear, be in the music room by 5:30pm, and leave coats with their parents. We can't wait for this jolly event!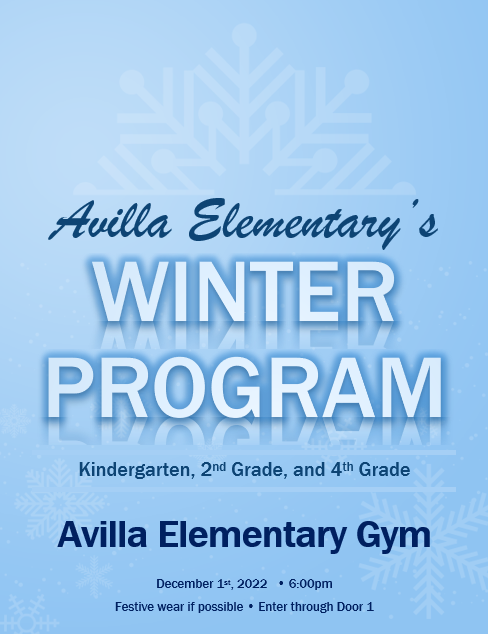 Get those holiday shirts and santa hats ready, the week before winter break (Dec. 12-16) will be a dress up spirit week! See image for details.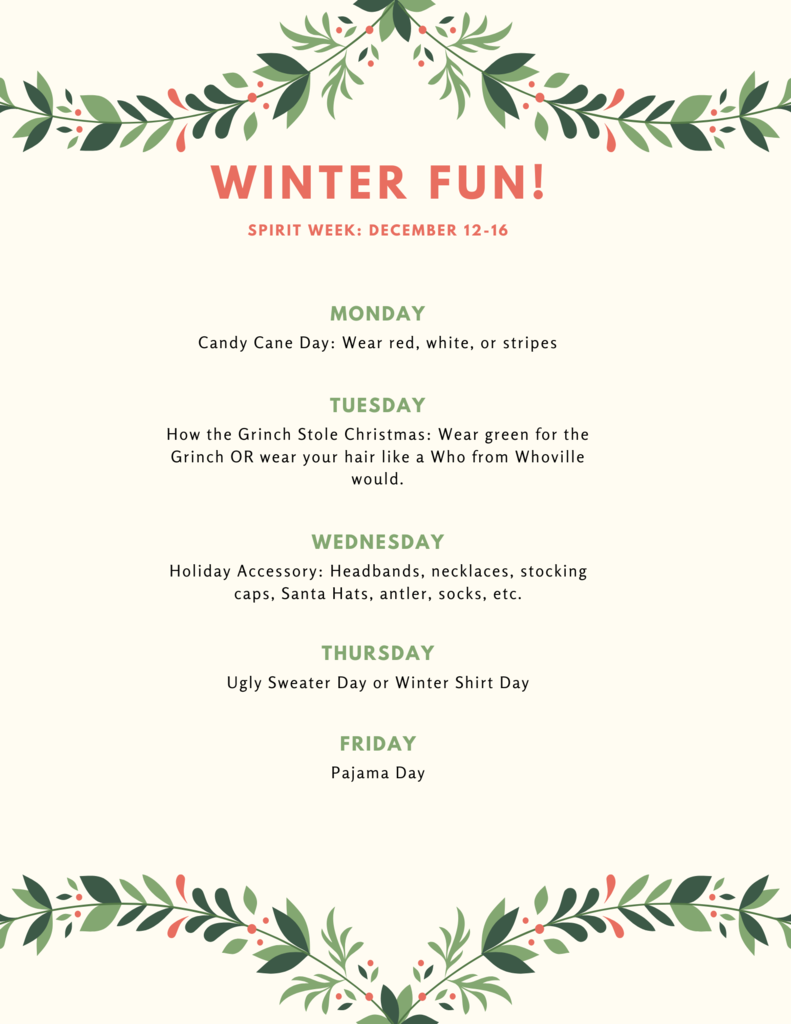 One of the choices today for lunch was chicken pot pie. The fourth graders who tried it, LOVED it. Thank you to our awesome cafeteria staff for their hard work in implementing new items on the menu!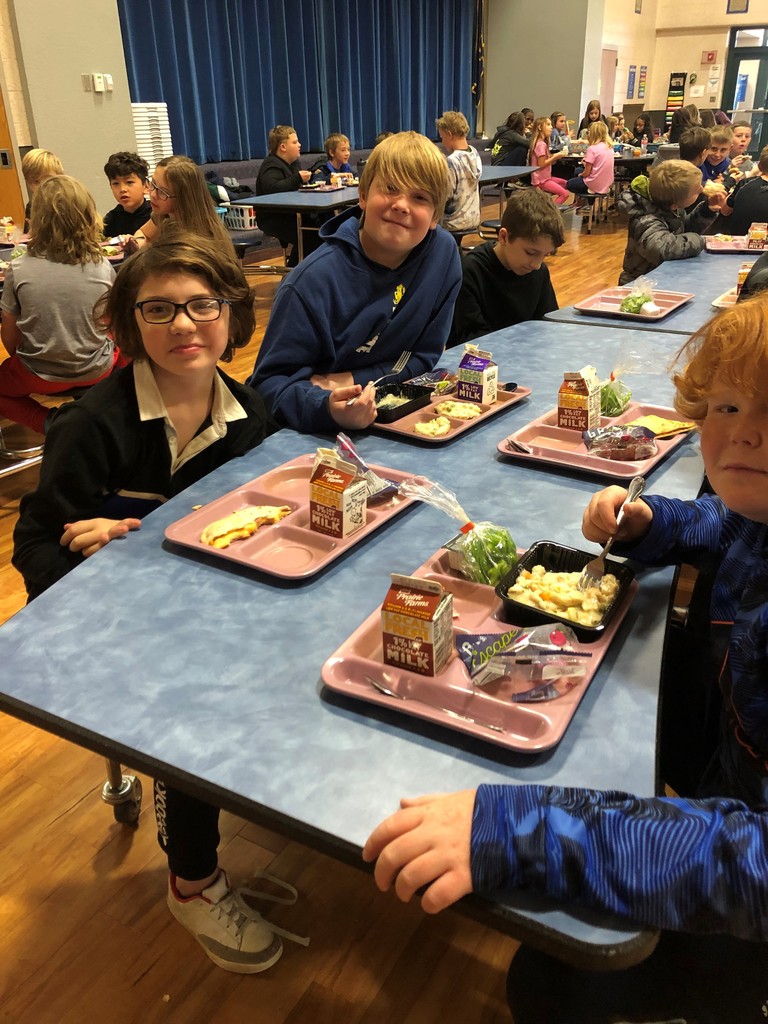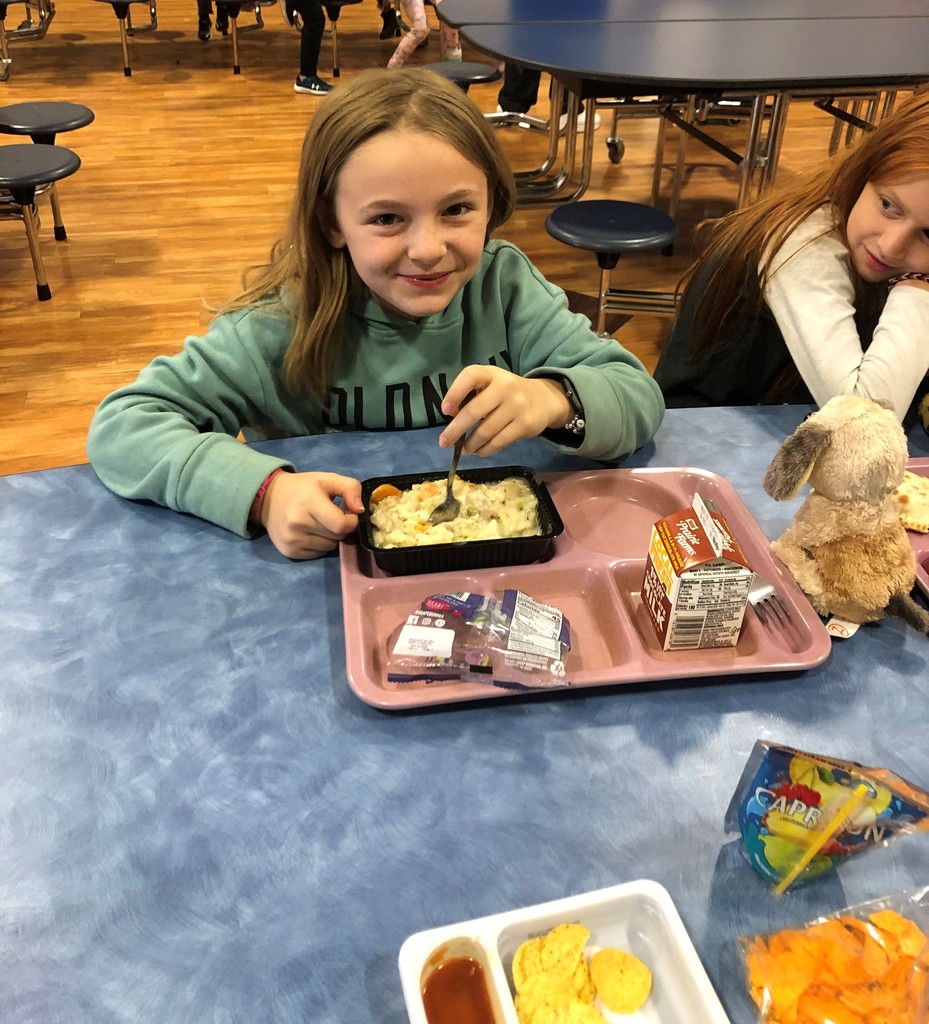 Basket Brigade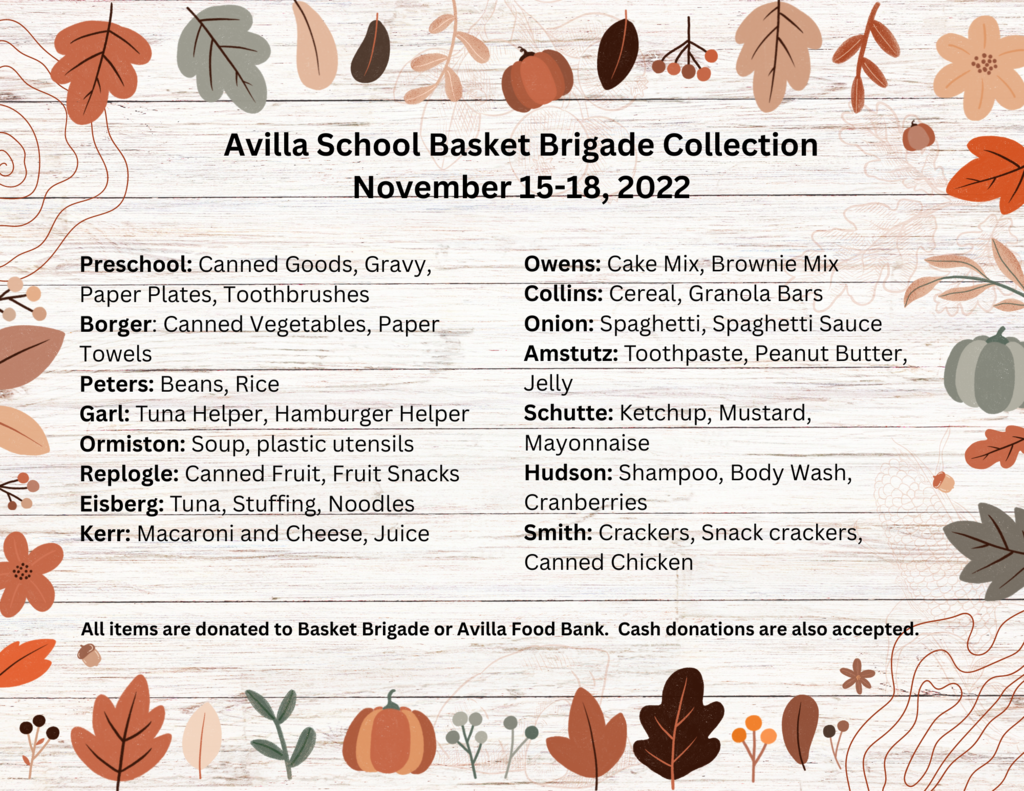 Here are just a few Panthers who showed the 3Bs last week. Keep up the hard work!