We wish all of our students and their families a wonderful, relaxing fall break. We will see you again when school resumes on Monday, October 10.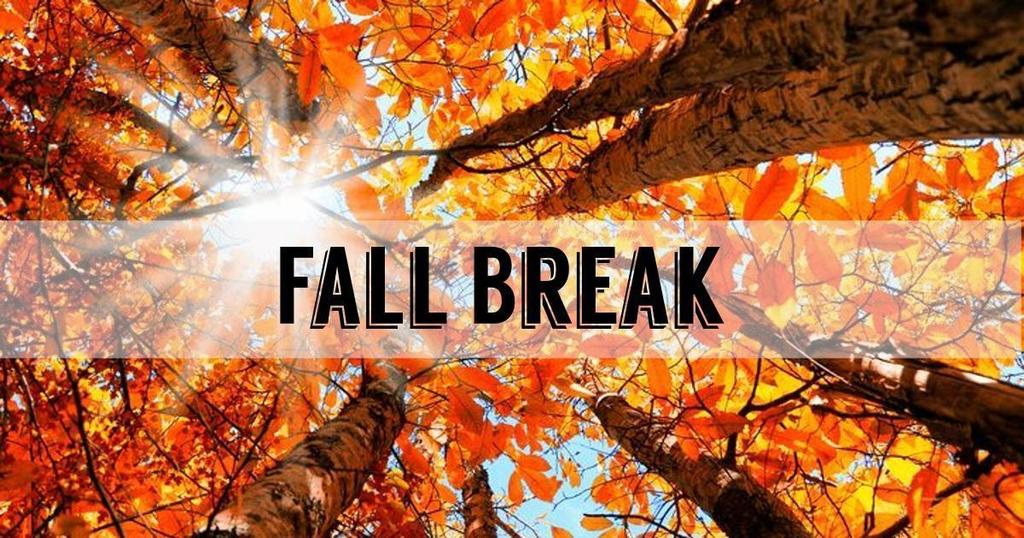 Thank you to our Avilla Fire Department for taking time to educate our preschool students about fire safety.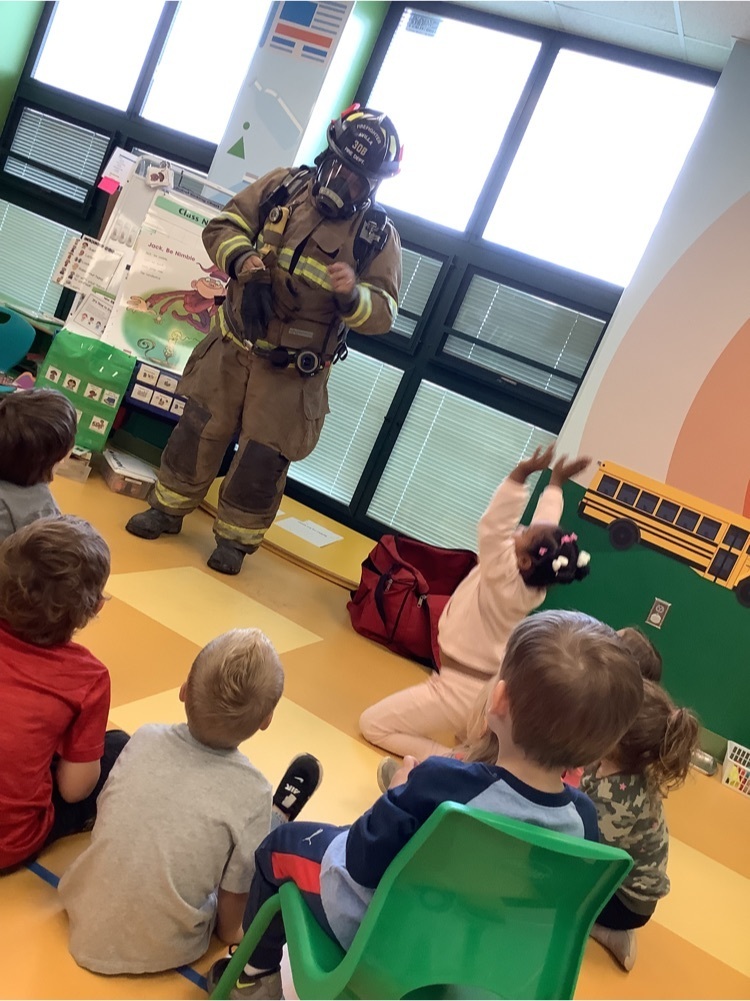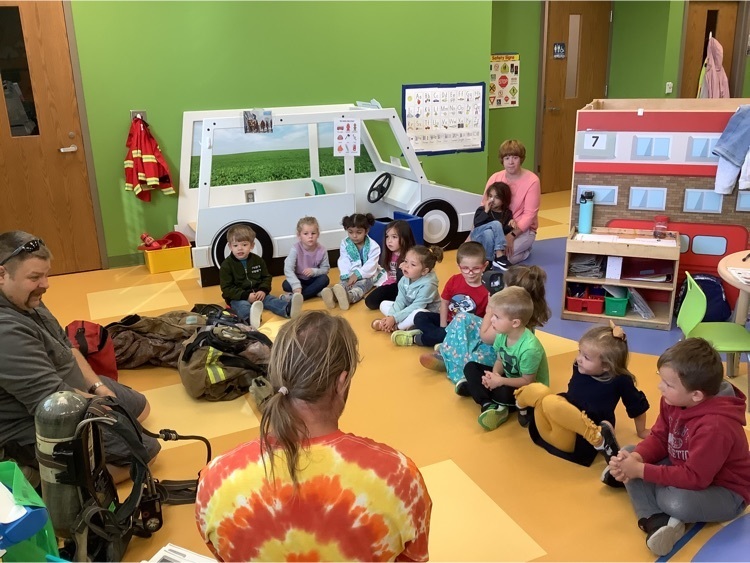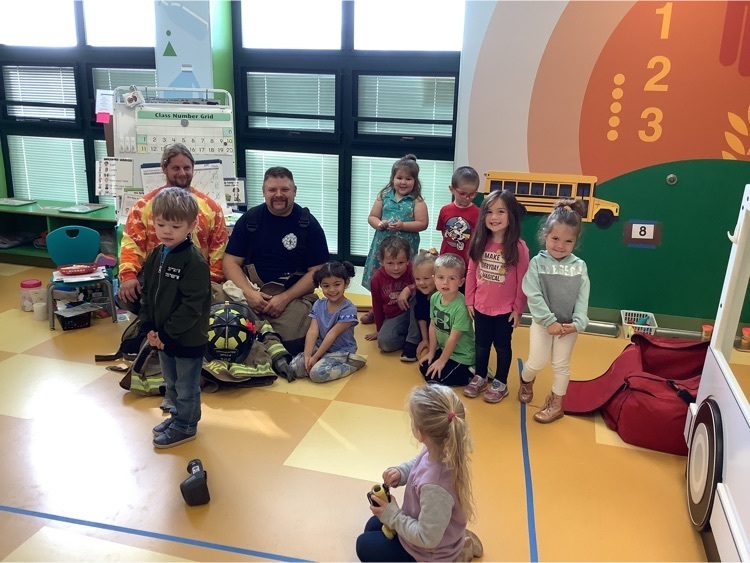 We are making dreams come true at Avilla Elementary. Mrs Cole has always wanted to do this and she got her chance to pull the fire alarm for our drill today. Thanks, Mrs Cole!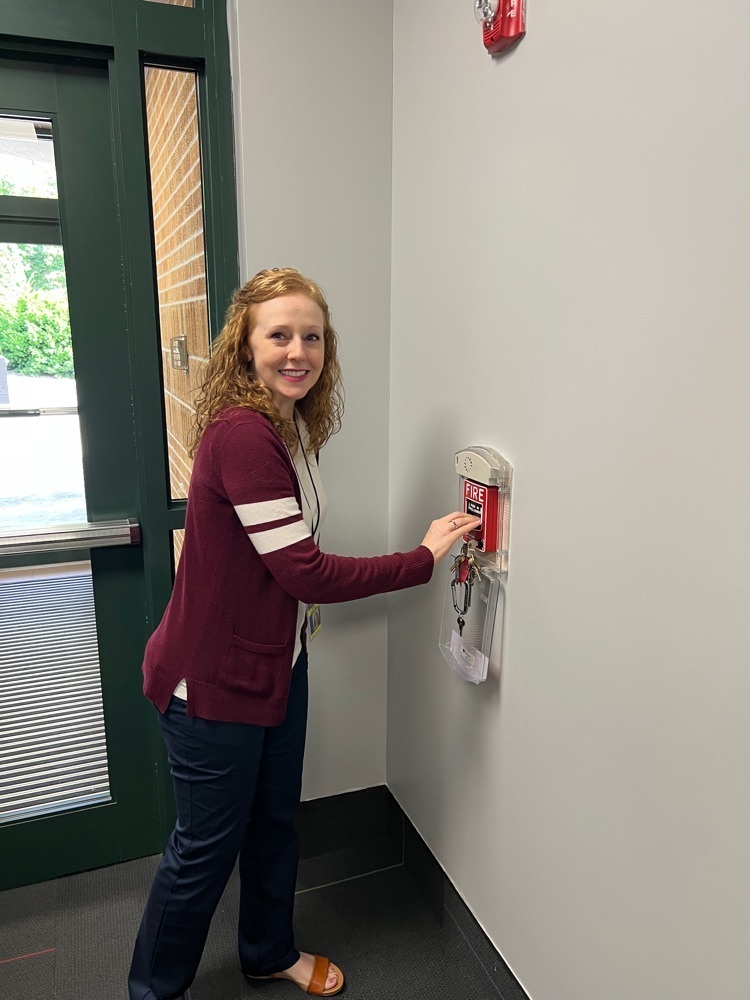 Avilla Families, tomorrow is Grandparents Day. In the event of another two hour delay tomorrow morning, we will postpone Grandparents Day until next Friday, September 23. All times will remain the same. Grades K-2 from 9:00 to 9:45 and grades 3-5 from 9:45 to 10:30.

Our National Honor Society students were helping again today after school. Cleaning up a large outside area is a challenge, but also very important. Thanks for taking care of our school!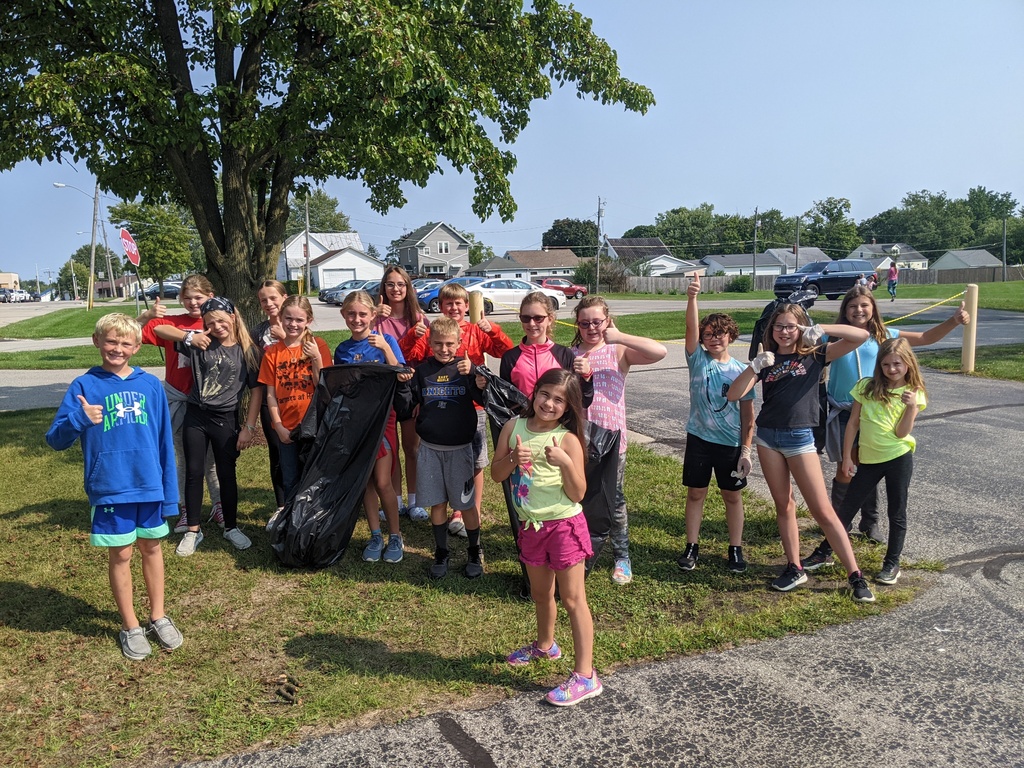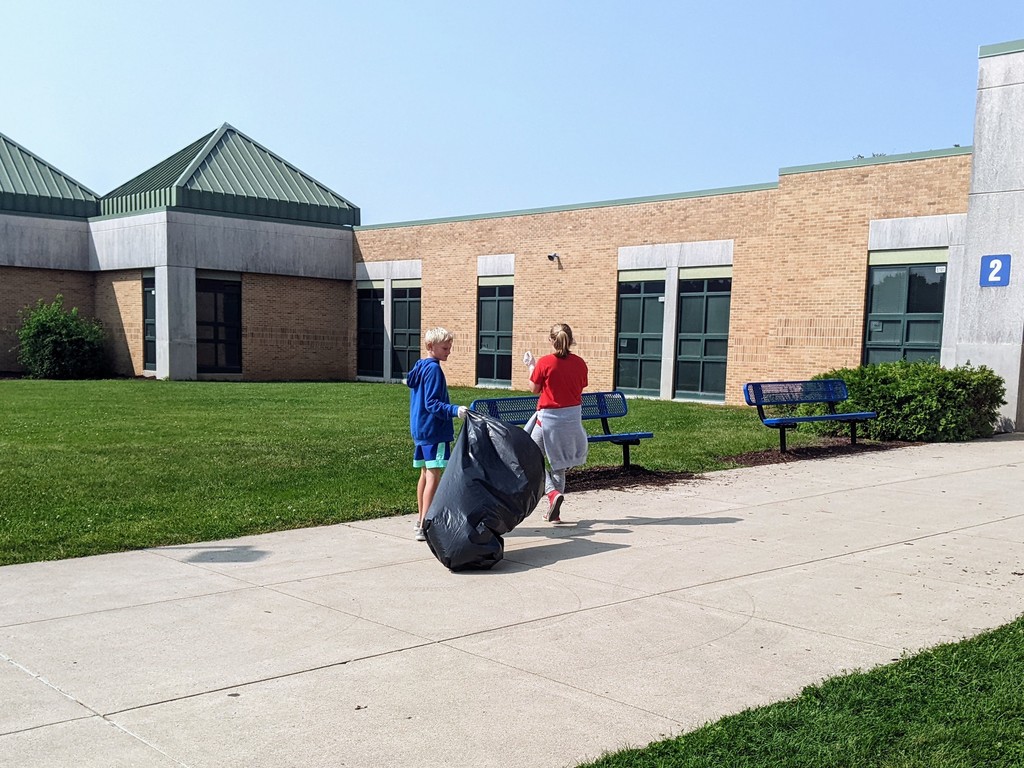 Our Lunchroom Heroes are AWESOME! Here were the choices today with pictures and voice level expectations. Thanks ladies!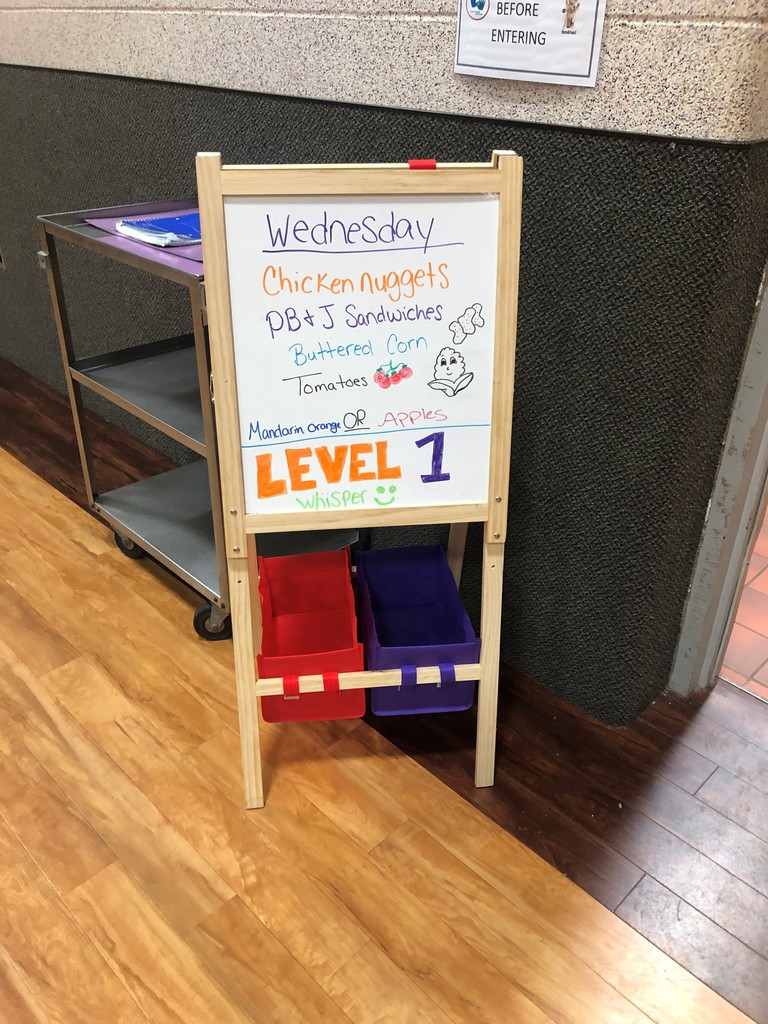 Don't miss a chance to sit down and talk with Superintendent, Dr. Teresa Gremaux at these upcoming PTO/PAC meetings. If you are unable to attend any meeting in person and wish to attend virtually, please contact Jami Hall,
jhall@eastnoble.net
, to sign up for the virtual option. The virtual option is available for all of our schools.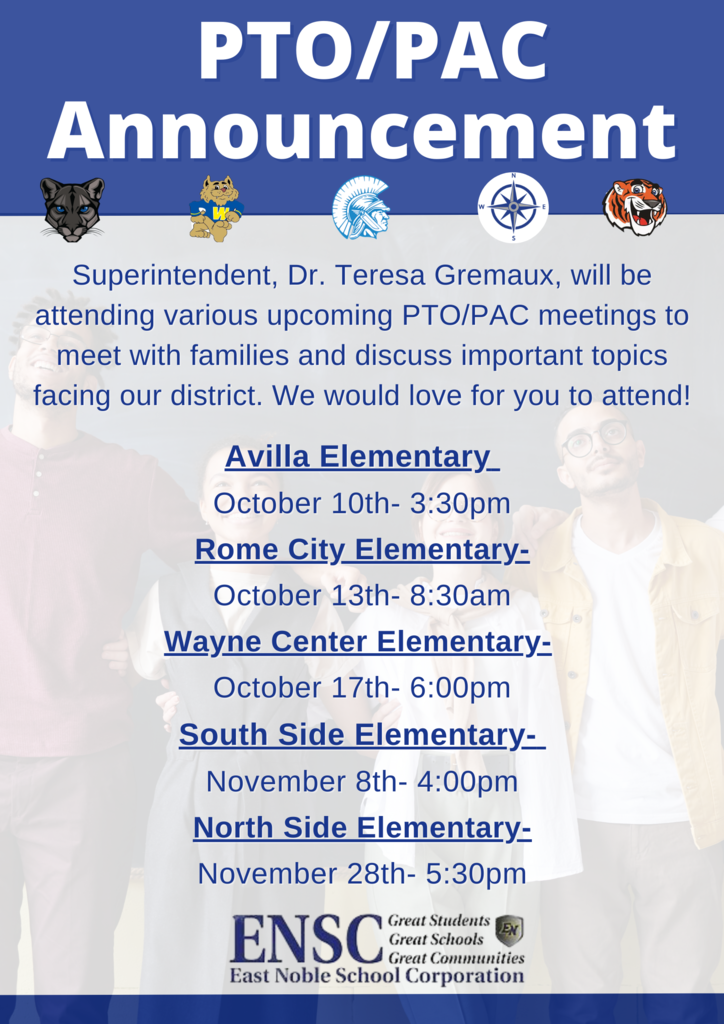 Avilla National Honor Society members are busy volunteering at our blood drive this afternoon.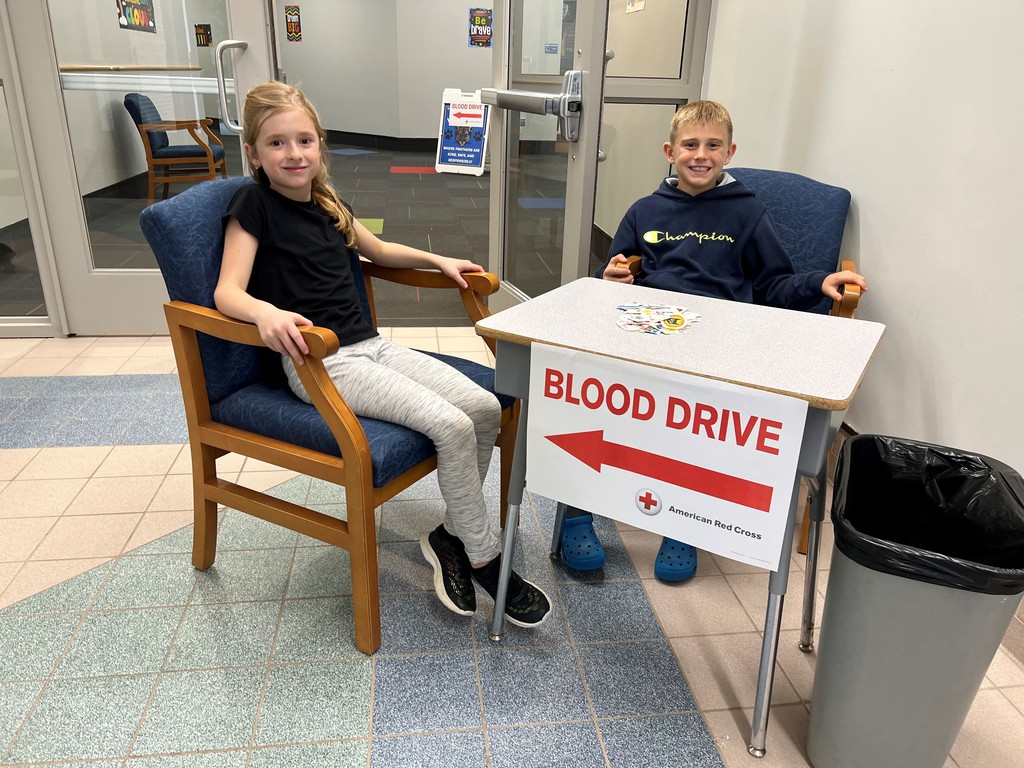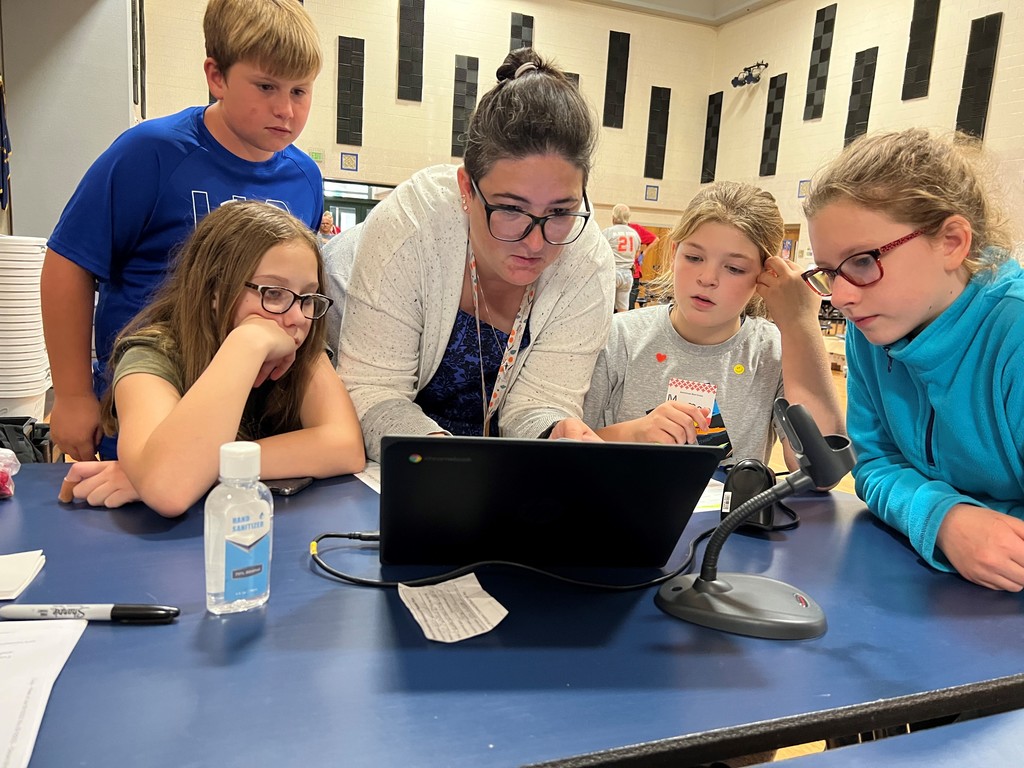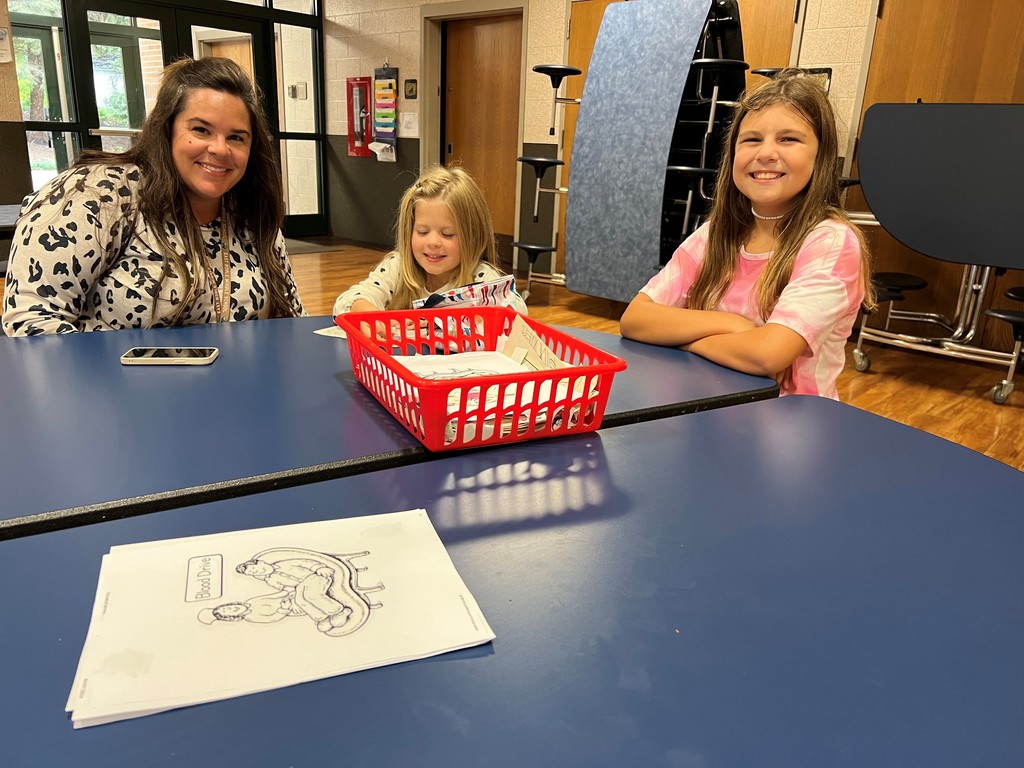 Check out this HSE opportunity.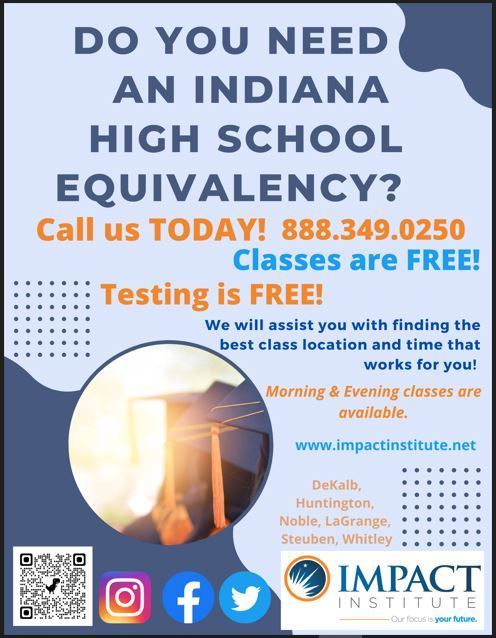 Dear Parents and Guardians of Avilla Elementary School, We are partnering with BrightBytes, an educational research and analytics company in order to learn more about our students' school and home technology use for learning. We are reaching out to ask you to take part in our school questionnaire. Your participation is essential to help us form a more complete picture of technology use for learning in our students' lives and will help your child's school choose the right technology for their classrooms. Please know that all of your responses will remain anonymous to protect your privacy. The questionnaire will take approximately 5 minutes to complete. The last day to complete this questionnaire is September 30, 2022. Please respond using the link below:
www.BByt.es/FZ6GP
Thank you for taking part in this important initiative!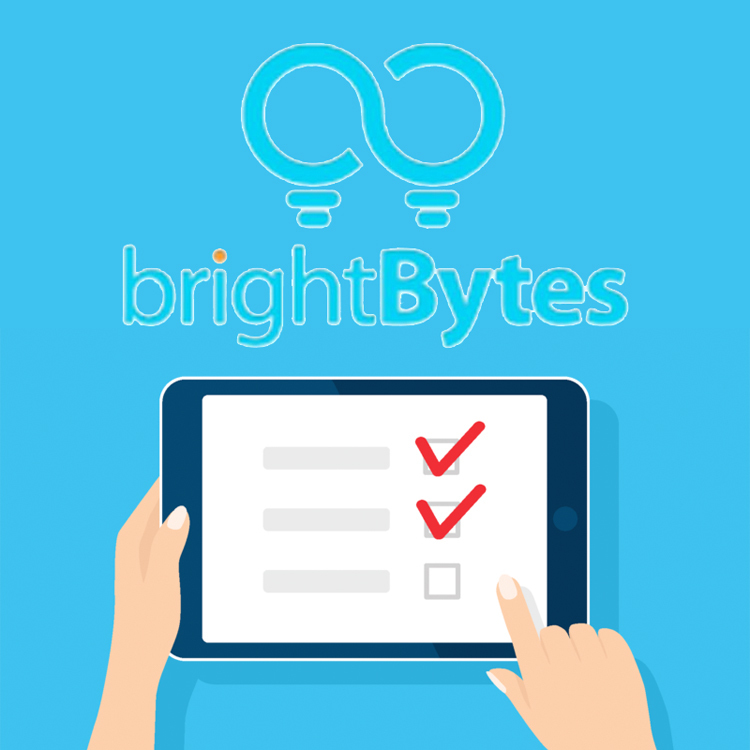 This year all Panthers have a new special's class called Makerspace. Today 2nd grade was designing something magnificent with their group as they worked through the engineering design process.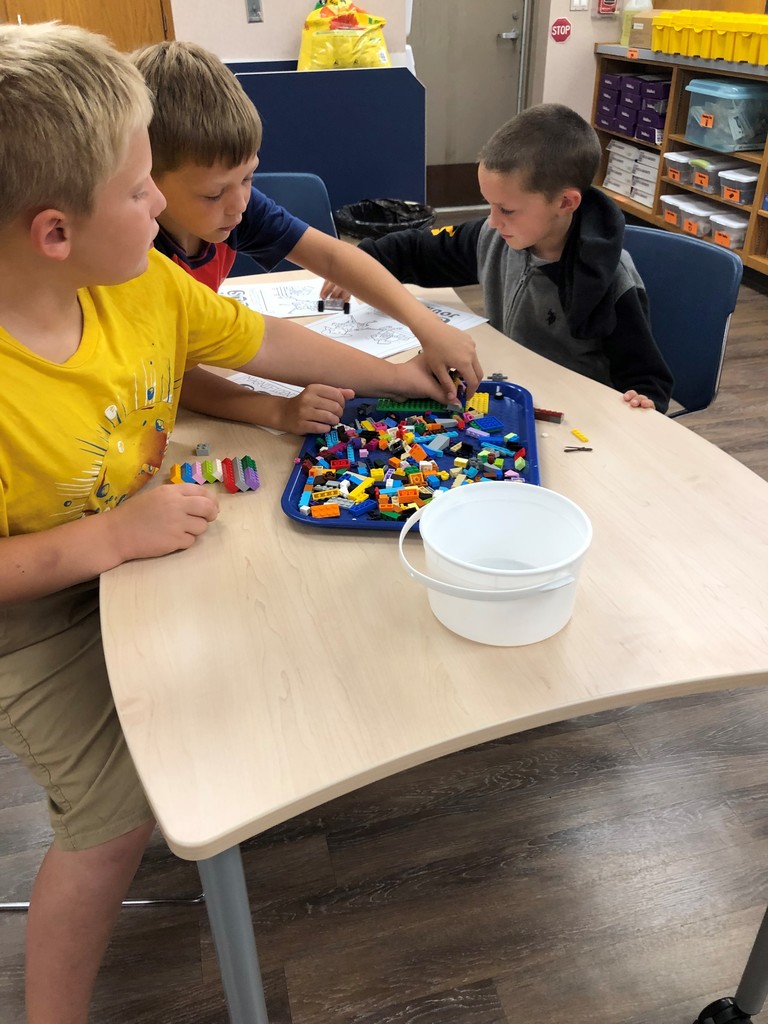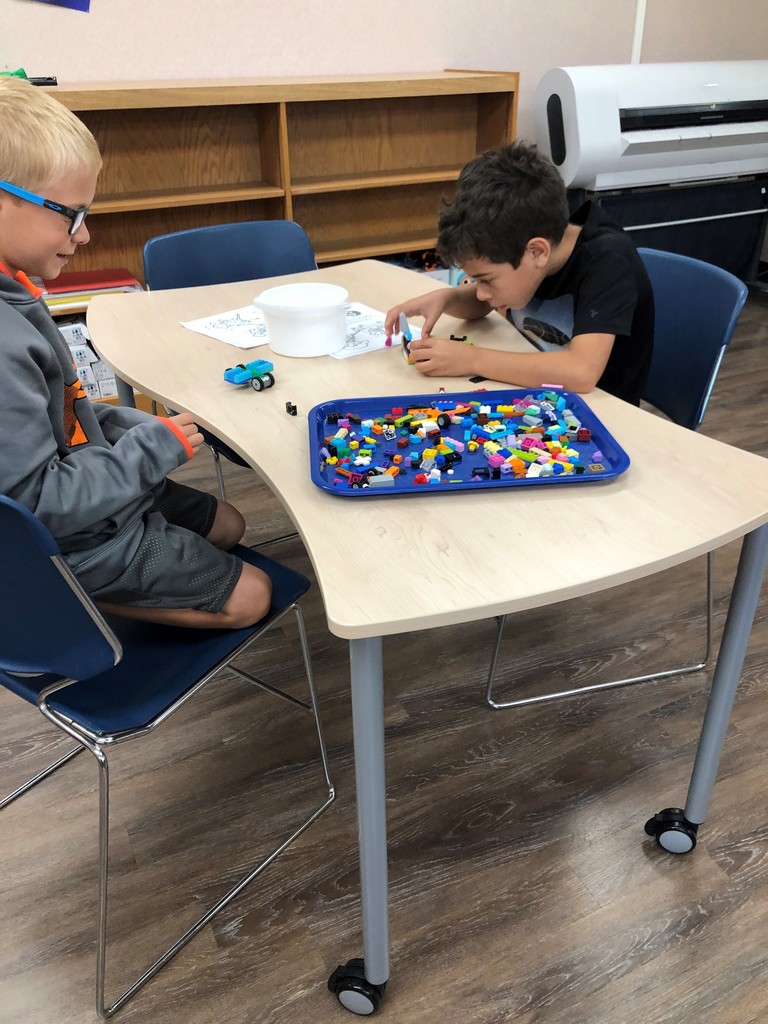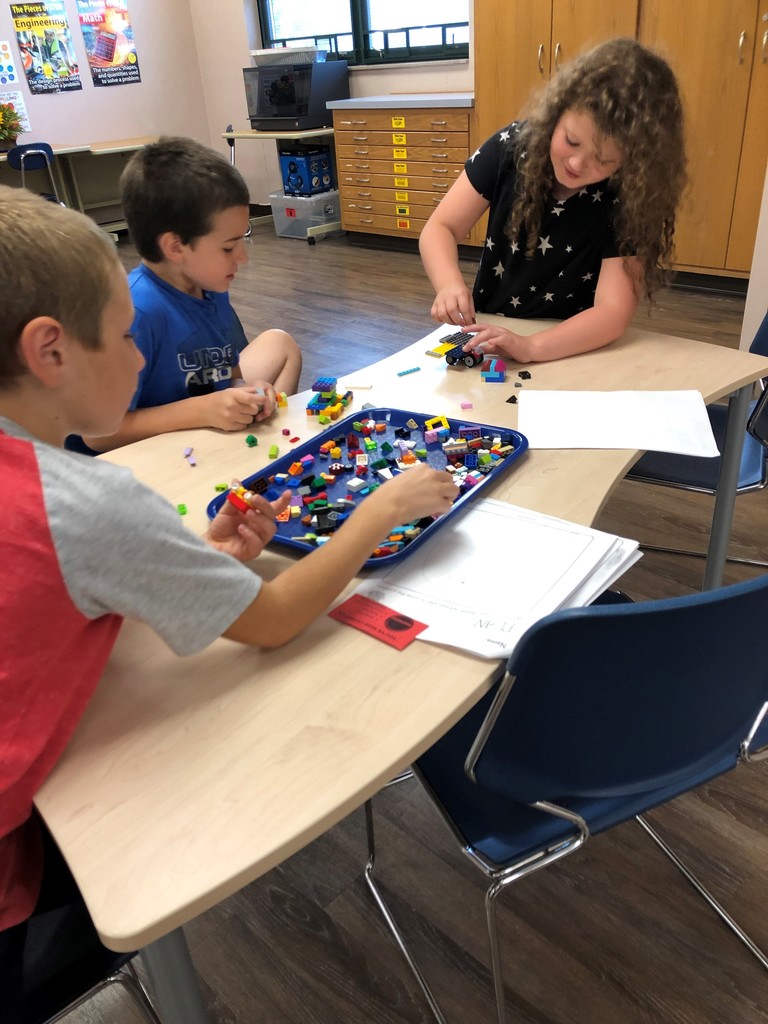 We had a blast celebrating our Panther Pride today with our students. Be on the lookout for more pictures of the fun and classroom award winners in the September Family Newsletter that will be out on Friday.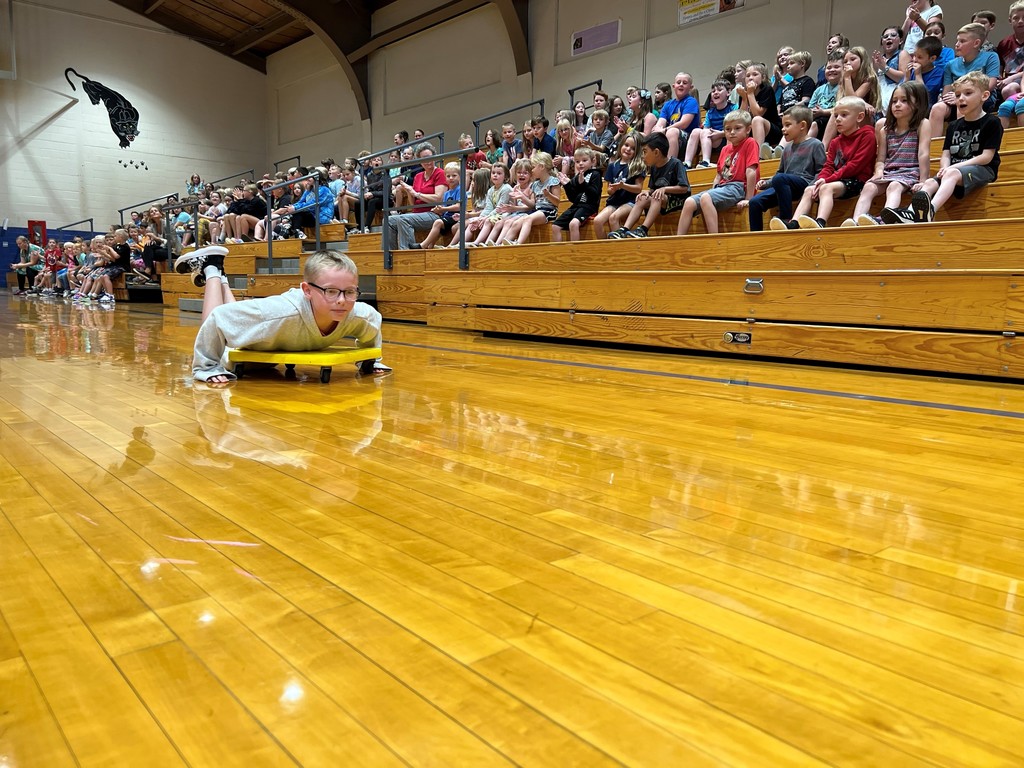 Monday's strong winds after school blew some tree limbs down on our playground. These first grade Panthers showed kindness and responsibility and wanted to clean it up. Photo credit to the Amazing Mrs. Garl.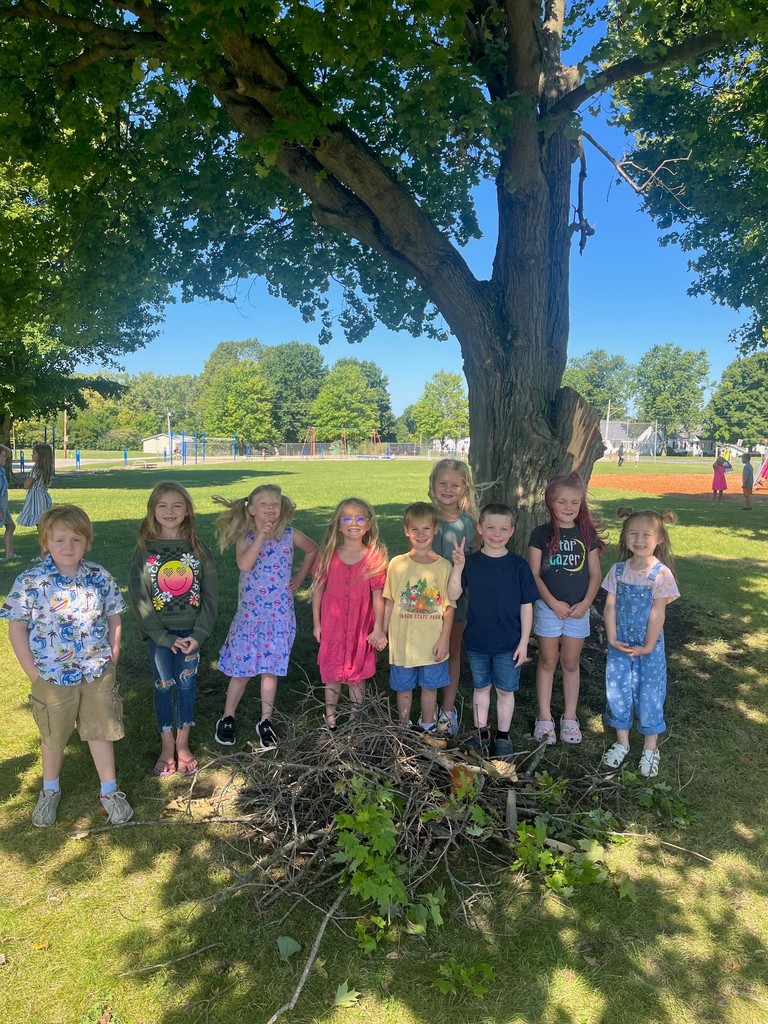 Avilla Families, we will be hosting a free family fall picnic on September 22 from 5:00 to 6:30. Please RSVP by September 14 using the QR code in the flier.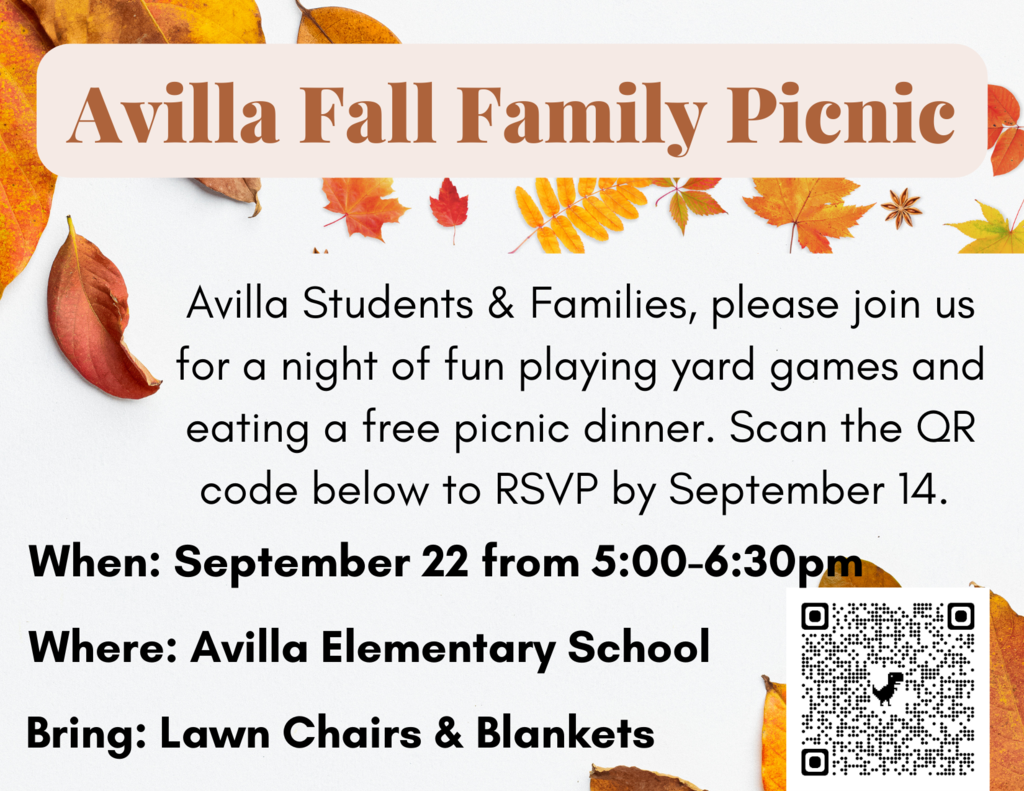 Future Knights Boys Basketball information is in our office. Students can request one from their teacher.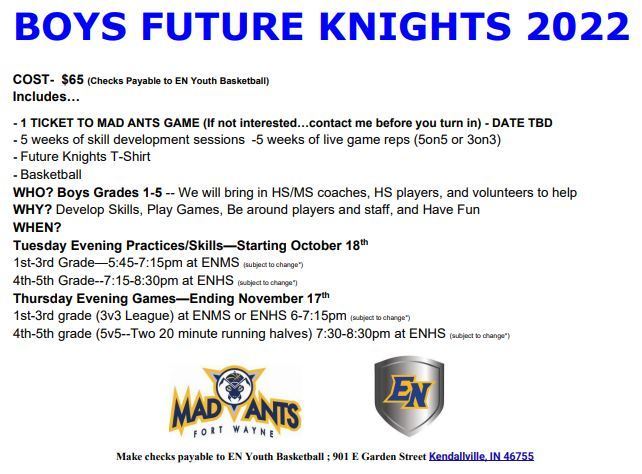 It's back! Grandparents Day at Avilla Elementary.

Another day, another Panther caught showing our 3 Be's.