Just a few of our fifth grade students promoting our 3 Bs this week.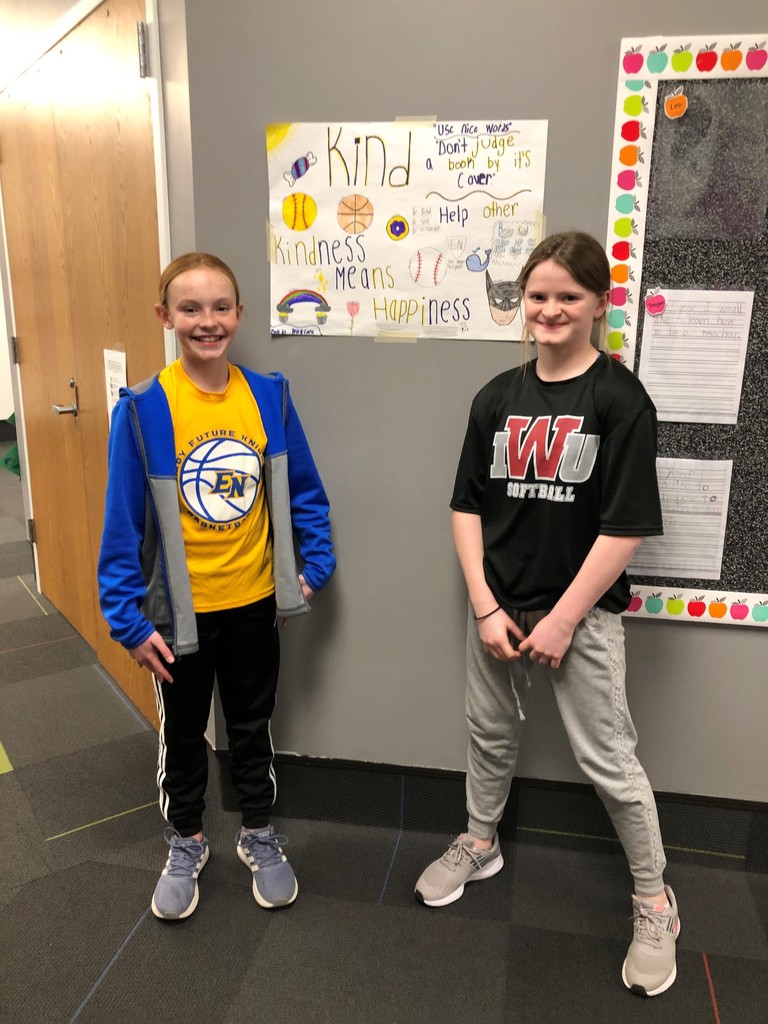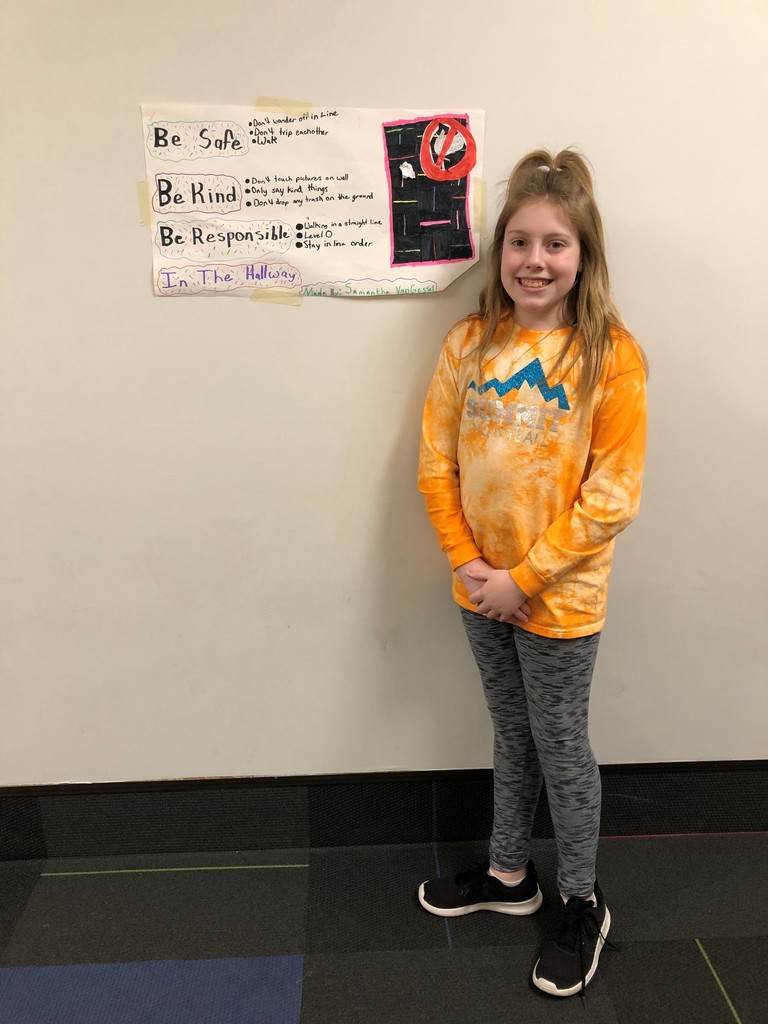 Cookies and Canvas! 3rd through 5th grade students are invited to participate in this neat opportunity happening at Avilla Elementary. Fliers are coming home tomorrow. Participation is limited to the first 20 paid participants. All forms are due back by next Friday.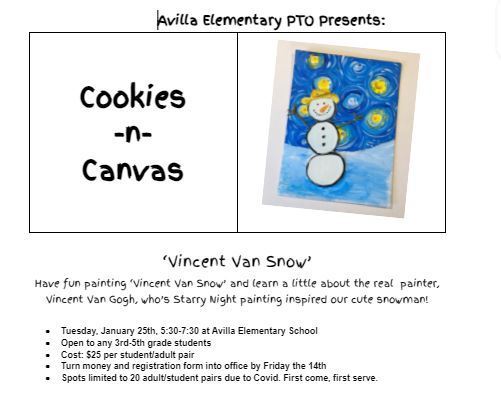 Mrs Amstutz and Mrs Collins became snowmen in our K-2 build a snowman relay.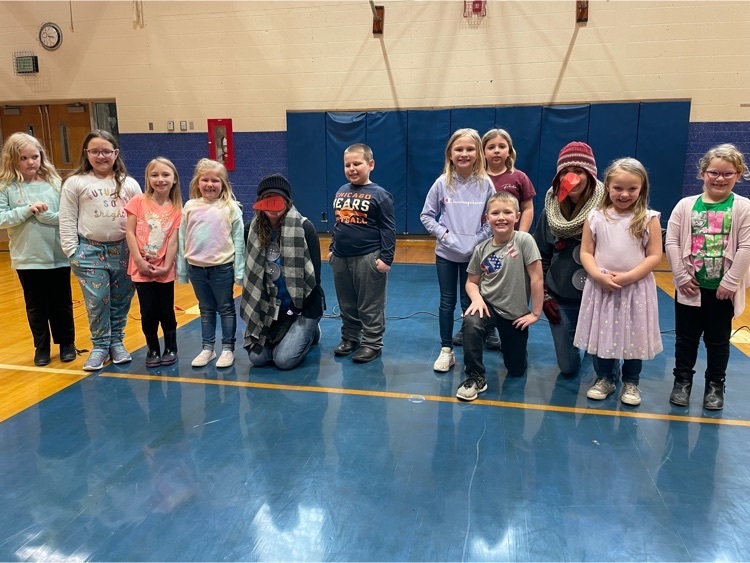 Students got to decorate Mr. Harper and Mrs. Peters as Christmas trees during our Panther Pride assembly.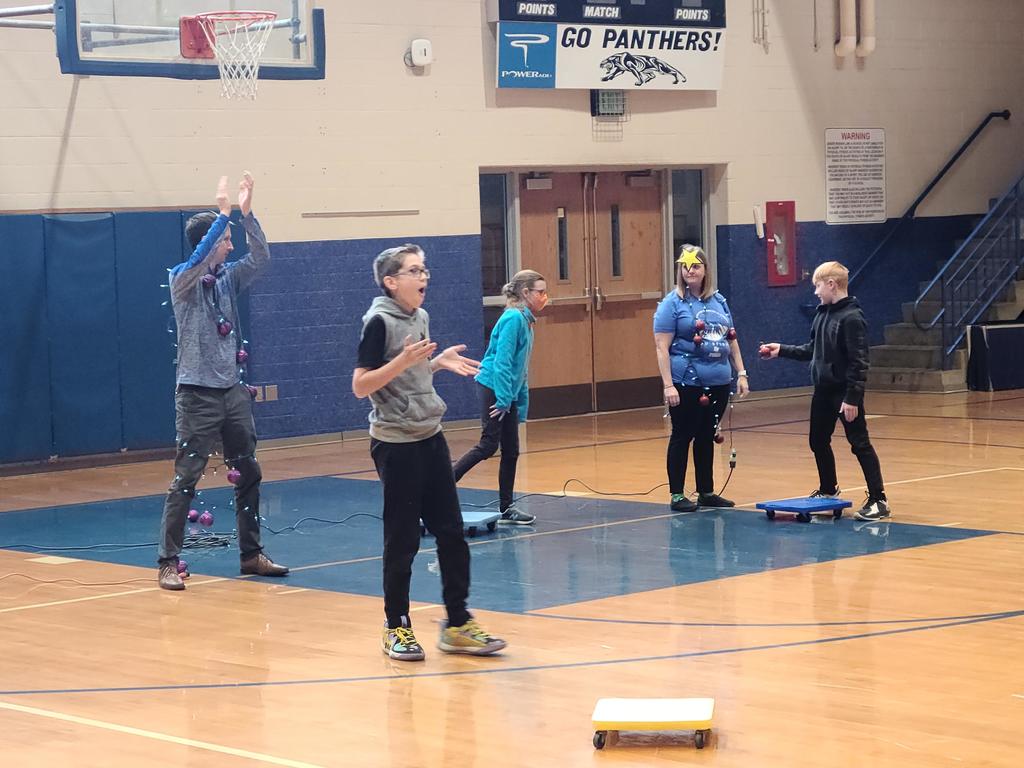 Our Kindergarten students had a special guest this morning to kick off Polar Express day! Thank you Mr. Pine for taking the time to be "our conductor."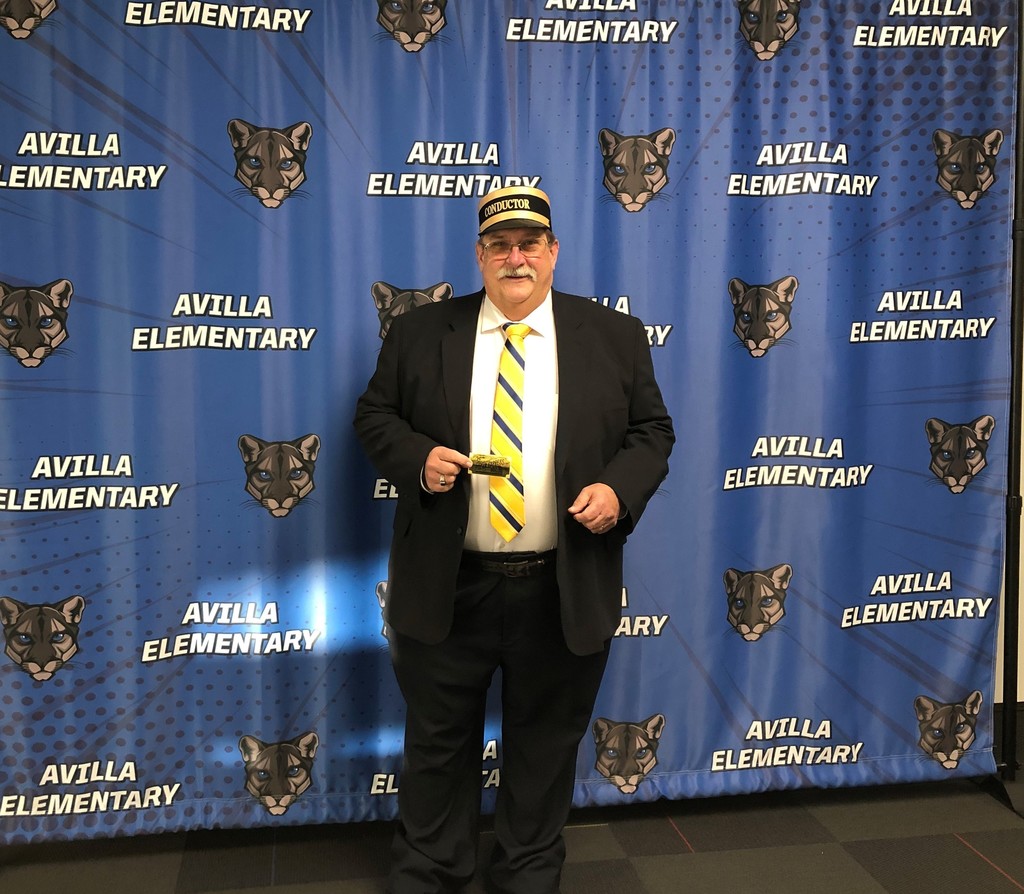 Avilla families, we need your help. We have many clothing items in our lost and found area. Please check for jackets and coats at home, along with shirts. If it's missing from home, it's probably safe here. Send a note to school and we can help try to find lost items.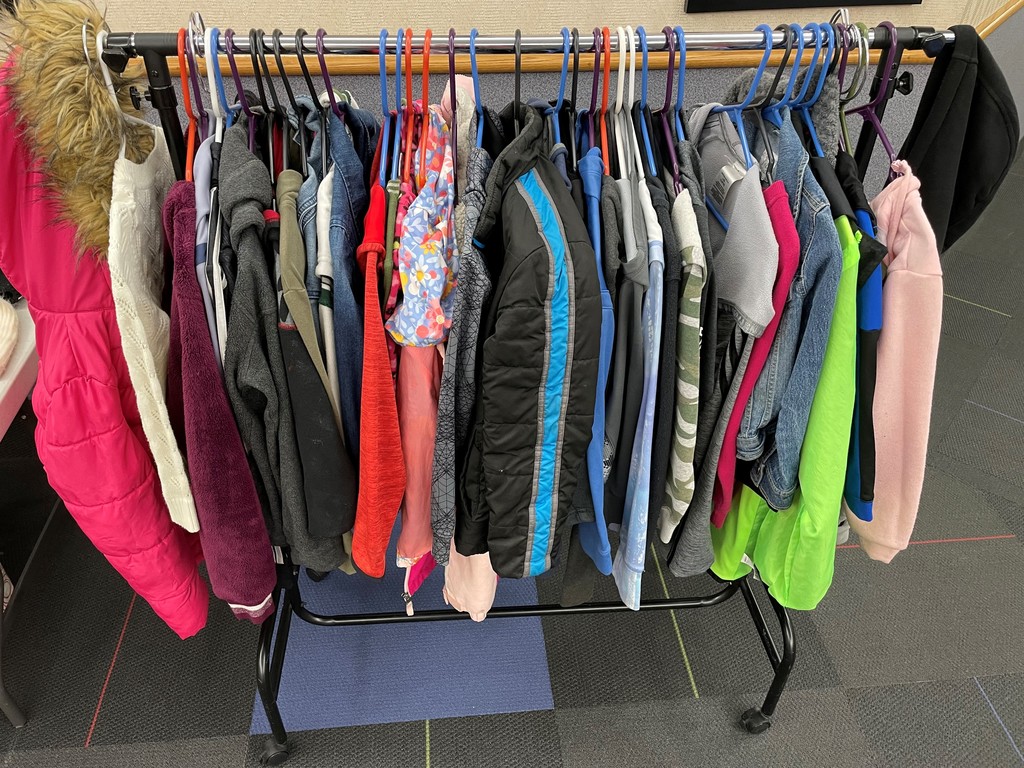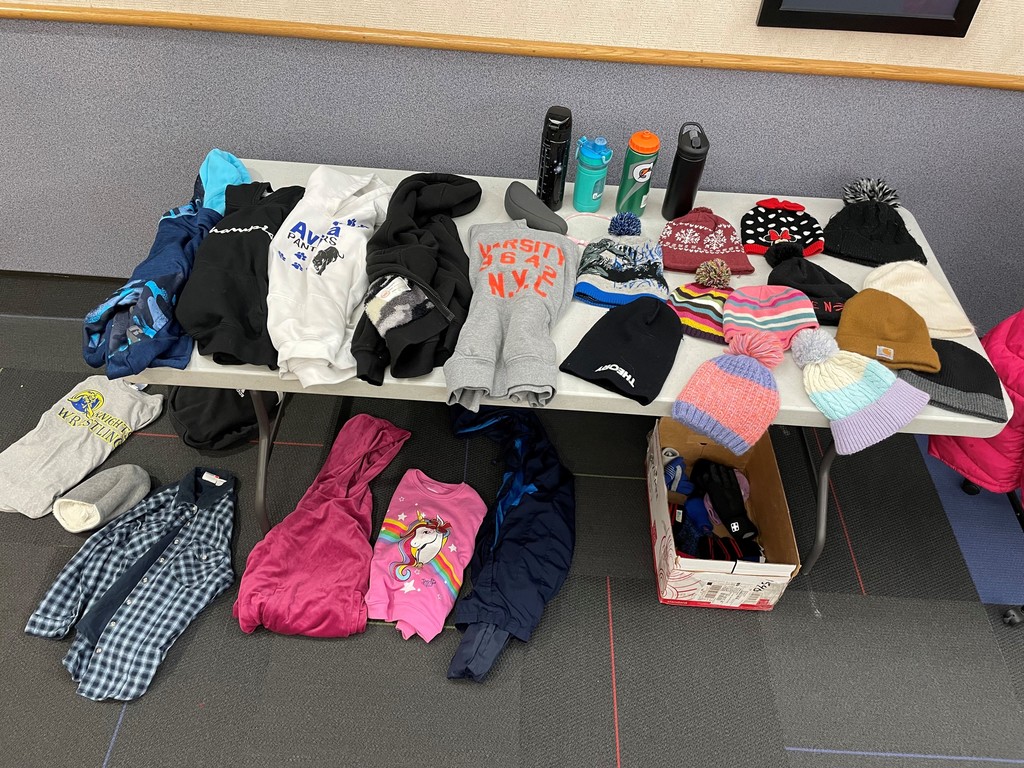 Surprise holiday cheer day! Please join us in spreading some holiday cheer tomorrow, 12/9, by wearing red, green, or holiday themed clothing.
Avilla K-3rd grade students had some special visitors. Thank you to EN Theater department for coming in for our students! If you look carefully, you will see 4 former Avilla Panthers!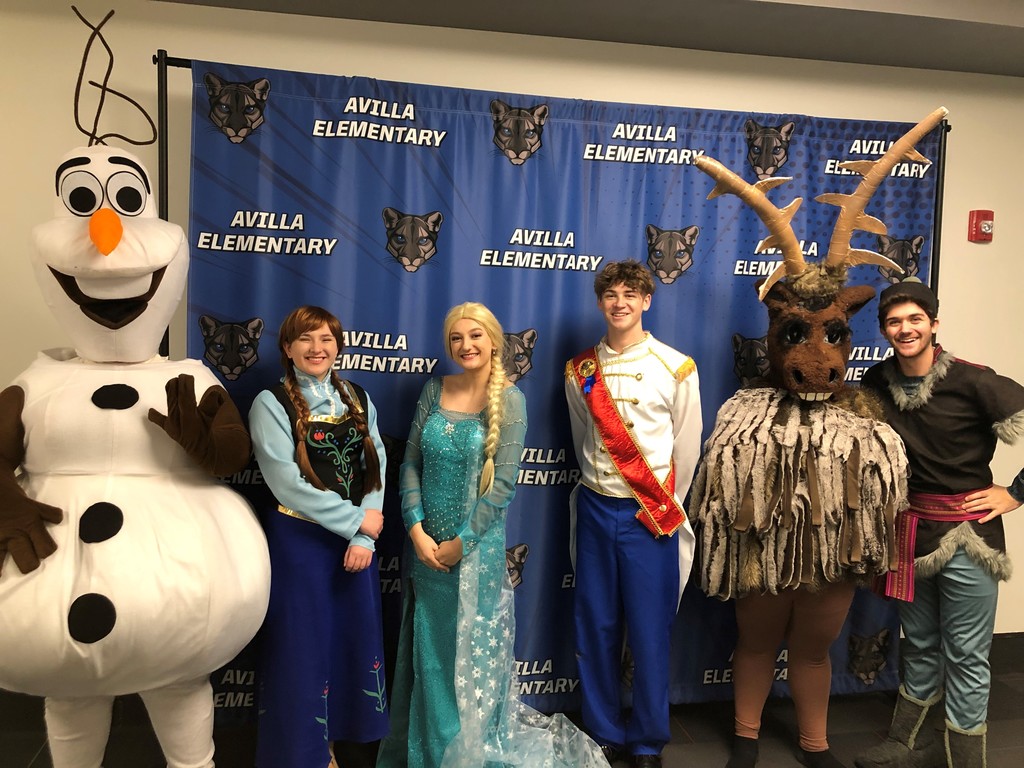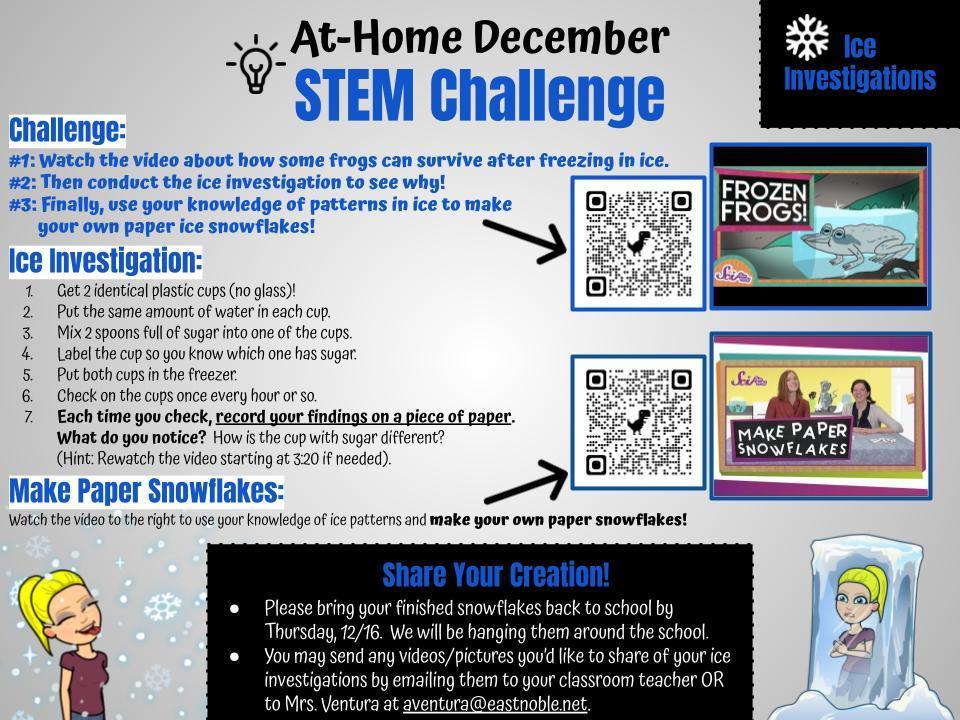 Avilla office staff would like to wish everyone a Happy Thanksgiving! Students don't have school Wednesday-Friday this week.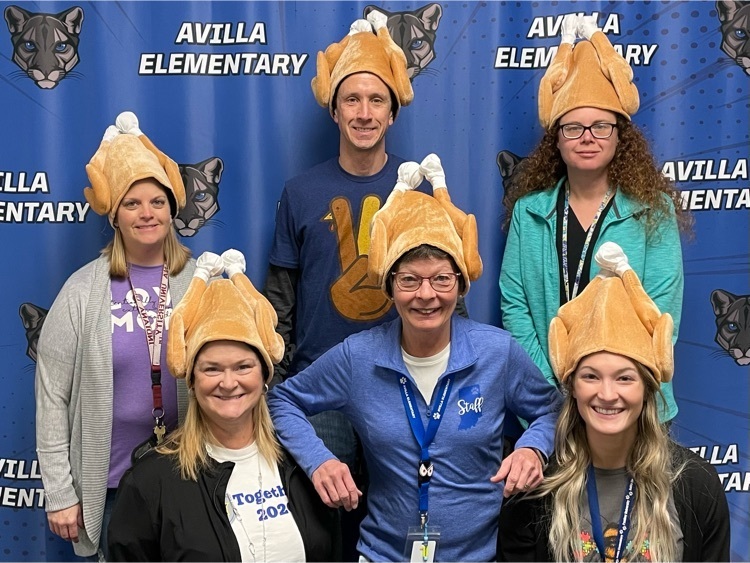 This Panther was helpful and kind to a peer without prompting. Ms. Carpenter wanted to show him how much she appreciated his kindness. Way to go Keegan!

Some fifth grade Panthers made signs to help remind our school to practice being kind, safe, and responsible.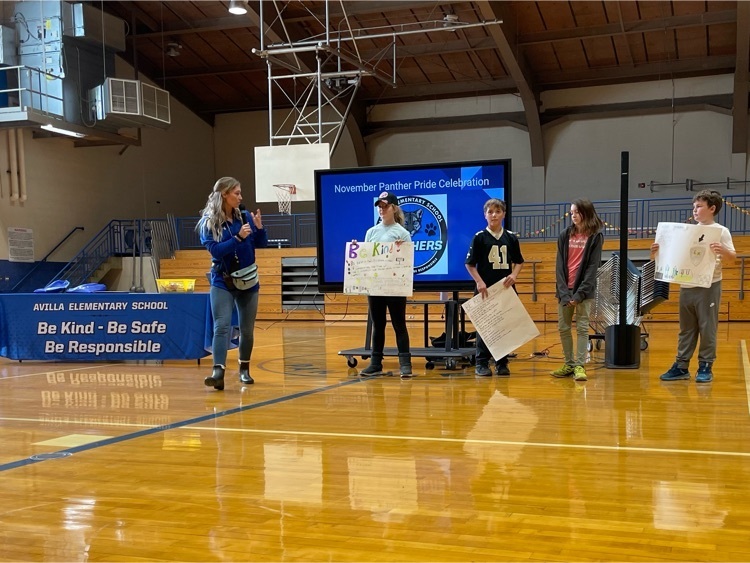 Thanks, Officer Beall! Real Men Read is provided by Big Brothers Big Sisters of Northeast Indiana. We need more male community volunteers for this program that can visit once a month and read to grade 2 or 3 students. Application link:
https://bbbs.tfaforms.net/4842453

Avilla Elementary Staff would like to give a BIG thank you to the members of Cultivate Church in LaOtto for providing breakfast items this morning.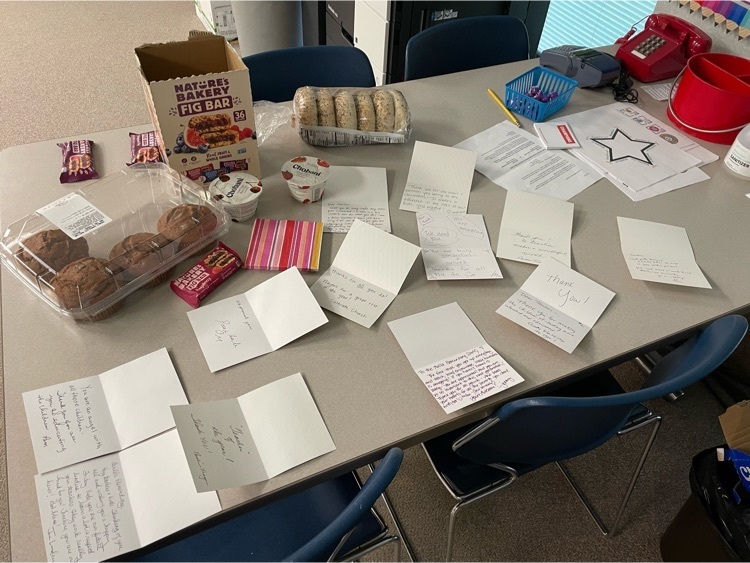 Avilla Panthers are grateful to celebrate our community veterans on Veterans Day. Thank you for your service!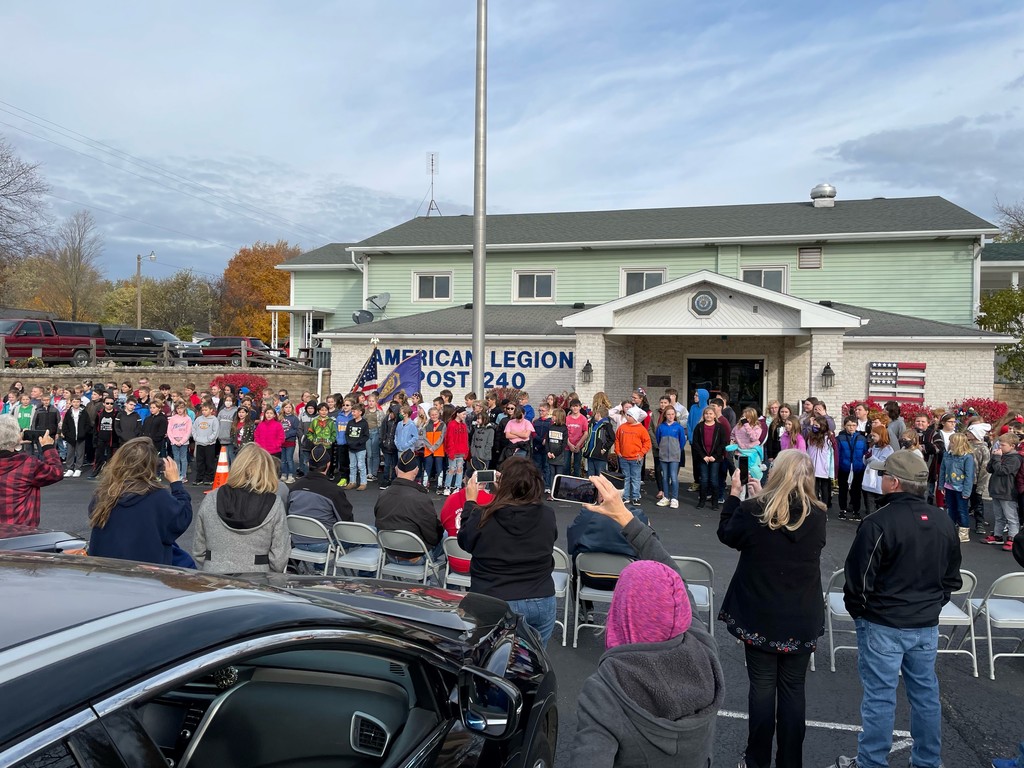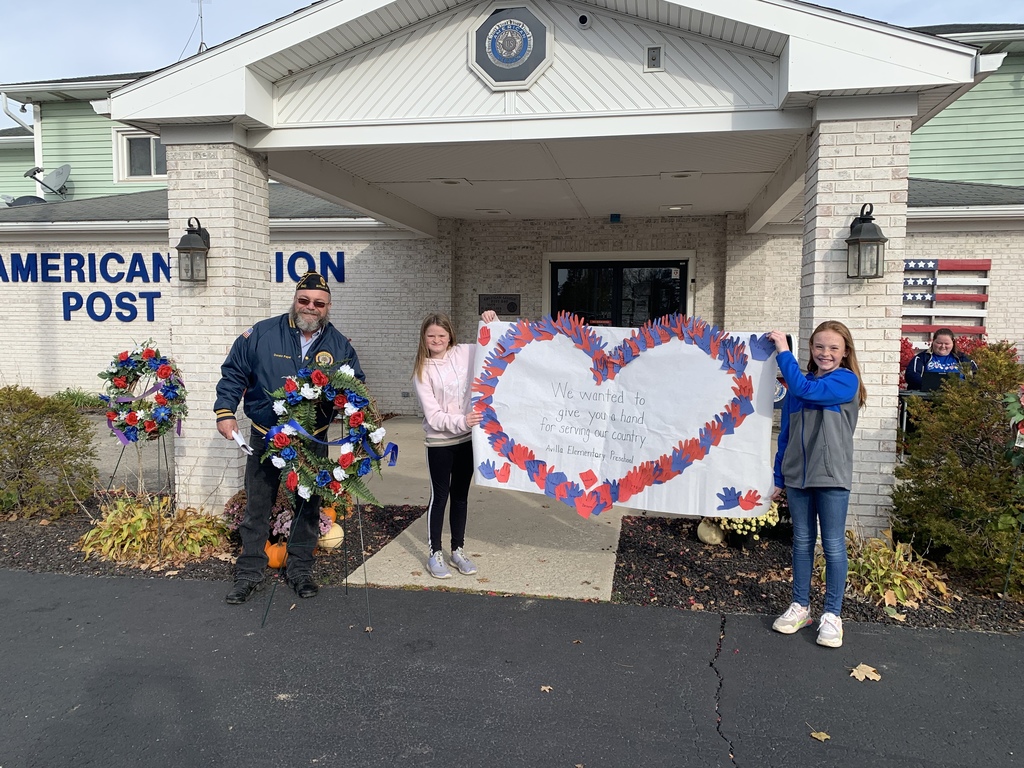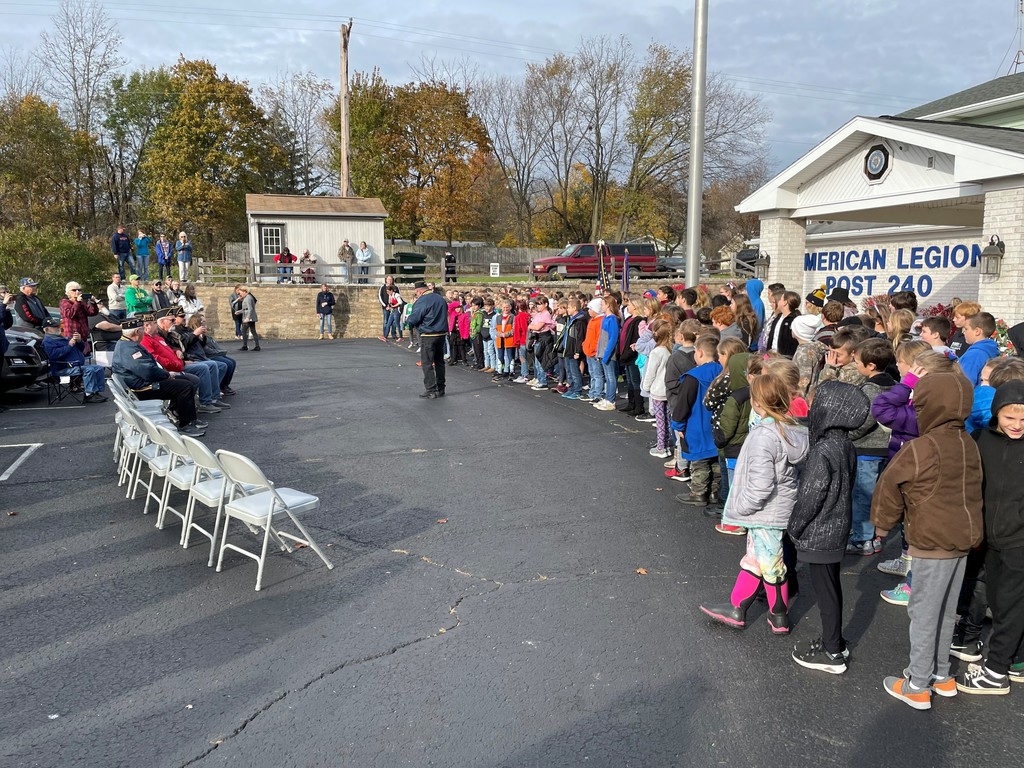 We love it when kids are sent to our office to celebrate accomplishments!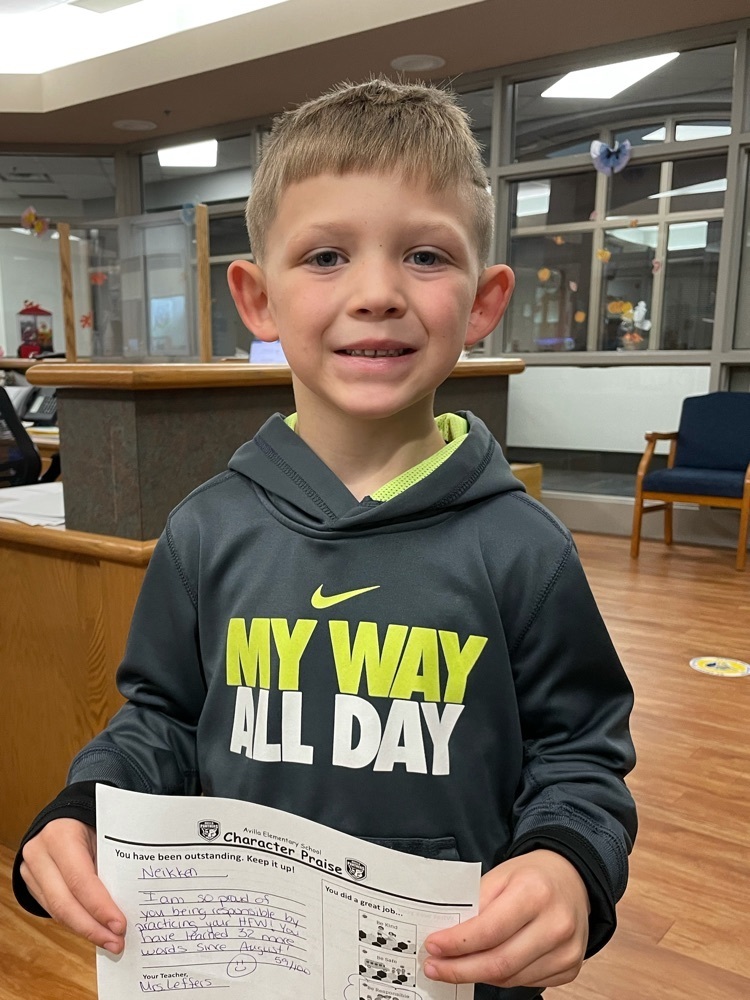 Avilla staff members have been busy and productive today. Our classroom teachers were focused on Guided Reading together for part of our day. We are fortunate to have a strong team with many levels of experience.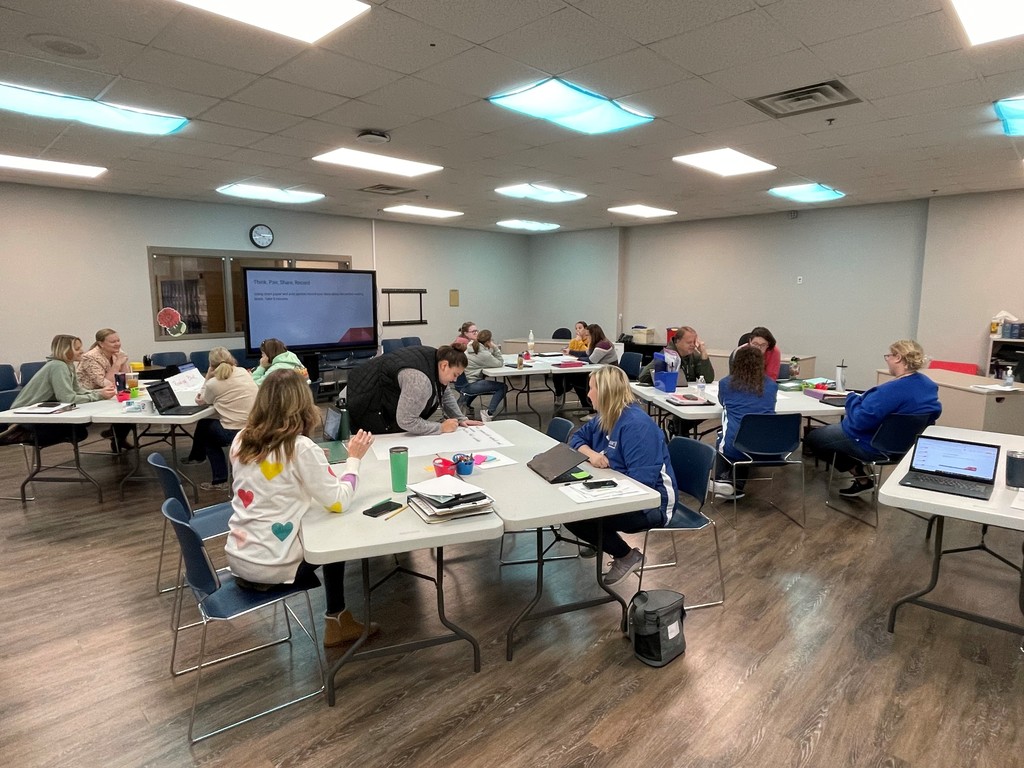 Avilla Families, here is the sign up form for our November STEM Challenge. These challenges are optional for our students and are completed at home. Family involvement is encouraged for each challenge. We can't wait to see your designs this month!