ONE MORE SLEEP! We are super excited to see all our Panthers tomorrow for our first day of school. A huge thank you goes out to our buildings and ground crew for making the outside of our school beautiful!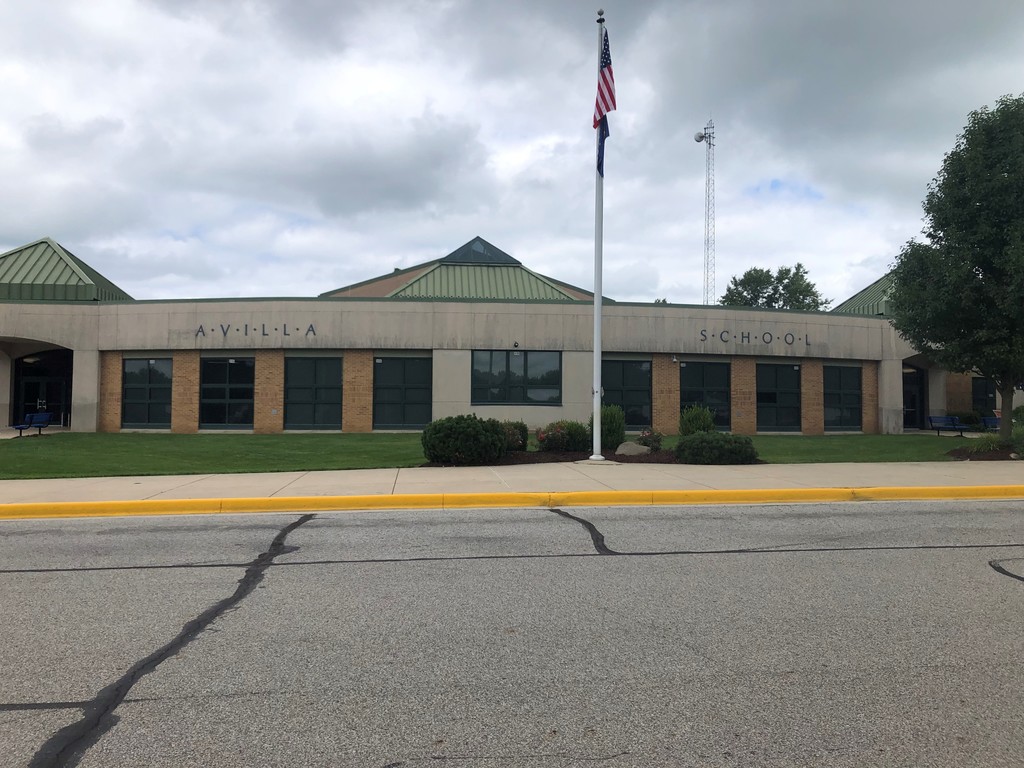 Avilla Elementary would like to give a huge THANK YOU to our local friends at Kautex for their generous donation of school supplies. We are grateful that your staff members did this for our students!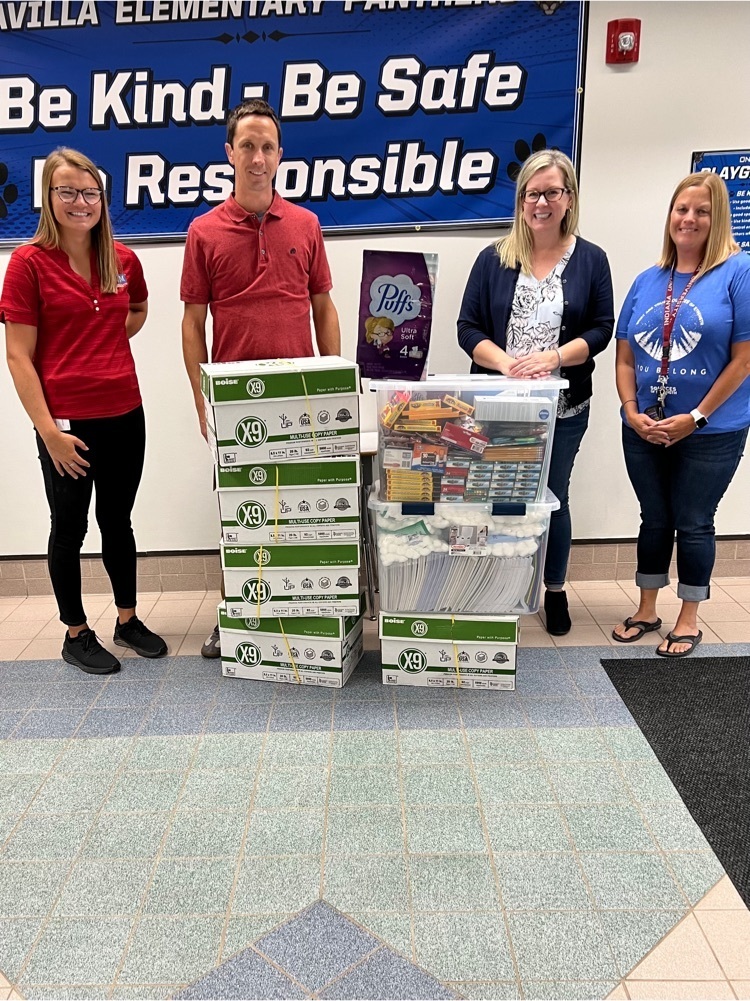 Avilla Elementary has a new first grade teacher taking Mrs. Leffers' place as she continues her teaching career at Wayne Center Elementary. Mrs. Michele Replogle is excited to get started with her first grade Panthers this Wednesday.

2 more sleeps Panthers! Our staff is anxiously awaiting Wednesday for our first day with students. A huge thank you goes out to our custodial staff for making our building look wonderful! Thank you Mr. Dean, Miss Christie, Miss Dian, and Mr. Bill.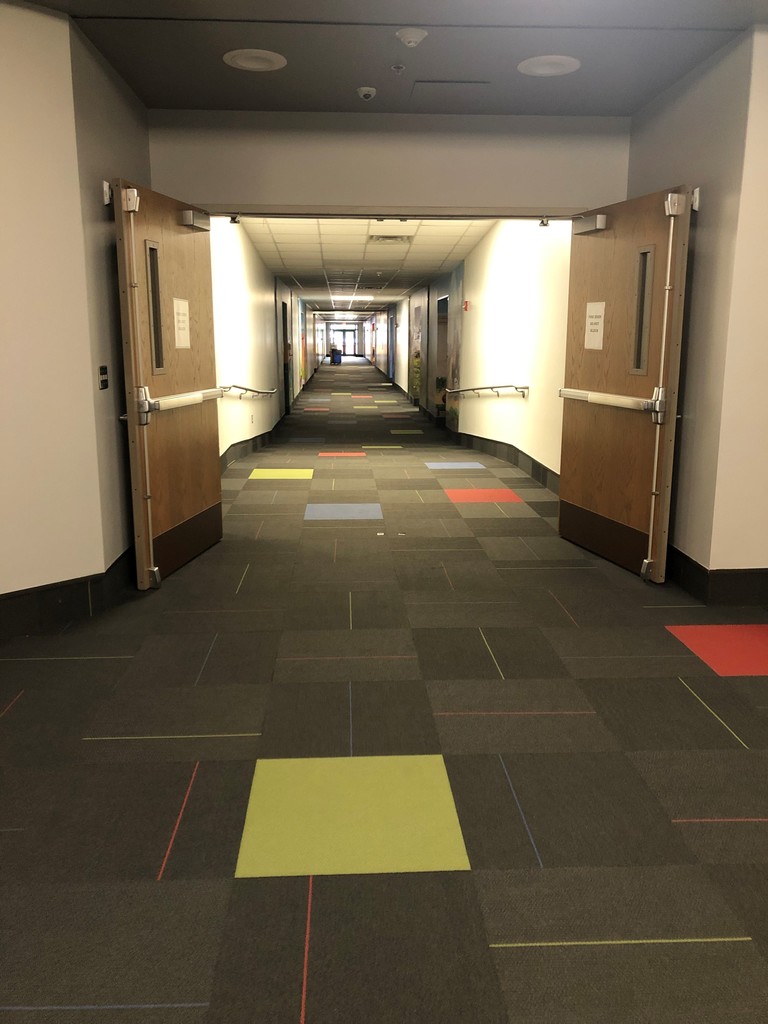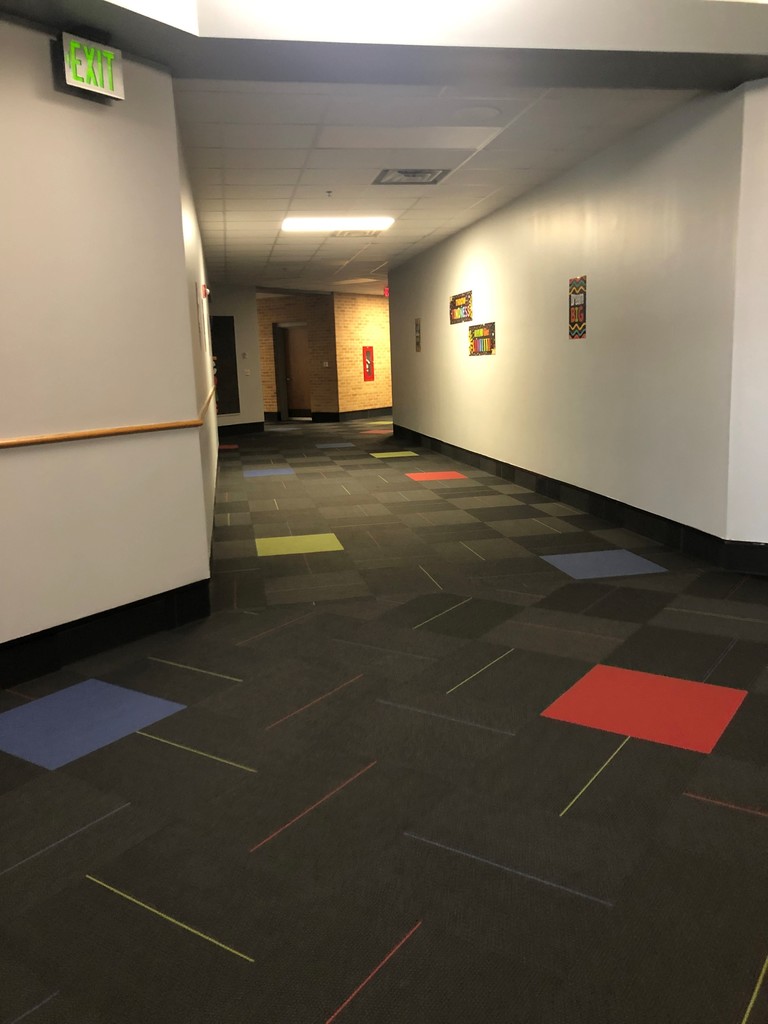 East Noble Elementary Teachers are gearing up together at Wayne Center today. We hope to see all families at each building on Thursday from 5:30 to 7:00 pm for Back to School Night!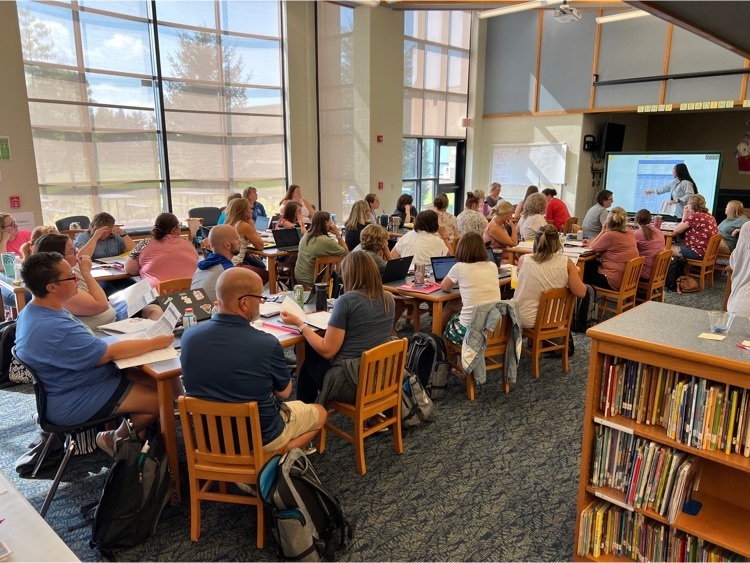 Avilla Families, the Universal Free School Meal Program has expired. Here is our important lunch information for the upcoming school year.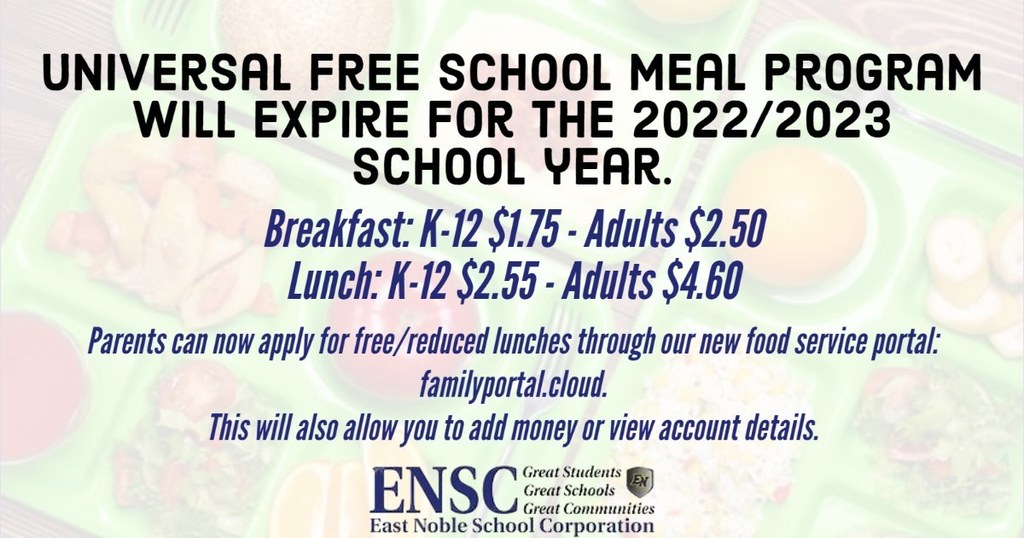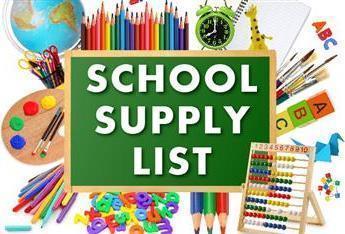 Avilla school registration will take place from 12 to 7 this Thursday, July 21. If you've already registered online you are good to go. We are just here to help and computers are available. Door 1 will be open. Please share with any families that you know are new to Avilla.

ONLINE REGISTRATION BEGINS THURSDAY! Registration letters for current students were mailed last week. Starting this Thursday, visit
https://bit.ly/3y5I7as
to begin!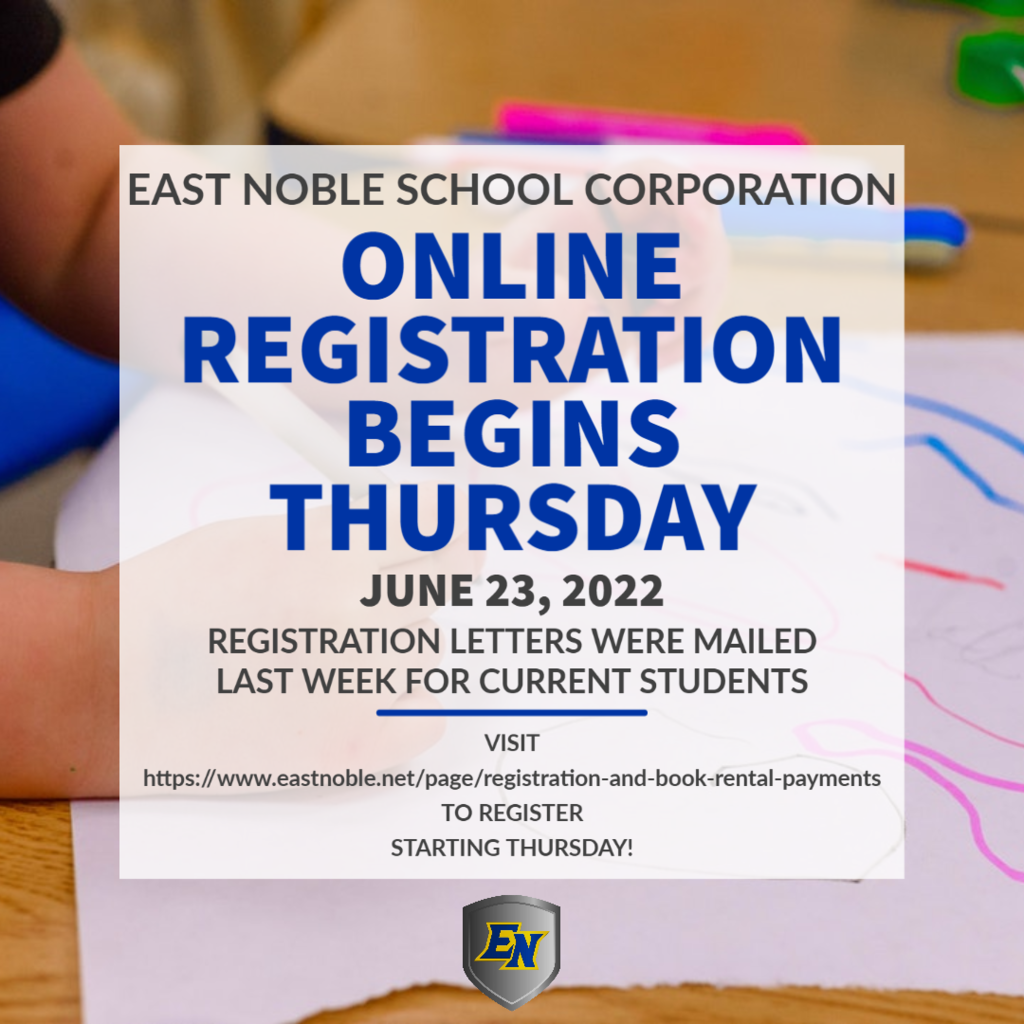 4th graders were challenged by Noble County PULSE to write a grant for the charity of their choice. 4th choose Sacred Heart. Students presented a check for $500 for Sacred Heart's Rock Steady for Parkinson's. Thank you for Miss Kim and friends for talking about their program.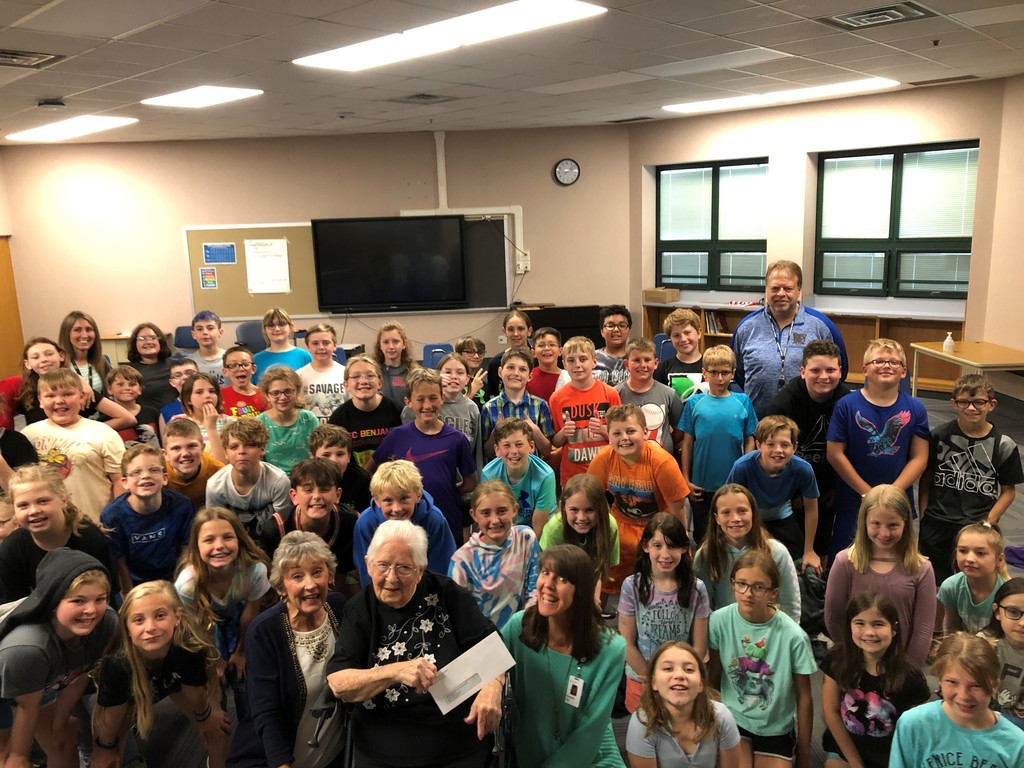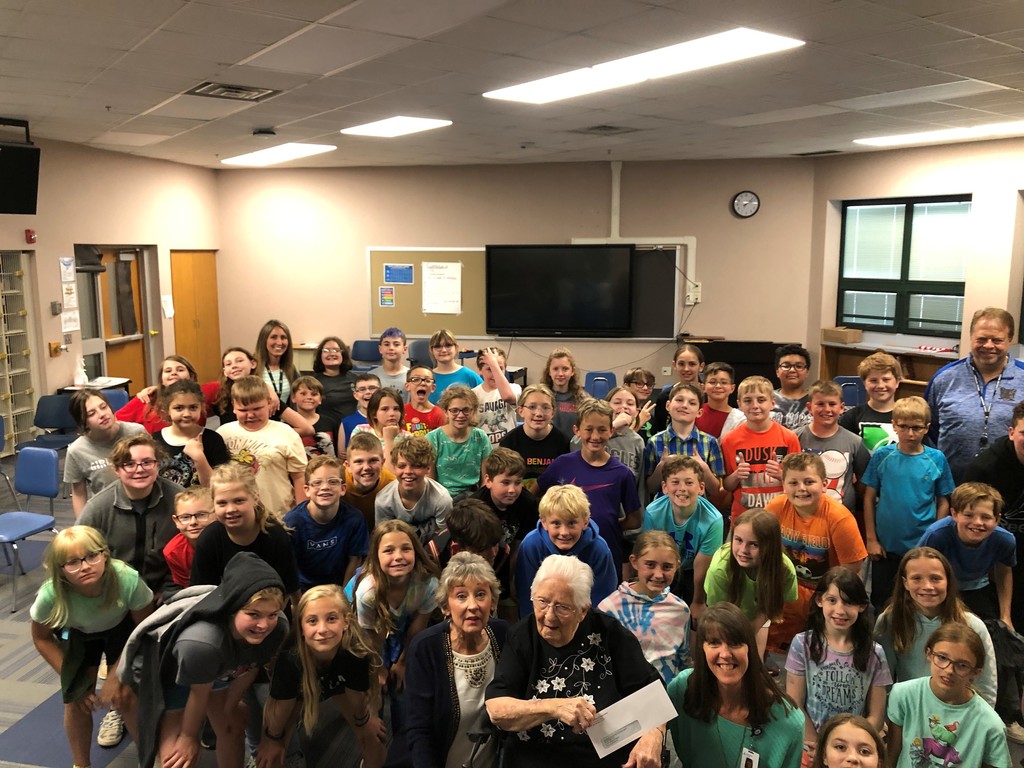 More field day fun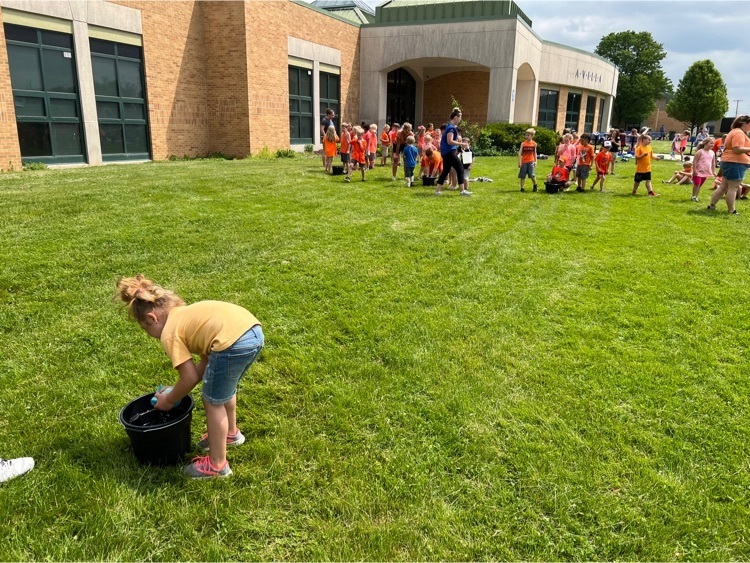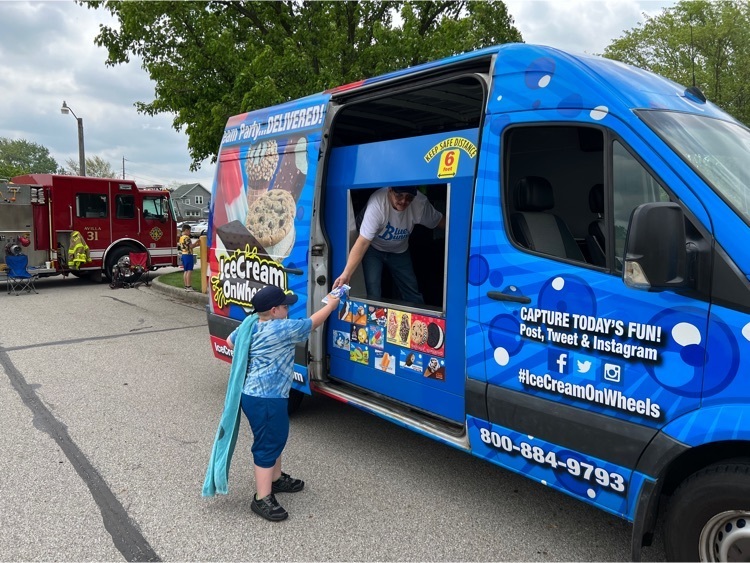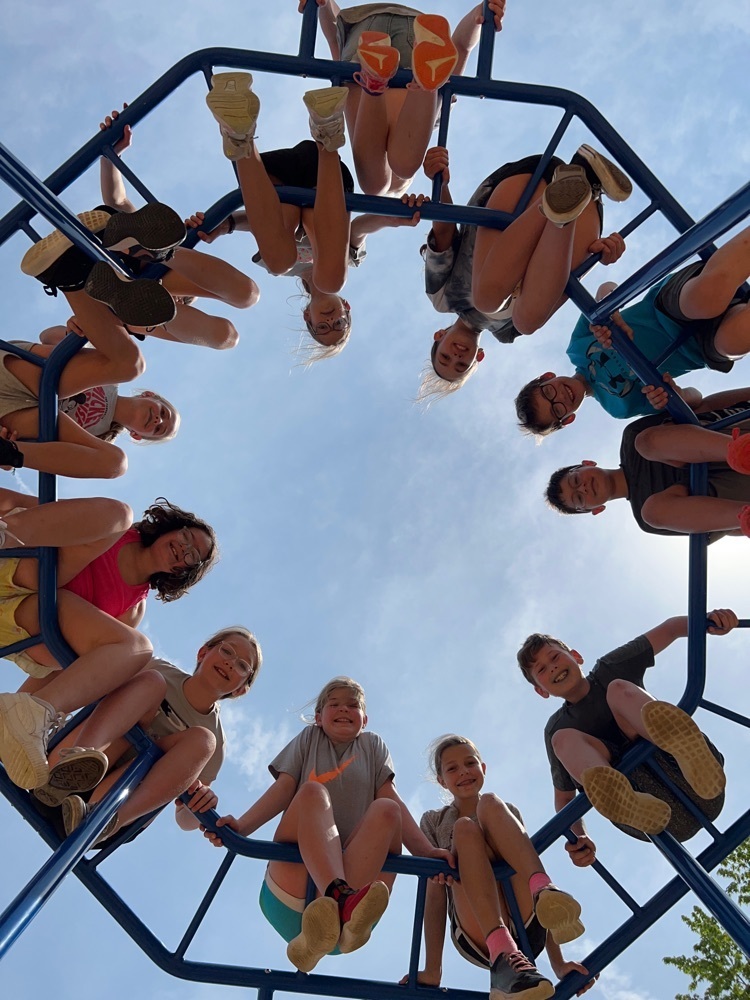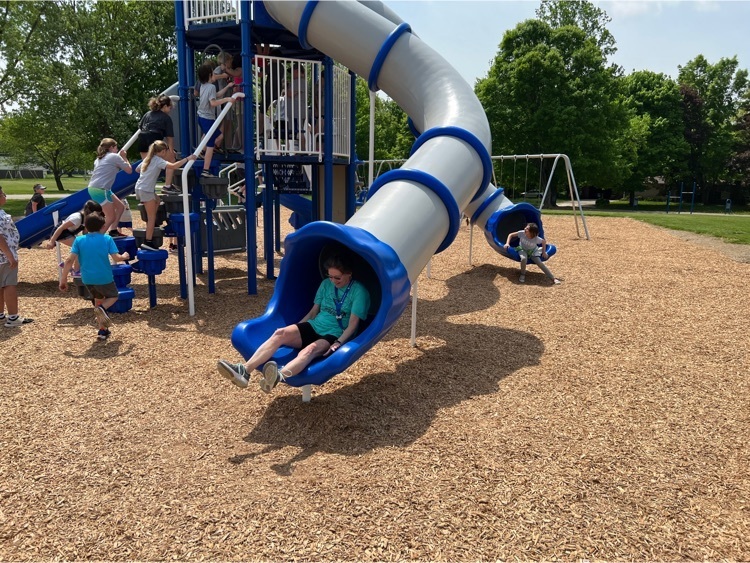 Field day fun at Avilla!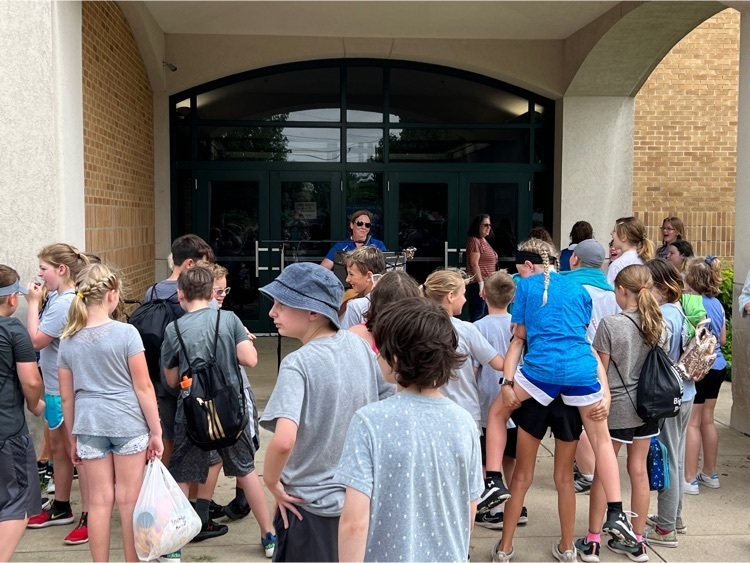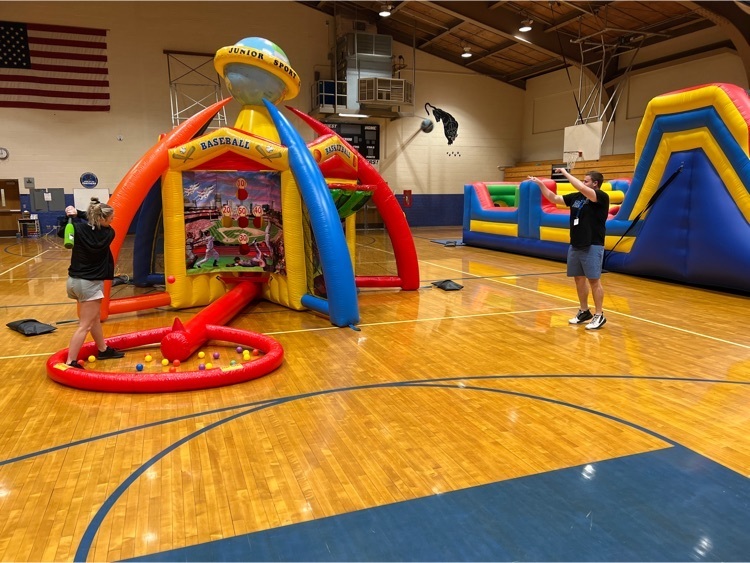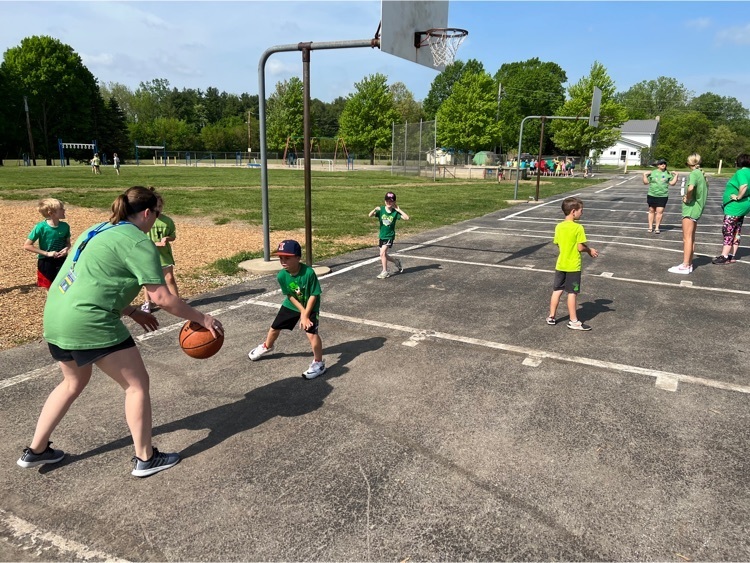 Field day is a blast!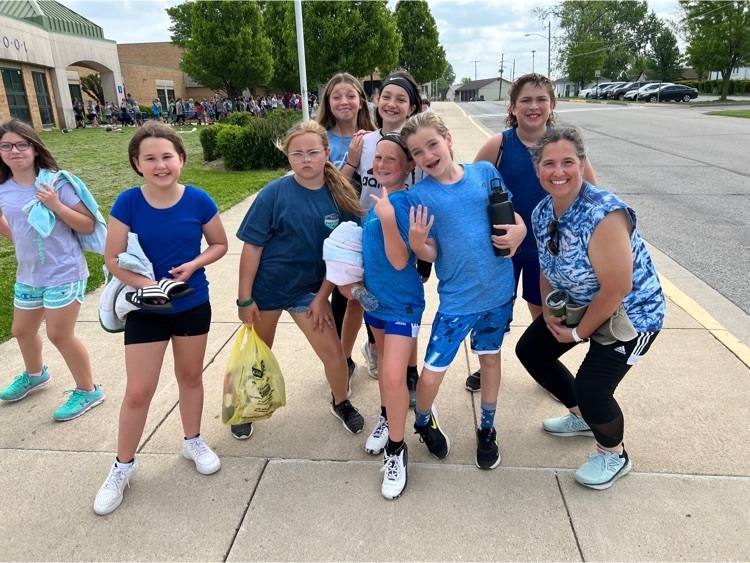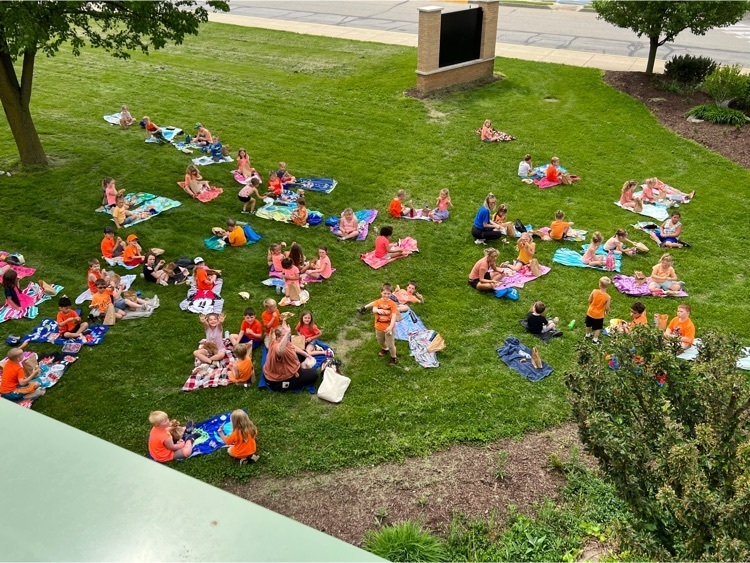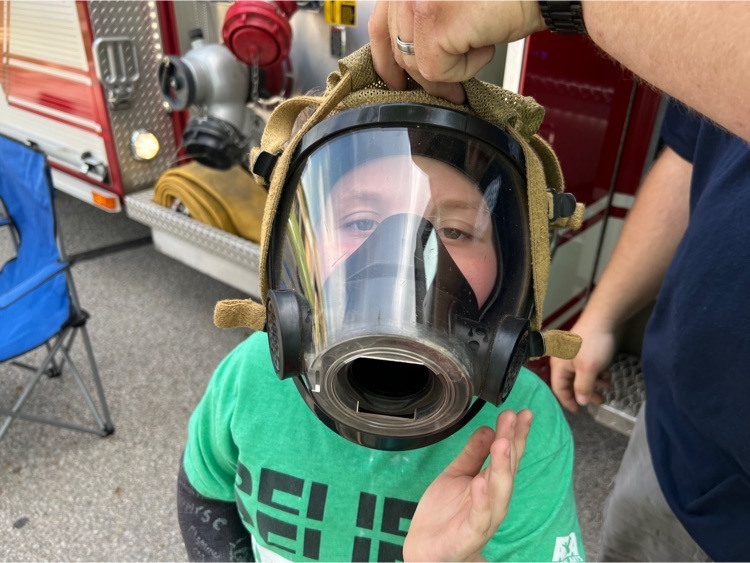 We got to celebrate our teacher of the year, Mrs Alana Collins, this evening. This is a much deserved recognition.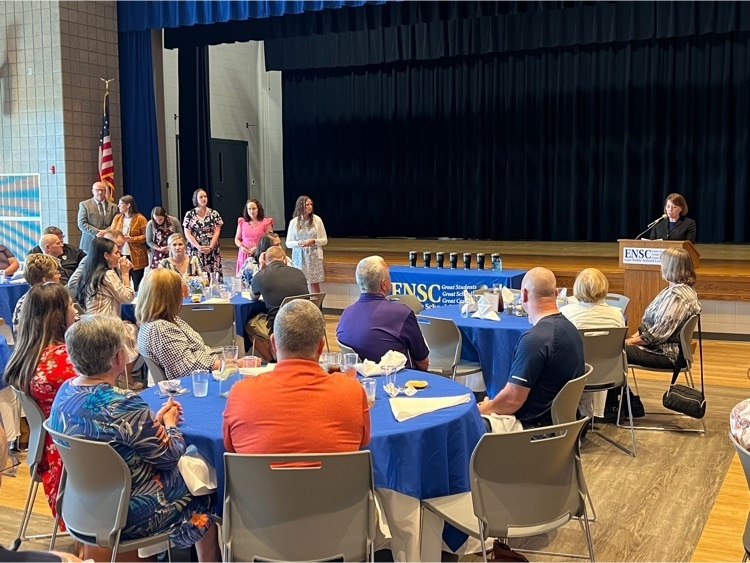 Congratulations to Mrs Joyce Neilson on her retirement from many years of working at East Noble. We are proud to say that 11 of those years were spent making a positive impact at Avilla!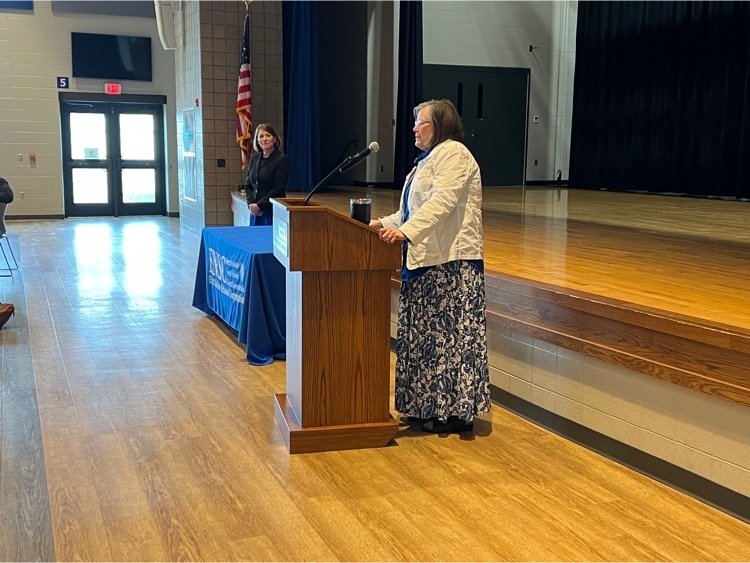 Congratulations to one of our own, Mrs. Deb Cooper, on her retirement from over 40 years of working in education. The impact she has had on the lives of many can't be measured.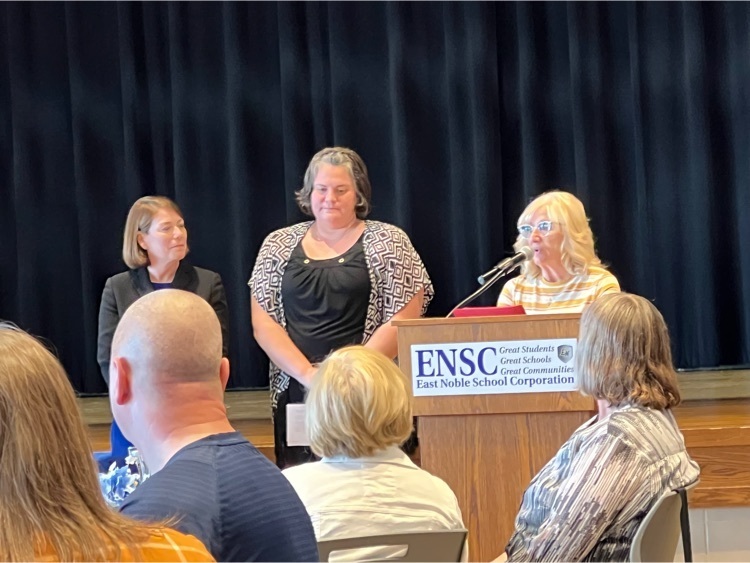 Did you know that our Everything Man, Mr. Dean Huth, also makes incredible cupcakes? He made all of the cupcakes for this evening's retirement and teacher of the year banquet.