Congratulations to our Avilla Teacher of the Year, Mrs. Erin Garl. Her colleagues voted for her and it's fun to celebrate her continued effort to spread love and learning around our school. Erin is a wife and mother of three, co-leads our National Elementary Honor Society, and is just plain nice to everyone. Thank you for being you, Mrs. Garl. You deserve to be celebrated, and we're lucky to call you a friend and colleague.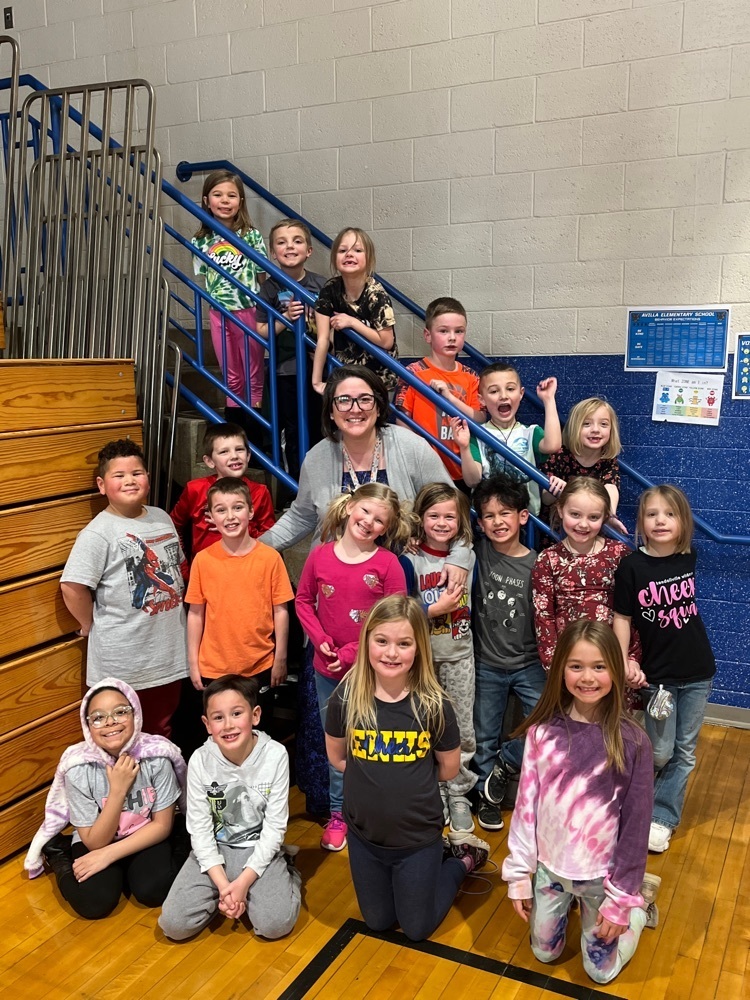 Just a few of our red ticket kids from this week.

WANE 15 will be airing the following classroom Pledge of Allegiance videos online and on their morning show next week: Here are the pledges for next week: Monday Mrs. Kerr Tuesday Mrs. Owens Wednesday Ms. Peters Thursday Mrs. Borger Friday Mrs. Replogle

A huge thank you to Office Beall from Big Brothers Big Sisters Real Men Read Program. Today he brought a special visitor, Frodo. The students LOVED it!

Kindergarten is completing their own March Madness Bracket. I wonder which book will be the Champ?

Our East Noble Preschool at Avilla Elementary interest form is here for the 2023-24 school year. If you or anyone you know is interested in more information about our program designed for 3 and 4 year old students, please use this form to provide us with contact information:
https://forms.gle/UhCsFjP7Ypq6nwFX6

WANE TV, Channel 15, will begin airing our classroom Pledge of Allegiance videos next week. Here's more specific information from them: The pledges from your school will start airing on Monday morning. They air during our morning show the first hour between 5-5:15 am and then during the second hour between 6-6:15 am. They will also be on our website the same day at
www.wane.com
Here are the classes that will air next week: Monday Mrs. Collins Tuesday Mrs. Onion Wednesday Mrs. Smith Thursday Mrs. Hudson Friday Mrs. Eisberg

Our art club (most of them pictured here) finished our new school mural yesterday. Thank you to Mrs. Chesebrough and the wonderful student artists for this gift to the school! Your work will be admired for years to come.

All of our 500 Komet Hockey tickets for Avilla Night have been claimed. We can't wait to see so many staff and students on Friday night!

Just a few students who received red tickets last week. Keep it up Panthers!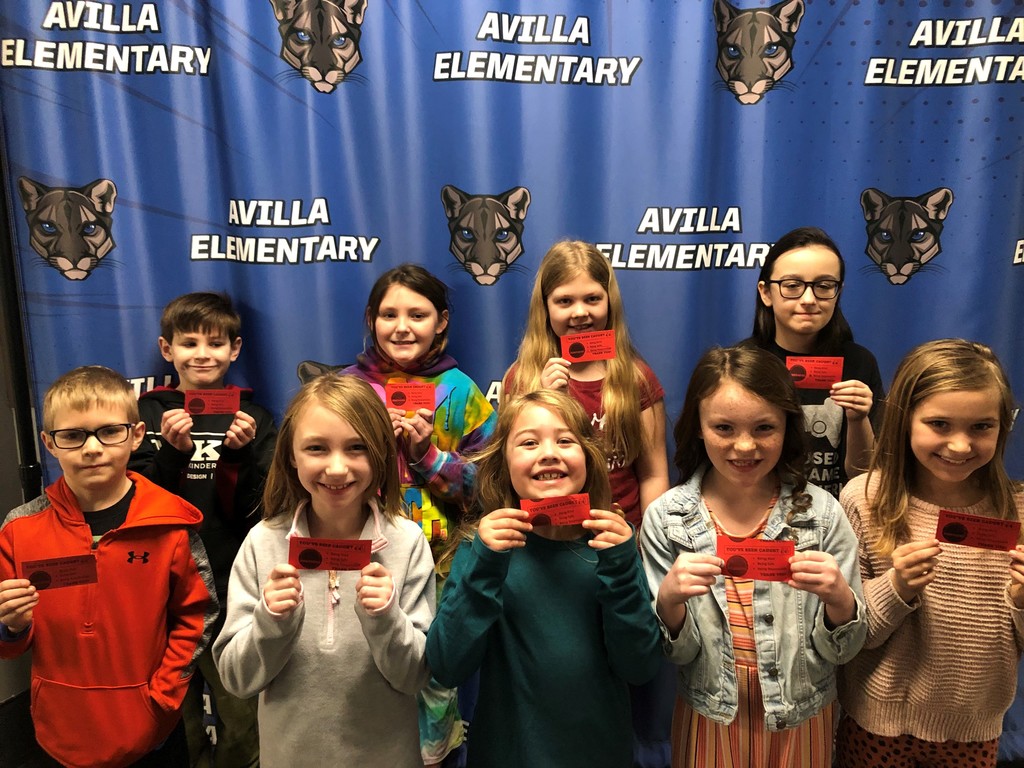 Avilla was well represented at Big Brothers/Sisters Bowl for Kids' Sake! Bowling, disco dancing, and great times together.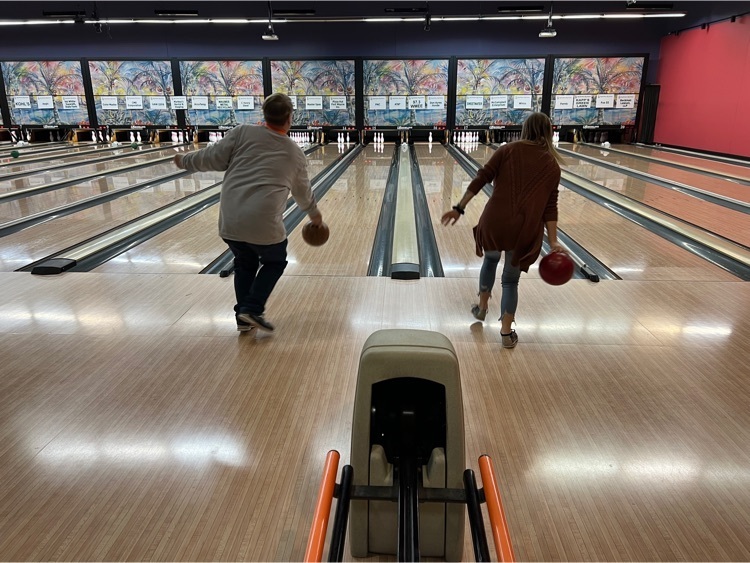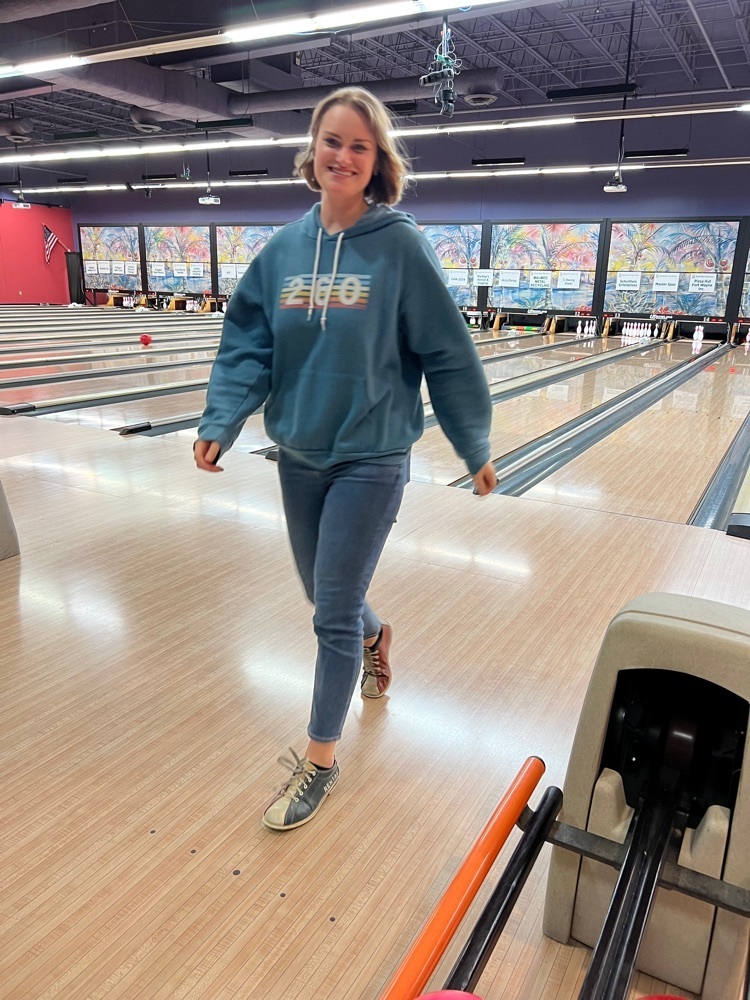 We are celebrating February birthdays with cake from our awesome food service staff!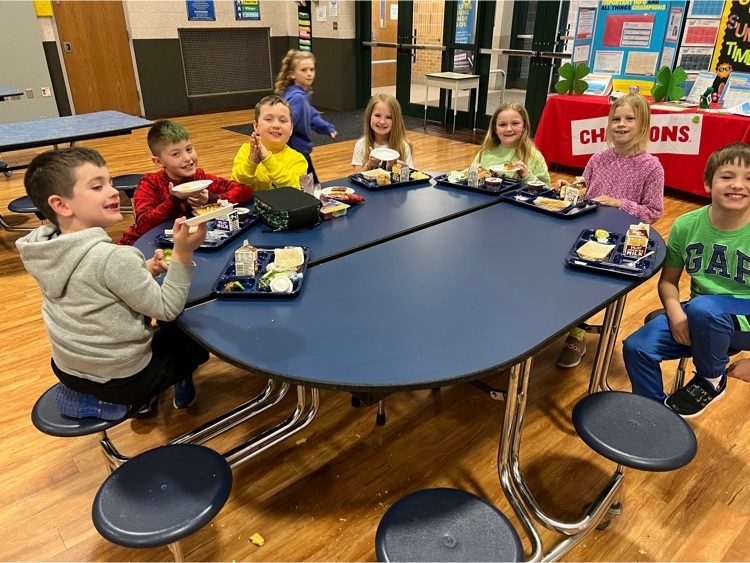 Thanks to Roger Urick and his team for providing food to just about every EN staff member today. Everything was fantastic!

No school for our EN kids, but class is in session for all of our teams. Ruth Ayres is kicking off with a session about enticing kids to become writers.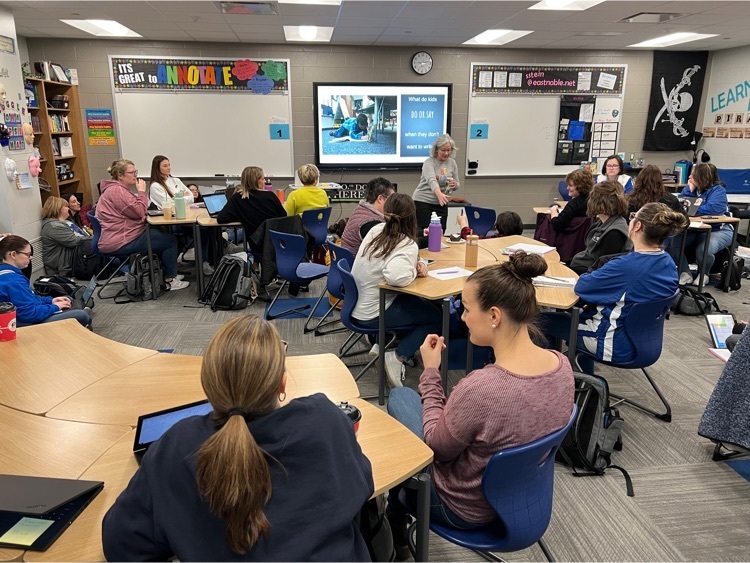 Last week's dress up week at Avilla Elementary resulted in $614.84 of donations from students and staff! These funds will be going to Big Brothers Big Sisters and Humane Society of Noble County.

We are proud to announce our total donation collection from our Valentine dance last Friday. We were able to raise a total of $1,065. Big Brothers Big Sisters and Kate's Kart will benefit from this community effort. Thank you to all of the families that attended and donated, the staff that helped to make the dance possible, and our Club's Choice school fundraiser representative, Ryan Frankart, for donating his time, equipment and talents as the DJ for the dance! We appreciate all of you!

Avilla Elementary Night at the Fort Wayne Komets game is happening on Friday, March 10, 2023. Each Avilla family is invited to the game with FREE admission tickets for your entire immediate family. Please be sure that you are able to attend before requesting free tickets. Tickets will be sent home with students after you submit your request. We hope to see you there! Tickets are available until we run out. Here is the sign up link for free tickets:
https://forms.gle/6cj4au67cZ1T3hWy5