Come join us on March 2nd at 6:00pm for an evening to celebrate the life and legacy of Dr. Seuss. A viewing of The Lorax and an activity to make and bind a book are on the agenda! We hope you can join us!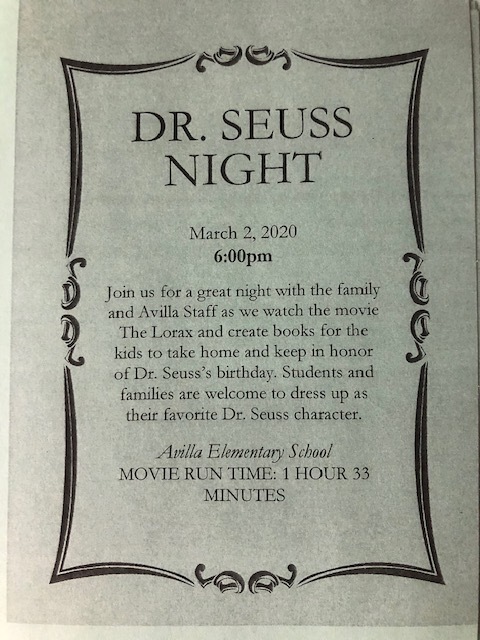 AVILLA PTO Skating Party-- A reminder, February 20th 6:00-8:00 at the Skatin' Station in Auburn!!

Parent Teacher Conferences- Thursday, February 27th-3:30-7:00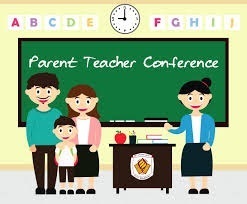 Kindness counts at Avilla school! Send a candy gram Monday, Tuesday, or Wednesday (2/10, 2/11, 2/12/20). 💕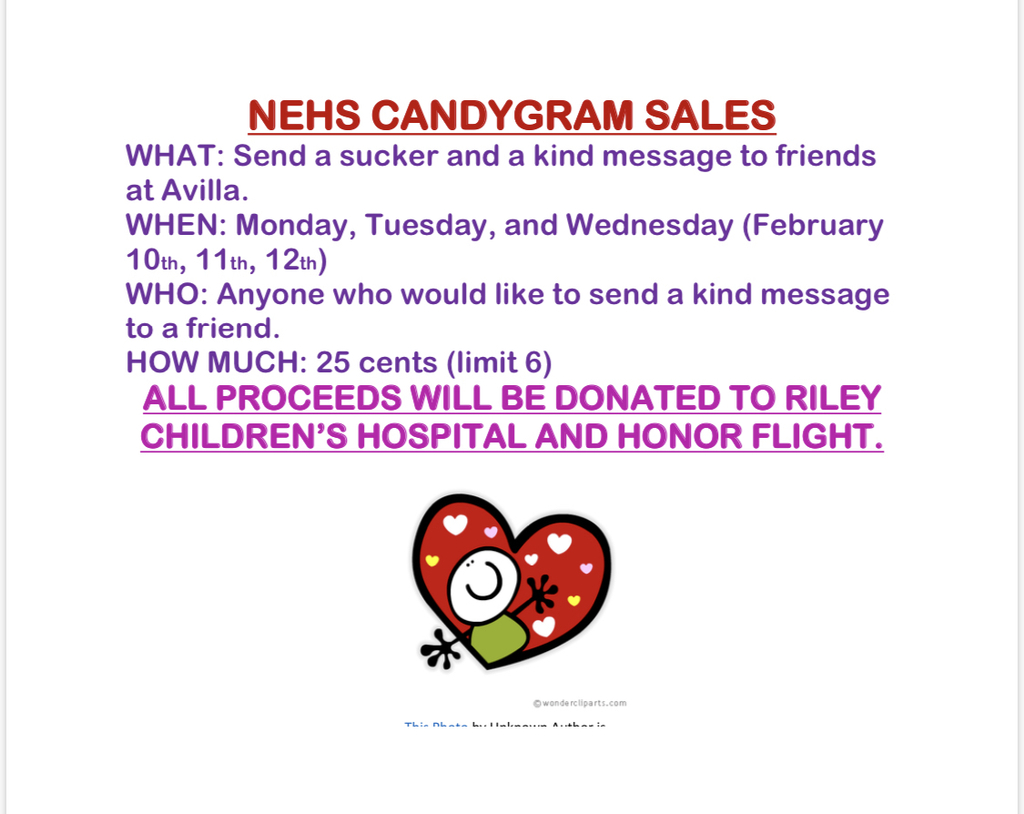 East Noble is looking for individuals interested in learning to drive a school bus! Daily routes are available with rates starting at $90.12/day!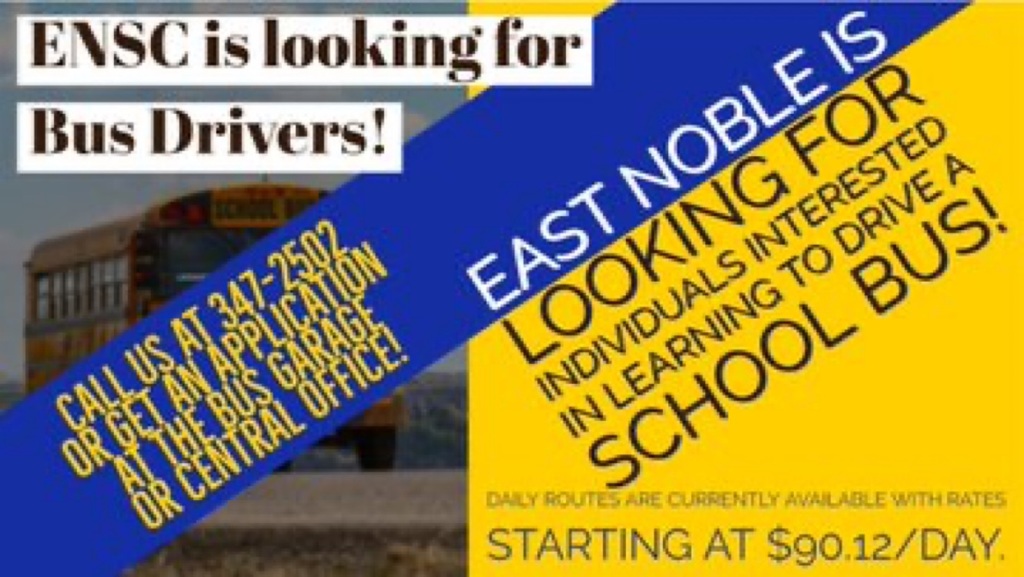 All students are invited to participate in Regionals at Trine University! Congratulations to all and good luck!

Please donate clean items for Art Club's recycling project!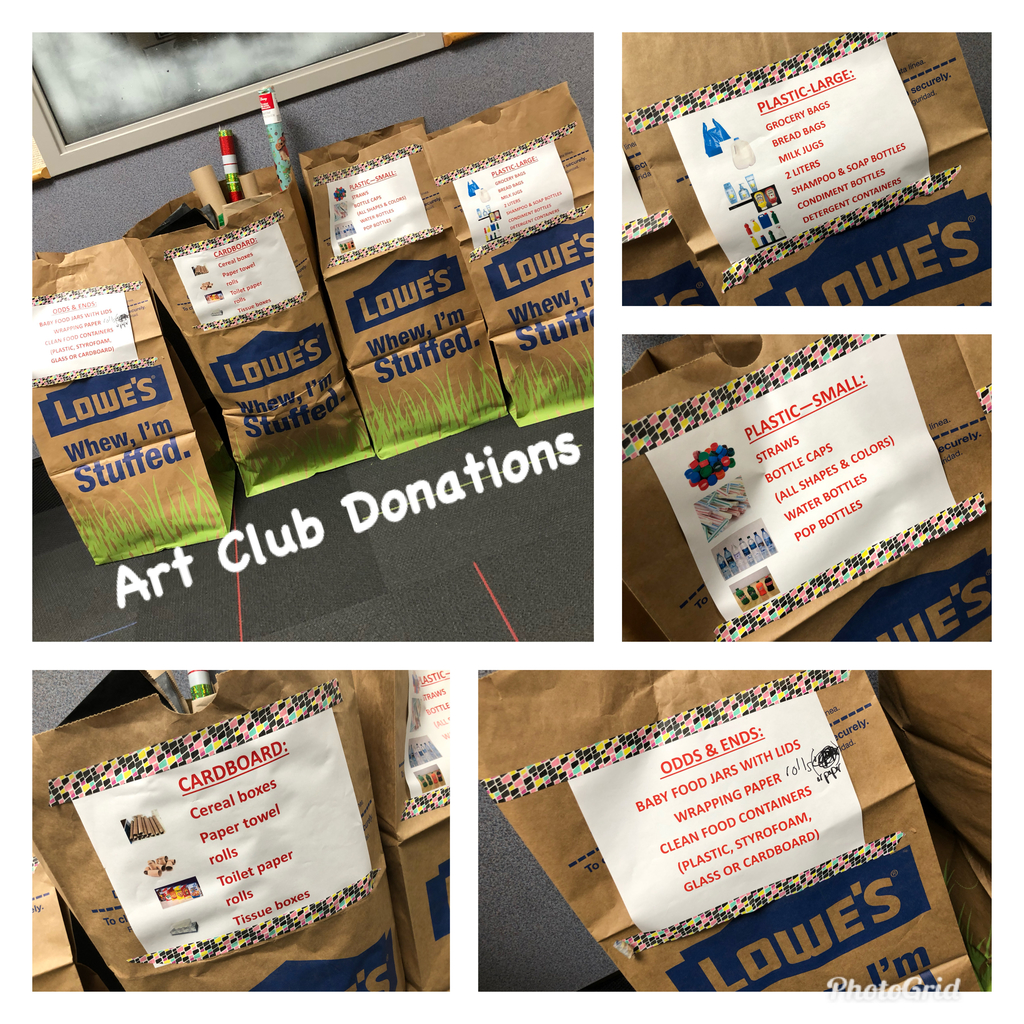 Due to road conditions, Avilla Elementary is eLearning today. Please reach out to teachers and principal if you need help. Be Safe and Warm!

Traditional school is closed today - eLearning in place. Stay safe. See you Tuesday!

We are on a 2-hr delay today, Friends. Stay safe, we'll see you at 10am. There is no collaboration.

🍿 POPCORN 🍿 Students and staff need to prepay on Tuesdays and Thursdays for Friday delivery. 50 cents a bag with a two-bag limit. Proceeds help fund the special activities for our Basic Life Skills class.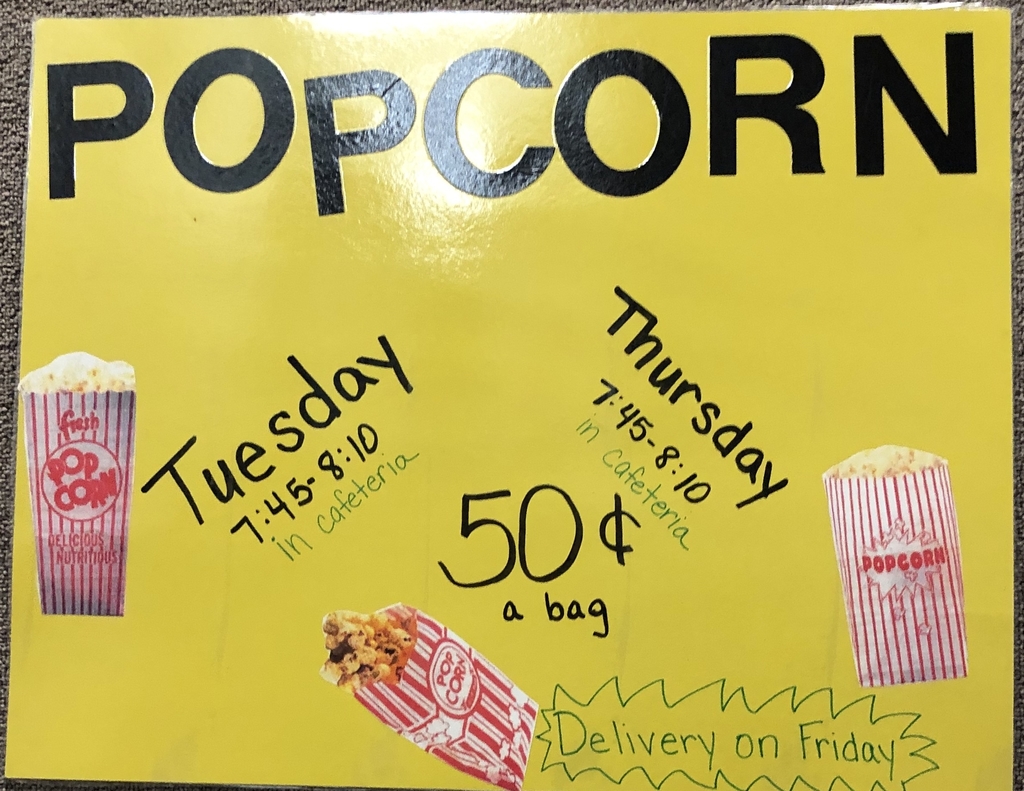 Progress Reports will be sent home on Friday, Jan. 10th

Excited to begin part 2 of a GREAT 2019-2020 school year. A reminder we begin classes at 8:45 on Mondays.

To OUR school friends and families everywhere - Happy Twenty Twenty! 🎬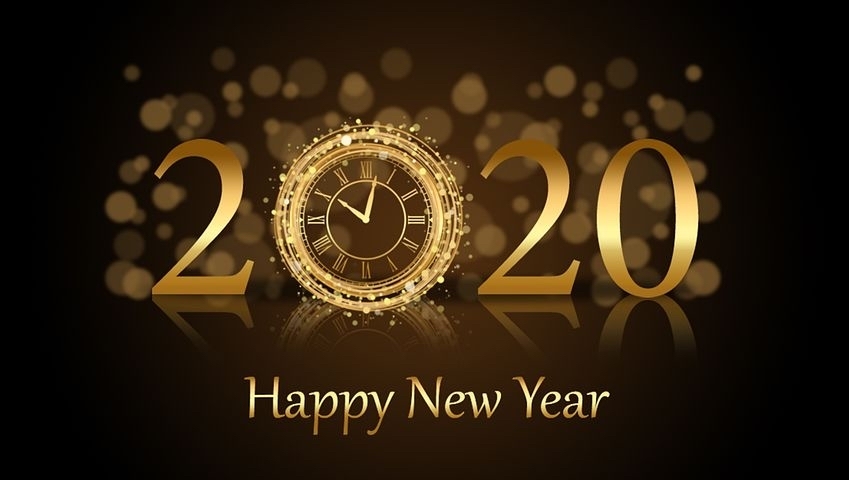 It is a great feeling when the IDOE shows their support of ENSC staff & students. ENSC received a STEM Acceleration Grant to advance our k-12 work in problem/project based learning. Thank you Asst. Supt. Becca Lamon for writing the grant.

On Monday, December 16 , East Noble School Corporation will be on a two-hour delay.

Polar Express! 🔔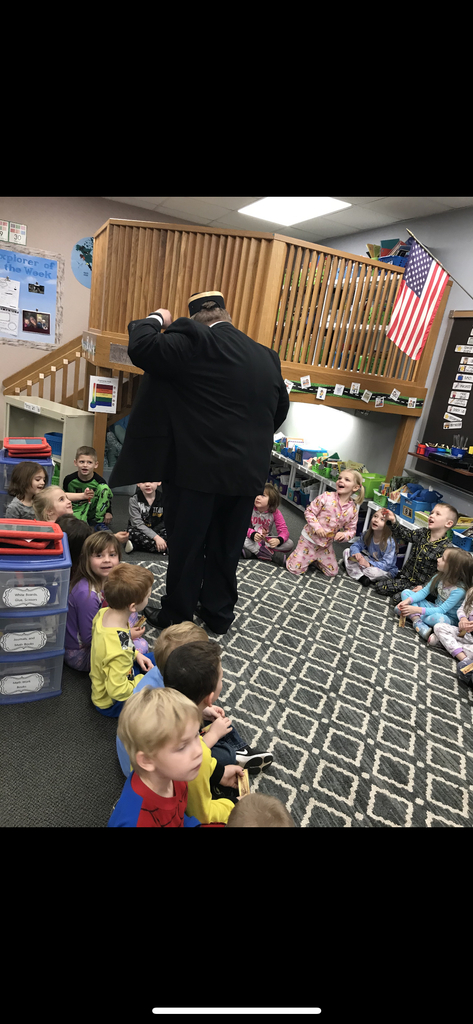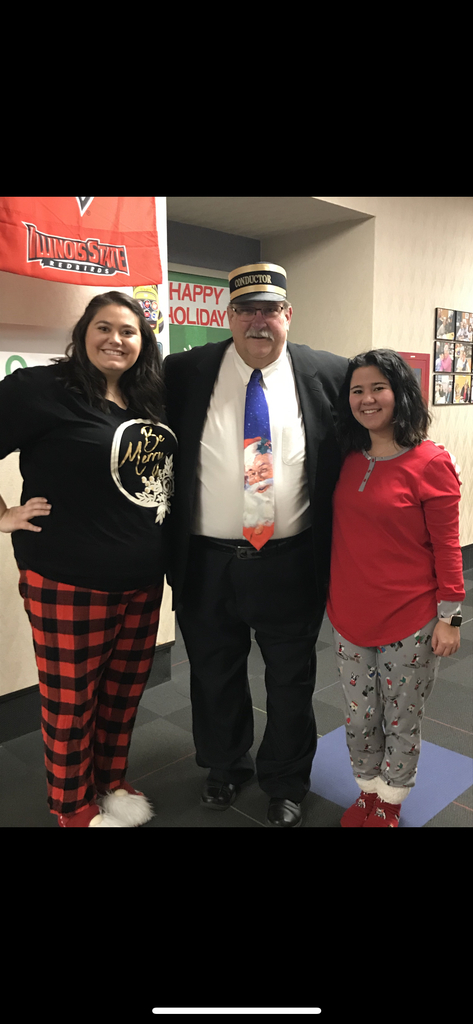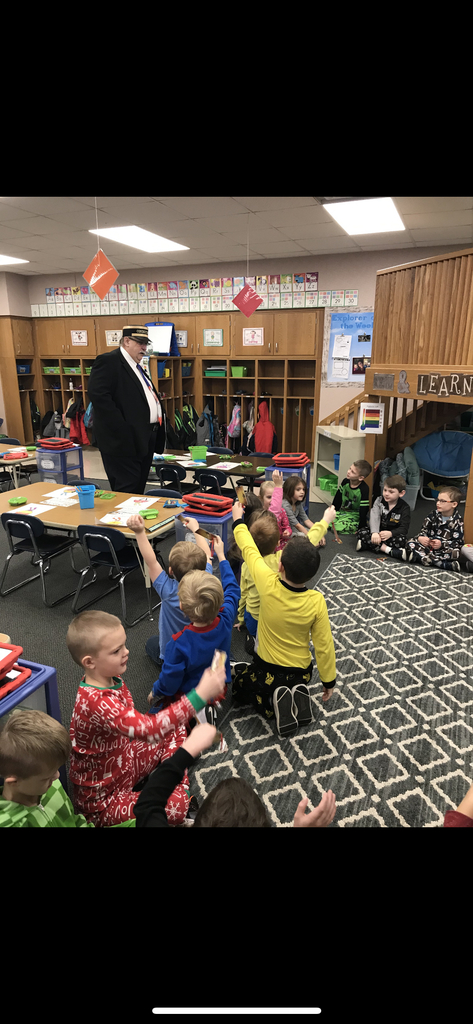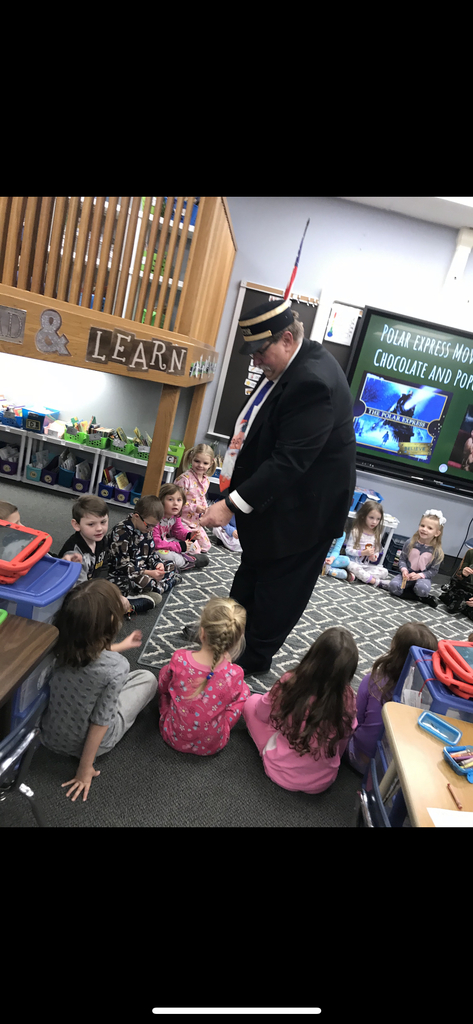 All aboard the Polar Express!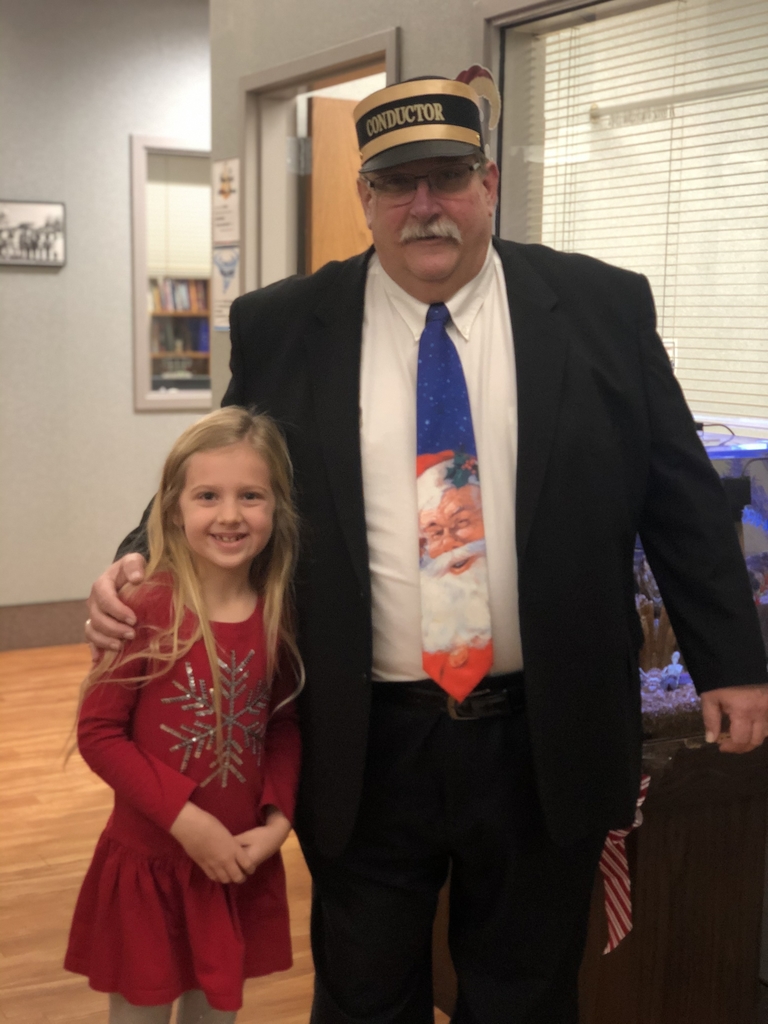 Thanks for all the hard work, grades 1, 3, and 5...and Ms. Matthews! We appreciate all of you!!!


Getting ready for OUR program!