Traditional school CLOSED - eLearning in place for Tuesday, Nov. 12, 2019! Stay warm - stay safe, Friends!

Two-hour delay - Tuesday, Nov. 12

Veteran's Day We just received word that flyby operations have been cancelled for the state; thus there will be no flyby at OUR school tomorrow. HOWEVER, we will continue with plans to honor our Veterans.at our program at 9:20 and invite all interested parties to attend. IN THE EVENT OF A SCHOOL DELAY, OUR PROGRAM WILL BEGIN 1 HOUR LATER AT 10:20.

Today's the day for some robotics at Avilla! Wishing everyone all the best from the Circuit Breakers! #PeaceLoveRobots


Vex Robotics Tourney tomorrow! Going to be a GREAT day! Competition starts about 9:30!!

VETERAN'S DAY CLARIFICATION ANY and ALL veterans are welcome to attend OUR ceremony on November 11, starting at 9:20 in the gym. We will honor all veterans in attendance. We certainly would love to have grandparents, aunts, uncles, cousins, etc. join us as guests. All guests who are veterans or serving will be invited to be seated in a special area. For Avilla students, who have a parent or a sibling serving, or has served, the students will help us to honor their immediate family member. The indoor ceremony will conclude at approximately 10:10-10:15 or so and we will then move outside for a military flyover. The flyover is slated for 10:30. We will have some seating available outside for guests who need such.

Donuts with Dad/Dudes. Tuesday, November 5, 2019. 7:15-7:45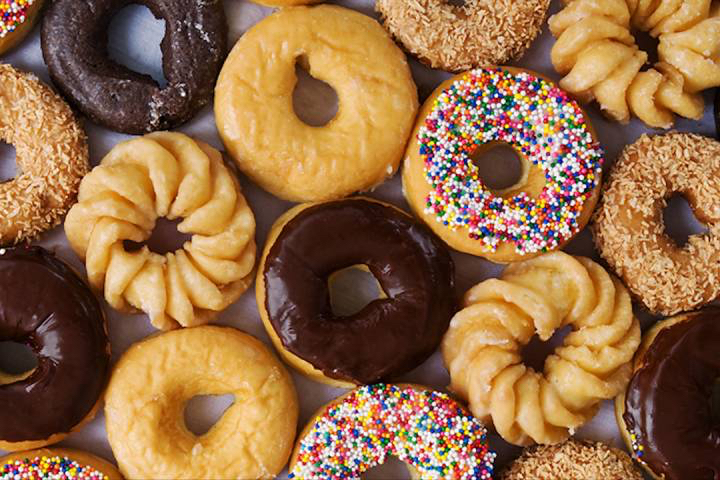 The Avilla Elementary School will be honoring OUR Veterans on November 11th, 2019. The ceremony will begin at 9:20, in the gym, and will conclude at 10:30 with a FLY OVER featuring A10's from the 122nd Fighter Wing. All community members are invited and welcome to attend.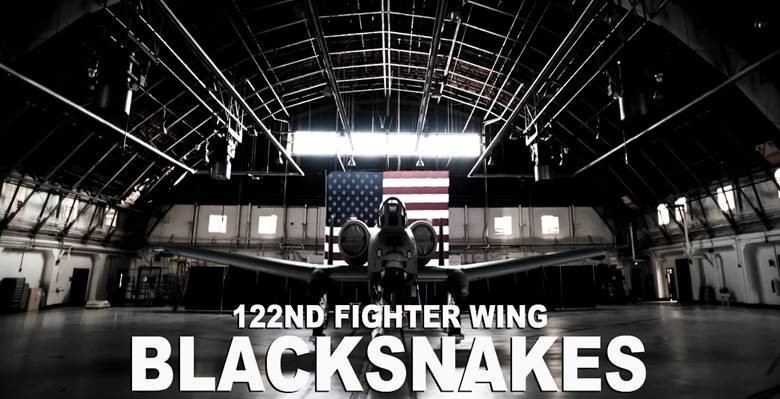 eLearning Day this Friday, November 1st Students will not report to school this day. Staff will be in professional development sessions all day. School building will be closed. Please email teachers if you have questions. Happy Learning!

Red Ribbon Week is NEXT WEEK at Avilla School! Stay drug free! Join us by dressing up next week.

Do you know what happens when the FW Komets come to town? They recruit!

East Noble High School teacher Shawn Kimmel talked to the East Noble School Board at Wednesday night's board meeting regarding the Robotics program at the high school. Exciting things are happening every day at ENSC!

Mrs.Cook explains to ENSC board the many new features of our websites and new app!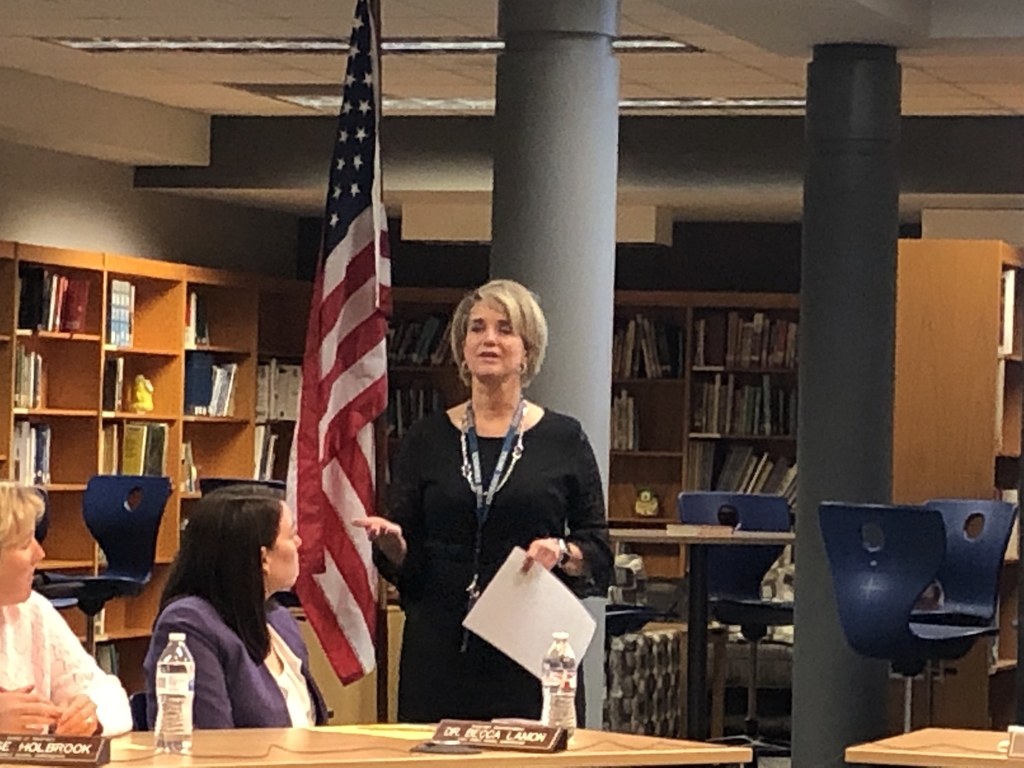 We are ready…how about you? Attend the East Noble School Board meeting TONIGHT in the ENHS Media Center at 7:00 to learn all about a robotics program being offered at East Noble AND about the ENSC new website and app. Hope to see you there!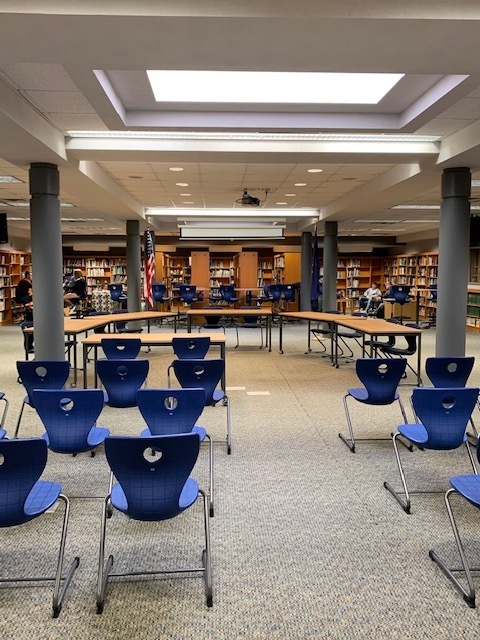 "What's for lunch?" is a question that's easy to answer to answer on the new East Noble app! Download the app today on Android: bit.ly/2NqlHvh or iPhone: apple.co/2NqnNeD and then follow the instructions in the picture. Piece of cake!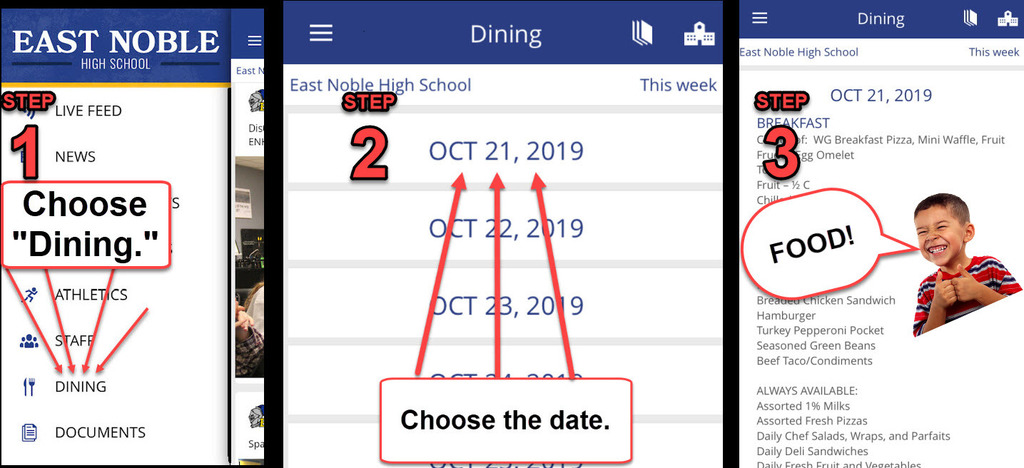 Did you know ENSC Transportation Dept has an app? You can view the real-time location of your student's bus!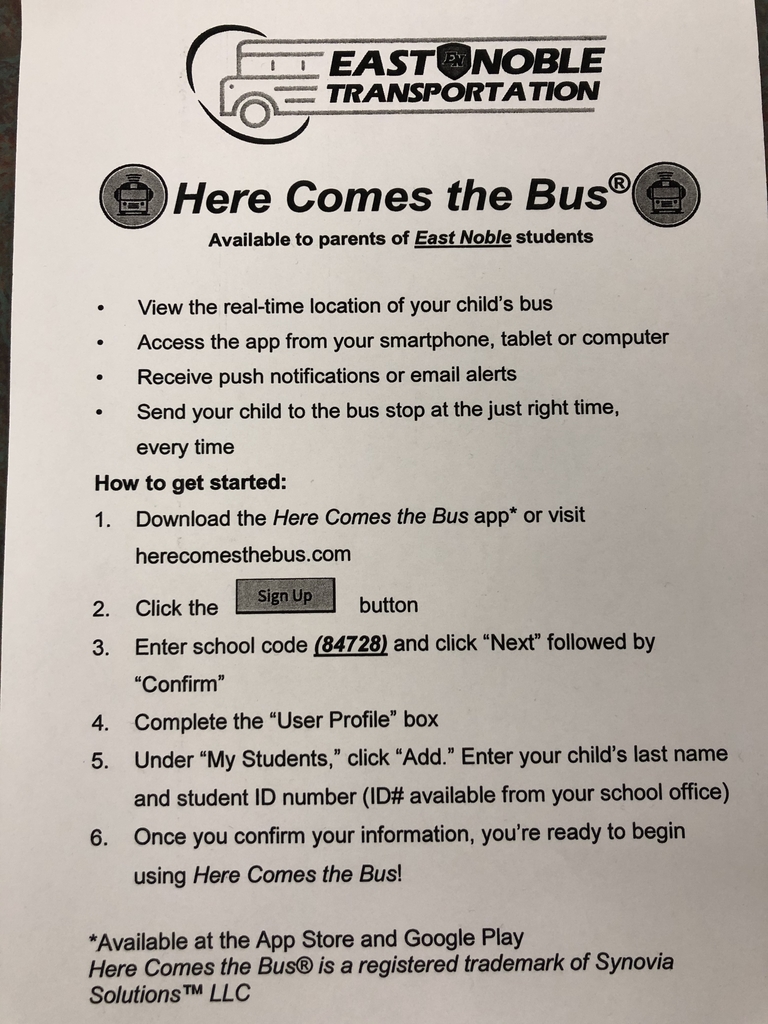 East Noble School Counseling Department and Anti-Trafficking Network of Northeast Indiana invite you to join us for a presentation on the dangers and how to keep children safe from human trafficking on Tuesday, October 22nd at 6pm at East Noble Middle School.

Avilla Night with the Ft Wayne Komets!!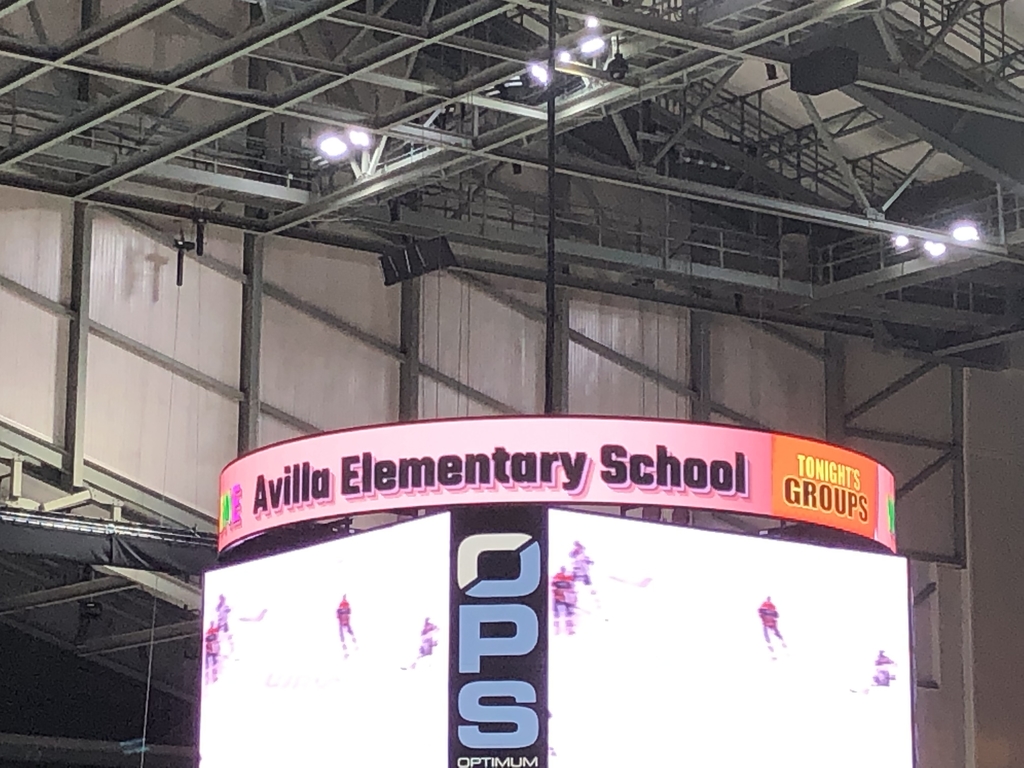 If you see something, #saysomething!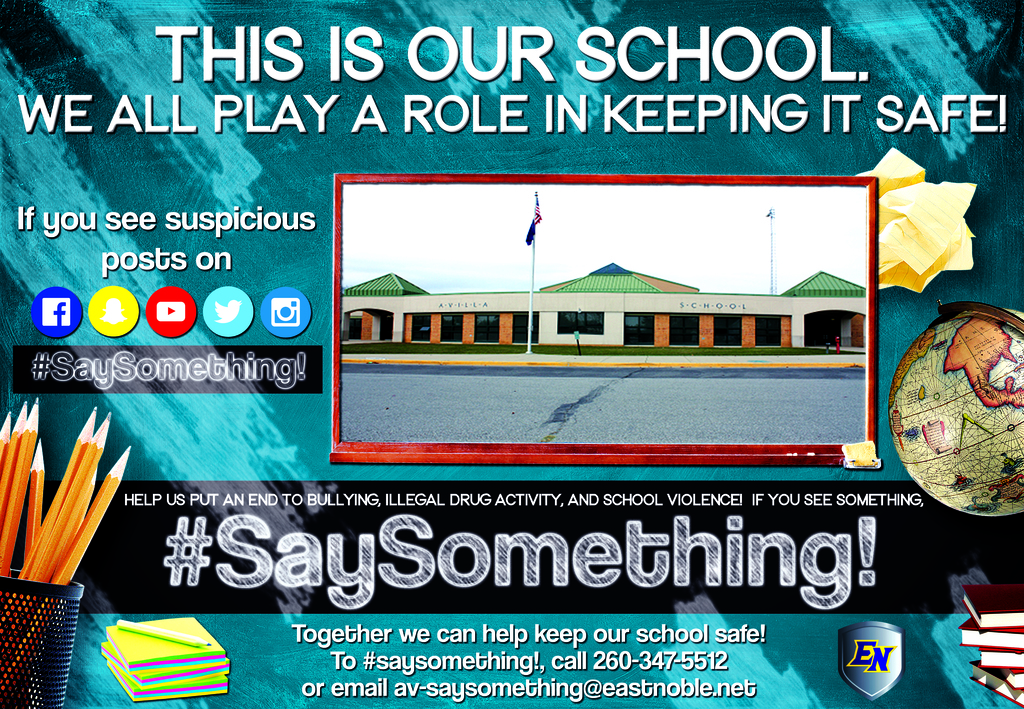 Family fun! Avilla PTO Skate Znight