Families, the application for theft and vandalism insurance for your child's school iPad or laptop is due August 30.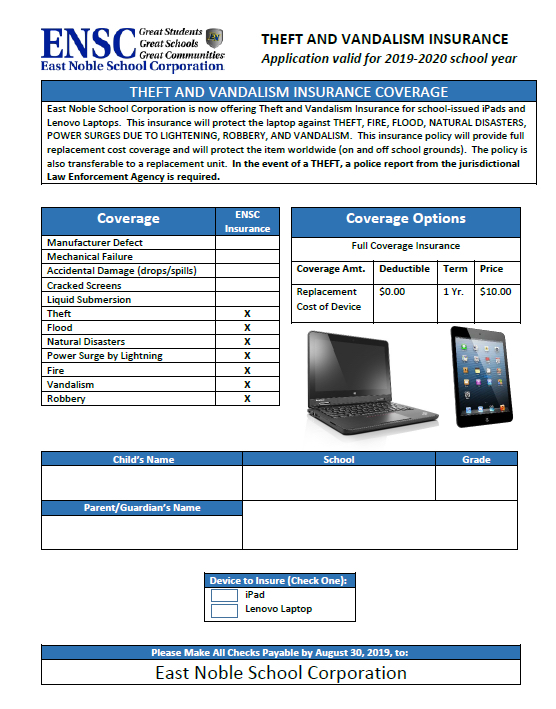 This is how we feel about all OUR students! Hope your first three days were exceptional! Don't forget we have a late 8:40 (45 minute delay) start EVERY Monday! Enjoy your weekend!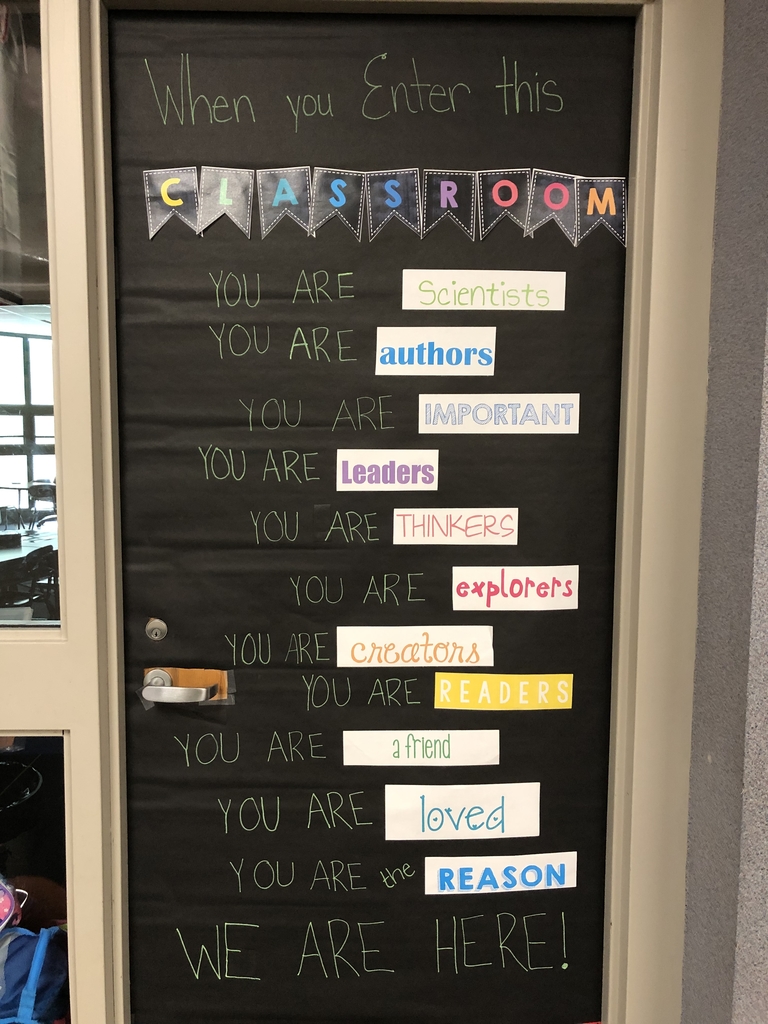 Open House/ meet the teacher night is tomorrow, August 1, 2019 from 5:30-7:00. Students can meet their teacher, drop off supplies and make sure transportation is arranged for the first day of school.

Back to School! August 1st-5:30-7:00. Please visit us and meet staff. Kona Ice will be here to provide FREE treats!

Please be sure to register for the 2019-20 school year.

Enjoy FREE Kona Ice at Back to School!! August 1st. 5:30-7:00. Hope to see you!

Thanks to all who have registered!

Get a jump start on the 2019-2020 school year and register your kids early! Online registration is open NOW! Need help? Go to
https://bit.ly/2WORvJI
for assistance!

Don't forget...online registration has begun! Get a jump start on the 2019-2020 school year and get your kids signed up early! Need help remembering how to register? Check out this document for help:
https://bit.ly/2WORvJI

Congratulations to South Side Elementary art teacher Mrs. Dona Mossburg on her upcoming retirement. Dona has done some great things for ENSC in her 40 years of art education

We wish the best of luck to Marilyn Freiburger as she goes into her retirement. Today at the final staff meeting of the school year, Mr. Ogle and Mr. Munk presented Marilyn with a "Lifetime Season Ticket." Don't be a stranger, Marilyn!